L'I.C.E.R. (saison 1), la famille Hinton (saison 3), le Framework (saison 4)… Agents of S.H.I.E.L.D. est une série qui ne fait pas mine d'oublier son passé comme tant d'autres. C'est aussi pour ça que c'est si bon ! Dans 'The Last Day' (26 janvier), nous retrouverons donc Robin Hinton avec quelques décennies de plus. Histoire de vous épargner le calcul, voici la réponse à la question 'L'actrice qui a été choisie a-t-elle le bon âge ?'. Robin est née en 2010, elle aura donc 81 ans en 2091. Or, l'actrice qui l'incarnera adulte, Willow Hale, n'a que 62 ans. PS : plus d'Enoch, youpi !
Agents of S.H.I.E.L.D. – Saison 5 – Episode 7 – 'Together or Not at All' : Juste au moment où l'équipe se réunit, ils deviennent la proie d'un guerrier kree invaincu qui veut tous les tuer.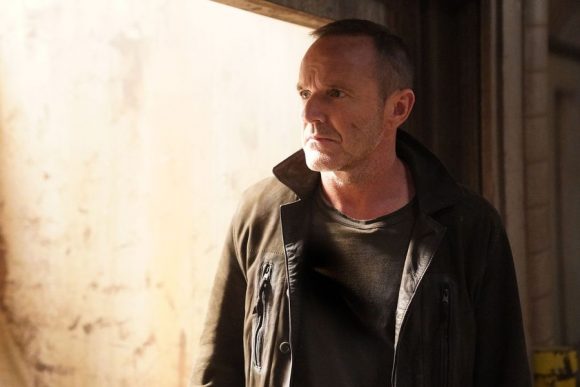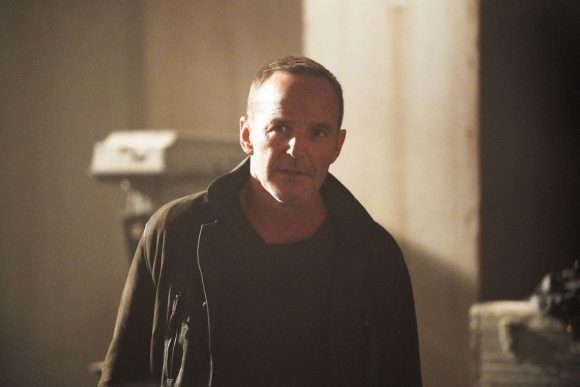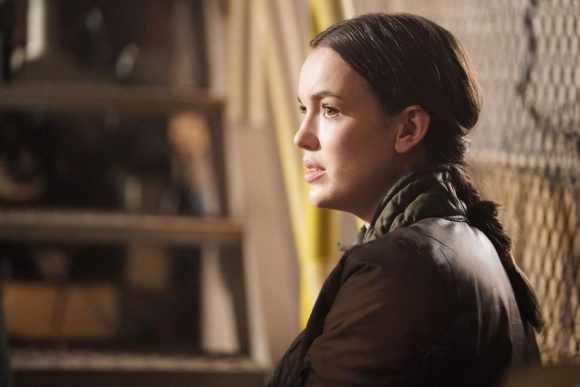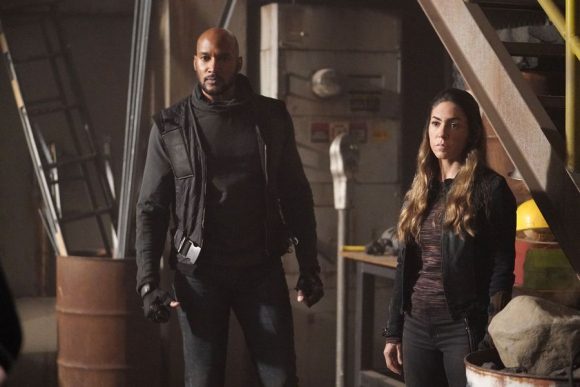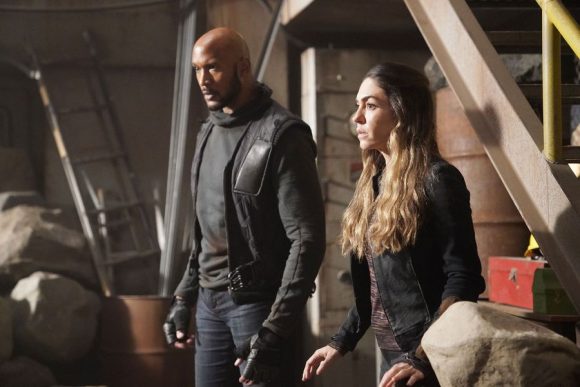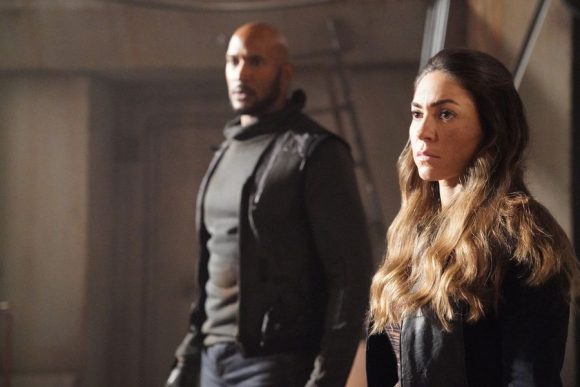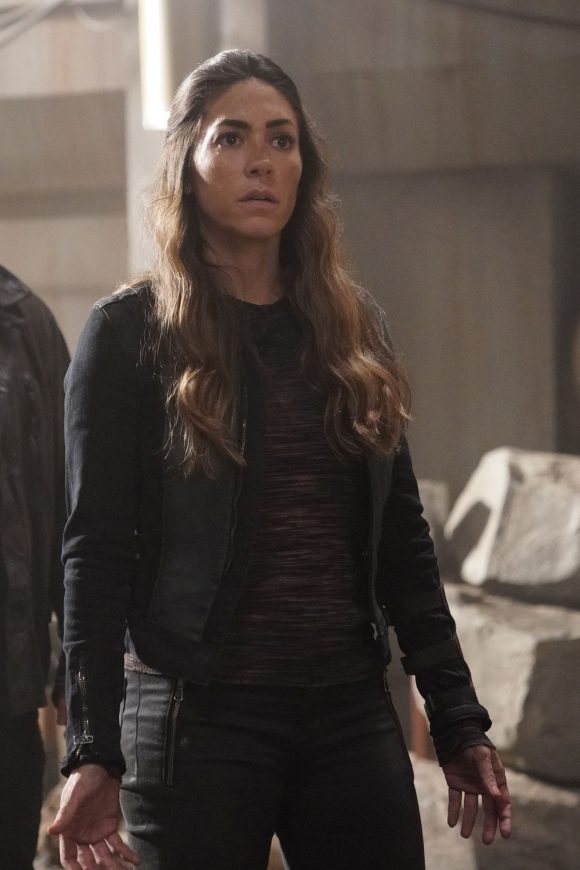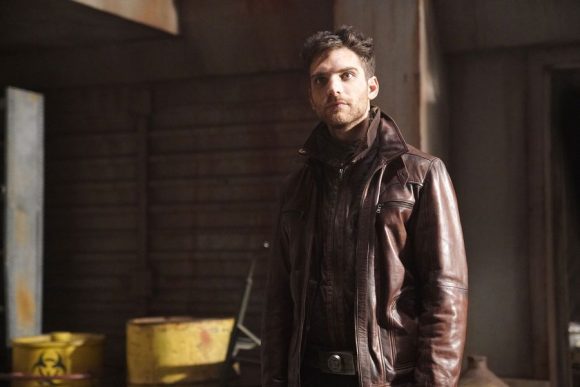 —————————————————–
Agents of S.H.I.E.L.D. – Saison 5 – Episode 8 – 'The Last Day' : Coulson et l'équipe découvrent que la personne la plus inattendue liée au passé du S.H.I.E.L.D. pourrait détenir la clef pour empêcher la destruction de la Terre.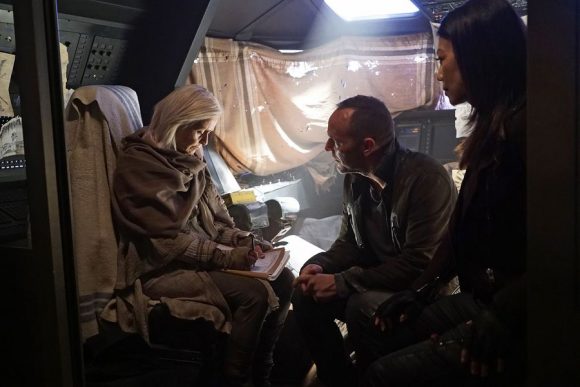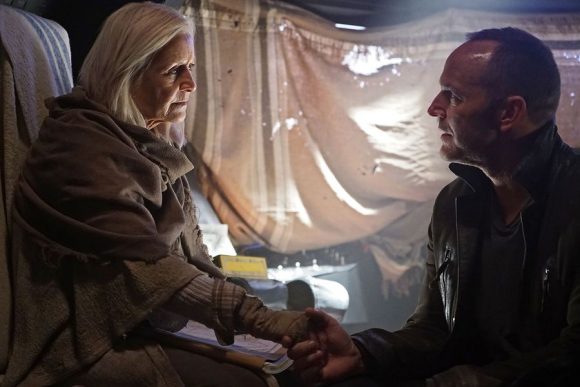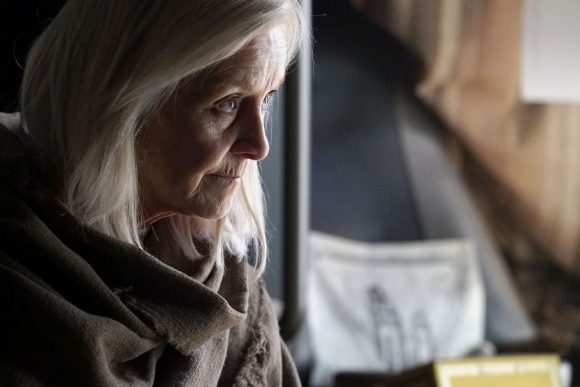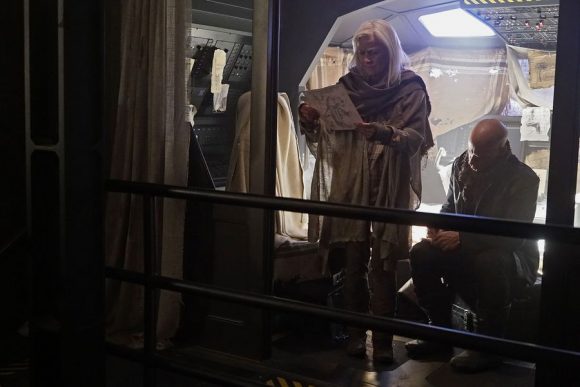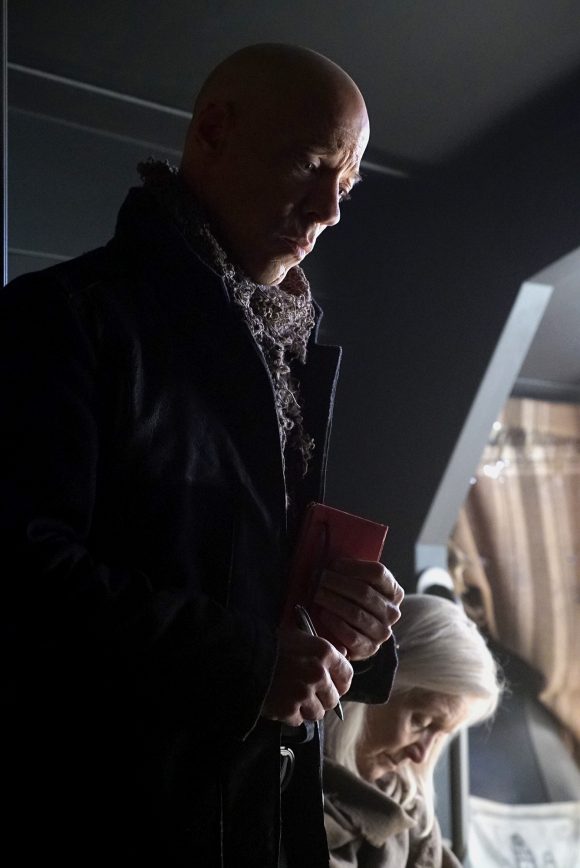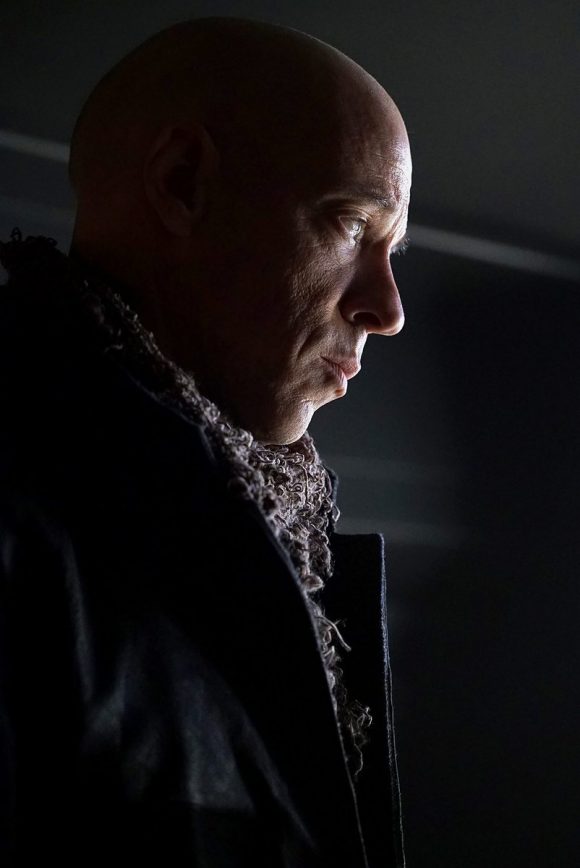 La série Agents of S.H.I.E.L.D. est diffusée chaque vendredi sur la chaîne ABC, avec Clark Gregg (Agent Phil Coulson), Ming-Na Wen (Agent Melinda May), Chloe Bennet (Agent Daisy Johnson/Quake), Iain De Caestecker (Agent Leo Fitz), Elizabeth Henstridge (Agent Jemma Simmons), Henry Simmons (Agent Alphonso 'Mack' Mackenzie), Natalia Cordova-Buckley (Agent Elena 'Yo-Yo' Rodriguez) et Nick Blood (Lance Hunter).