Pas mal du tout ce pilote… J'aime le fait que Black Lighting débute avec un super-héros expérimenté, père de famille, avec une vie bien installée. Cela change vraiment de la dynamique habituelle. Point intéressant qui est passé relativement inaperçu, la série se déroule dans la ville fictive de Freeland… ce qui n'était pas le cas au début. Les premiers synopsis évoquaient La Nouvelle-Orléans. Ce changement tardif est un élément de plus qui fait pencher la balance vers une intégration rétroactive du show dans l'Arrowverse.
Black Lightning – Saison 1 – Episode 2 – 'LaWanda : The Book of Hope' : Alors que la communauté se débat avec la violence qui l'entoure, une lueur d'espoir apparaît : Black Lightning serait-il de retour ? Lynn Stewart, remarquant les changements dans la communauté, se le demande aussi. Tandis que Jefferson Pierce se débat avec sa propre décision, Gambi l'exhorte à reprendre le flambeau et à revenir à la vie en tant que Black Lightning. Anissa et Jennifer tentent de gérer les conséquences de leur expérience mouvementée.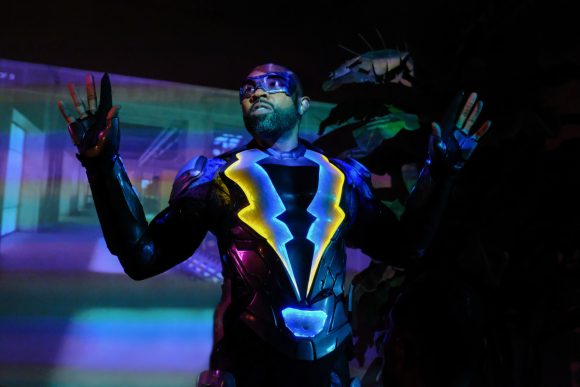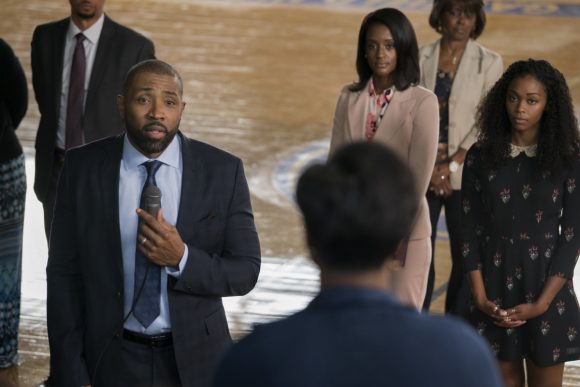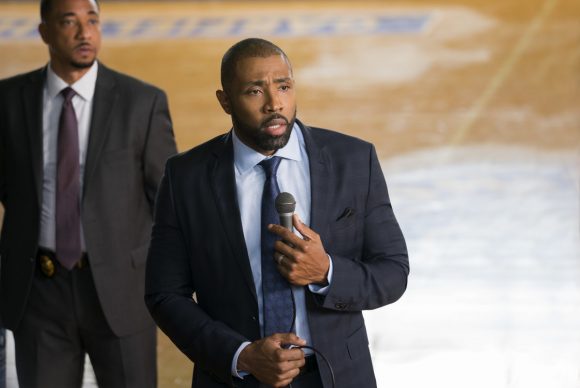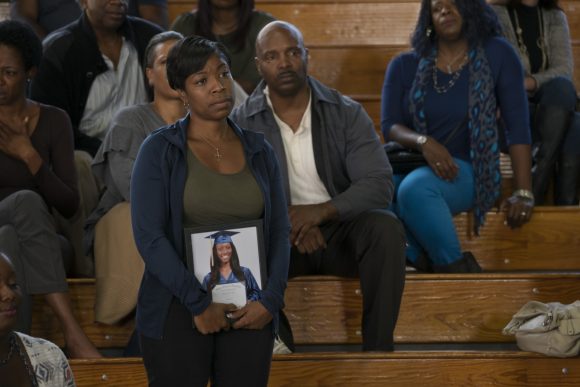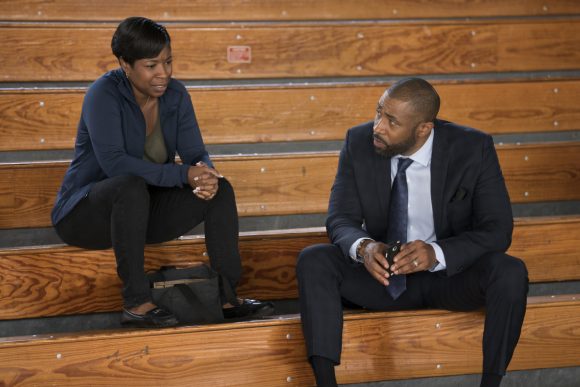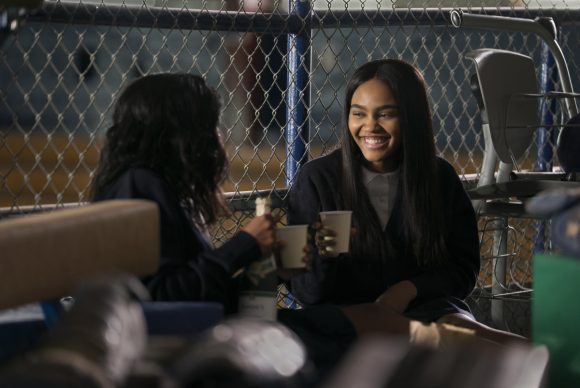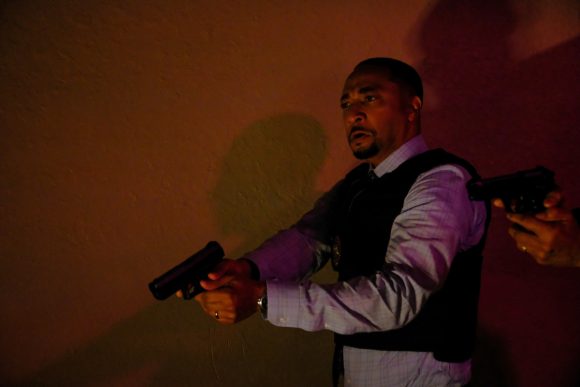 —————————————————
Black Lightning – Saison 1 – Episode 3 – 'LaWanda : The Book of Burial' : Alors que Jefferson Pierce essaye de déterminer si la communauté peut survivre sans l'aide de Black Lightning, Anissa commence à montrer de quoi elle est capable. Pendant ce temps, Jefferson et Lynn essayent de comprendre leur nouvelle dynamique. Enfin, Jennifer révèle à ses parents qu'elle est aux prises avec quelque chose de gros.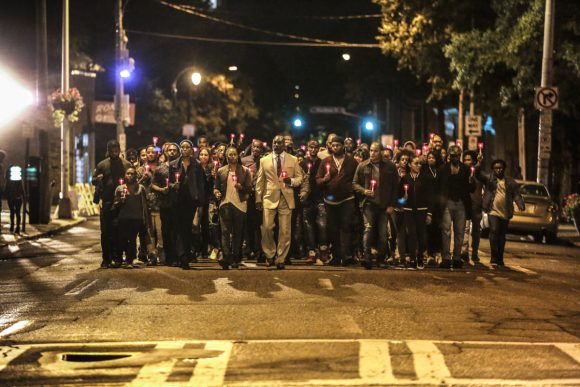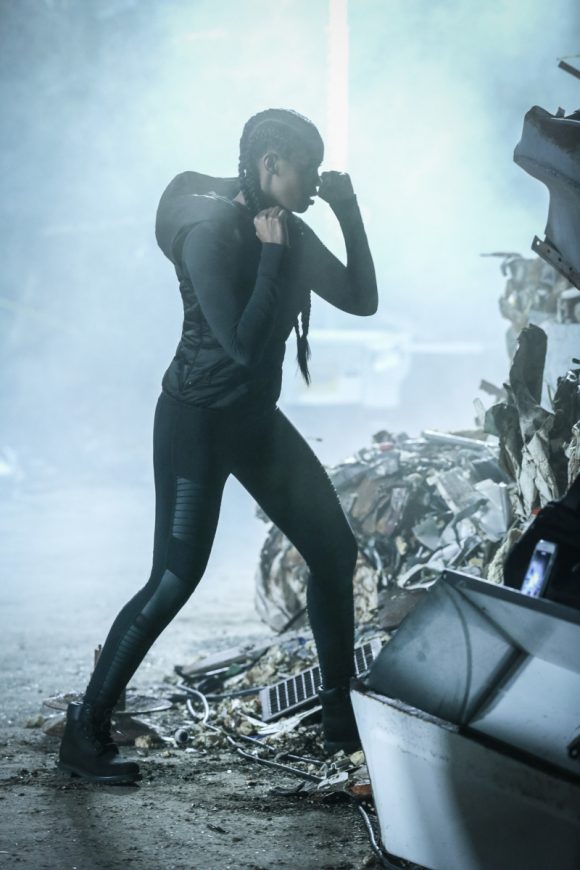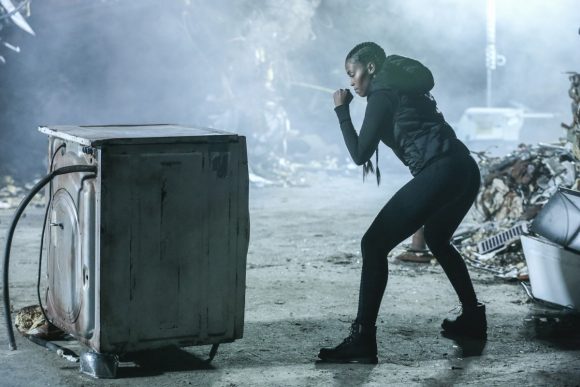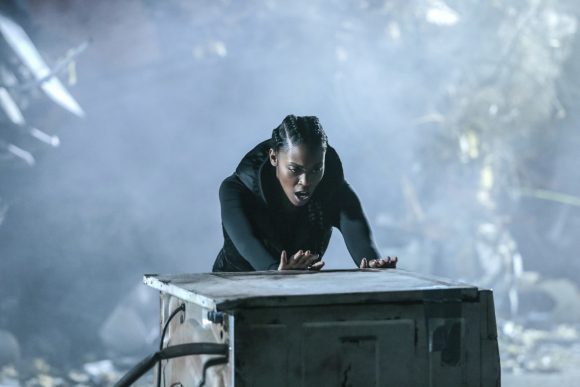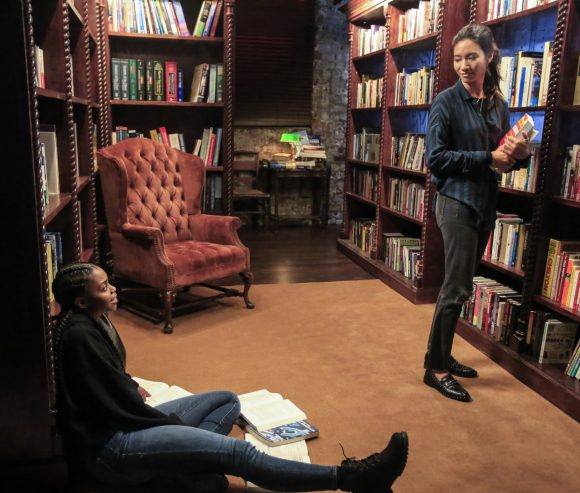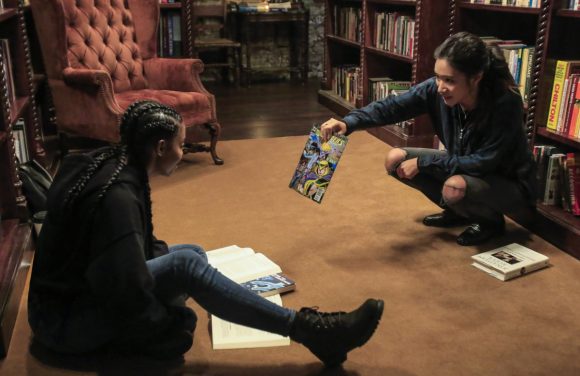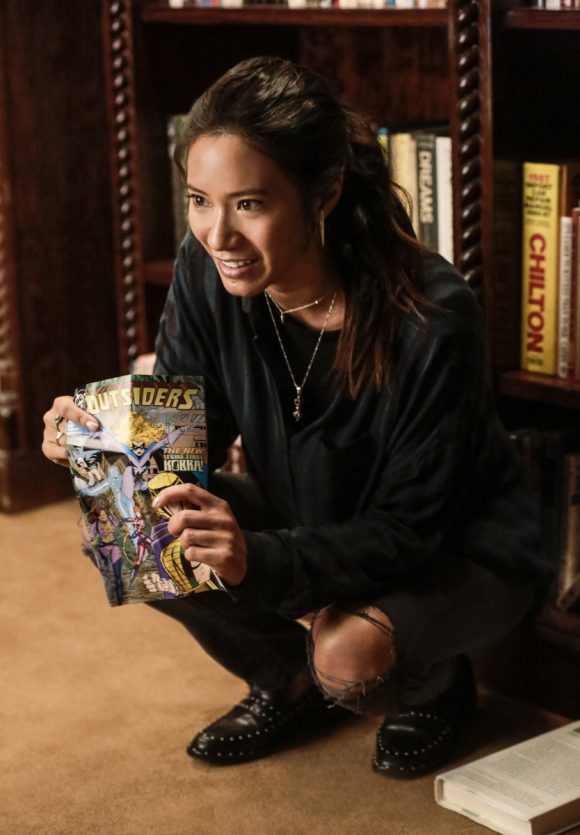 La série Black Lightning est diffusée chaque mardi sur la chaîne The CW, avec Cress Williams (Jefferson Pierce/Black Lightning), Christine Adams (Lynn Pierce), Nafessa Williams (Anissa Pierce/Thunder), China Anne McClain (Jennifer Pierce/Lightning), James Remar (Peter Gambi), Damon Gupton (Inspecteur Henderson) et Chantal Thuy (Grace Choi).