Invité de l'incontournable The Ellen DeGeneres Show, Chadwick Boseman est venu présenter le premier extrait de Black Panther… L'Univers Cinématographique Marvel avec un soupçon de Fast and Furious et une ville asiatique en toile de fond, comment cela pourrait-il ne pas cartonner ? Au passage, signalons l'organisation d'une avant-première au Grand Rex, le samedi 10 février à 20 heures, dans le cadre du festival de cinéma afro-américain Brown Sugar Day !
Dans Black Panther, après les événements qui se sont déroulés dans Captain America : Civil War, T'Challa revient chez lui prendre sa place sur le trône du Wakanda, une nation africaine technologiquement très avancée. Mais lorsqu'un vieil ennemi resurgit, le courage de T'Challa est mis à rude épreuve, aussi bien en tant que souverain qu'en tant que Black Panther. Il se retrouve entraîné dans un conflit qui menace non seulement le destin du Wakanda, mais celui du monde entier…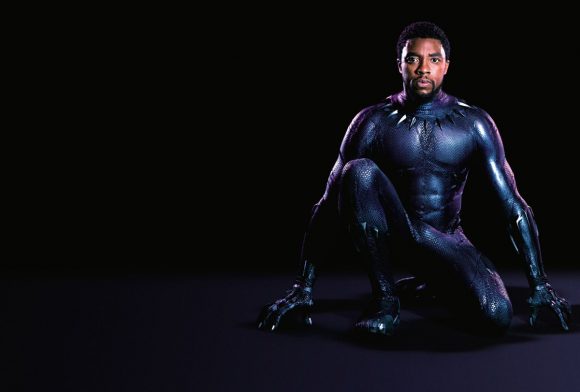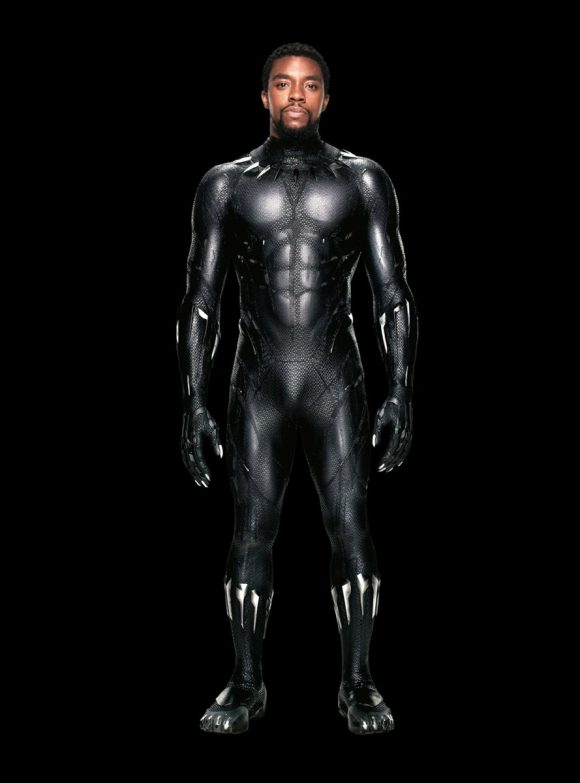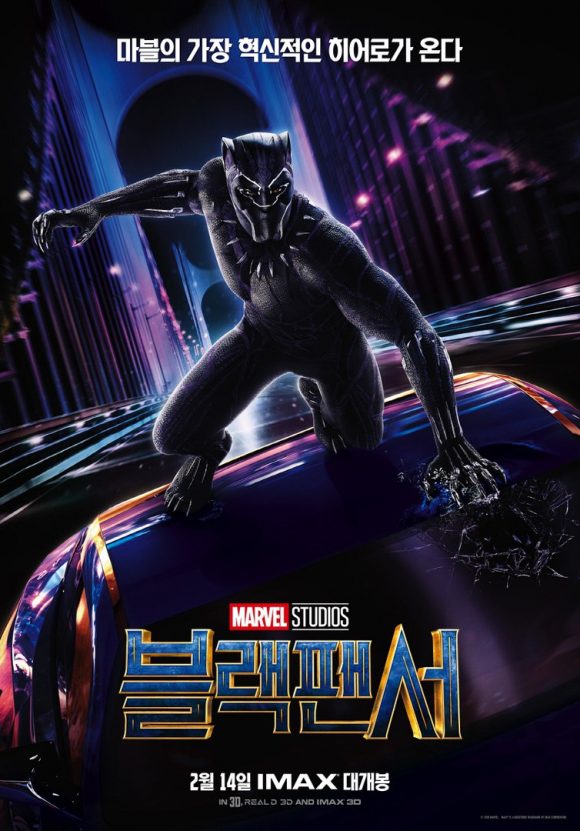 Black Panther est réalisé par Ryan Coogler et sort en France le 14 février 2018, avec Chadwick Boseman (T'Challa/Black Panther), Lupita Nyong'o (Nakia), Danai Gurira (Okoye), Letitia Wright (Shuri), Angela Bassett (Ramonde), Forest Whitaker (Zuri), Michael B. Jordan (Erik Killmonger), Andy Serkis (Ulysses Klaue) et Martin Freeman (Everett Ross).