Vous savez ce qui est génial aujourd'hui ? Avant, quand un personnage ne rencontrait pas le succès escompté, c'était fini, terminé, nada. Désormais, avec les univers partagés, on ne dit jamais vraiment adieu aux personnages qui ont connu une fin de carrière brutale ou naturelle. Voici donc toutes les images de 'Daddy Darhkest' (12 février), l'épisode de Legends of Tomorrow dans lequel John Constantine fera son grand retour, trois ans après la fin de son propre show ! Je ne sais pas si vous réalisez… Constantine à bord d'un vaisseau spatio-temporel ! On vit une époque formidable.
Legends of Tomorrow – Saison 3 – Episode 10 – 'Daddy Darhkest' : Après la rencontre de Sara avec Mallus, les Legends reçoivent la visite de John Constantine, un détective démonologiste. Les Legends acceptent de l'accompagner dans un hôpital psychiatrique et elles sont surprises de découvrir qui Constantine essaye d'aider. Pendant l'exorcisme, Sara, Leo et Constantine disparaissent, laissant Ray et Zari seuls pour prendre soin du client de Constantine. Pendant ce temps, Amaya et Nate se retrouvent une fois de plus face à Kuasa.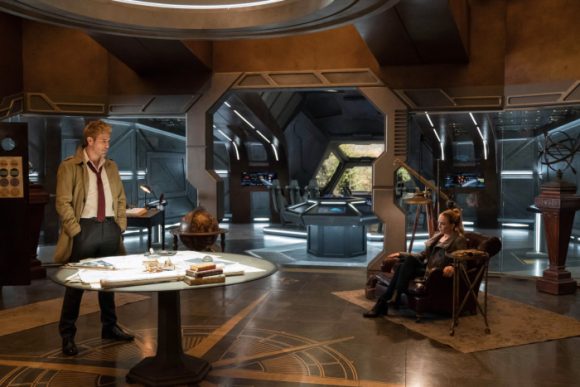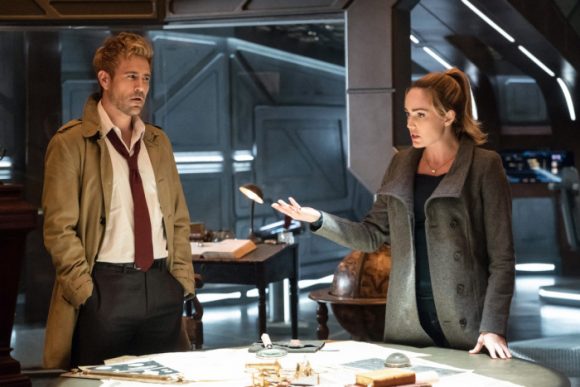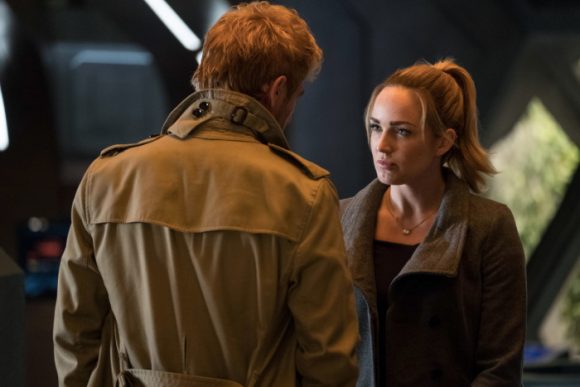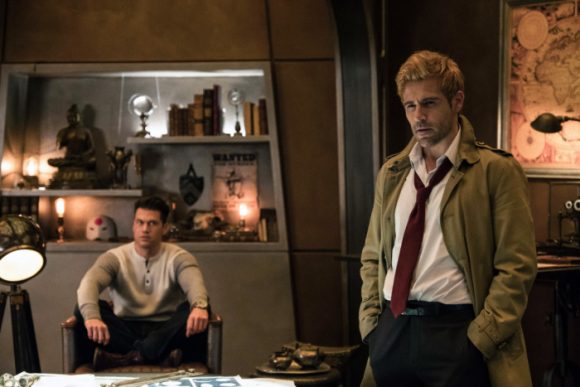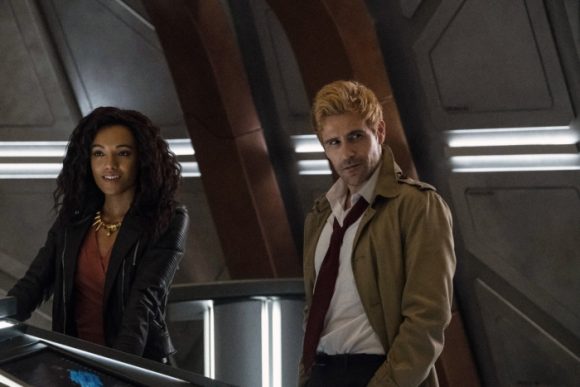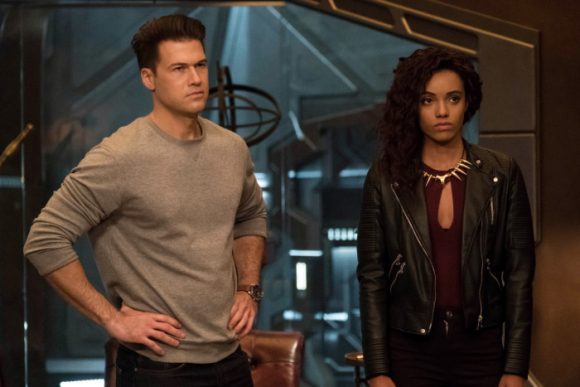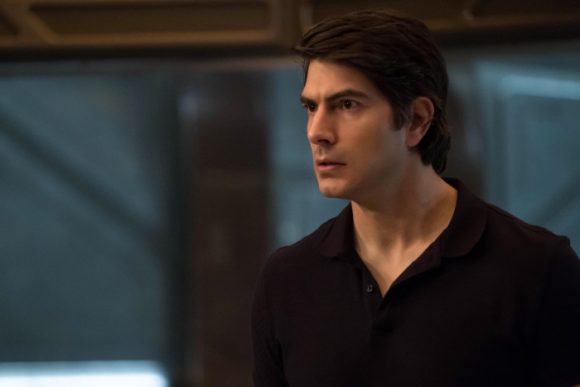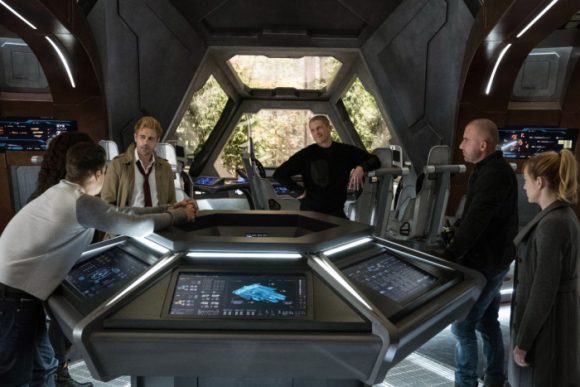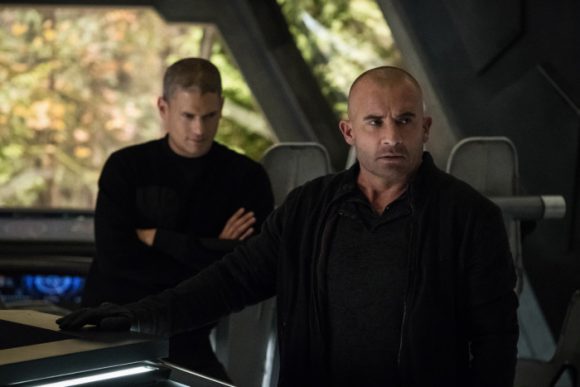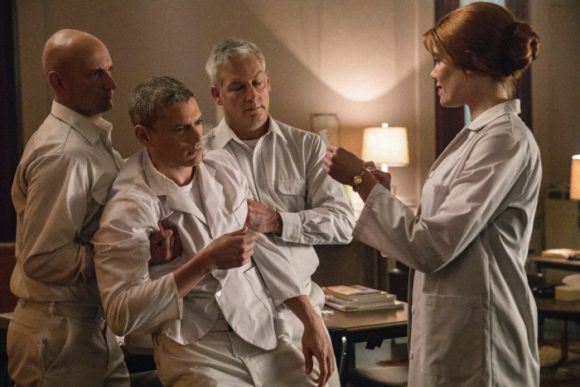 La série Legends of Tomorrow revient le lundi 12 février 2018 sur la chaîne The CW, avec Caity Lotz (Sara Lance/White Canary), Brandon Routh (Ray Palmer/The Atom), Dominic Purcell (Mick Rory/Heat Wave), Victor Garber (Professeur Martin Stein), Franz Drameh (Jefferson 'Jax' Jackson/Firestorm), Nick Zano (Nate Heywood/Citizen Steel), Maisie Richardson-Sellers (Amaya Jiwe/Vixen) et Arthur Darvill (Rip Hunter).