Le running gag du moment consiste donc à énerver Caitlin Snow pour que Killer Frost prenne l'ascendant… La Lexi La Roche évoquée cette semaine a déjà été mentionnée dans la série. C'était dans le sixième épisode de la saison 1. Caitlin expliquait alors que Lexi la tourmentait en lui mettant du chewing-gum dans les cheveux. Et il se trouve que Lexi La Roche est aussi un clin d'œil à la réalisatrice du dernier épisode, Alexandra La Roche. Présentement, la Team Flash va se la jouer Ant-Man, vingt-neuf ans après la sortie de Chérie, j'ai rétréci les gosses. Cela promet !
The Flash – Saison 4 – Episode 12 – 'Honey, I Shrunk Team Flash' : Un méta qui peut réduire tout ce qu'il touche affronte la Team Flash. Sous le feu, Cisco et Ralph sont réduits à des versions miniatures d'eux-mêmes. Cecile réalise que sa grossesse l'a amenée à avoir des pouvoirs temporaires et découvre qu'elle peut entendre les pensées des gens, ce qui déconcerte Joe. Pendant ce temps, Barry rencontre quelqu'un mystérieusement connecté à Henry Allen.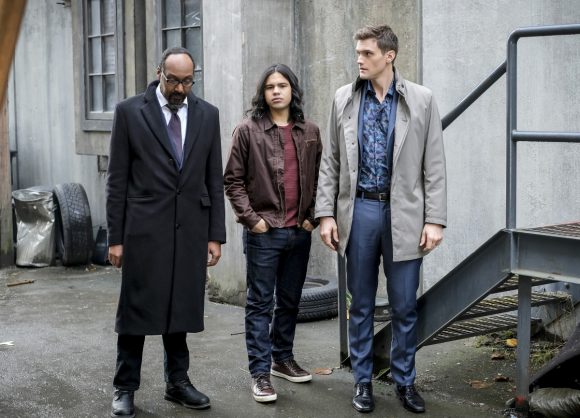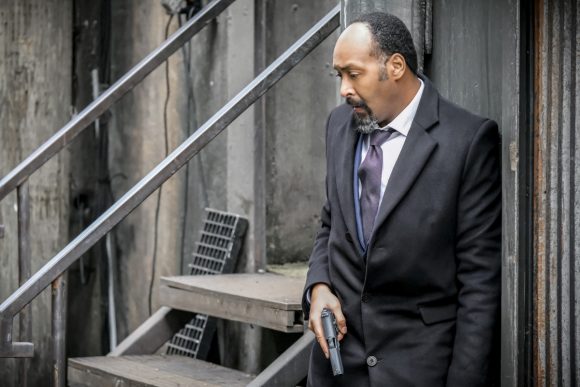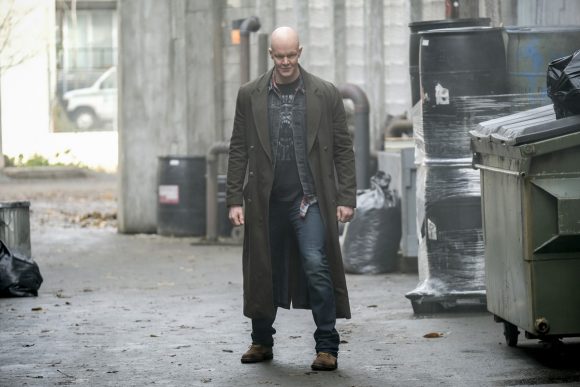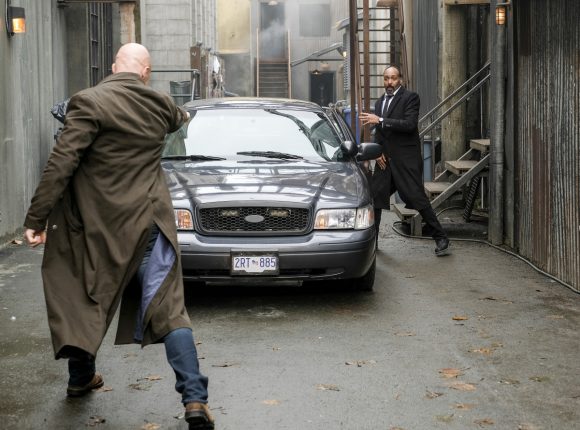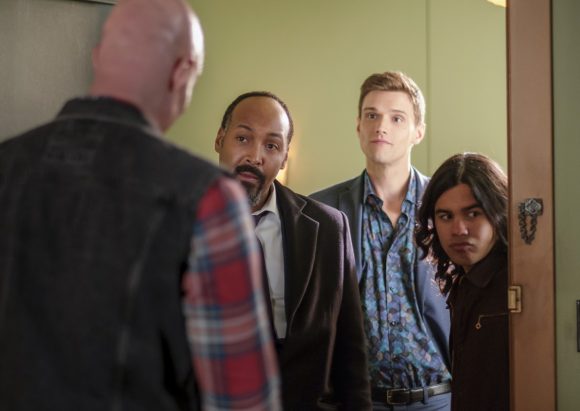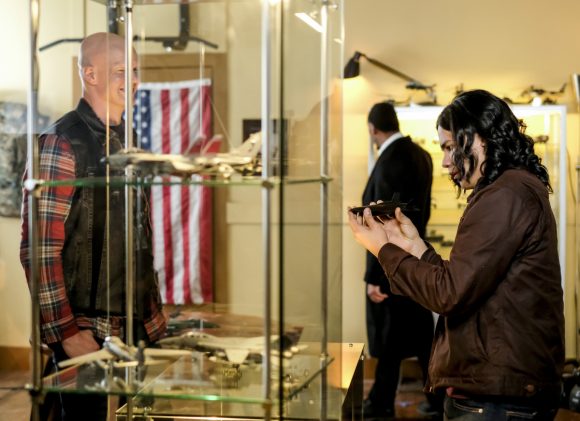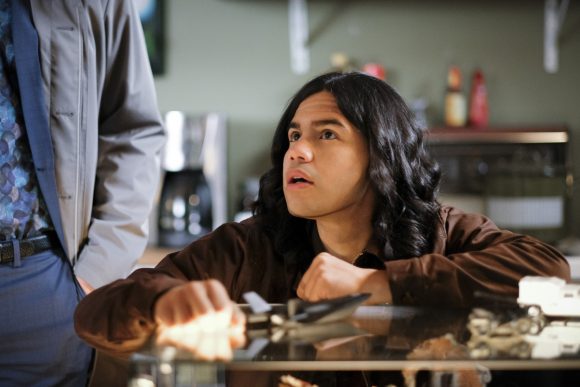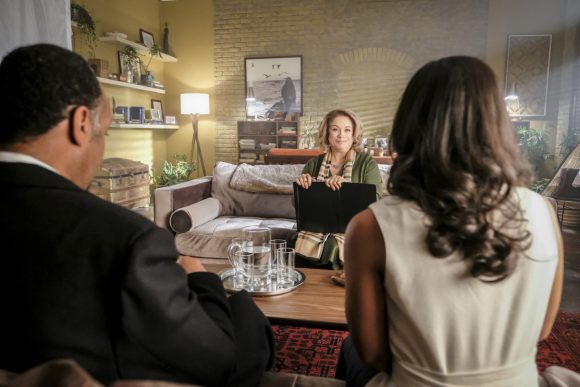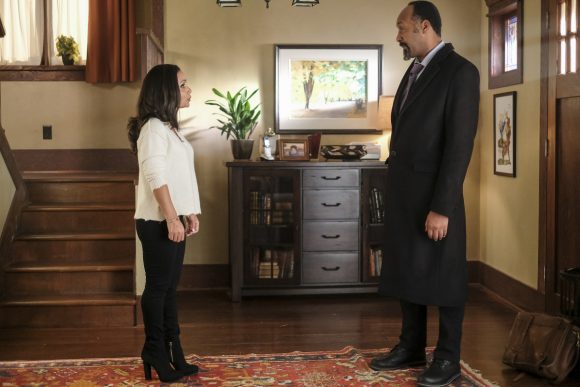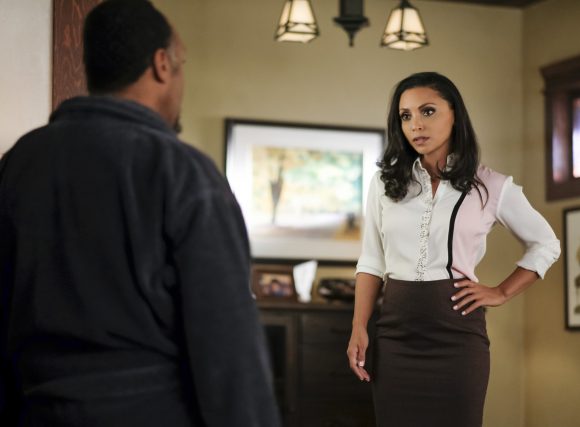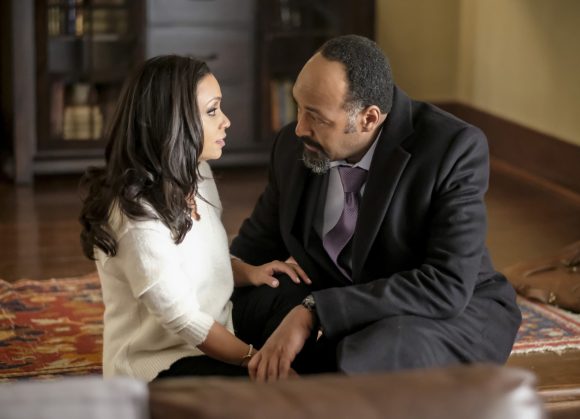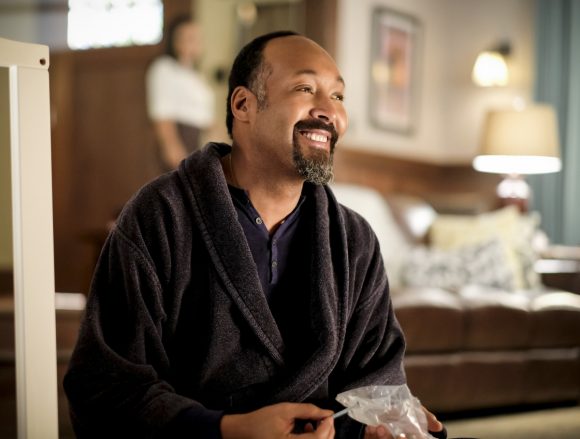 La série The Flash est diffusée chaque mardi sur la chaîne The CW, avec Grant Gustin (Barry Allen/The Flash), Candice Patton (Iris West), Carlos Valdes (Cisco Ramon/Vibe), Danielle Panabaker (Caitlin Snow/Killer Frost), Jesse L. Martin (Joe West), Tom Cavanagh (Harrison Wells), Hartley Sawyer (Ralph Dibny/Elongated Man) et Neil Sandilands (Clifford DeVoe/The Thinker).