Cayden James a reçu un mystérieux colis en mai dernier, un colis qui l'a convaincu que Green Arrow avait tué son fils, Owen Post… La théorie du moment veut que Prometheus soit l'expéditeur du colis. Il s'agirait donc d'une vengeance d'outre-tombe pour Adrian Chase, alias Monsieur « J'ai dix coups d'avance. » – qui est effectivement mort en mai dernier. Mais plus sérieusement… La série Arrow aura-t-elle l'intelligence d'offrir un caméo à notre dieu vénéré, Beebo, qui nous a fait l'honneur d'apparaître dans Legends of Tomorrow et The Flash ?
Arrow – Saison 6 – Episode 12 – 'All for Nothing' : Oliver continue son combat contre Cayden James. Dinah et Oliver ont un désaccord majeur qui met en danger la vie d'un des leurs.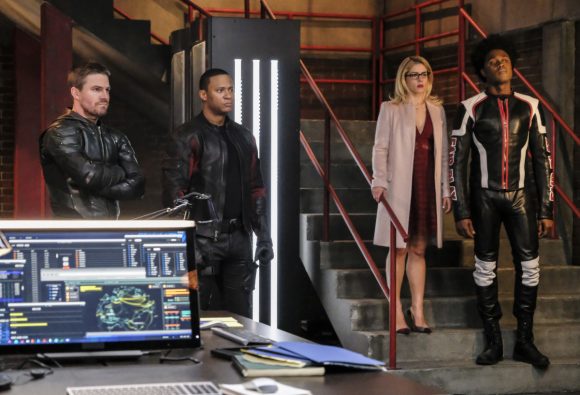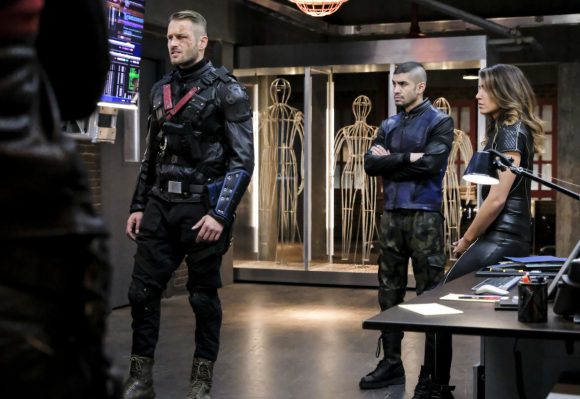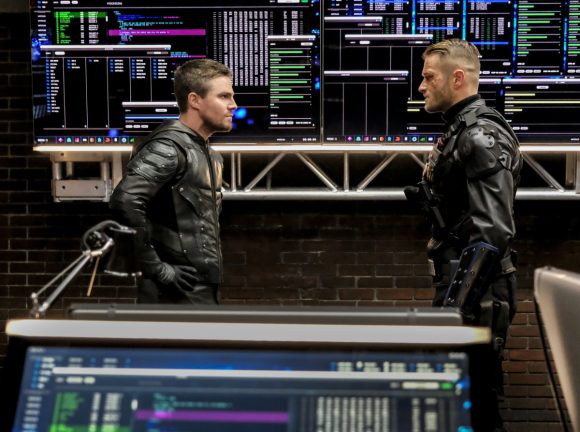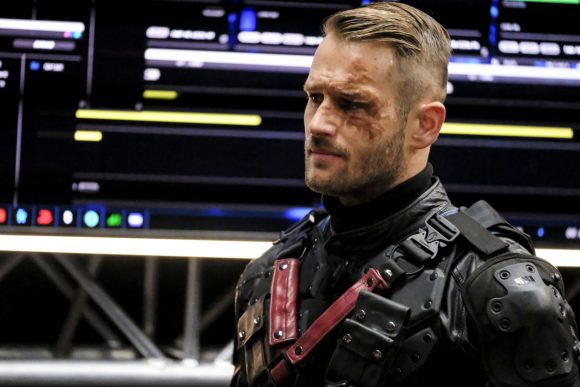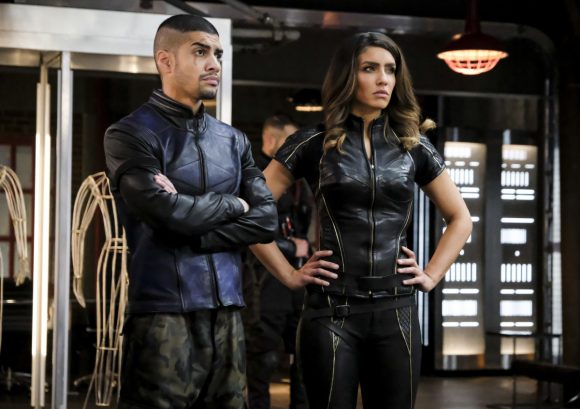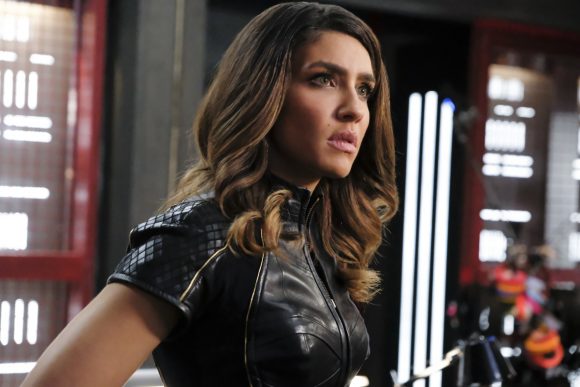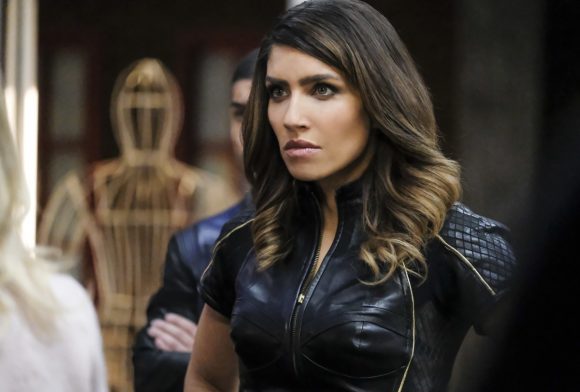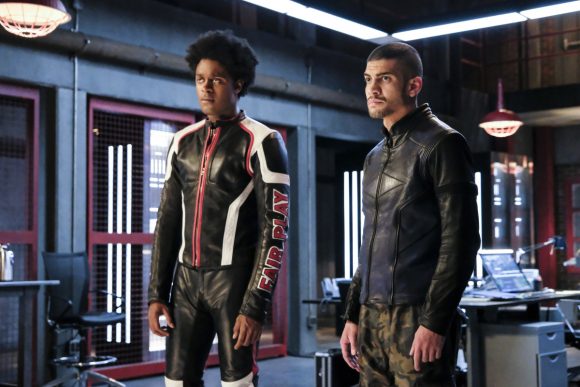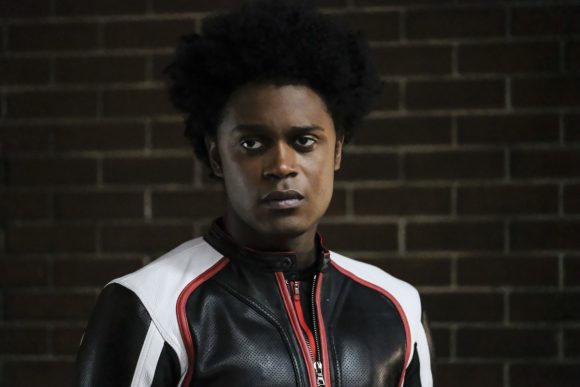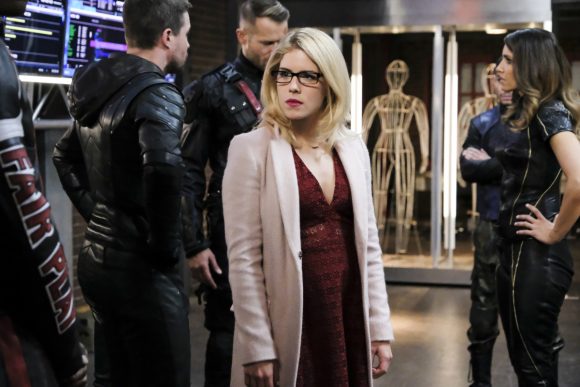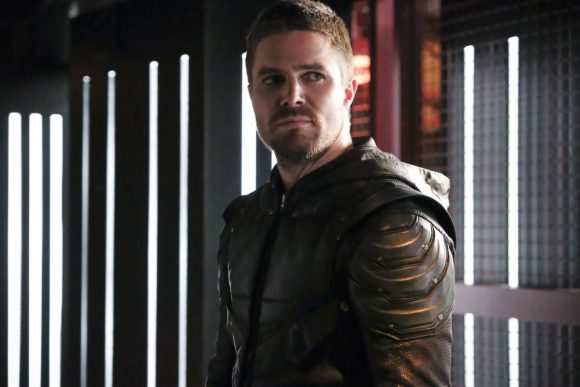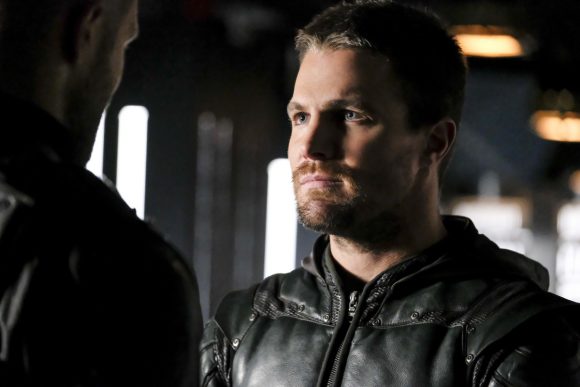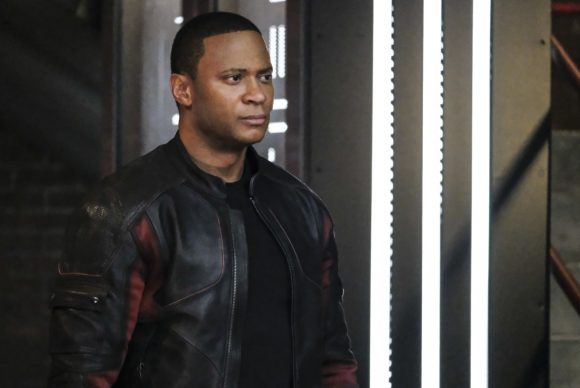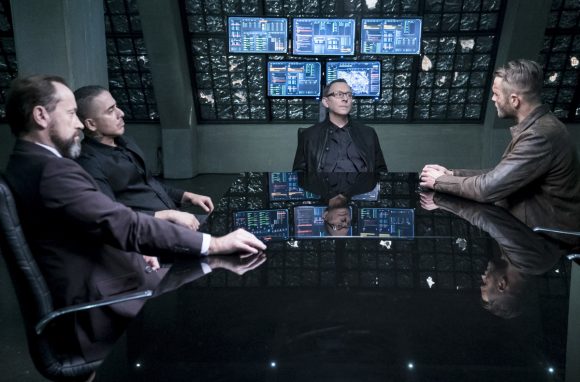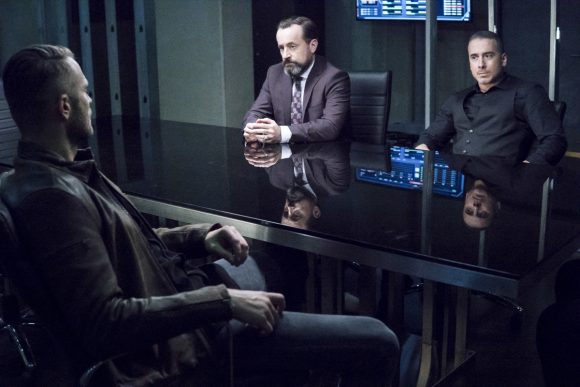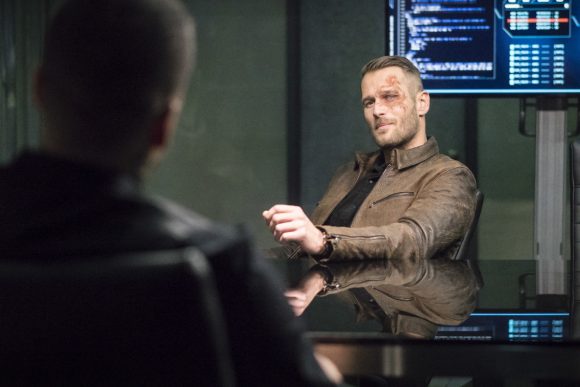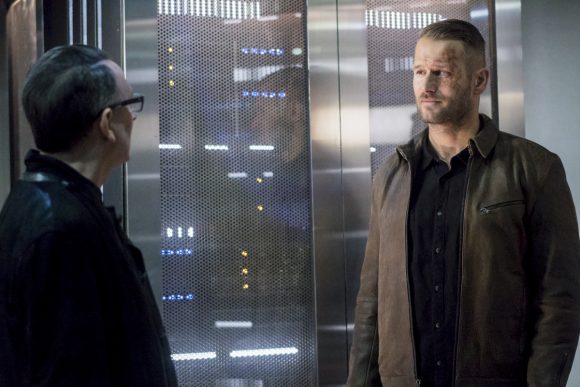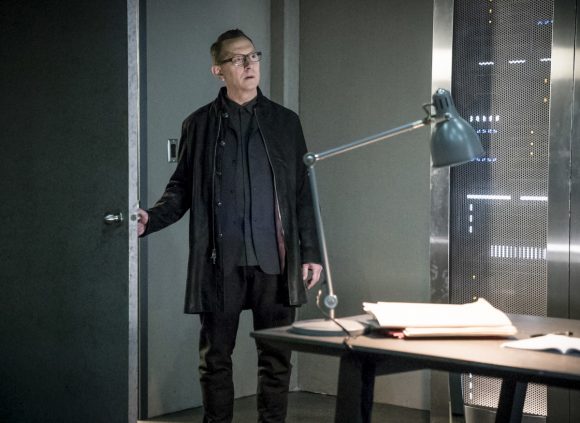 La série Arrow est diffusée chaque jeudi sur la chaîne The CW, avec Stephen Amell (Oliver Queen/Green Arrow), Emily Bett Rickards (Felicity Smoak), David Ramsey (John Diggle/Spartan), Willa Holland (Thea Queen/Speedy), Paul Blackthorne (Quentin Lance), Echo Kellum (Curtis Holt/Mister Terrific), Rick Gonzalez (Rene Ramirez/Wild Dog), Juliana Harkavy (Dinah Drake/Black Canary) et Katie Cassidy (Laurel Lance/Black Siren).