Je ne sais pas vous, mais j'ai été agréablement surpris en découvrant que Black Lightning était capable de voler. Cela bouscule l'échelle des super-pouvoirs de cette série, qui aurait pu rester très terre-à-terre, avec ses histoires de gangs et de drogues. Au final, si on regarde du côté de l'Univers Télévisuel DC Comics, les super-héros volants sont assez rares (hors Supergirl). Conclusion, en plus d'être expérimenté, Jefferson Pierce a vraiment un éventail de super-pouvoirs impressionnants !
Black Lightning – Saison 1 – Episode 6 – 'Three Sevens : The Book of Thunder' : Jefferson recherche l'assassin de son père, tandis qu'Anissa utilise ses nouveaux pouvoirs pour rectifier un tort après l'échec d'une protestation. Jennifer se débat avec des choix difficiles. Ailleurs, Gambi demande l'aide de Lynn.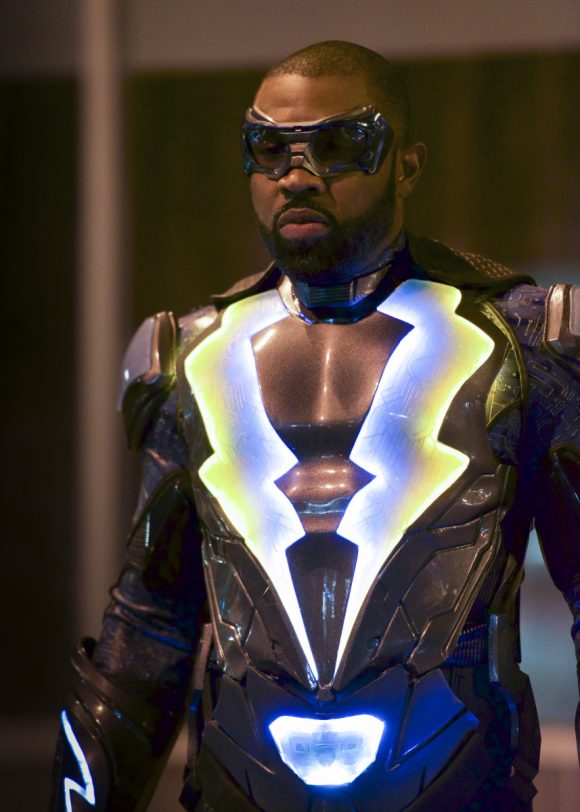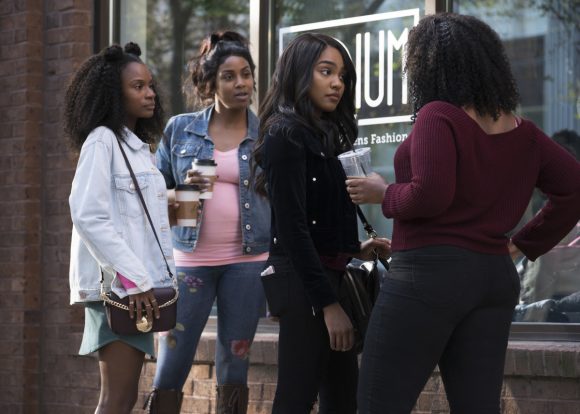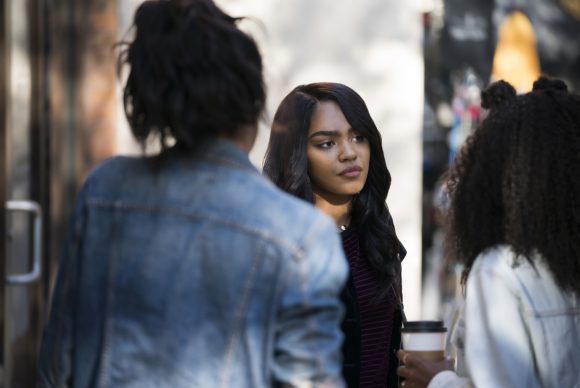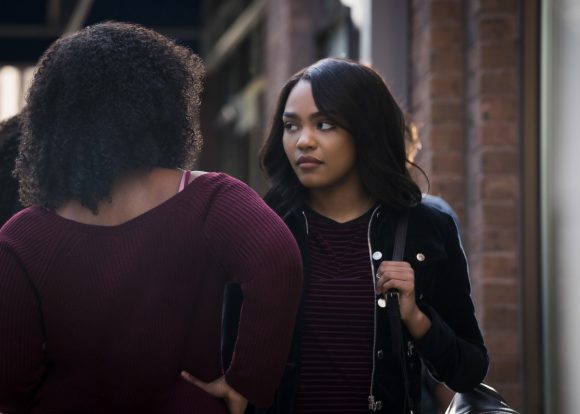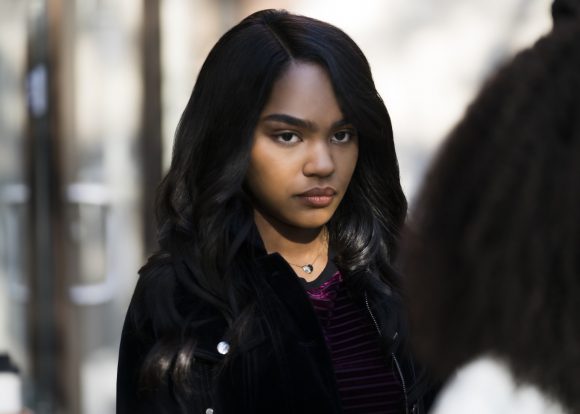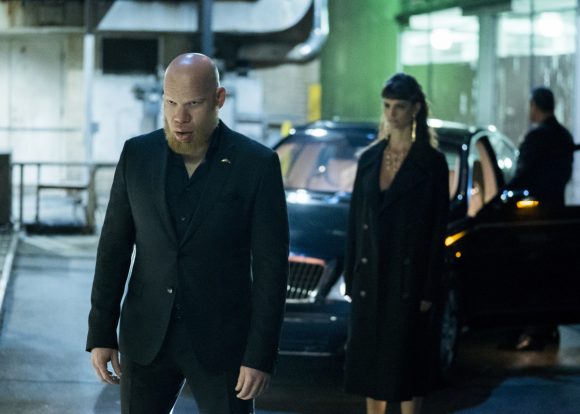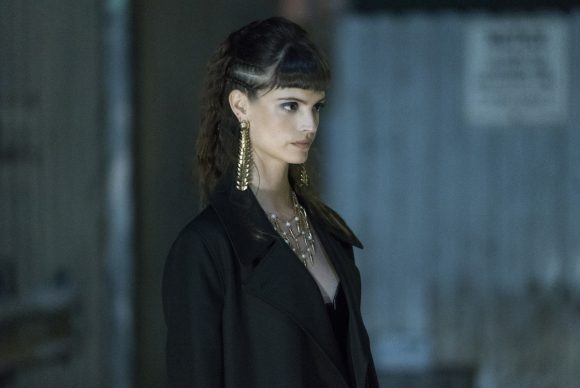 La série Black Lightning est diffusée chaque mardi sur la chaîne The CW, avec Cress Williams (Jefferson Pierce/Black Lightning), Christine Adams (Lynn Pierce), Nafessa Williams (Anissa Pierce/Thunder), China Anne McClain (Jennifer Pierce/Lightning), James Remar (Peter Gambi), Damon Gupton (Inspecteur Henderson) et Chantal Thuy (Grace Choi).