Première image de la nouvelle Ivy Pepper… Peyton List (31 ans, Golden Glider dans The Flash) succède donc à Maggie Geha (29 ans), sous prétexte que Poison Ivy doit continuer à évoluer. Pas cool. La seconde partie de la saison 4 de Gotham verra aussi le remplacement de Charlie Tahan par David W. Thompson dans le rôle de Jonathan Crane, alias l'Épouvantail. Mais au moins, ce changement est motivé par un problème d'emploi du temps, Tahan étant retenu par le tournage de la série Ozark. Pour rappel, Gotham revient le 1er mars sur les écrans !
Gotham – Saison 4 – Episode 12 – 'Pieces Of A Broken Mirror' : Gordon est appelé quand le Toy Maker est engagé pour assassiner l'un des médecins de Gotham. Lee Thompkins commence à essayer de reconstruire les Narrows, avec Nygma comme partenaire. Pendant ce temps, la nouvelle vie d'Alfred dans les Narrow se complique et Ivy révèle son nouveau visage à Selina.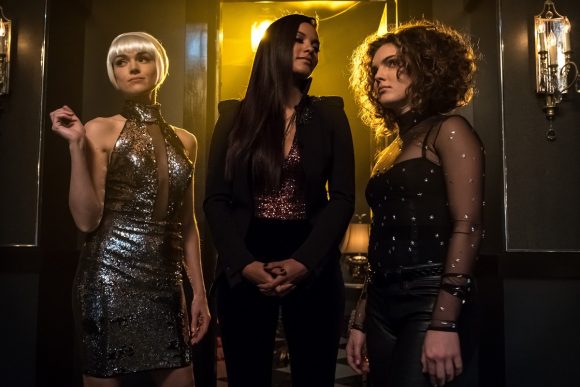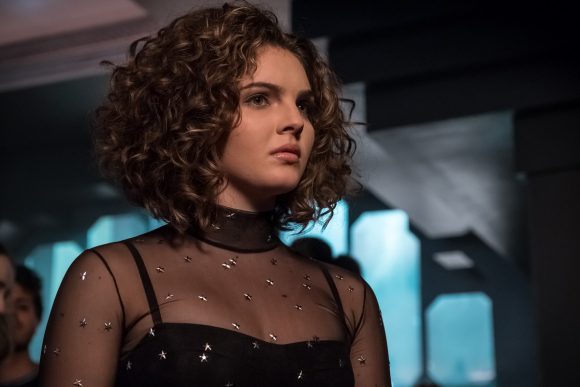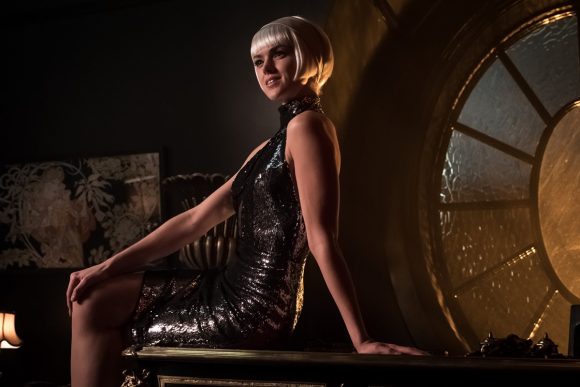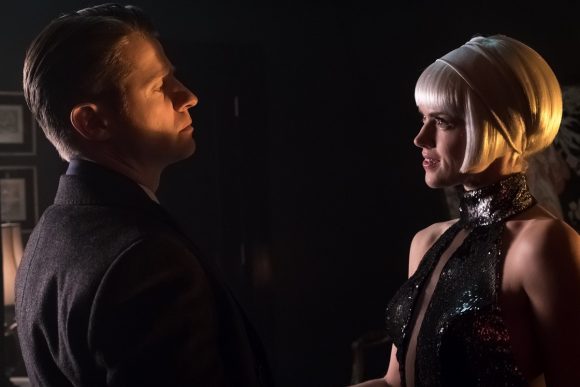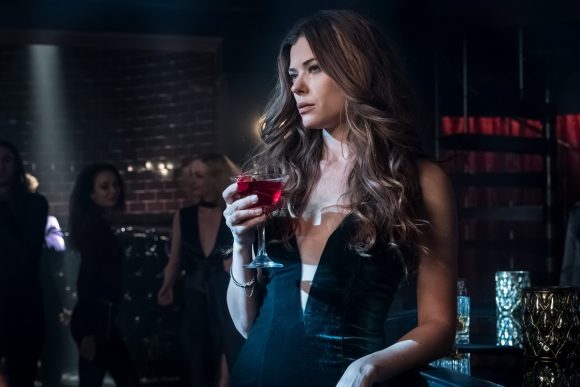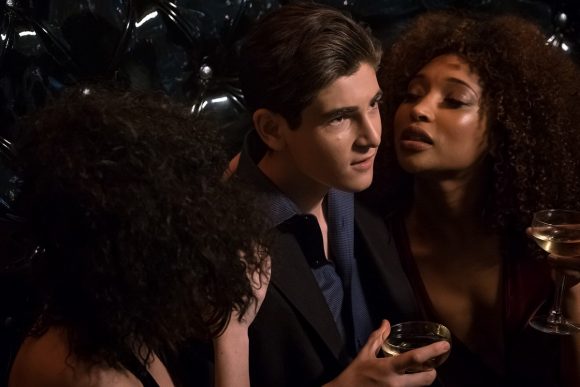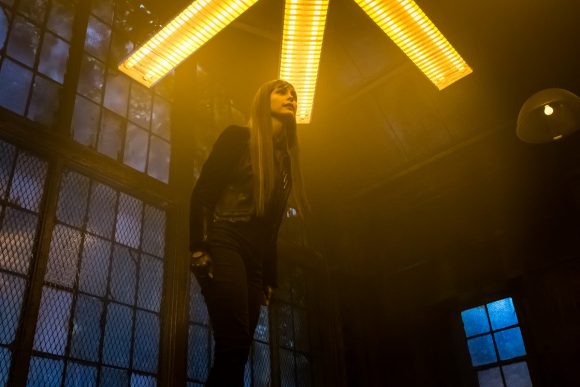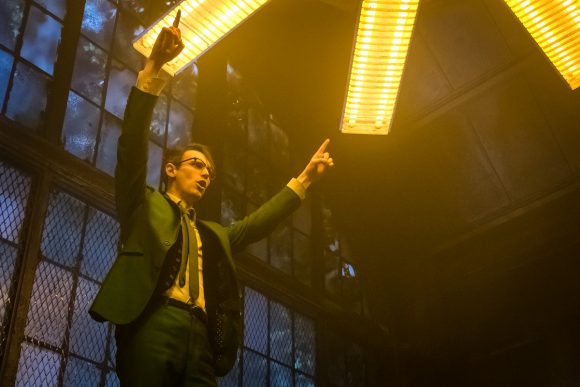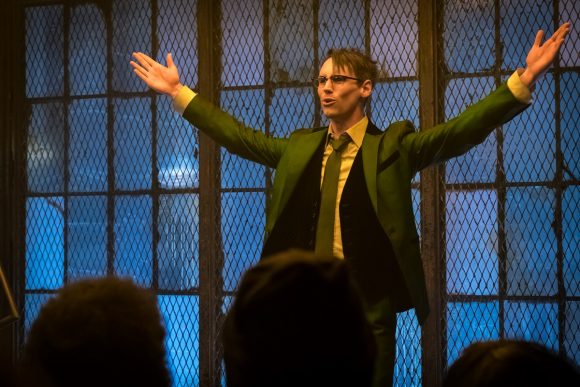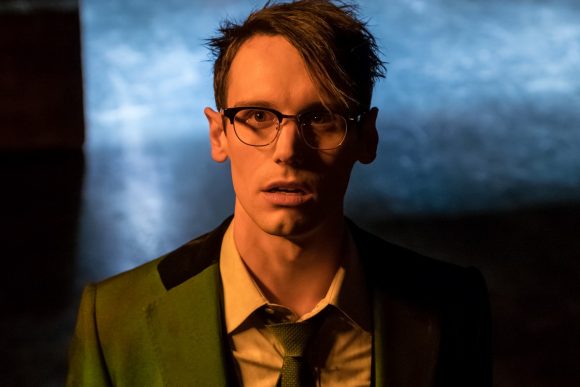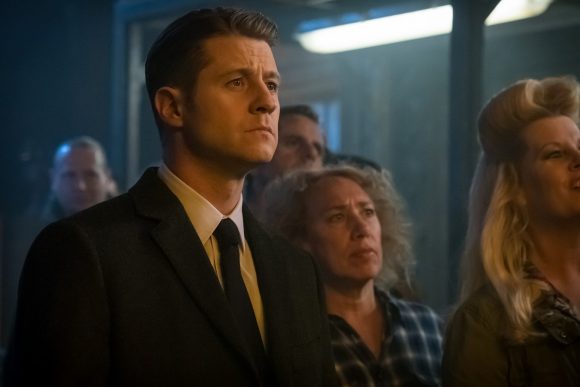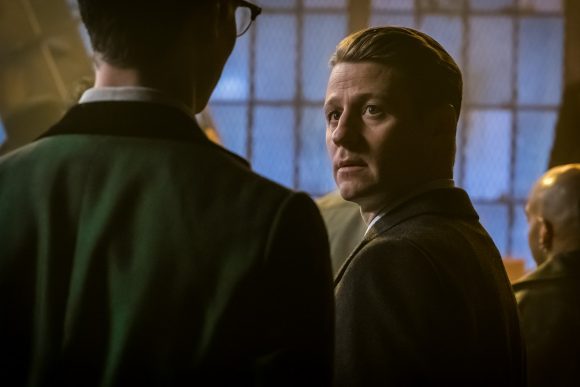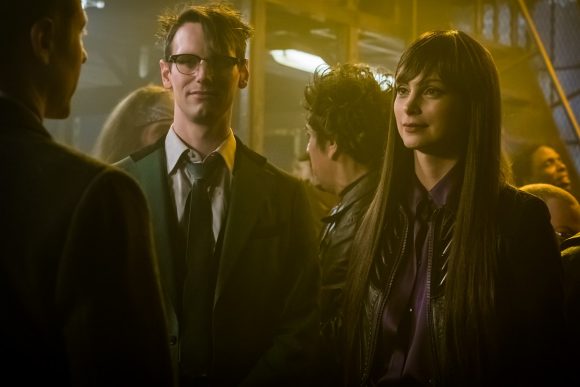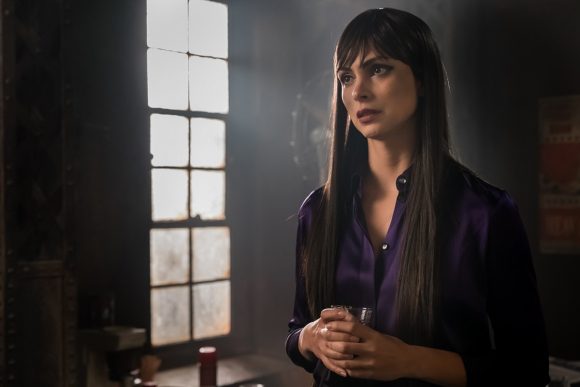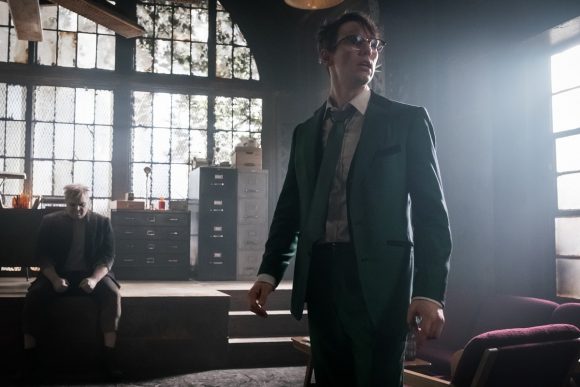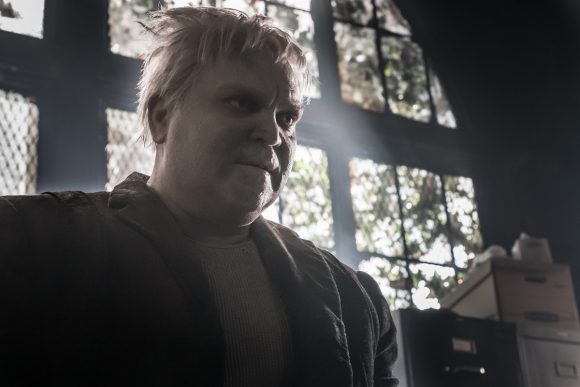 ————————————————–
La série Gotham revient le 1er mars 2018 sur la chaîne FOX, avec Ben McKenzie (James Gordon), Donal Logue (Harvey Bullock), David Mazouz (Bruce Wayne), Sean Pertwee (Alfred Pennyworth), Camren Bicondova (Selina Kyle/Catwoman), Robin Lord Taylor (Oswald Cobblepot/le Pingouin), Cory Michael Smith (Edward Nygma/le Sphinx) et Erin Richards (Barbara Kean).