Mille milliards de mille sabords ! La semaine prochaine, Legends of Tomorrow s'attaque au monde des pirates avec 'The Curse of the Earth Totem' (26 février). Il y aura du rhum, des tricornes et un Mick Rory que l'on imagine déjà complètement séduit par l'époque ! En bonus, une chouette info casting : [Jesse Quick (Violett Beane)] montera à bord du Waverider dans l'épisode 15 de la saison 3, intitulé 'Necromancing the Stone' (19 mars)…
Legends of Tomorrow – Saison 3 – Episode 12 – 'The Curse of the Earth Totem' : Quand Sara décide de prendre un peu de temps pour elle, les Legends partent à la recherche du Totem de la Terre, depuis longtemps disparu. Sans les connaissances de Sara, les Legends se retrouvent en 1717 pour chasser le trésor perdu de Blackbeard, mais comme d'habitude avec les Legends, tout va de travers. Pendant ce temps, Ray se sent coupable à propos de quelque chose qu'il fait et essaye de faire amende honorable, ce qui lui cause des ennuis encore plus grands.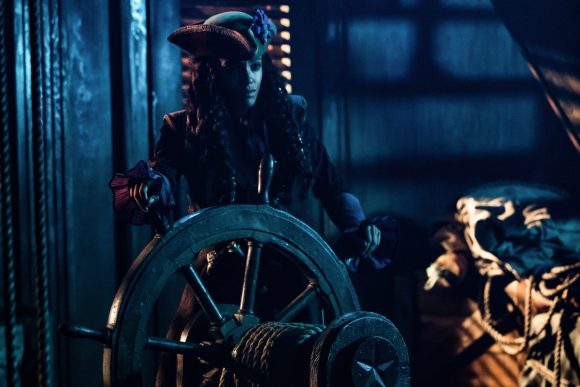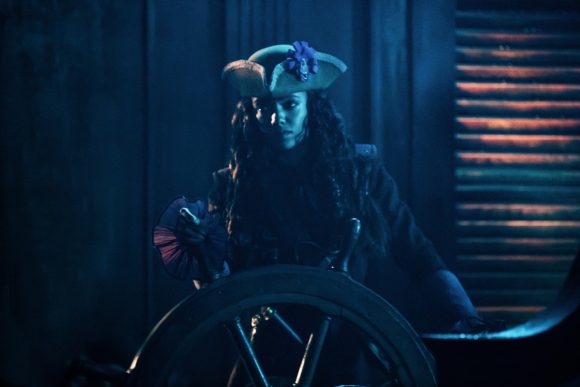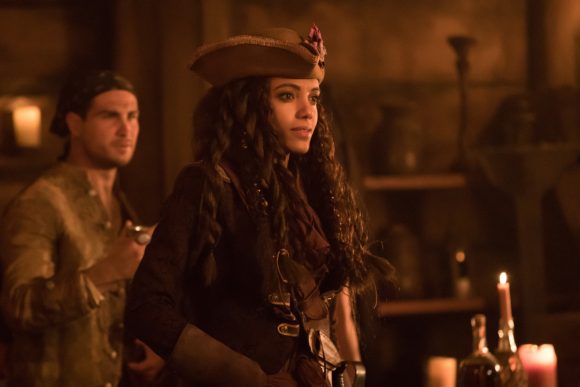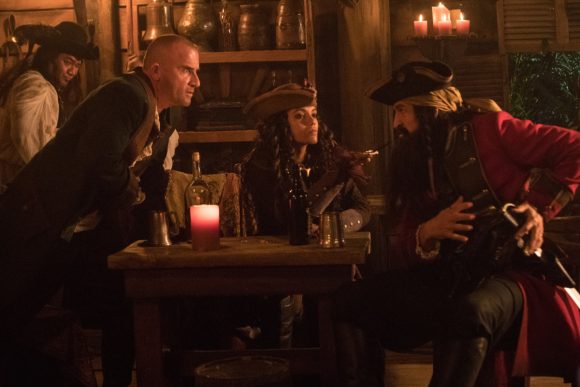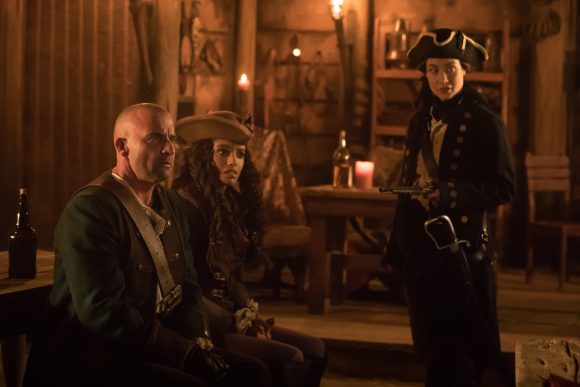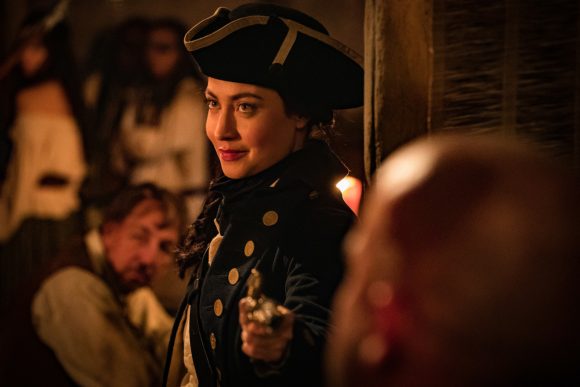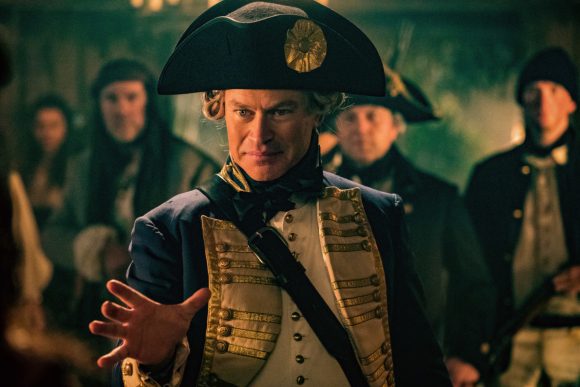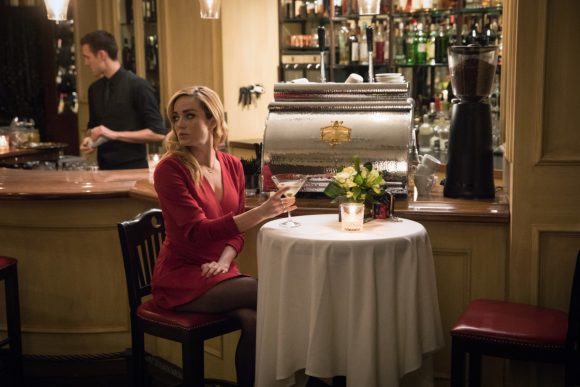 —————————————————–
Legends of Tomorrow – Saison 3 – Episode 13 – 'No Country For Old Dads' : Quand Damien et Nora Darhk prennent Ray en otage, ils le forcent à réparer le Totem du Feu, mais Ray essaye d'utiliser la lutte de pouvoir entre eux à son avantage. Ray et Nora se retrouvent à travailler ensemble dans l'Allemagne de l'Est des années 1960 pour réparer le totem, mais ils font bientôt face à une version plus jeune et mortelle de Damien Darhk. Pendant ce temps, Sara semble prendre des mesures positives concernant sa vie personnelle.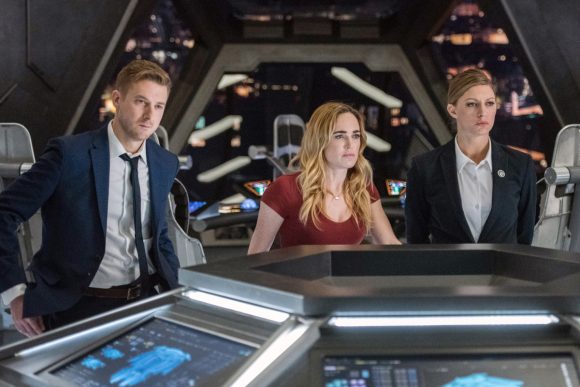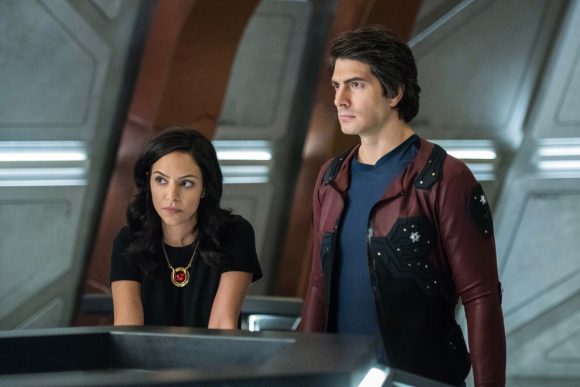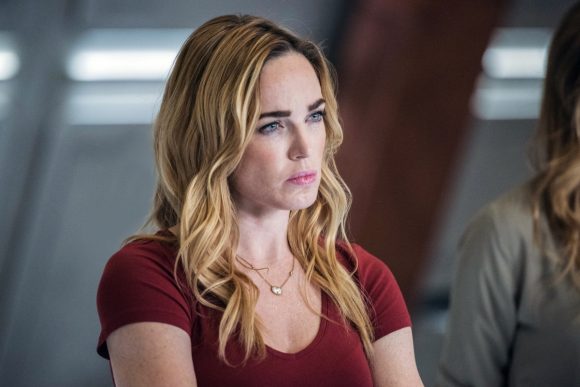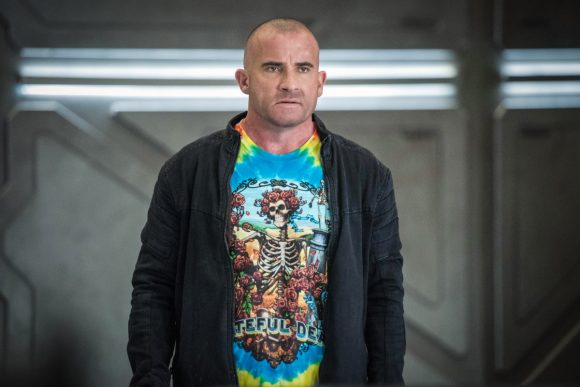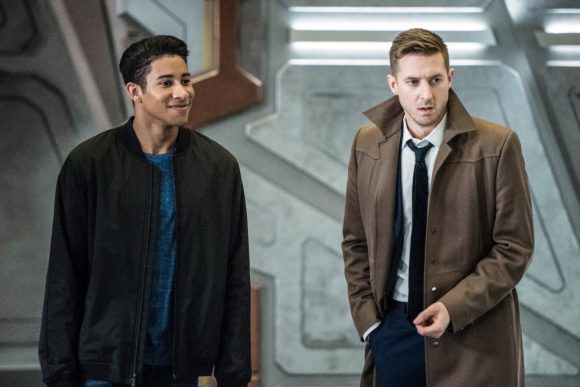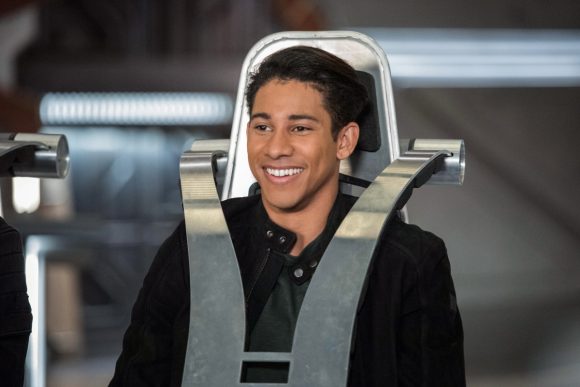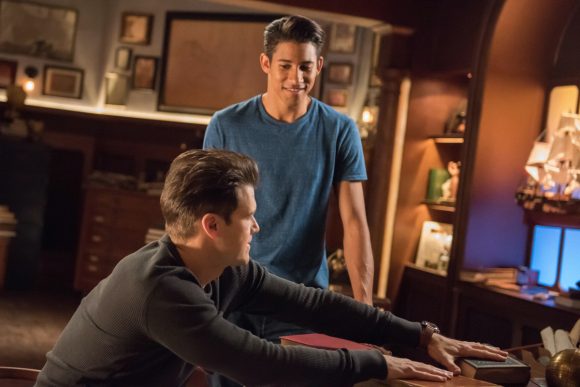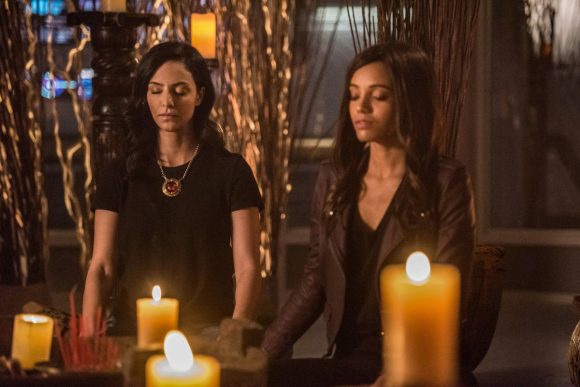 La série Legends of Tomorrow est diffusée chaque lundi sur la chaîne The CW, avec Caity Lotz (Sara Lance/White Canary), Brandon Routh (Ray Palmer/The Atom), Dominic Purcell (Mick Rory/Heat Wave), Nick Zano (Nate Heywood/Citizen Steel), Maisie Richardson-Sellers (Amaya Jiwe/Vixen), Tala Ashe (Zari Tomaz), Keiynan Lonsdale (Wally West/Kid Flash) et Arthur Darvill (Rip Hunter).