Un troisième super-héros dans la famille Pierce après seulement huit épisodes ? Cela va vite ! Black Lightning a vraiment un avantage par rapport aux autres séries super-héroïques : on ne sait pas ce qui va se passer car les personnages sont de quasi inconnus (à moins d'être un lecteur complétiste bilingue spécialisé dans la production DC Comics des années 1980). Côté Marvel, nous connaîtrons bientôt la même chose avec Cloak & Dagger !
Black Lightning – Saison 1 – Episode 9 – 'The Book of Little Black Lies' : A la suite du dernier meurtre, Black Lightning s'efforce de laver son nom tout en traquant la personne responsable de la mort de son père et toute autre personne impliquée. Les tensions restent fortes entre Black Lightning et Gambi.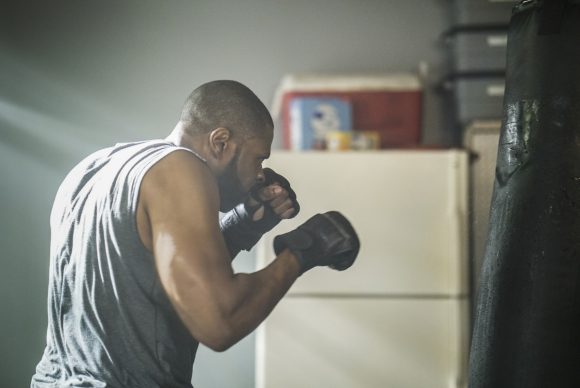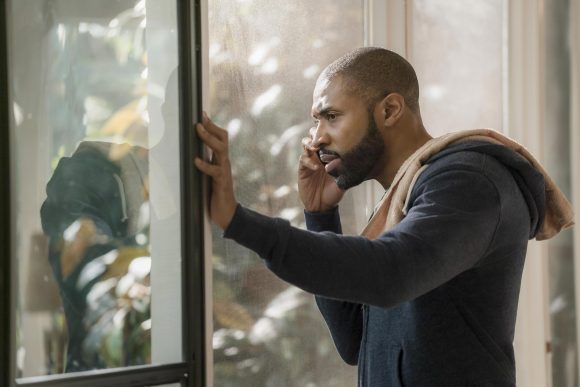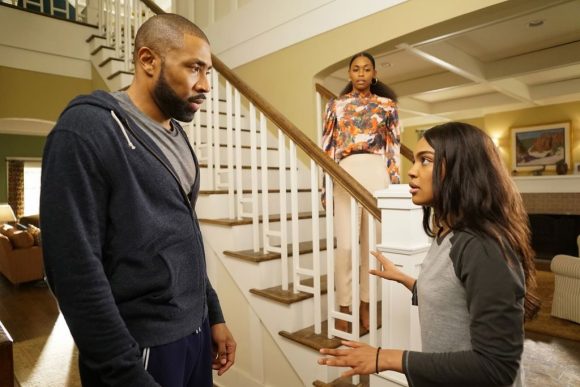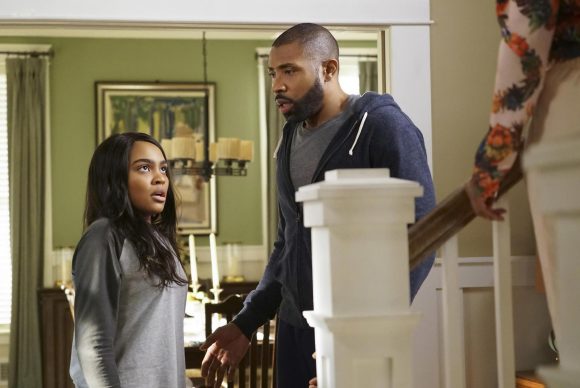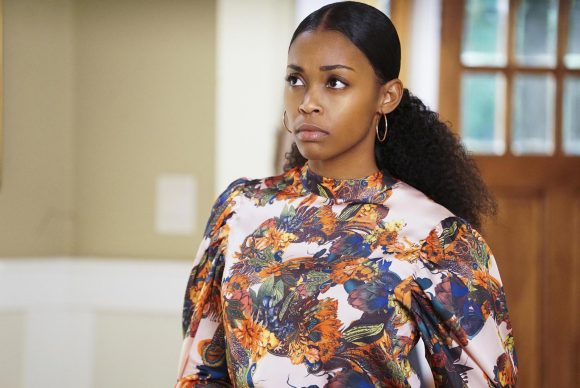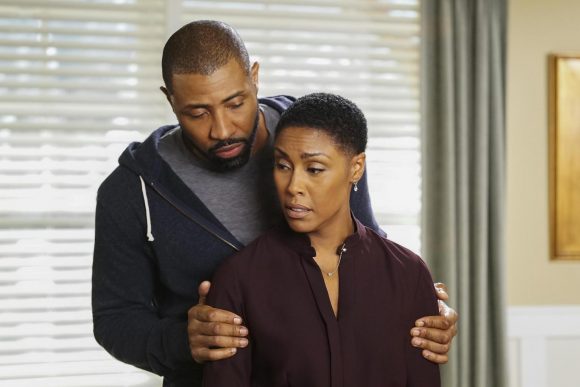 La série Black Lightning est diffusée chaque mardi sur la chaîne The CW, avec Cress Williams (Jefferson Pierce/Black Lightning), Christine Adams (Lynn Pierce), Nafessa Williams (Anissa Pierce/Thunder), China Anne McClain (Jennifer Pierce/Lightning), James Remar (Peter Gambi), Damon Gupton (Inspecteur Henderson) et Marvin 'Krondon' Jones III (Tobias Whale).