Après le pilote, la redoutable épreuve du deuxième épisode… Pour l'instant, c'est plutôt pas mal. En regardant Krypton, on se prend à rêver à ce qu'aurait pu être Inhumans. Visuellement, ça tient la route, avec des décors impressionnants. Même si l'écriture des dialogues laisse parfois à désirer, les personnages ont du potentiel. La mythologie DC Comics est exploitée avec générosité. Et l'idée de la cape-sablier est vraiment bien trouvée. Qu'avez-vous pensé de cet épisode ? Est-il meilleur que le premier ? PS : le site de la chaîne Syfy propose chaque semaine un récapitulatif illustré de l'épisode.
Krypton – Saison 1 – Episode 2 – 'House of El' : Après avoir vécu une tragédie, Seg doit s'adapter à une nouvelle vie, à un nouveau rang et à une nouvelle menace.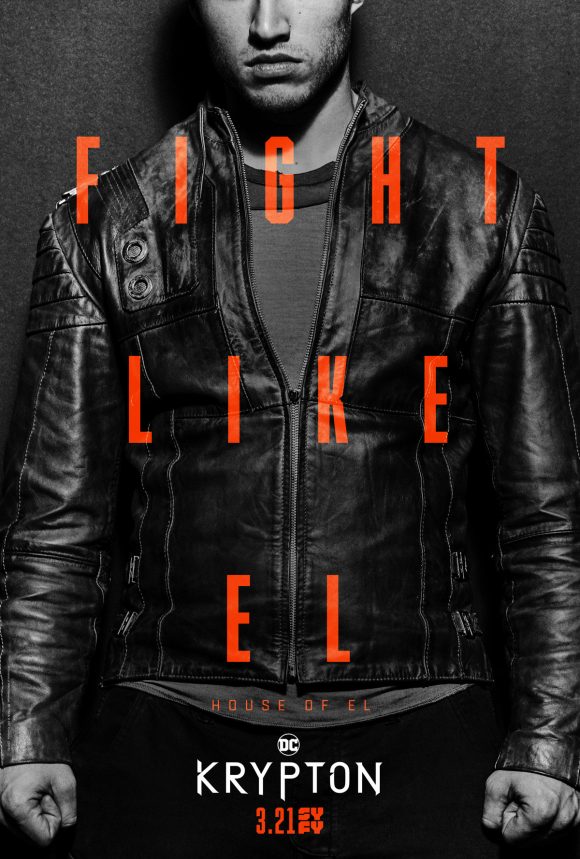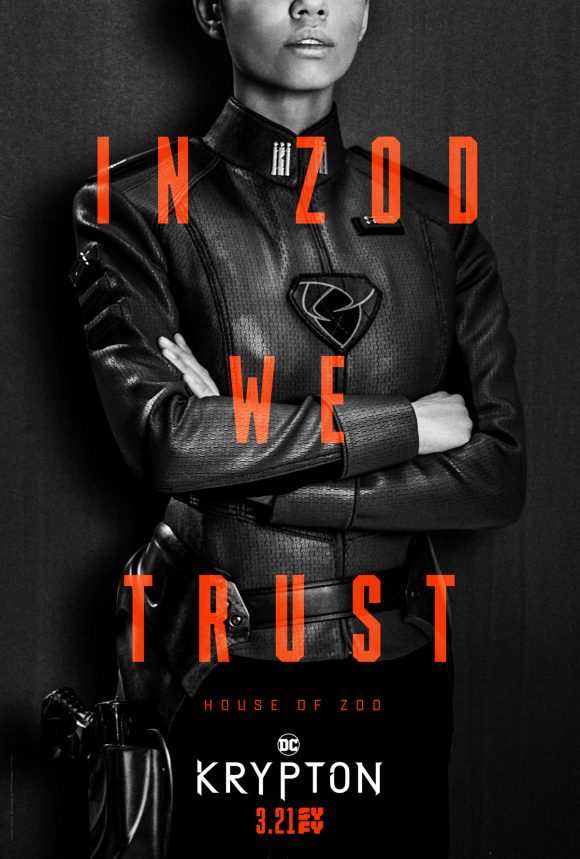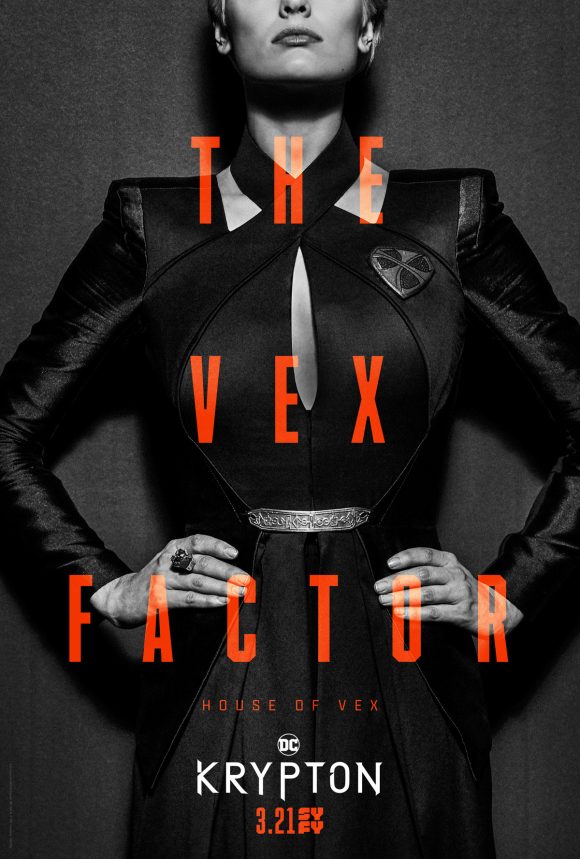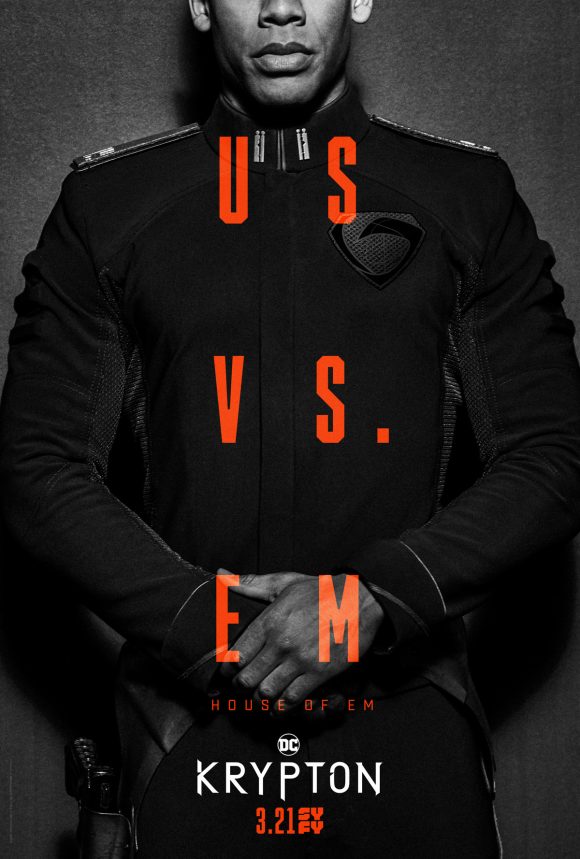 ————————————————–
Audience US : Même sur Krypton, impossible d'échapper à la chute post-pilote… Hier soir, l'épisode 'House of El' a rassemblé 1.08 million de téléspectateurs (contre 1.32 million la semaine dernière). Une chute somme toute assez modeste. Sur la cible préférée des annonceurs, les 18-49 ans, la série termine la soirée avec un taux de 0.3% (en baisse de 0.1 point) [chiffres définitifs].
————————————————–
Krypton – Saison 1 – Episode 3 – 'The Rankless Initiative' : Lors d'une opération militaire de répression dans le district de Seg, Seg et Adam Strange cherchent au plus vite une mortelle Sentry.
La série Krypton est diffusée chaque mercredi sur la chaîne Syfy, avec Cameron Cuffe (Seg-El), Georgina Campbell (Lyta Zod), Ian McElhinney (Val-El), Elliot Cowan (Daron Vex), Ann Ogbomo (Primus Alura Zod), Rasmus Hardiker (Kem), Wallis Day (Nyssa Vex) et Aaron Pierre (Dev-Em).