Plus que quatre épisodes avant la fin de la saison… 'Option Two' (27 avril), 'The One Who Will Save Us All' (4 mai), 'The Force of Gravity' (11 mai) et 'The End' (18 mai). Quatre épisodes post-Avengers : Infinity War, puisque la sortie américaine a été avancée au 27 avril. La semaine prochaine, l'Univers Cinématographique Marvel fera face à une force d'invasion kree dans Agents of S.H.I.E.L.D. et à une force d'invasion thanosienne dans Avengers : Infinity War. La coïncidence est troublante. La première profite-t-elle de la seconde pour agir en douce ? La Confédération voulait-elle vraiment protéger la Terre ? Apparemment, ce n'est pas de Thanos, puisque le vaisseau aperçu par Coulson n'était pas le Sanctuary II. Malgré les apparences, l'absence totale de lien reste l'hypothèse la plus probable. Pour l'instant, Jed Whedon a simplement déclaré : « Nous attendons qu'Avengers : Infinity War sorte pour qu'il puisse nous ouvrir un nouveau terrain de jeu. »
Agents of S.H.I.E.L.D. – Saison 5 – Episode 19 – 'Option Two' : L'équipe se retrouve piégée et assiégée à l'intérieur du Phare.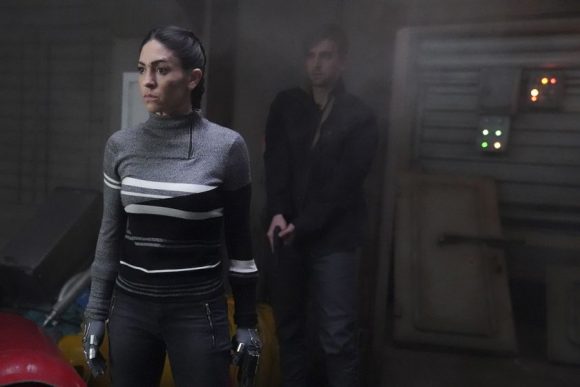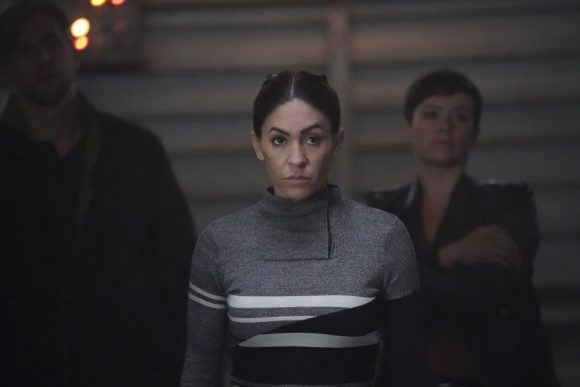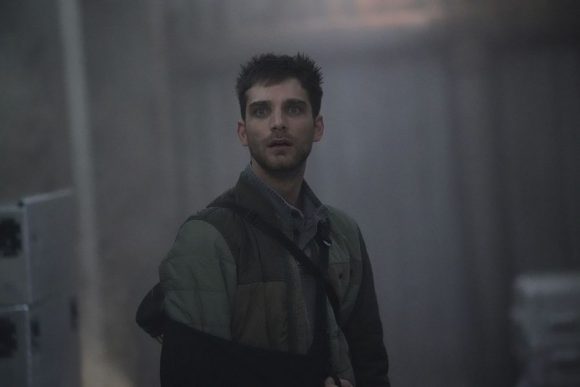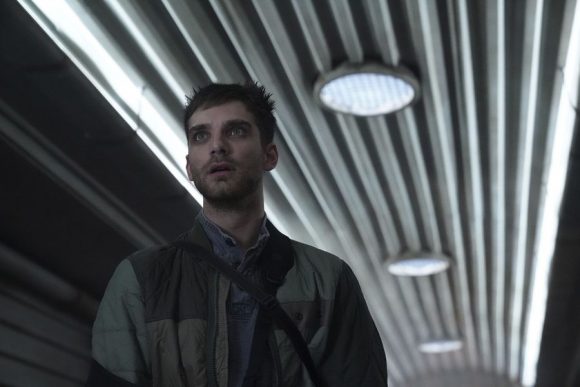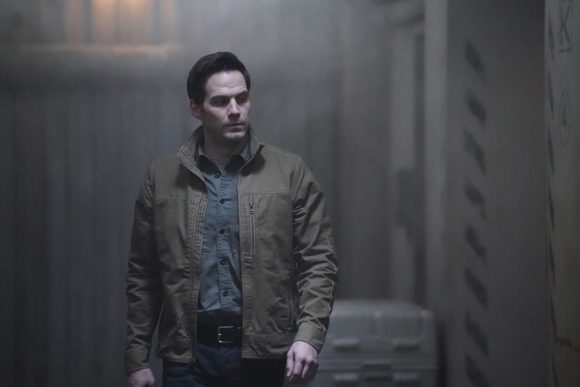 La série Agents of S.H.I.E.L.D. est diffusée chaque vendredi sur la chaîne ABC, avec Clark Gregg (Agent Phil Coulson), Ming-Na Wen (Agent Melinda May), Chloe Bennet (Agent Daisy Johnson/Quake), Iain De Caestecker (Agent Leo Fitz), Elizabeth Henstridge (Agent Jemma Simmons), Henry Simmons (Agent Alphonso 'Mack' Mackenzie), Natalia Cordova-Buckley (Agent Elena 'Yo-Yo' Rodriguez) et Nick Blood (Lance Hunter).