Dans 'Shifting Allegiances' (26 avril), il y aura forcément de la trahison dans l'air… Faites vos jeux ! Qui trahira qui ? La scène où Ricardo Diaz s'invite à la table des Lance s'annonce comique. Au passage, pour les fans de Katie Cassidy qui regardent uniquement Arrow, sachez que l'actrice sera présente dans le prochain épisode de The Flash…
Arrow – Saison 6 – Episode 20 – 'Shifting Allegiances' : Oliver se tourne vers un vieil ami pour obtenir de l'aide dans son combat contre Diaz. Pendant ce temps, Rene sort de l'hôpital, mais il a du mal à se réadapter à la vie de Wild Dog. Aussi, Lance découvre quelque chose de choquant à propos de Black Siren.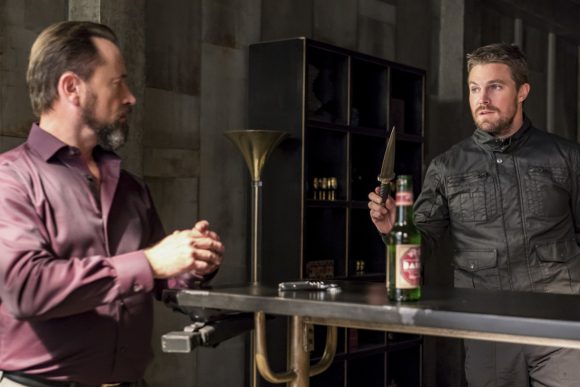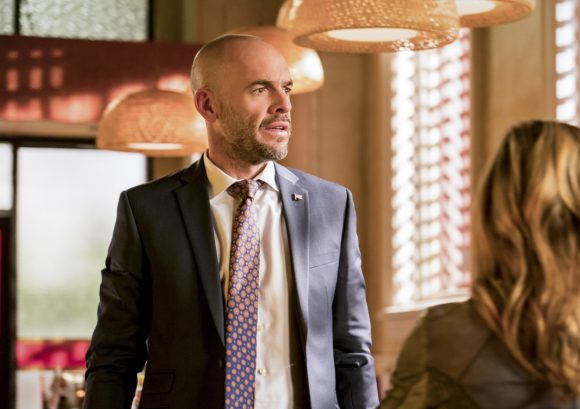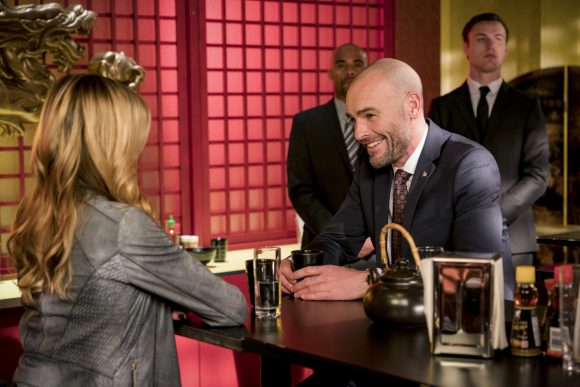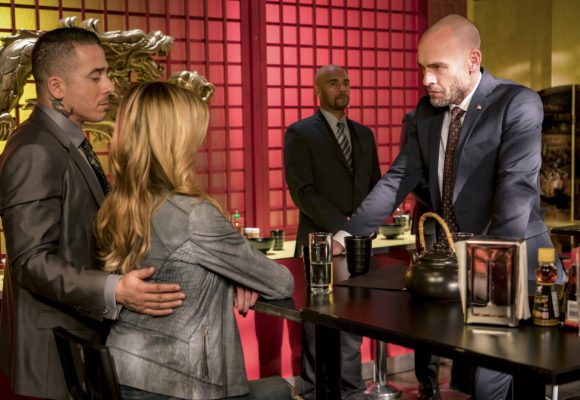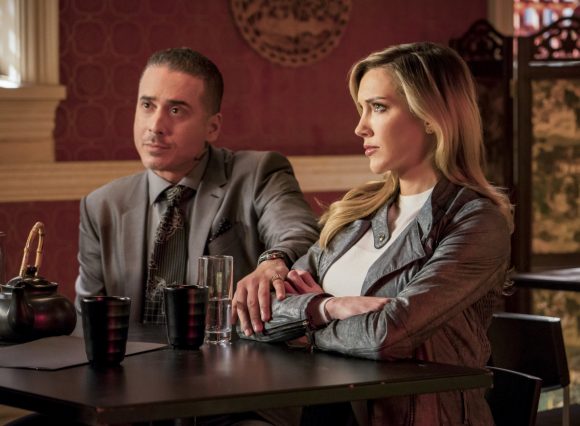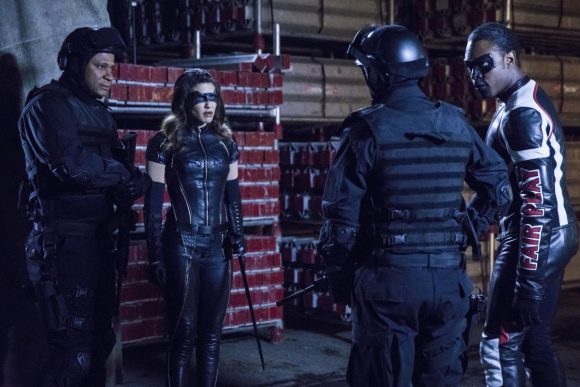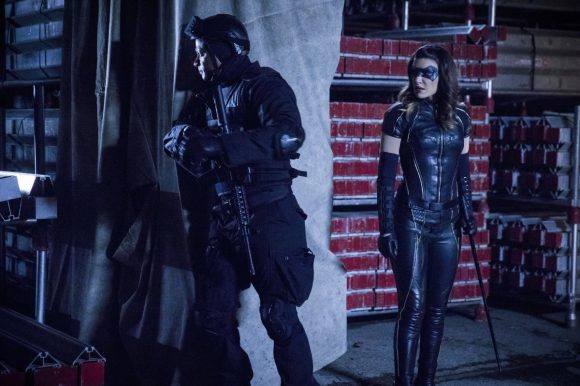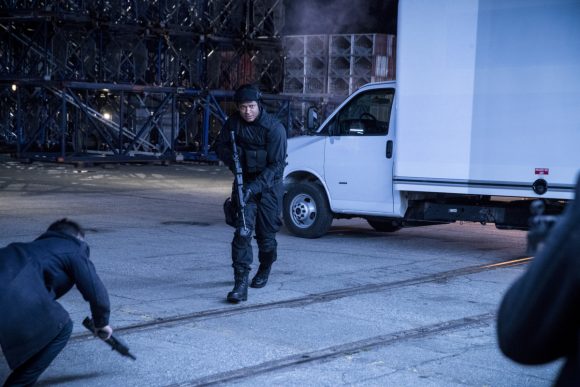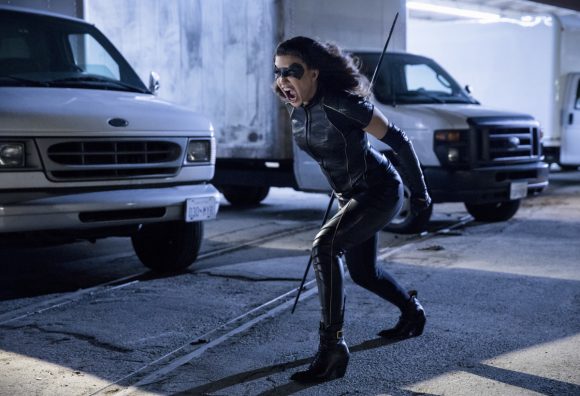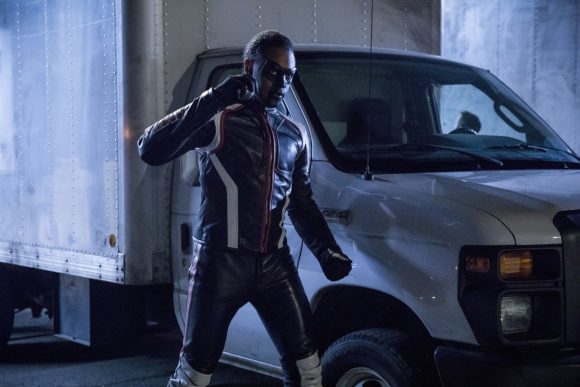 La série Arrow est diffusée chaque jeudi sur la chaîne The CW, avec Stephen Amell (Oliver Queen/Green Arrow), Emily Bett Rickards (Felicity Smoak), David Ramsey (John Diggle/Spartan), Willa Holland (Thea Queen/Speedy), Paul Blackthorne (Quentin Lance), Echo Kellum (Curtis Holt/Mister Terrific), Rick Gonzalez (Rene Ramirez/Wild Dog), Juliana Harkavy (Dinah Drake/Black Canary) et Katie Cassidy (Laurel Lance/Black Siren).