Comme les plus grandes rockstars, Wentworth Miller poursuit sa tournée d'adieu dans les différentes séries de l'Univers Télévisuel DC Comics… Après Legends of Tomorrow, retour à la case départ avec ce qui s'annonce comme la première et la dernière apparition de Citizen Cold dans The Flash (hors crossover). A votre avis, la série finira-t-elle par remplir le vide avec un nouveau Captain Cold ?
The Flash – Saison 4 – Episode 19 – 'Fury Rogue' : Quand Barry a besoin d'aide pour transporter un méta dangereux, il fait appel à un nouvel ami pour l'aider – Leo Snart, alias Citizen Cold. Pendant ce temps, Cisco devient méfiant vis-à-vis de Harry.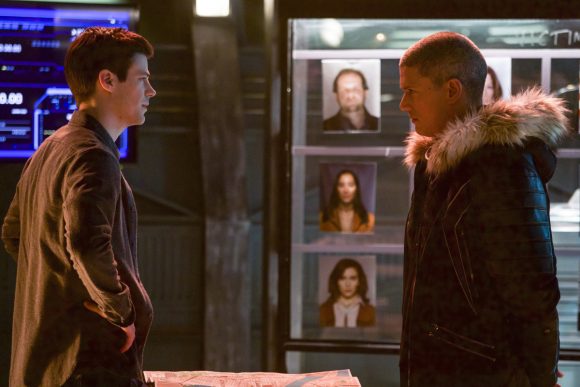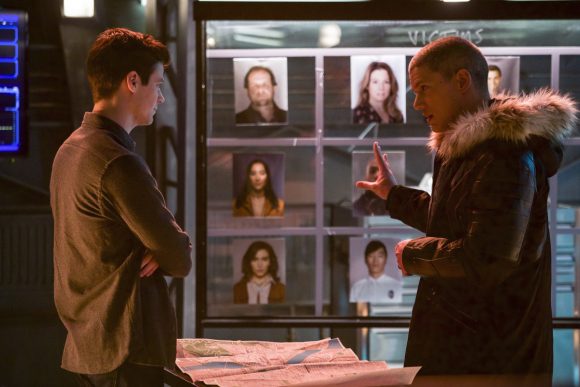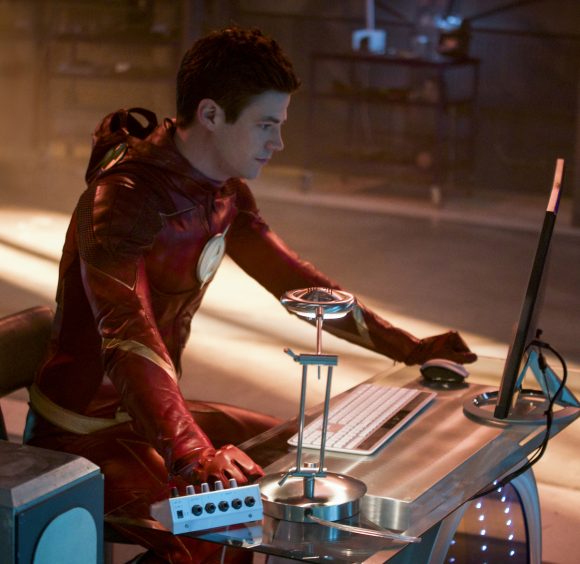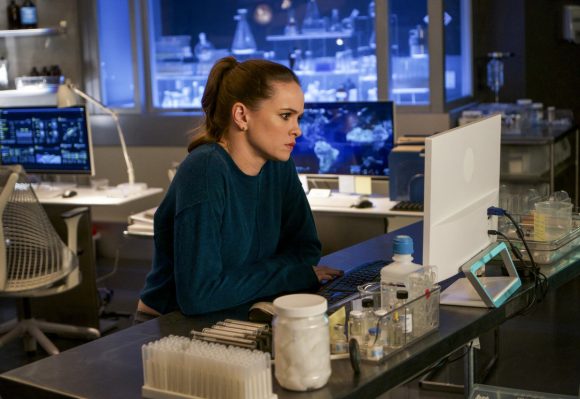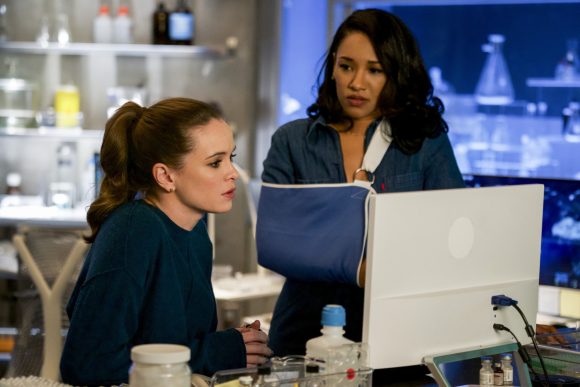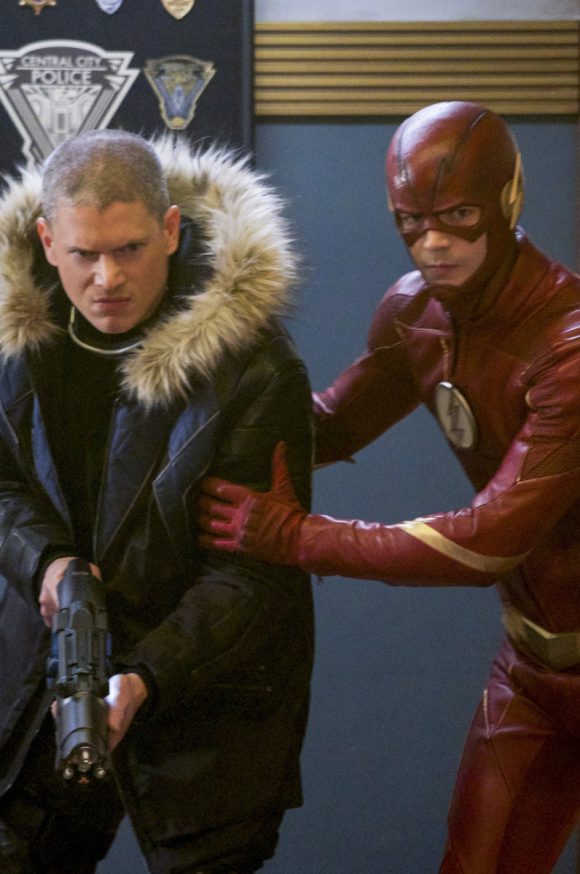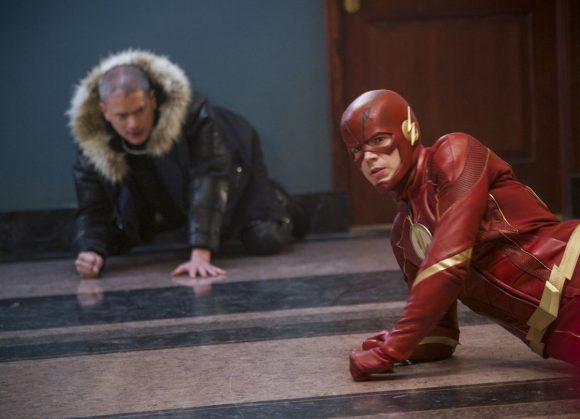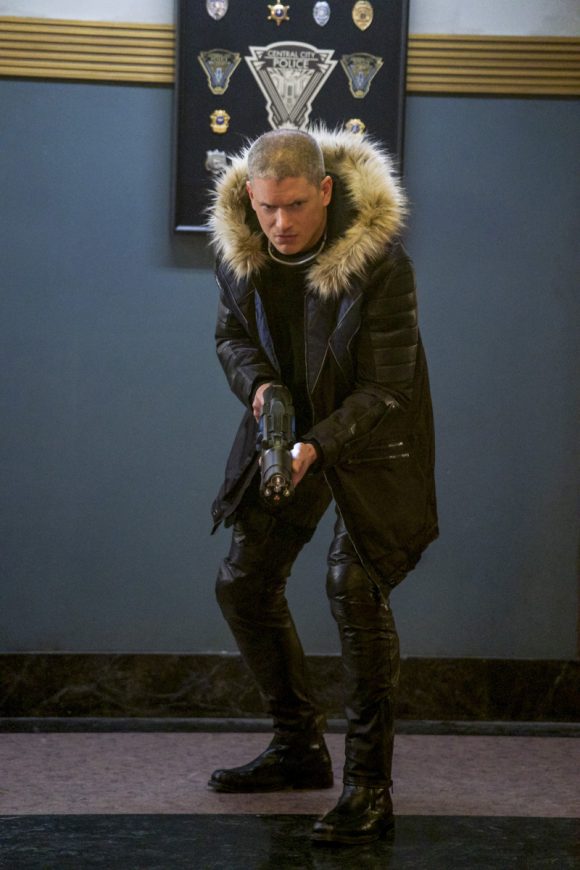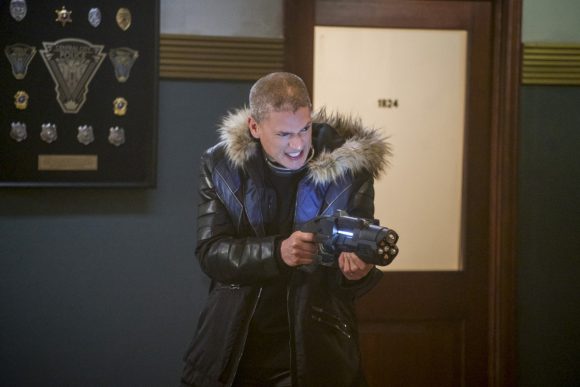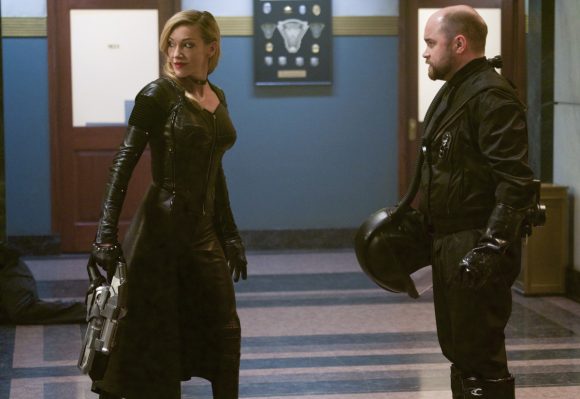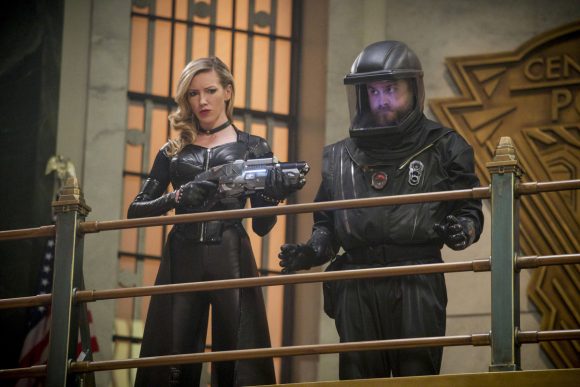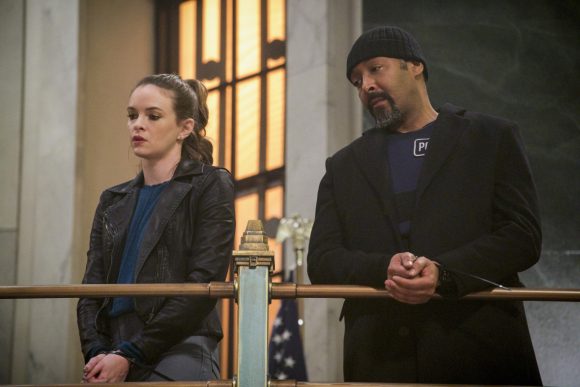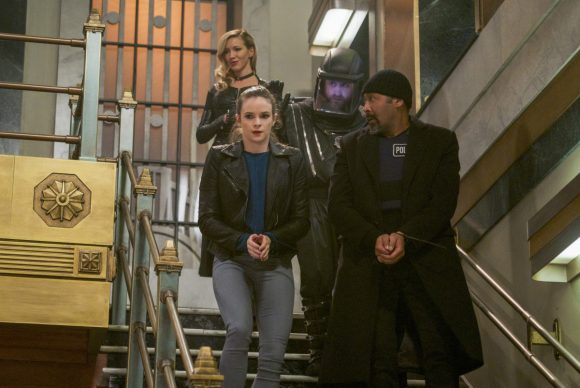 La série The Flash est diffusée chaque mardi sur la chaîne The CW, avec Grant Gustin (Barry Allen/The Flash), Candice Patton (Iris West), Carlos Valdes (Cisco Ramon/Vibe), Danielle Panabaker (Caitlin Snow/Killer Frost), Jesse L. Martin (Joe West), Tom Cavanagh (Harrison Wells), Hartley Sawyer (Ralph Dibny/Elongated Man) et Neil Sandilands (Clifford DeVoe/The Thinker).