Lee Thompkins à la tête d'une communauté pauvre de Gotham ? Pourquoi pas. Lee Thompkins apprentie braqueuse de banque au bras d'Edward Nygma ? Cela sort un peu de nulle part, l'évolution de ce personnage est vraiment bizarre ! Sans transition, à l'approche de la fin de la saison, voici les titres des quatre derniers épisodes : 'To Our Deaths and Beyond' (19 avril), 'That Old Corpse' (3 mai), 'One Bad Day' (10 mai) et 'No Man's Land' (17 mai)…
Gotham – Saison 4 – Episode 19 – 'To Our Deaths and Beyond' : Gordon et Bullock tentent de découvrir qui est l'ingénieux voleur derrière les vols de plusieurs succursales bancaires de Gotham. Pendant ce temps, Barbara est mise en danger, ce qui force Tabitha à recruter de l'aide.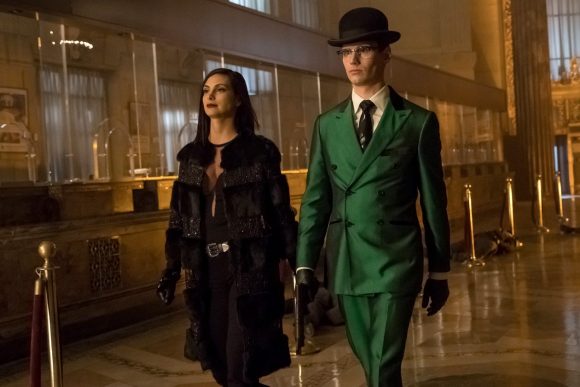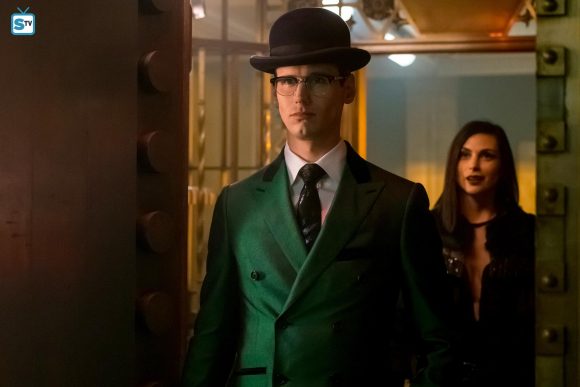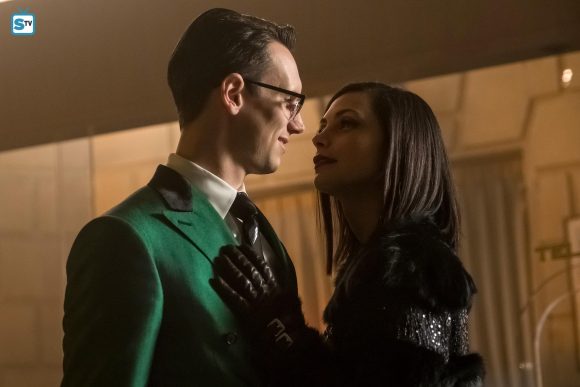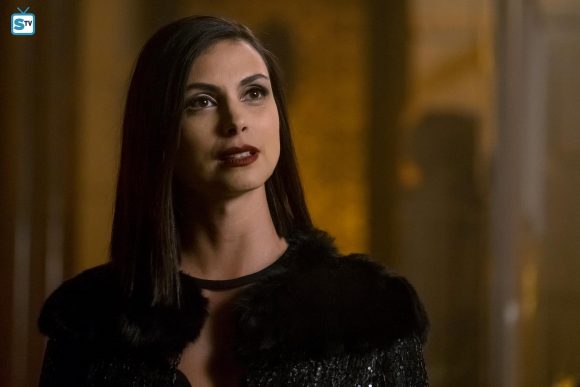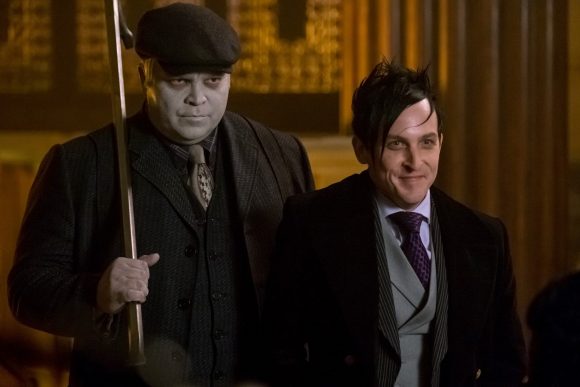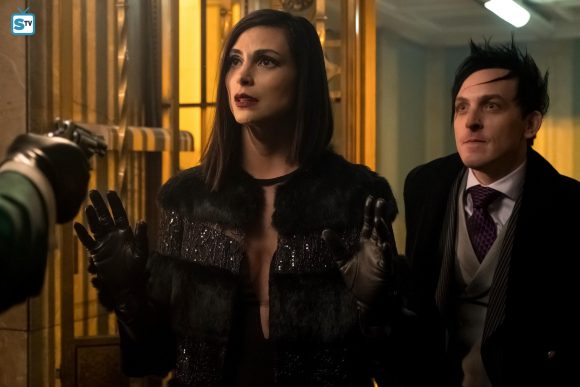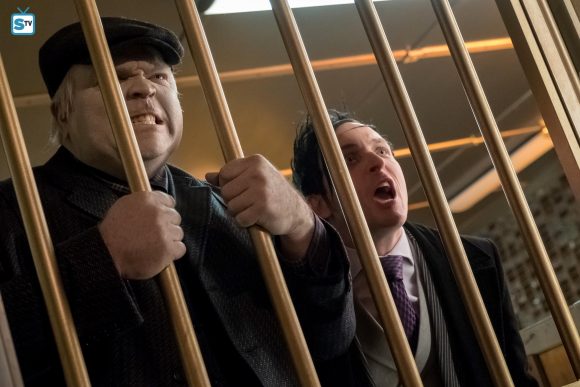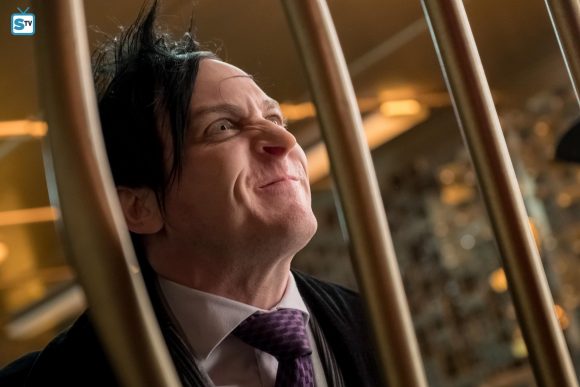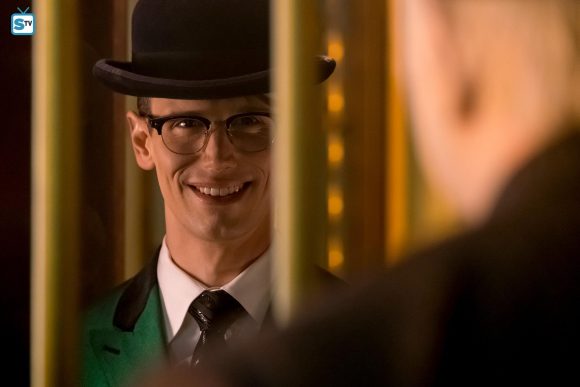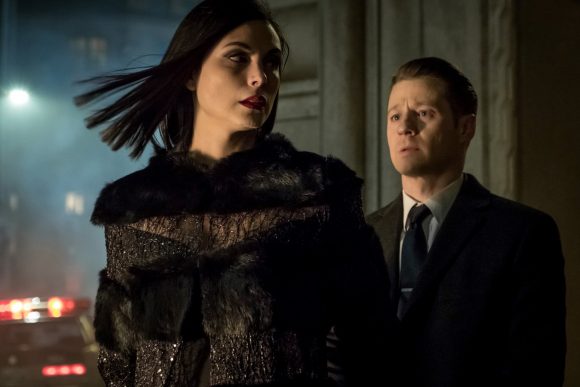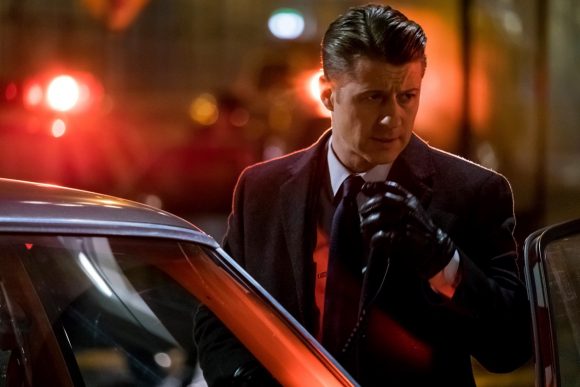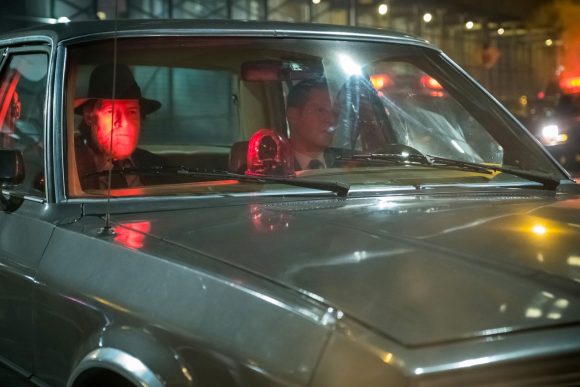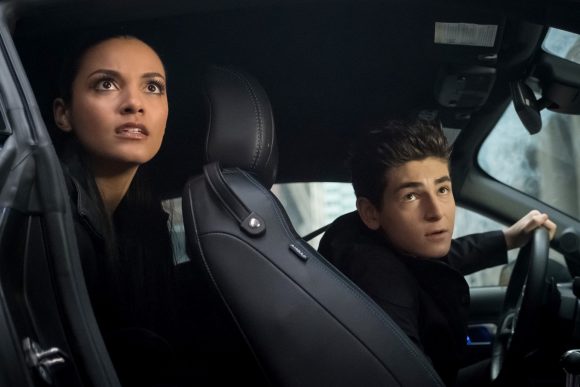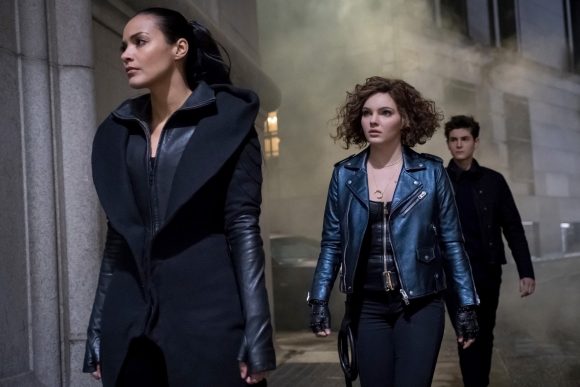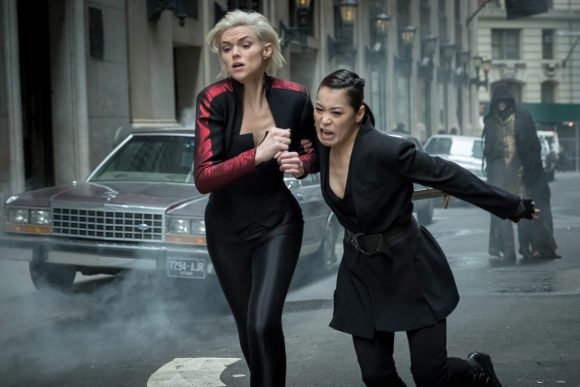 La série Gotham est diffusée chaque jeudi sur la chaîne FOX, avec Ben McKenzie (James Gordon), Donal Logue (Harvey Bullock), David Mazouz (Bruce Wayne), Sean Pertwee (Alfred Pennyworth), Camren Bicondova (Selina Kyle/Catwoman), Robin Lord Taylor (Oswald Cobblepot/le Pingouin), Cory Michael Smith (Edward Nygma/le Sphinx) et Erin Richards (Barbara Kean).