Dans quelques heures, la saison 3 de Legends of Tomorrow se conclura pour laisser place – la semaine suivante – à Supergirl… Comme son titre l'indique, l'épisode 'Schott Through The Heart' s'intéressera à la famille de Winn Schott. Dans le rôle de la mère, nous découvrirons Laurie Metcalf, qui était nommée le mois dernier à l'Oscar de la Meilleure actrice dans un second rôle pour sa performance dans Lady Bird. Comment expliquer ce grand écart artistique et cet arrêt par National City ? Tout simplement parce que sa fille de 12 ans est une grande fan de la série !
Supergirl – Saison 3 – Episode 14 – 'Schott Through The Heart' : Quand le père de Winn meurt, sa mère qui s'est éloignée, Mary, réapparaît en essayant de se reconnecter et d'expliquer pourquoi elle l'a abandonné il y a tant d'années. Winn est trop aigri à cause de son enfance difficile pour lui pardonner, mais quand un imitateur de Toyman attaque, les deux doivent travailler ensemble pour l'arrêter. Mon-El dit à Kara quelque chose d'important au sujet des Worldkillers, et Alex se méfie du comportement récent de Myr'nn.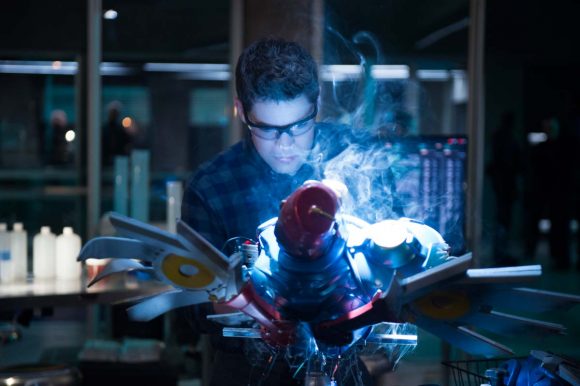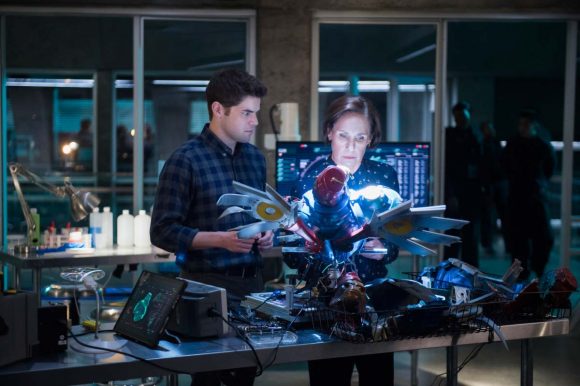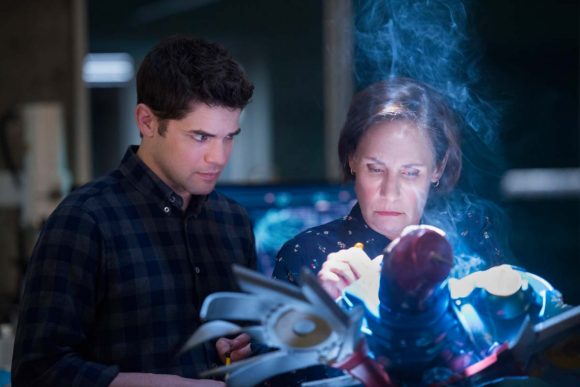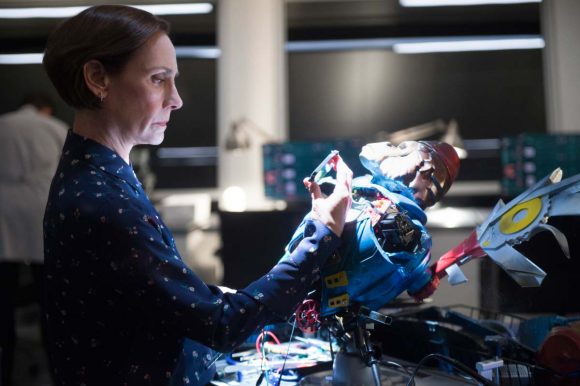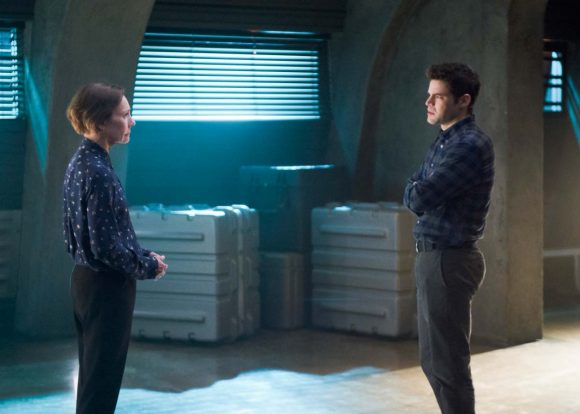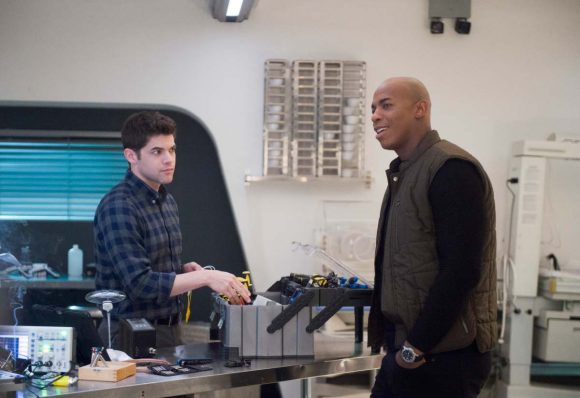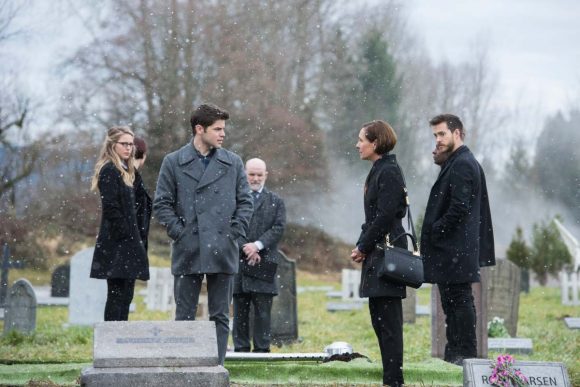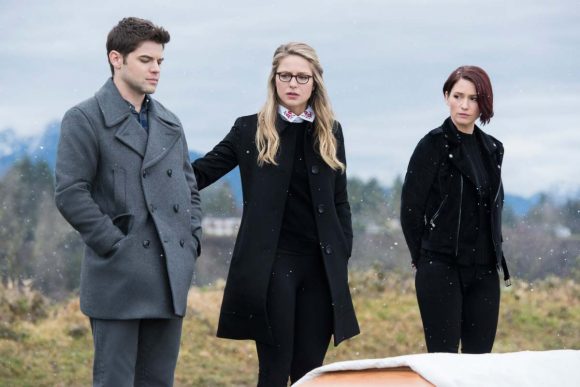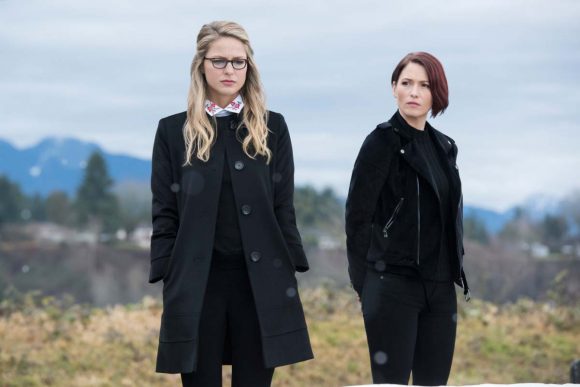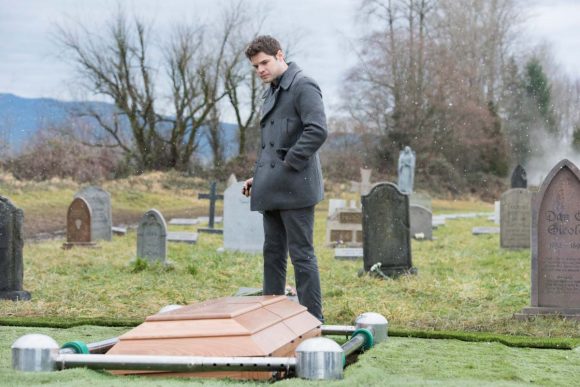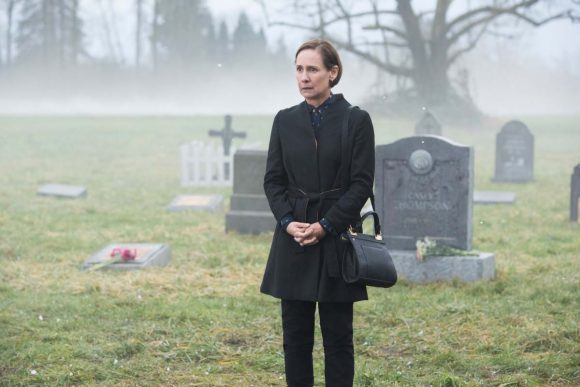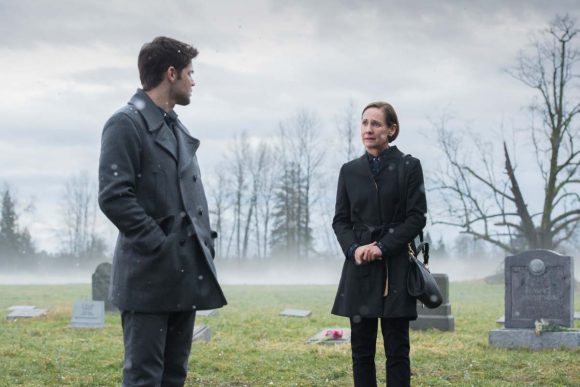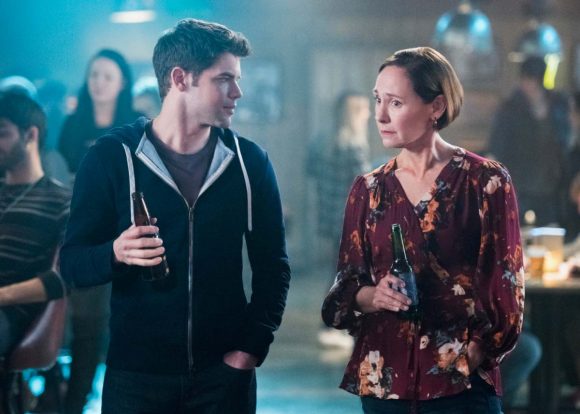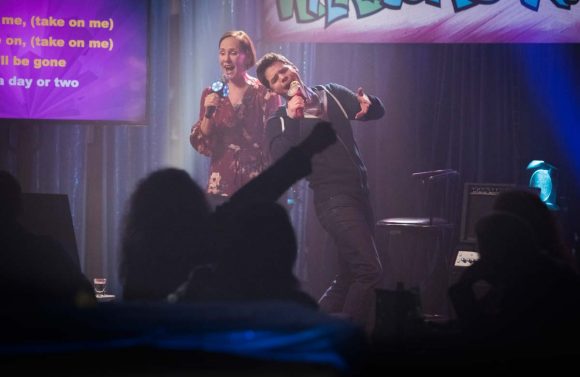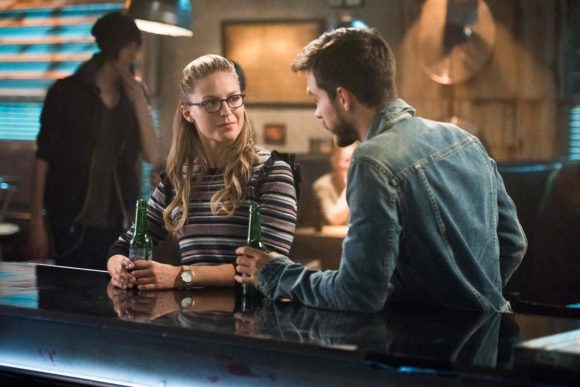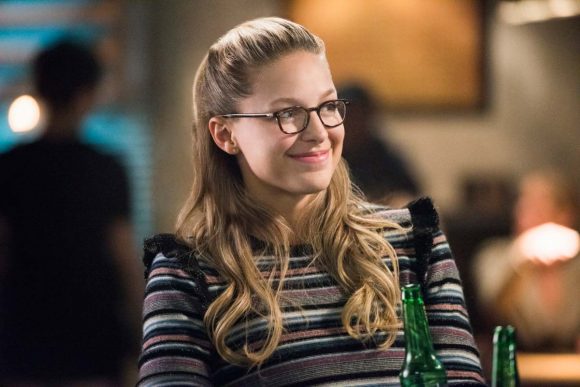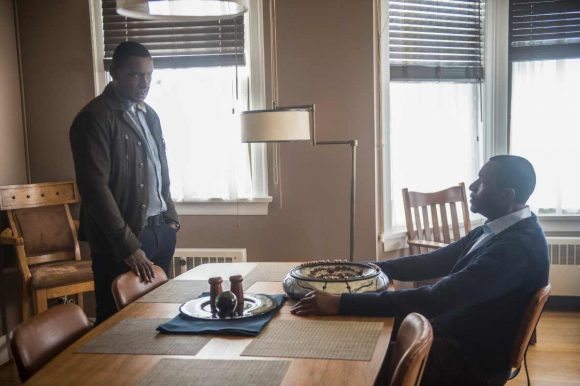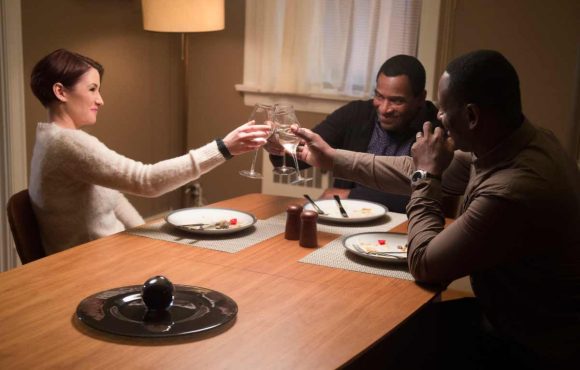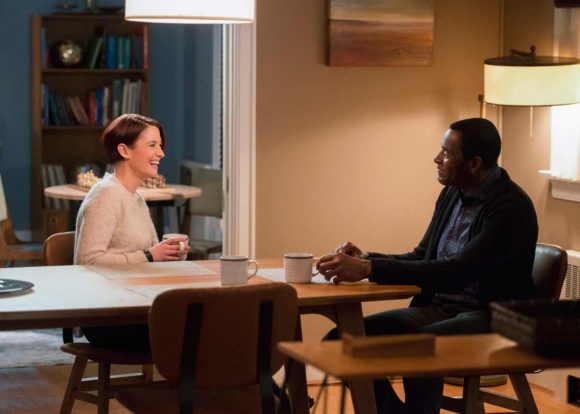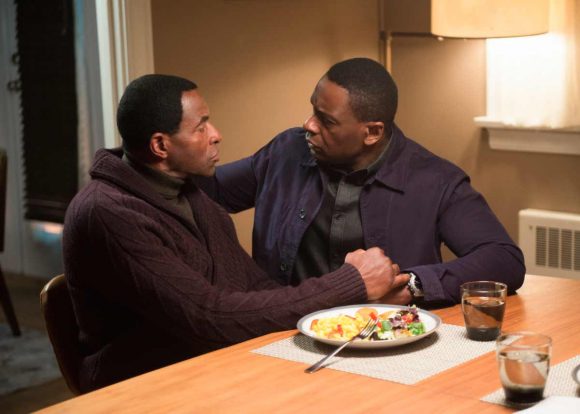 La série Supergirl est diffusée chaque lundi sur la chaîne The CW, avec Melissa Benoist (Kara Danvers/Supergirl), Chyler Leigh (Alex Danvers), Jeremy Jordan (Winslow 'Winn' Schott), Mehcad Brooks (James 'Jimmy' Olsen/Guardian), David Harewood (Hank Henshaw/Martian Manhunter), Chris Wood (Mon-El), Katie McGrath (Lena Luthor) et Odette Annable (Reign).