The Flash est de retour la semaine prochaine avec 'Null and Annoyed', un épisode réalisé par Kevin Smith. Pour son troisième épisode derrière la caméra, le geek le plus célèbre de la planète s'est offert un caméo (voir ci-dessous). Il jouera Bob le Garde de Sécurité et donnera la réplique à son ami de toujours, Jason Mewes, qui incarnera Jay le Garde de Sécurité. Il s'agit donc d'une sorte de crossover avec le View Askewniverse (Jay et Bob contre-attaquent, Clerks, les employés modèles) ! Au passage, on souhaite le meilleur à Smith, qui a été victime d'un infarctus du myocarde fin février.
The Flash – Saison 4 – Episode 17 – 'Null and Annoyed' : Barry et Ralph adoptent des approches différentes pour retrouver les derniers métas du bus avant DeVoe. Cependant, l'attitude cavalière de Ralph frustre Barry et les deux s'affrontent sur ce que signifie être un héros. Pendant ce temps, Breacher revient pour une demander une faveur à Cisco.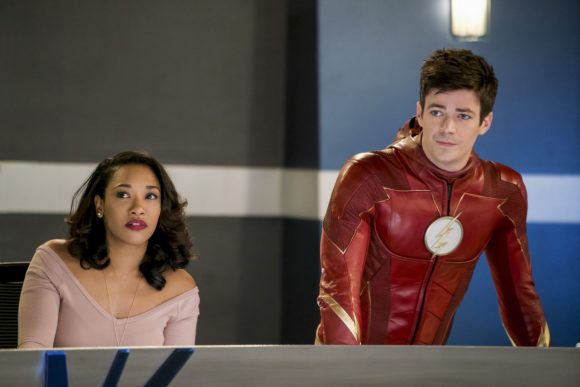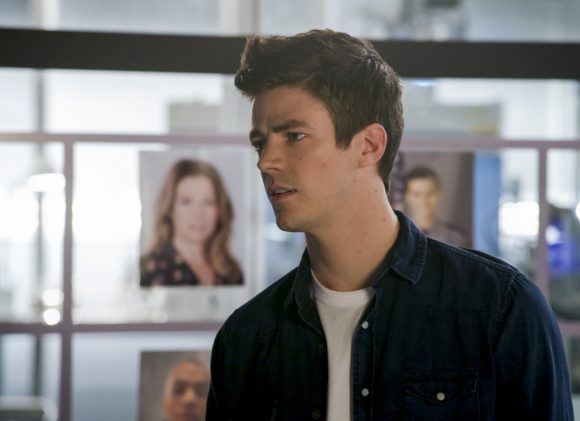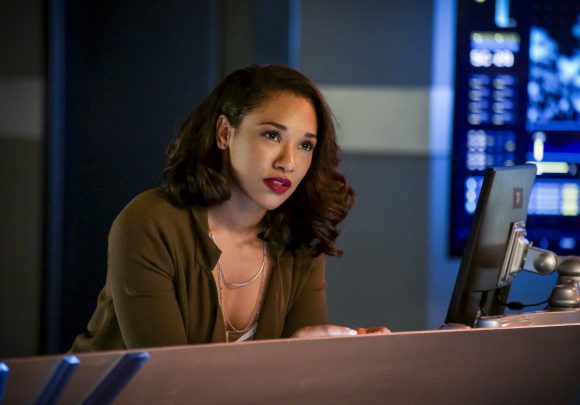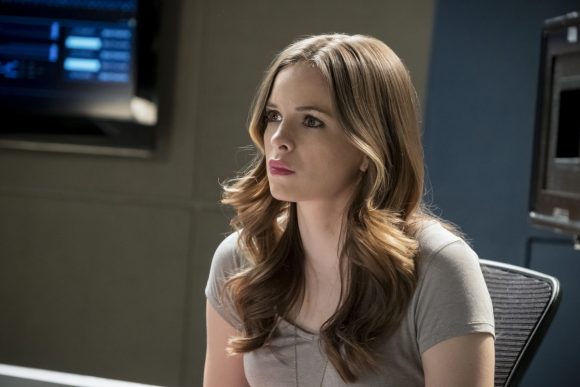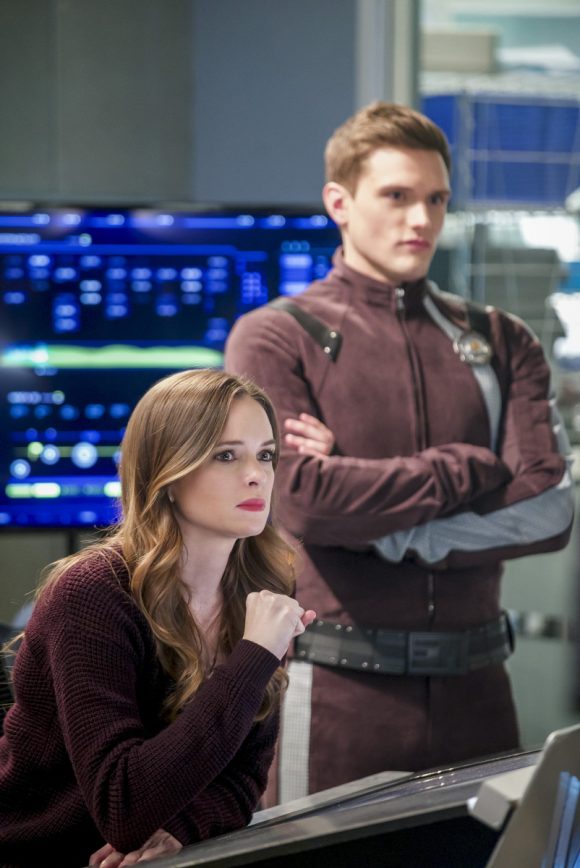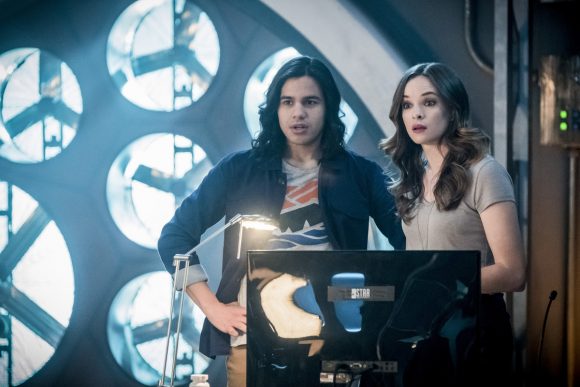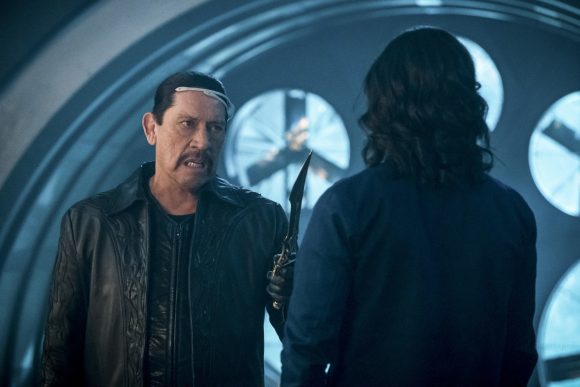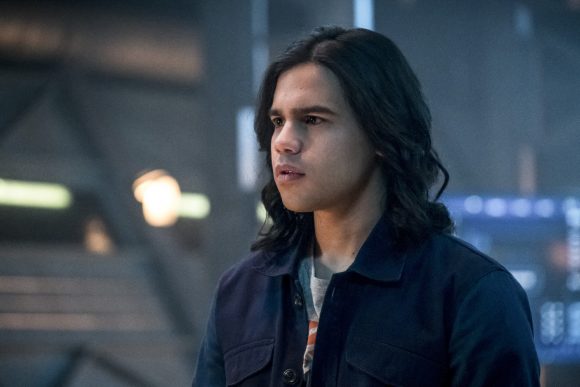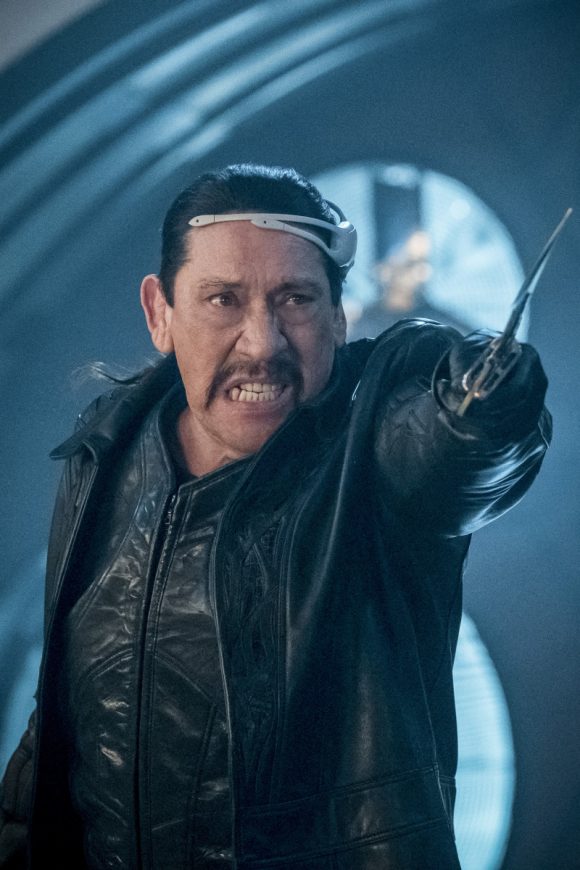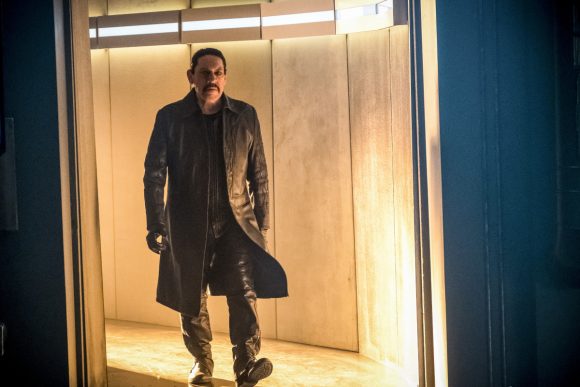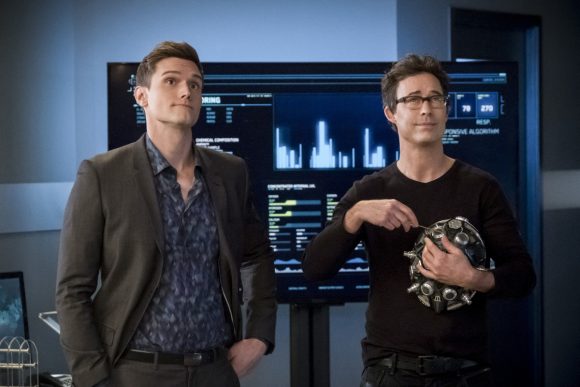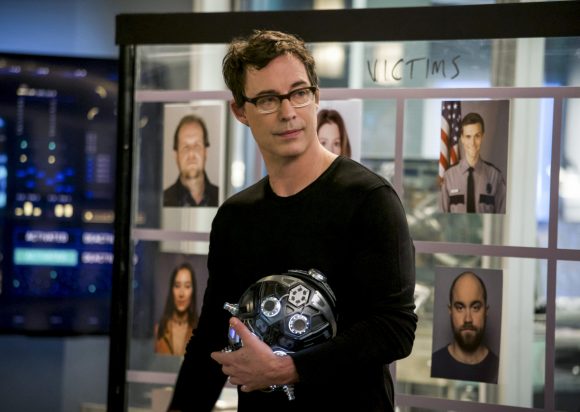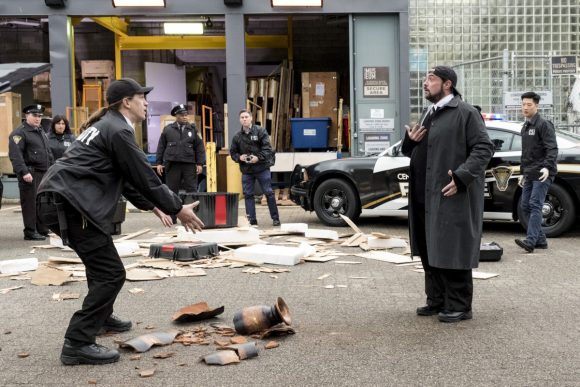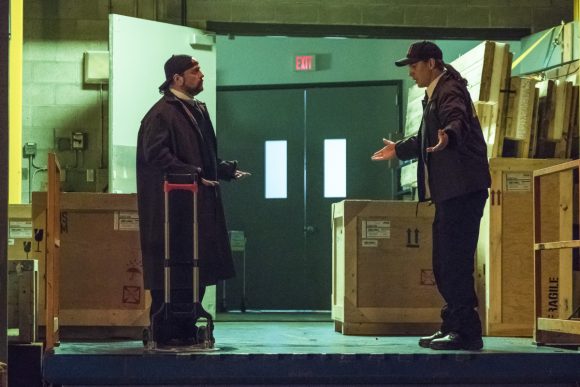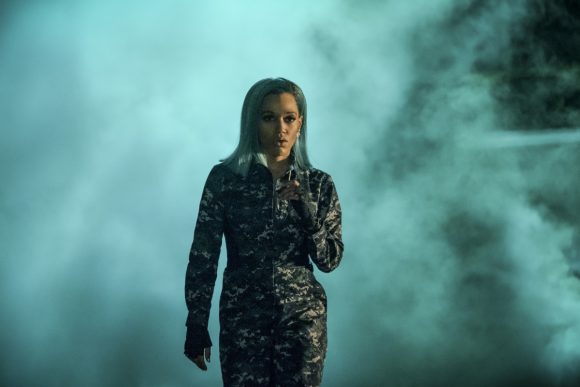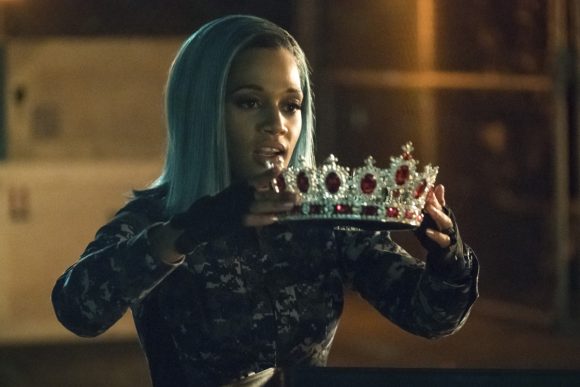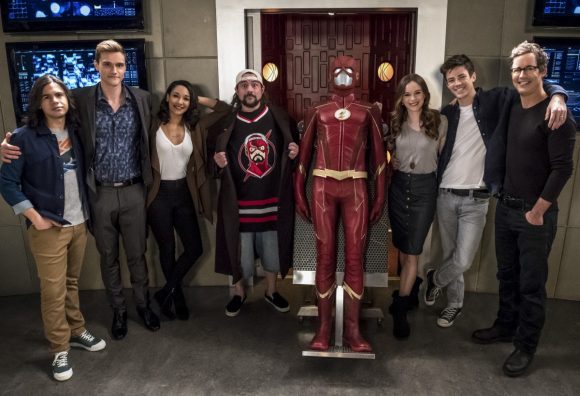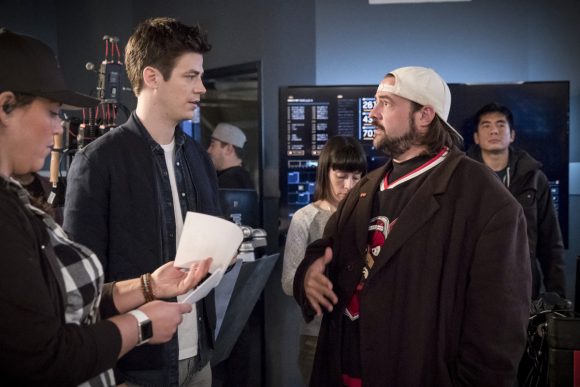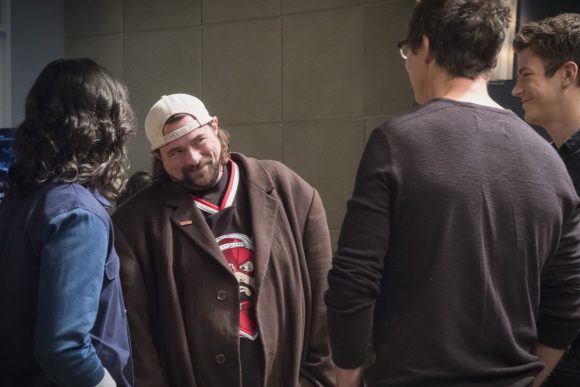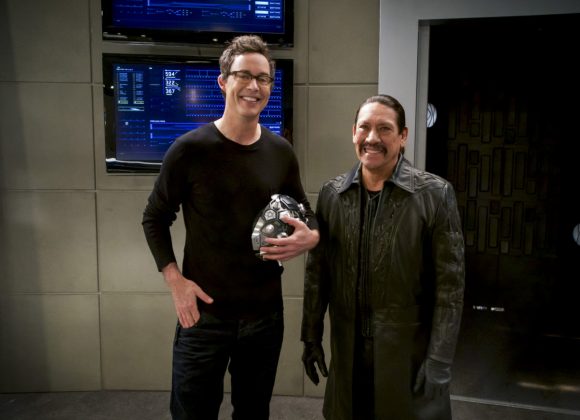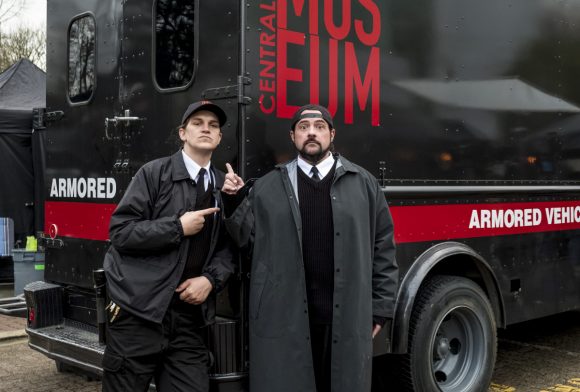 La série The Flash est diffusée chaque mardi sur la chaîne The CW, avec Grant Gustin (Barry Allen/The Flash), Candice Patton (Iris West), Carlos Valdes (Cisco Ramon/Vibe), Danielle Panabaker (Caitlin Snow/Killer Frost), Jesse L. Martin (Joe West), Tom Cavanagh (Harrison Wells), Hartley Sawyer (Ralph Dibny/Elongated Man) et Neil Sandilands (Clifford DeVoe/The Thinker).