C'est le mystère du moment… Que mijote Harrison Wells ? Les théories les plus folles circulent depuis quelques heures. Le Harrison Wells de la Terre-2 a-t-il été remplacé par le Eobard Thawne de la Terre-1, vu pour la dernière fois dans le crossover 'Crisis on Earth-X' (alors même que le personnage était censé être mort suite aux événements de la saison 2 de Legends of Tomorrow) ? Une chose est sûre, les scénaristes de The Flash savent compter. Il y a bien 1078 jours entre la diffusion de 'The Trap' (1×20) et 'Null and Annoyed' (4×17) !
The Flash – Saison 4 – Episode 18 – 'Lose Yourself' : Quand Barry et la Team Flash trouvent un moyen d'entrer dans le repaire du Thinker, Ralph envisage de franchir une ligne dangereuse pour vaincre DeVoe. Pendant ce temps, Joe est préoccupé par le comportement récent de Harry.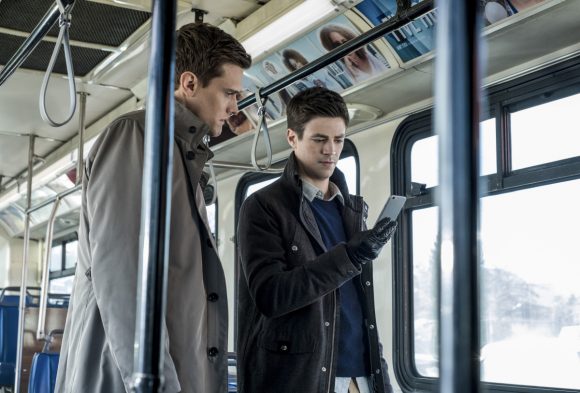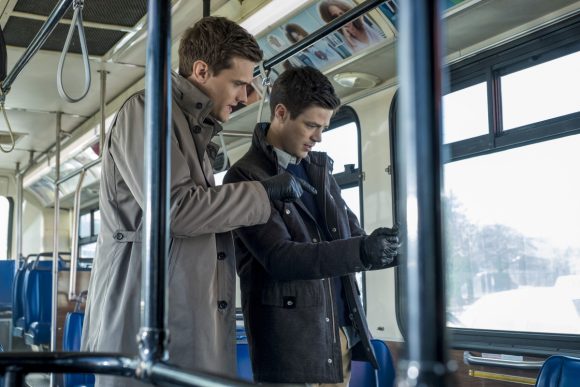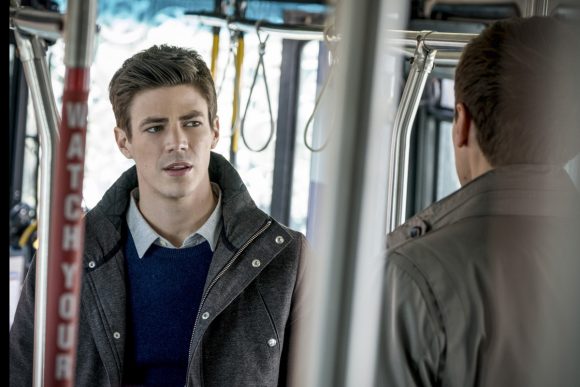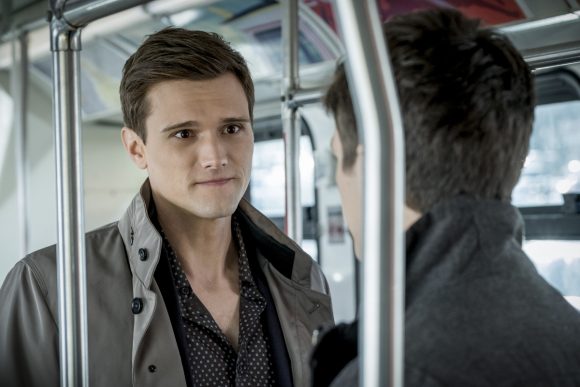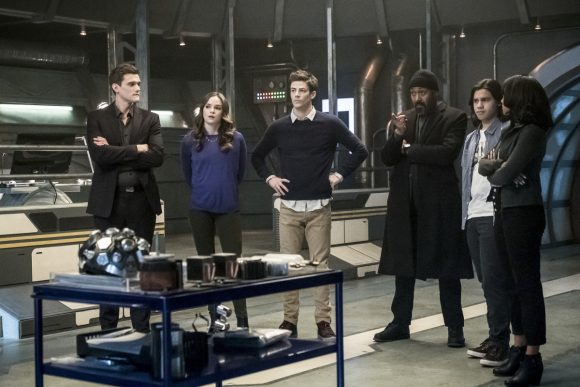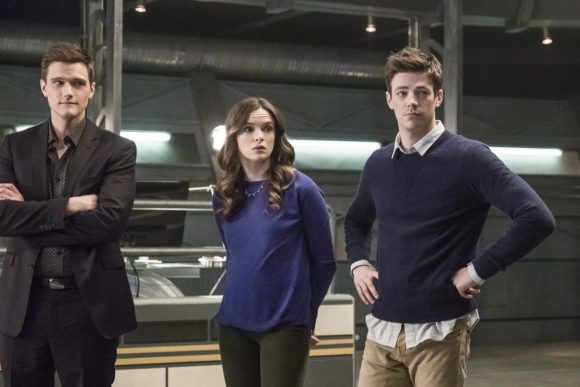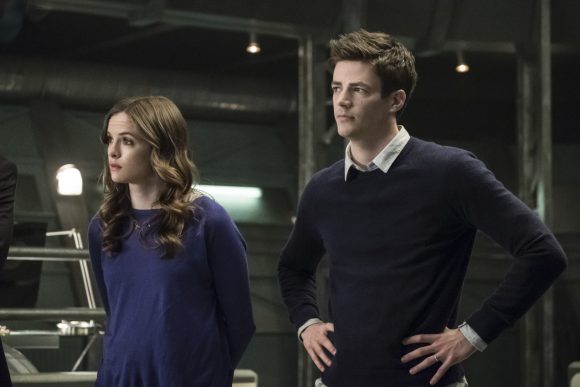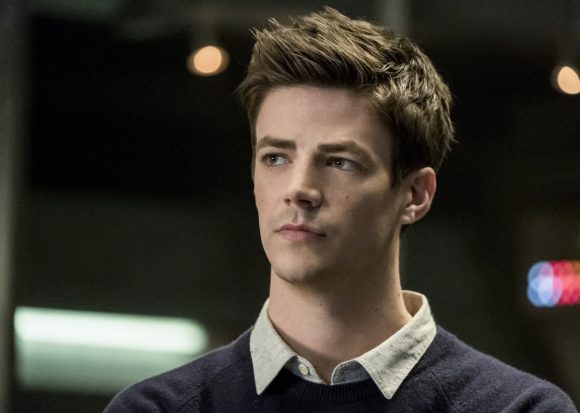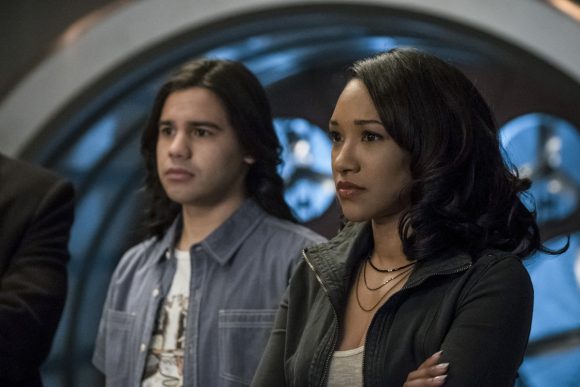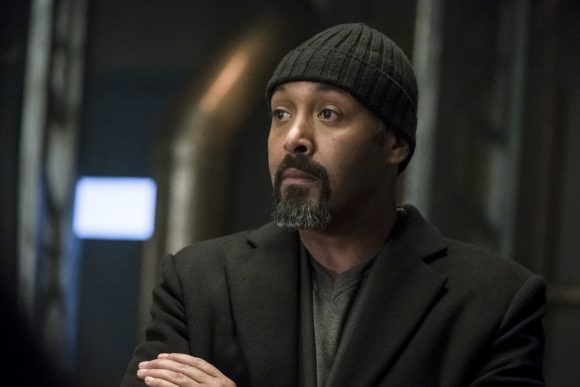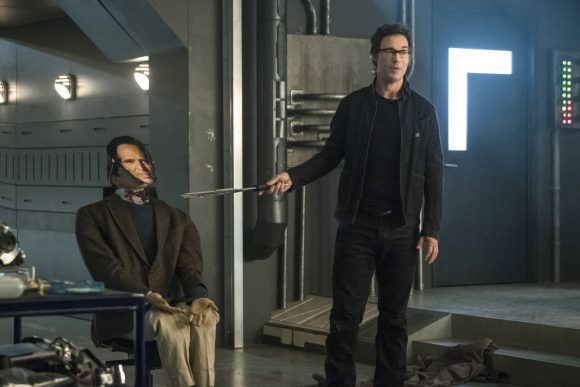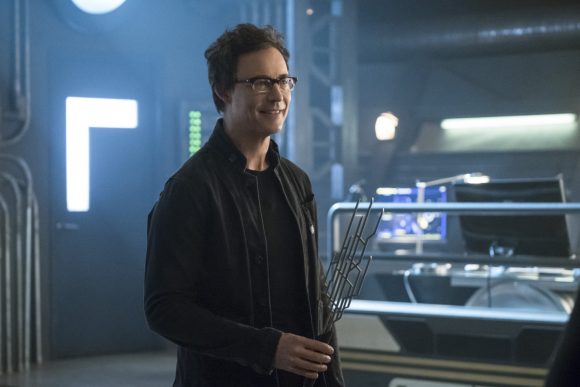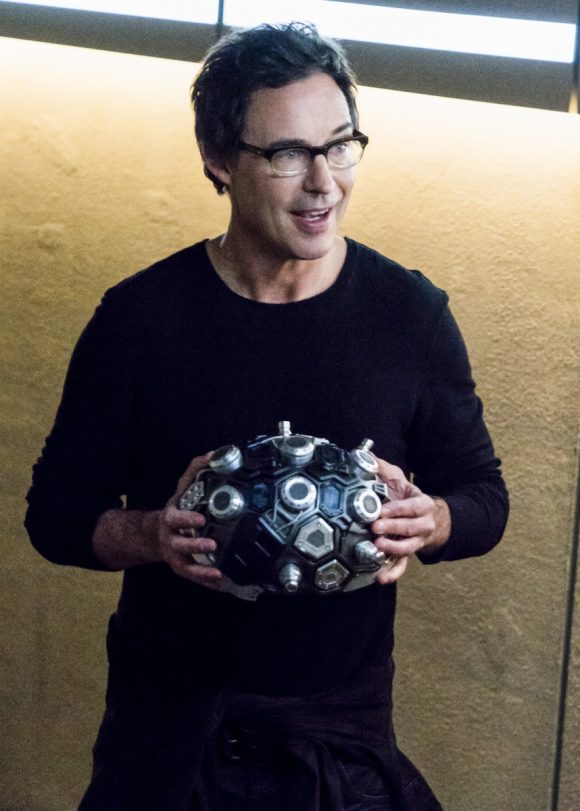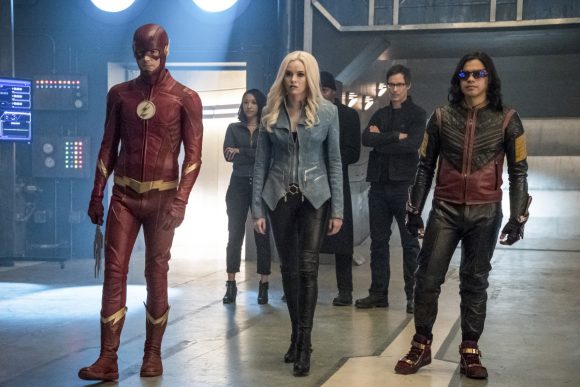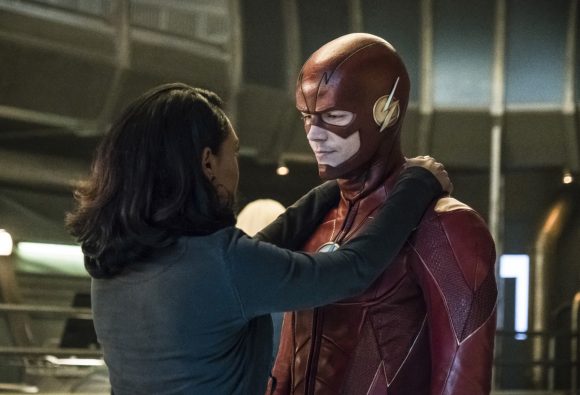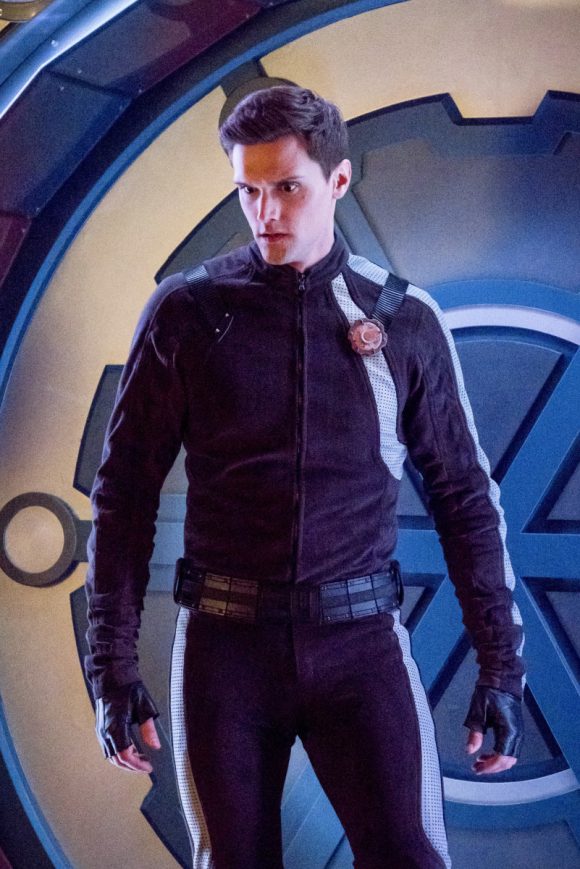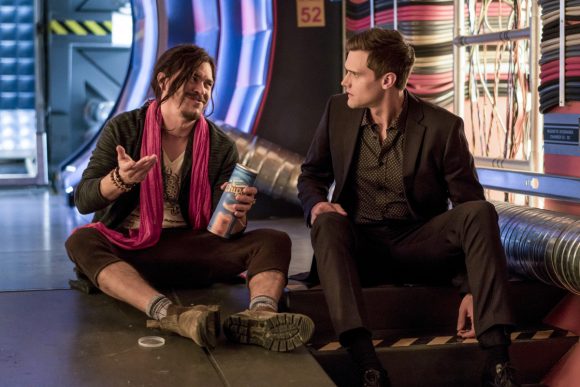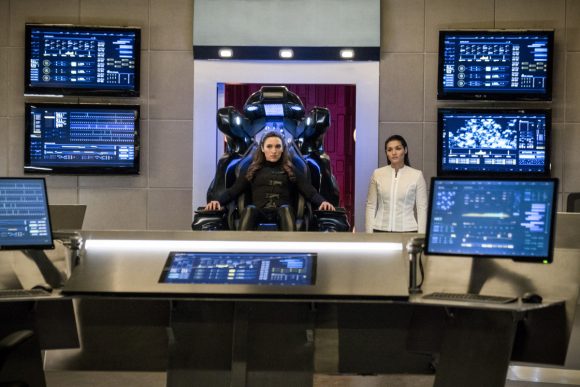 La série The Flash est diffusée chaque mardi sur la chaîne The CW, avec Grant Gustin (Barry Allen/The Flash), Candice Patton (Iris West), Carlos Valdes (Cisco Ramon/Vibe), Danielle Panabaker (Caitlin Snow/Killer Frost), Jesse L. Martin (Joe West), Tom Cavanagh (Harrison Wells), Hartley Sawyer (Ralph Dibny/Elongated Man) et Neil Sandilands (Clifford DeVoe/The Thinker).