Ah, un épisode avec une « discussion à coeur ouvert », il y avait longtemps ! (Pour ceux qui prennent le train en route, c'est un peu la marque de fabrique des synopsis de la chaîne The CW.) Comme pour les autres séries, voici les titres des derniers épisodes de la saison : 'Therefore She Is (1er mai), 'Harry and the Harrisons' (8 mai), 'Think Fast' (15 mai) et 'We Are the Flash' (22 mai). Au fait, où est passée Siren-X ? Et autre question essentielle, Iris West est-elle la scénariste cachée de Venom ? #WeAreVenom
The Flash – Saison 4 – Episode 20 – 'Therefore She Is' : Barry et la Team Flash font équipe avec Gypsy pour tenter de contrecarrer le plan du Thinker. Pendant ce temps, Cisco et Gypsy ont une discussion à coeur ouvert au sujet de leur relation.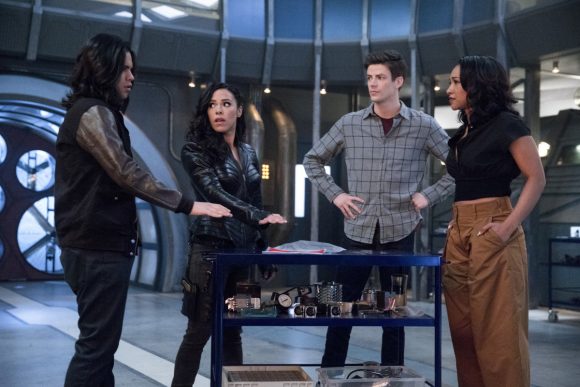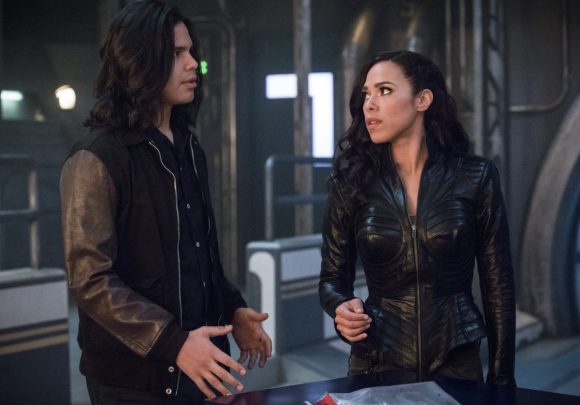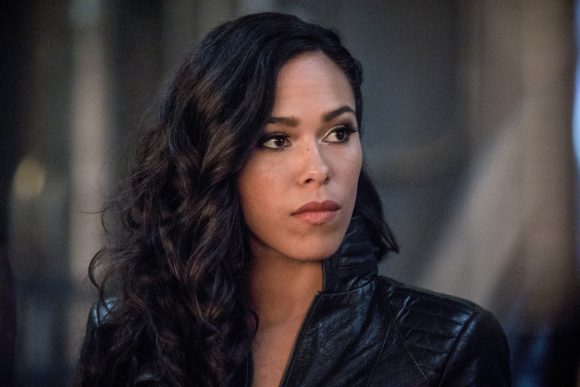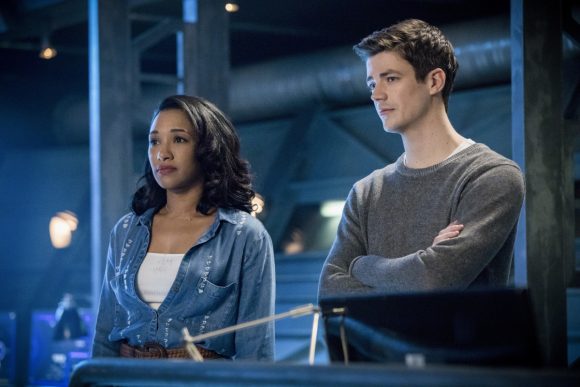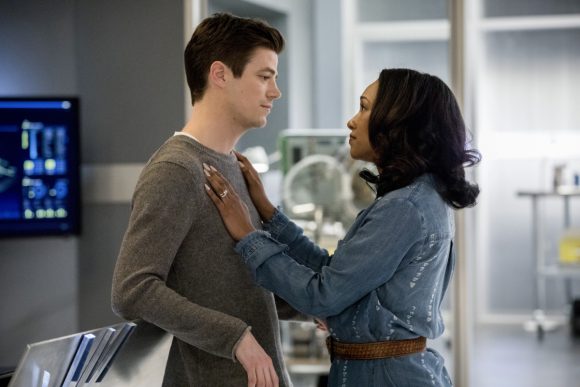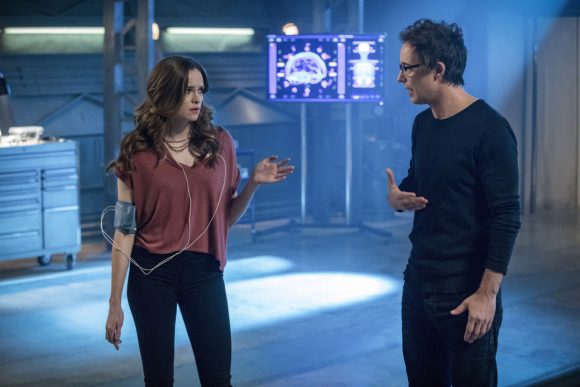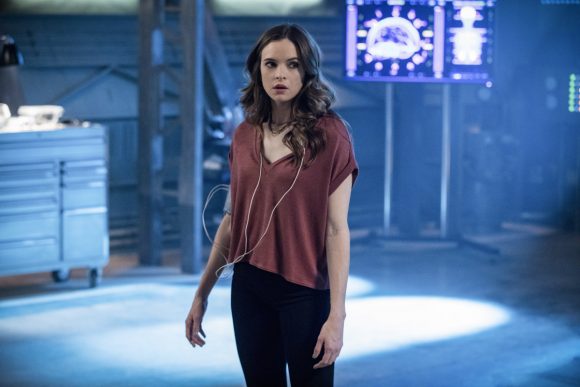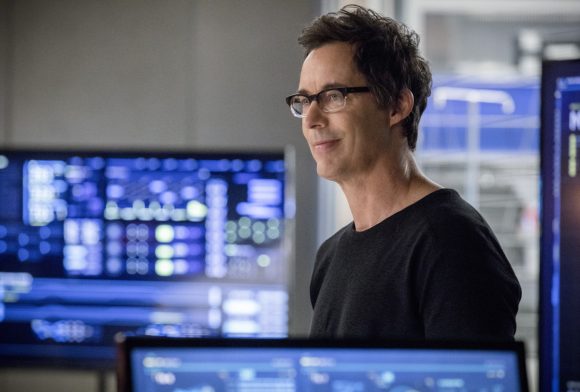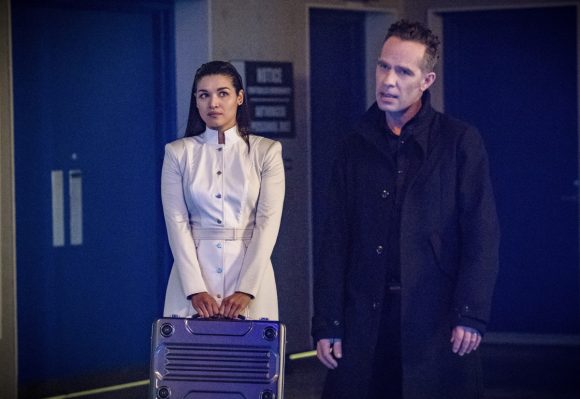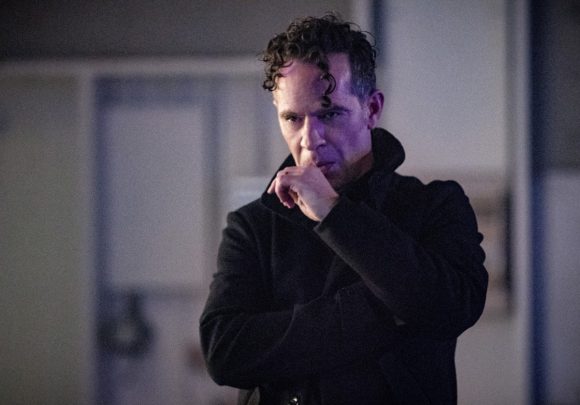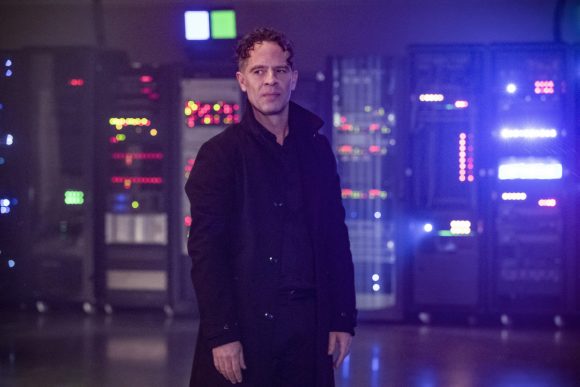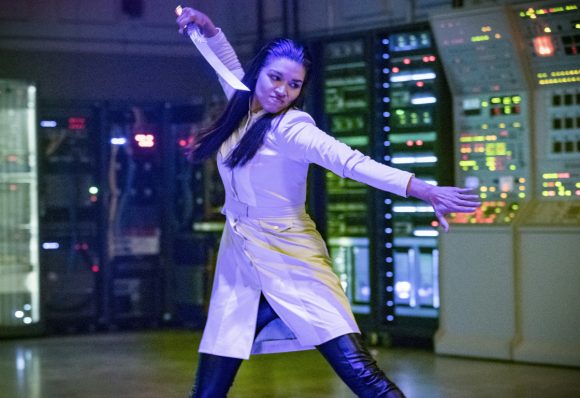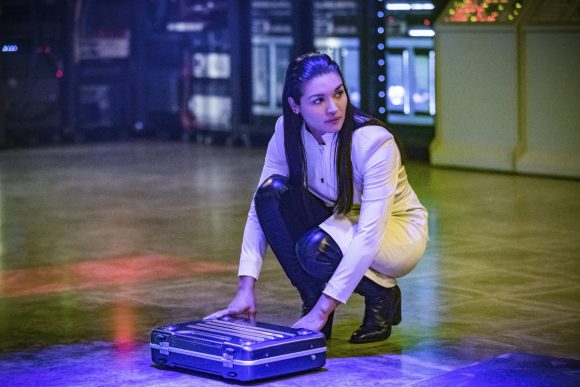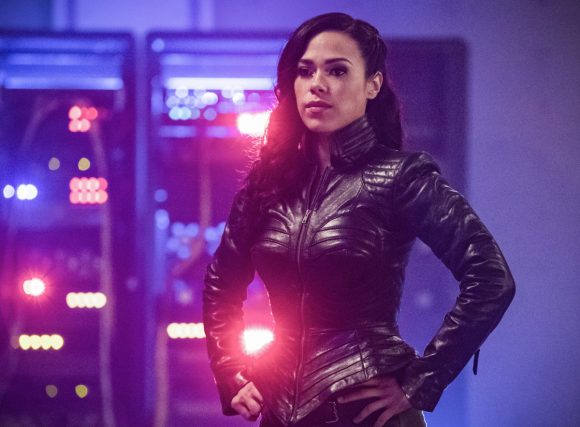 La série The Flash est diffusée chaque mardi sur la chaîne The CW, avec Grant Gustin (Barry Allen/The Flash), Candice Patton (Iris West), Carlos Valdes (Cisco Ramon/Vibe), Danielle Panabaker (Caitlin Snow/Killer Frost), Jesse L. Martin (Joe West), Tom Cavanagh (Harrison Wells), Hartley Sawyer (Ralph Dibny/Elongated Man) et Neil Sandilands (Clifford DeVoe/The Thinker).