Dans les deux prochains épisodes de Supergirl, 'Trinity' (7 mai) et 'Shelter from the Storm' (14 mai)… Alex Danvers a volé la tenue de combat de Daisy Johnson ! Ruby Arias, jalouse de la puissance de feu de Ruby Hale (Agents of S.H.I.E.L.D.), tente de manier ce qui ressemble à une sulfateuse. Et la maman de Reign montre à Supergirl les gribouillis de sa fille. Comment éliminer un Worldkiller sans éliminer son hôte ? C'est la question…
Supergirl – Saison 3 – Episode 17 – 'Trinity' : Encore ébranlée après avoir appris le secret de Lena, Supergirl demande à Guardian une faveur qui pourrait changer sa relation avec Lena pour toujours. Pendant ce temps, avec les trois Worldkillers unis, Supergirl et l'équipe se préparent à une bataille épique.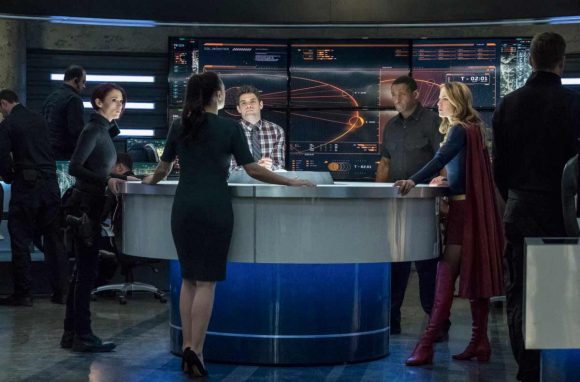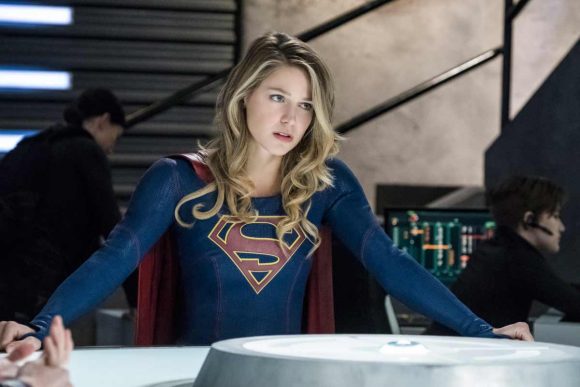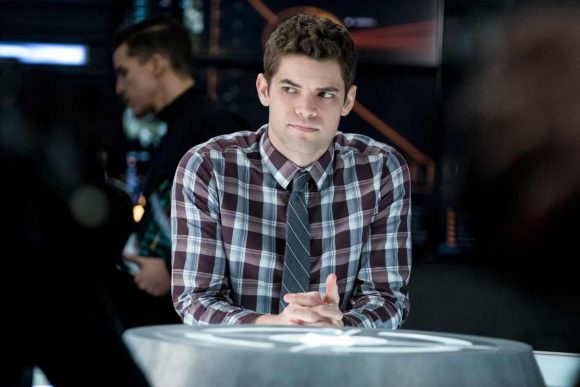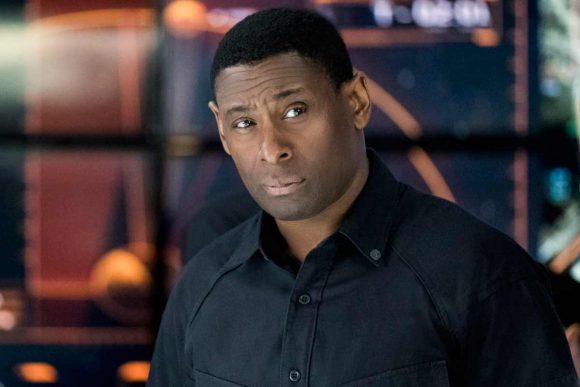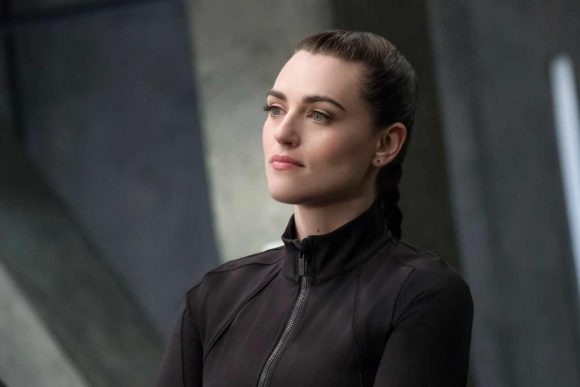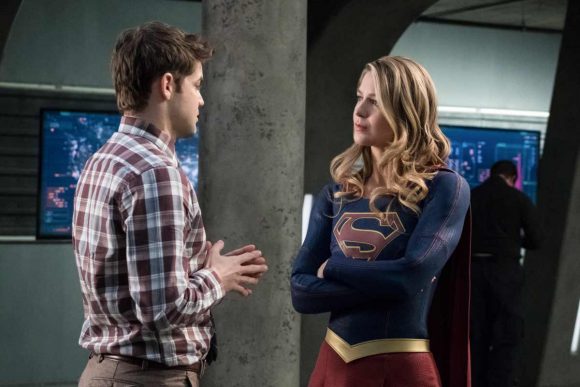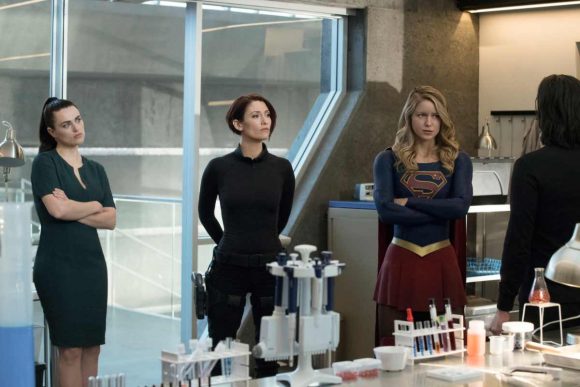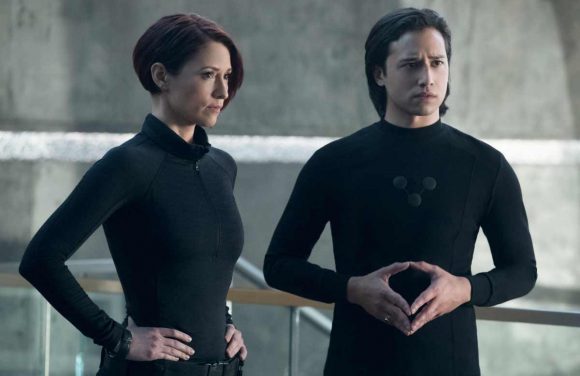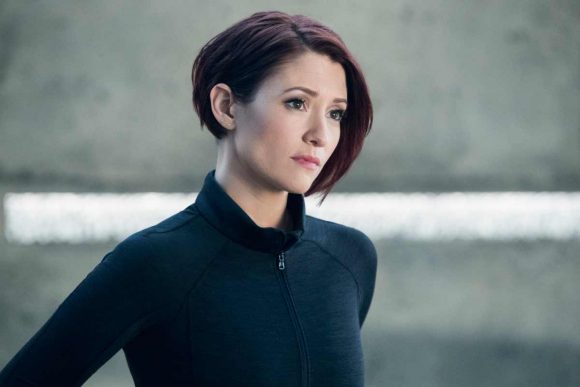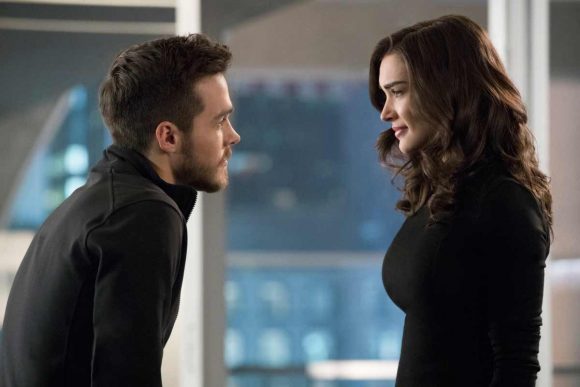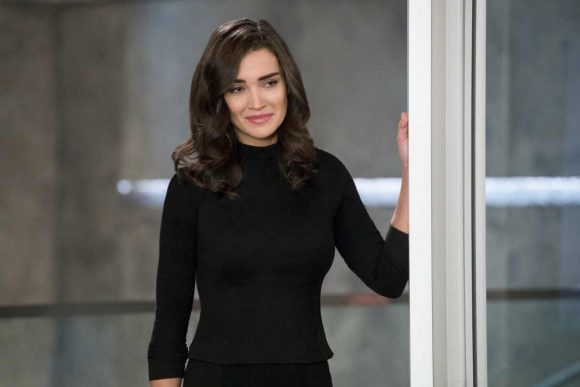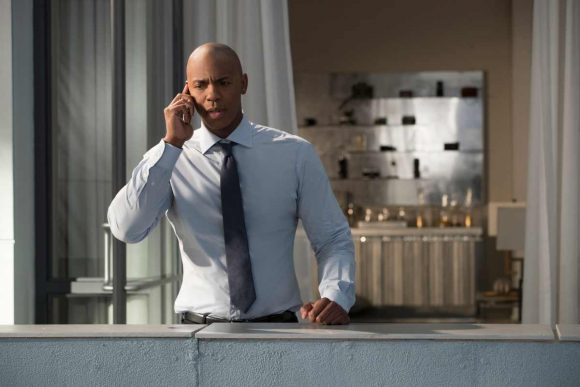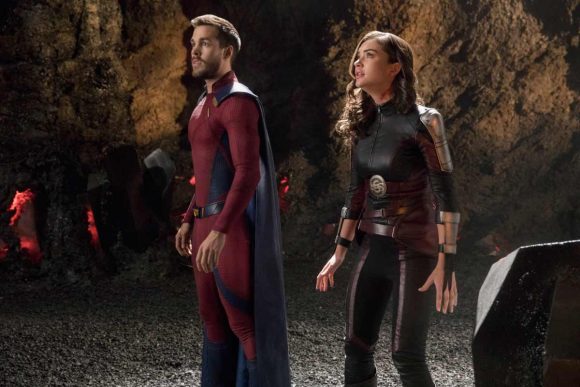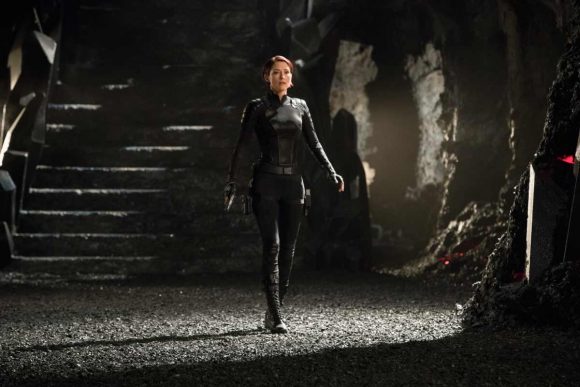 ——————————————–
Supergirl – Saison 3 – Episode 18 – 'Shelter from the Storm' : Quand Reign commence à chasser Ruby, Supergirl et Alex travaillent ensemble pour la garder en sécurité. Supergirl et J'onn se tournent vers la mère de Sam pour obtenir des conseils afin d'arrêter Reign et repartent avec des informations choquantes.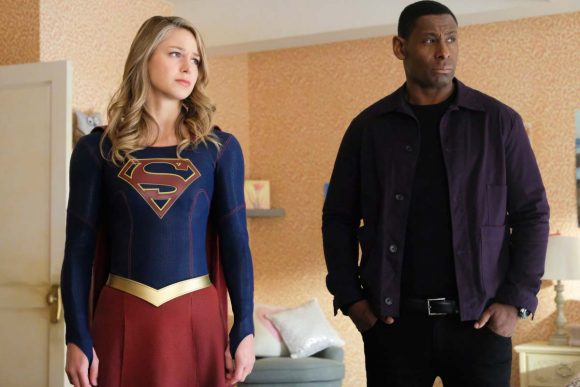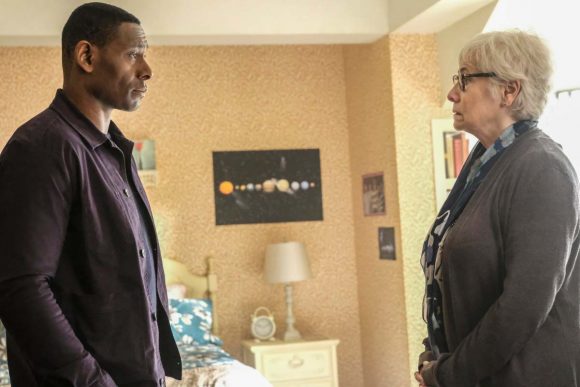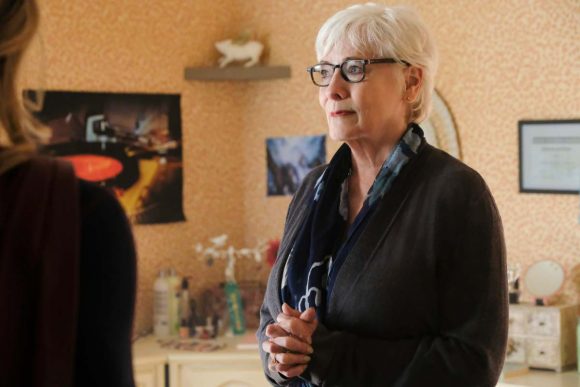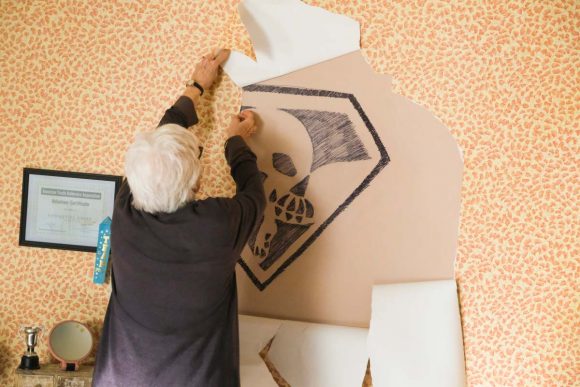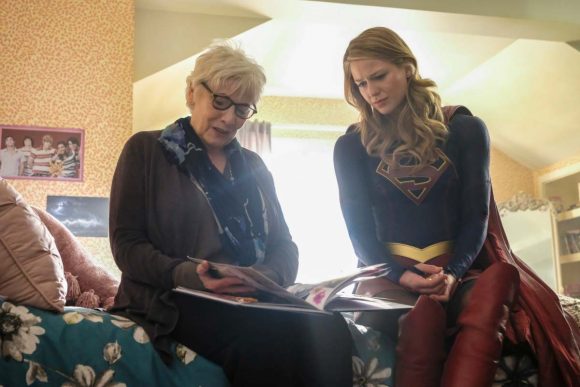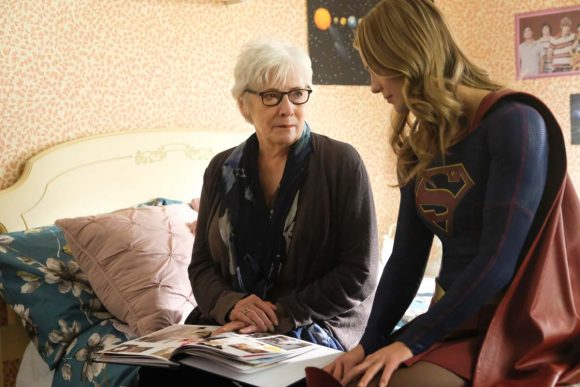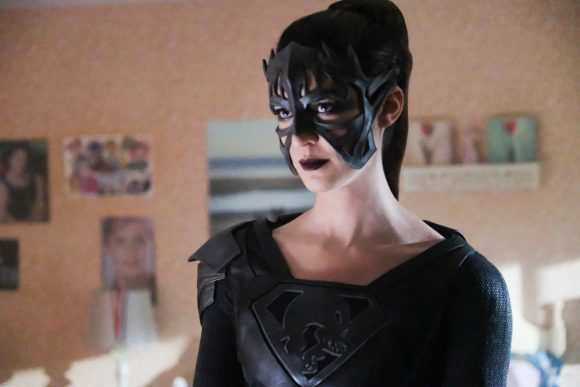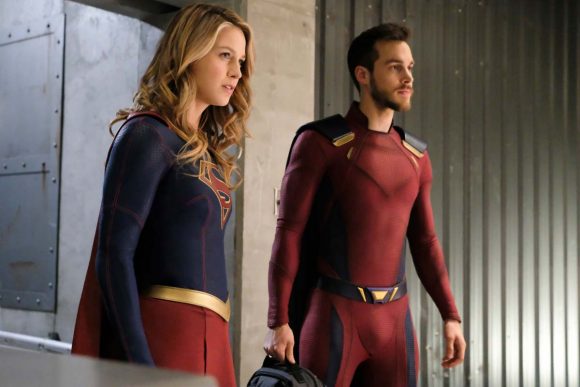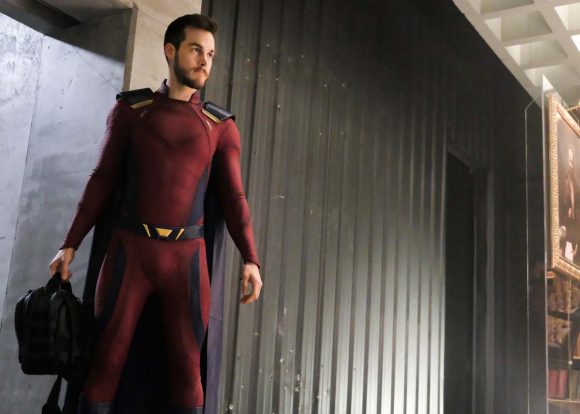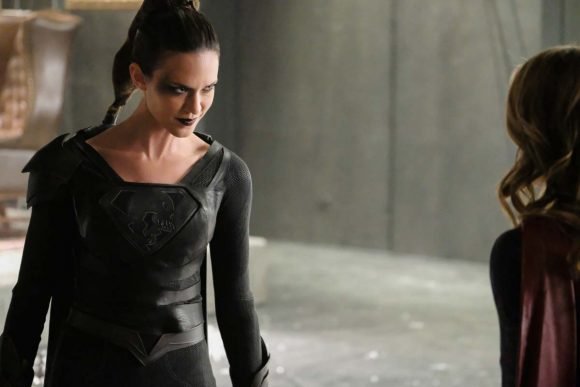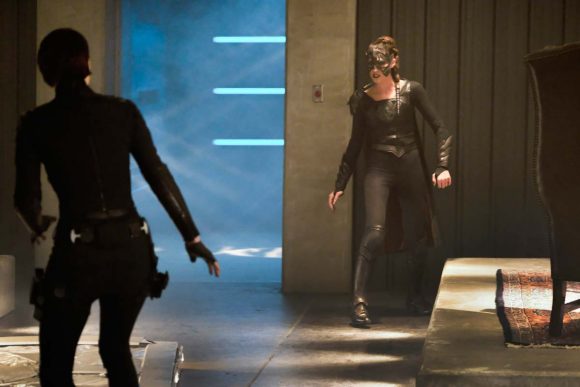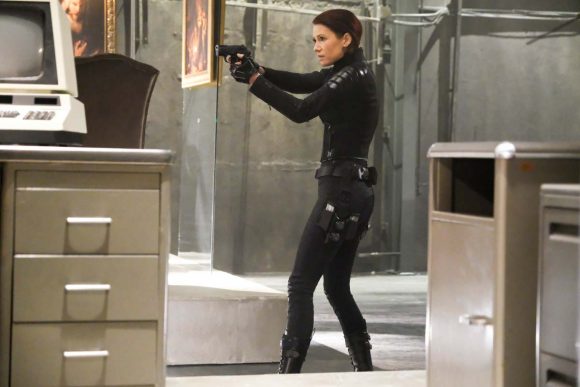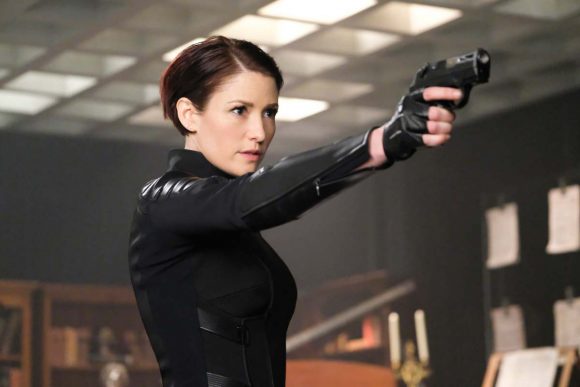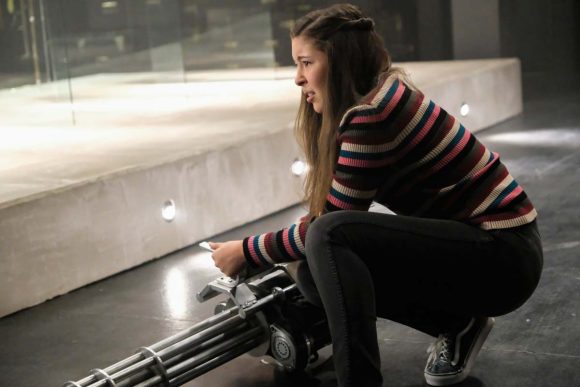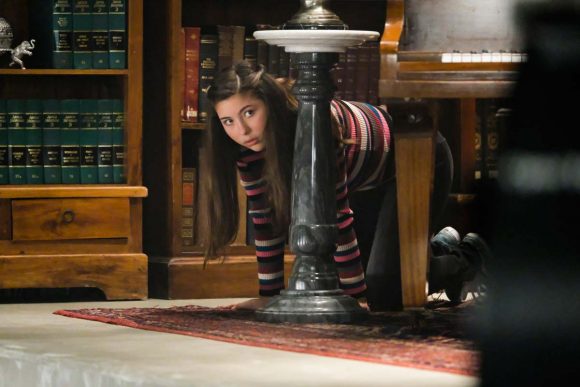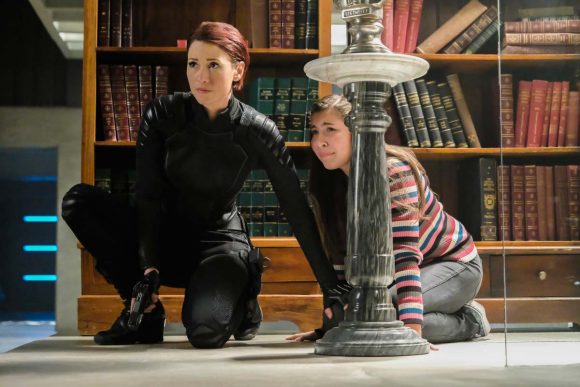 La série Supergirl est diffusée chaque lundi sur la chaîne The CW, avec Melissa Benoist (Kara Danvers/Supergirl), Chyler Leigh (Alex Danvers), Jeremy Jordan (Winslow 'Winn' Schott), Mehcad Brooks (James 'Jimmy' Olsen/Guardian), David Harewood (Hank Henshaw/Martian Manhunter), Chris Wood (Mon-El), Katie McGrath (Lena Luthor) et Odette Annable (Reign).