Que faire en attendant la nouvelle saison de Star Wars : The Clone Wars ? Lire les romans et les comics annoncés à la Comic-Con ! Au programme de ces prochains mois… Master and Apprentice de Claudia Grey (Liens du sang), un roman adulte sur Qui-Gon Jinn et Obi-Wan Kenobi (26 février 2019) ! Queen's Shadows d'E. K. Johnston (Ahsoka), un roman young adult sur les jeunes années de Padmé Amidala (5 mars 2019) ! Trois séries de comics, Age of Republic, Age of Rebellion et Age of Resistance, soit 30 numéros en tout ; avec chaque mois, deux numéros, un sur un héros et un sur un méchant (Age of Republic à partir de décembre : Qui-Gon Jinn et Dark Maul, Obi-Wan Kenobi et Jango Fett, Anakin Skywalker et le Comte Dooku, Padmé Amidala et le Général Grievous) ! Tales from Vader's Castle, une mini-série en cinq numéros gentiment horrifiques sur le château de Dark Vador (octobre 2018) ! Et bien évidemment, une flopée de titres liés à Solo : A Star Wars Story, pour coller à l'actualité. La Prélogie a rarement été aussi représentée, cela fait plaisir !
Montez à bord du Faucon Millenium et voyagez vers une galaxie lointaine, très lointaine dans Solo : A Star Wars Story, une toute nouvelle aventure avec le vaurien le plus aimé de la galaxie. A travers une série d'escapades audacieuses au coeur d'un monde criminel sombre et dangereux, Han Solo rencontre son futur et puissant copilote Chewbacca et croise le célèbre joueur Lando Calrissian, dans un voyage qui déterminera le destin de l'un des héros les plus improbables de la saga Star Wars.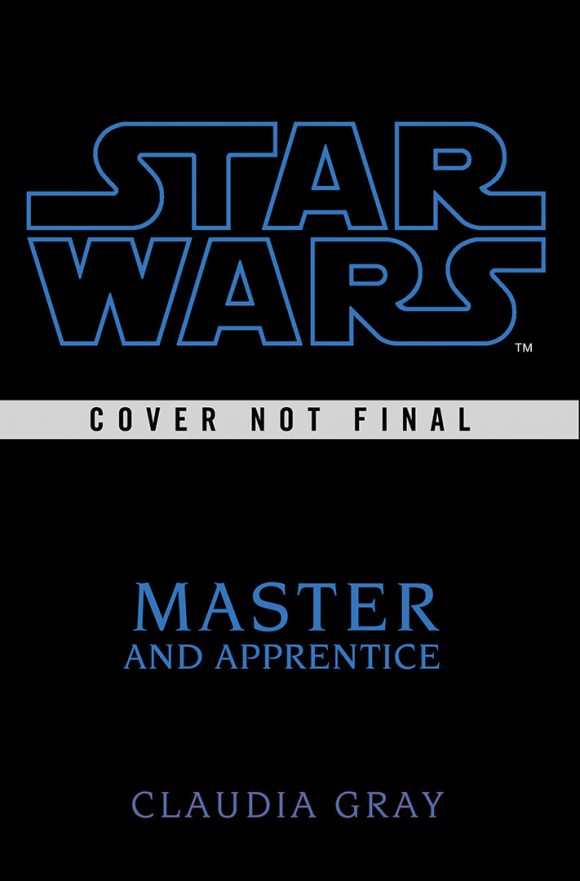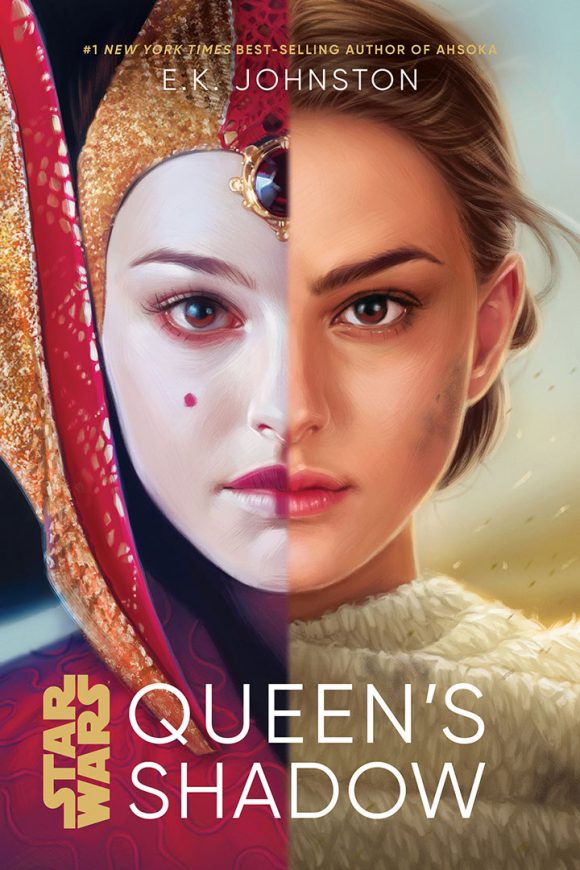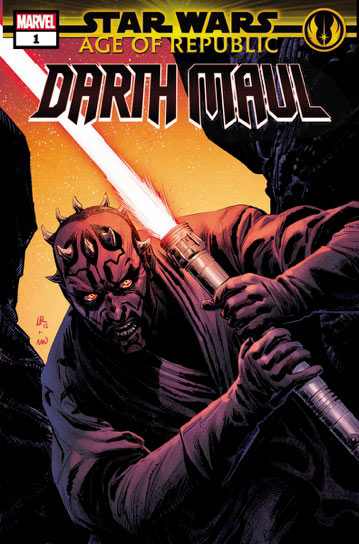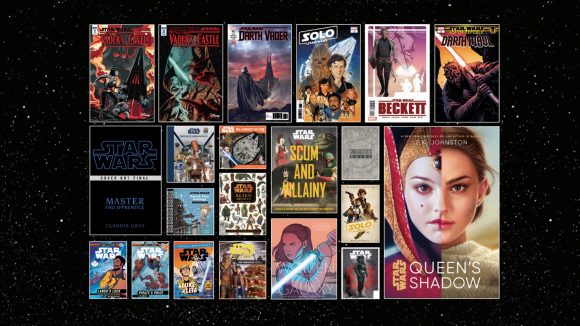 ———————————————————–

———————————————————–
Solo : A Star Wars Story de Ron Howard est sorti en France le 23 mai 2018, avec Alden Ehrenreich (Han Solo), Joonas Suotamo (Chewbacca), Donald Glover (Lando Calrissian), Emilia Clarke (Qi'ra), Woody Harrelson (Tobias Beckett), Thandie Newton (Val), Phoebe Waller-Bridge (L3-37) et Paul Bettany (Dryden Vos).