A propos de l'allégeance d'Andy et de Lorna… Cela fait six mois qu'ils ont tourné le dos à leurs amis et qu'ont-ils accompli depuis ? Apparemment, rien du tout. A croire qu'ils sont manipulés par les sœurs Frost… Ce serait la solution de facilité, mais l'épisode colérique de Marcos pose question : « Lorna, elles te mentent ! Elles te manipulent ! Empêche-les de faire ça à notre famille ! » En principe, quelqu'un qui n'est pas télépathe ne devrait pas pouvoir déceler tout cela. Alors, s'agit-il d'une ruse de sa part pour réveiller Lorna ?
The Gifted – Saison 2 – Episode 4 – 'outMatched' : Les Strucker, moins Andy, commencent à reconstruire leur confiance brisée, tandis que Thunderbird, Blink et Eclipse rencontrent Wire, dans l'espoir de le convaincre de les aider à nouveau. Mais quand ils arrivent là-bas, ils apprennent que quelque chose de terrible est arrivé au frère de Wire, Graph. L'équipe découvre que le Cercle Intérieur est sur le point de lancer un raid sur un centre de détention mutant, ils doivent donc agir pour essayer de les intercepter. Pendant ce temps, Jace est contacté par un membre des Purificateurs.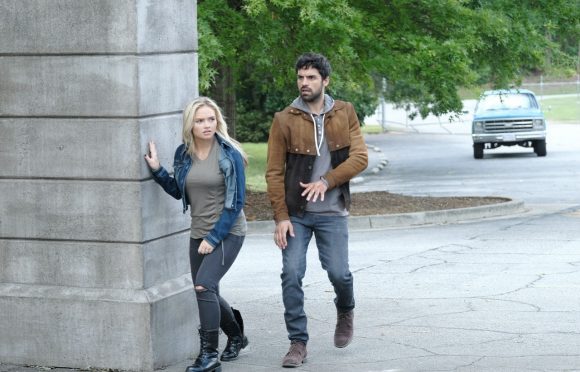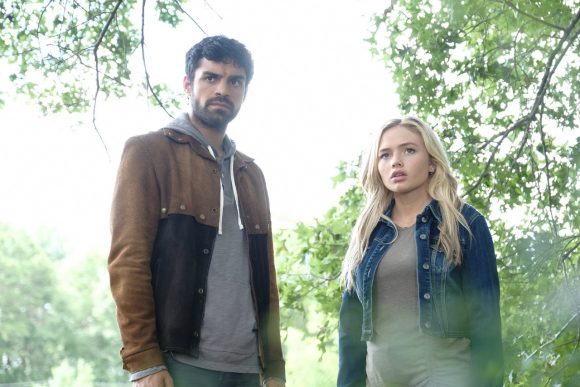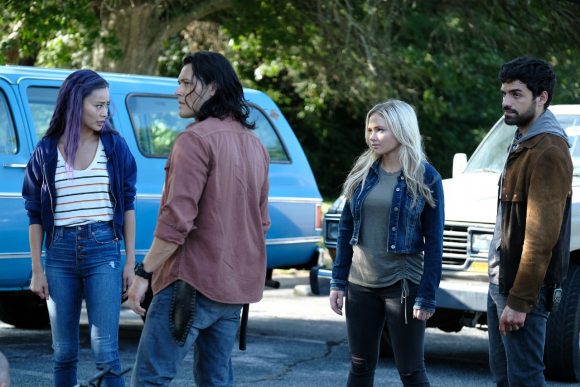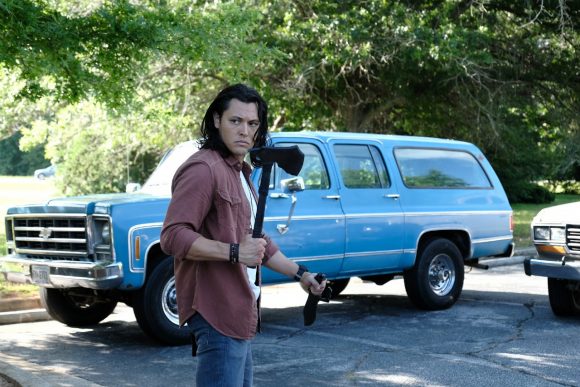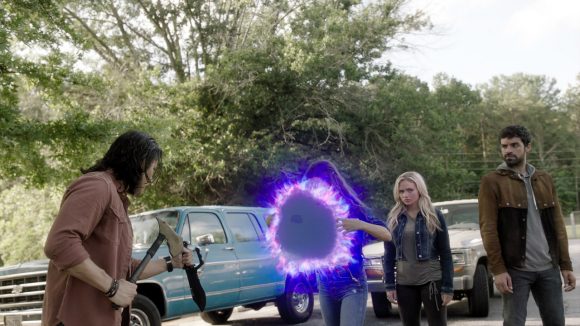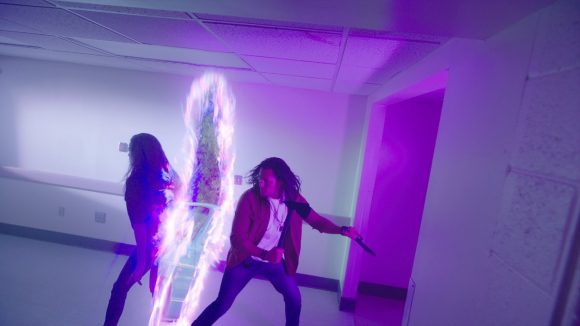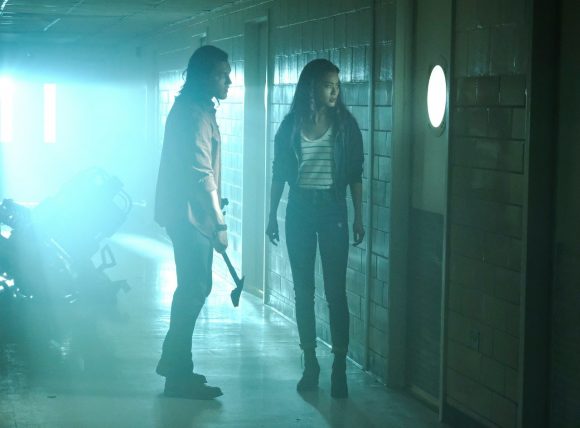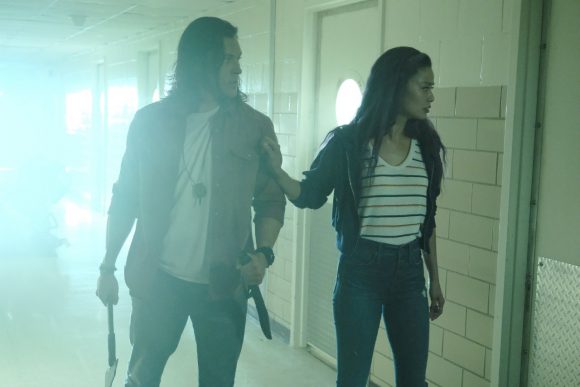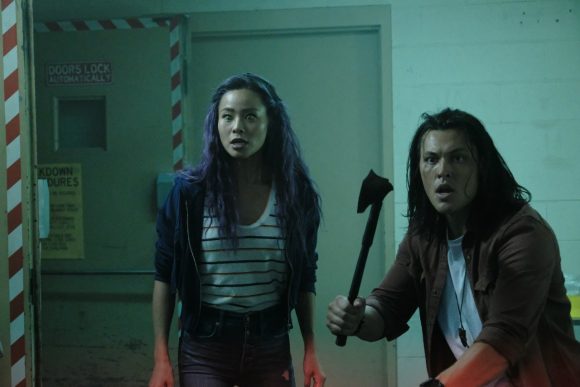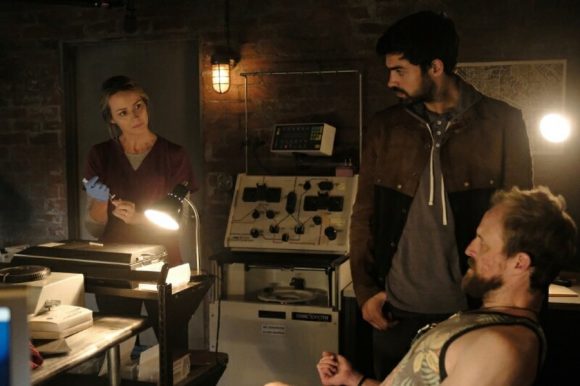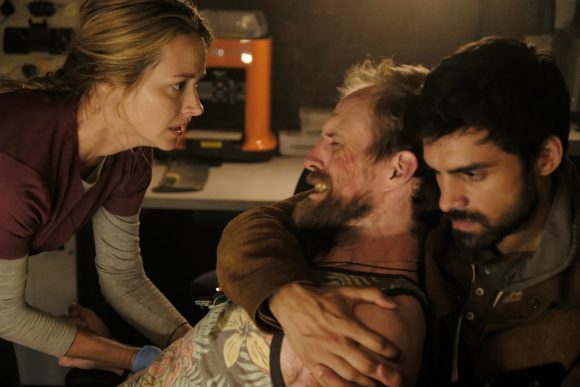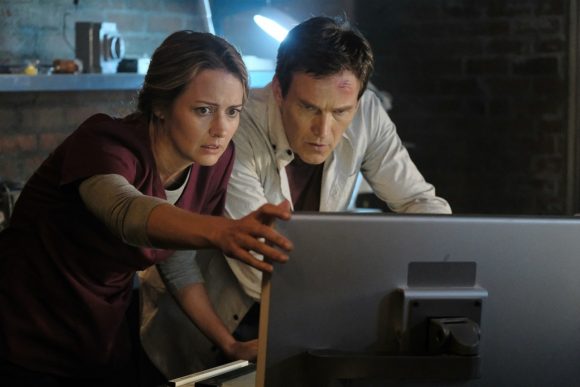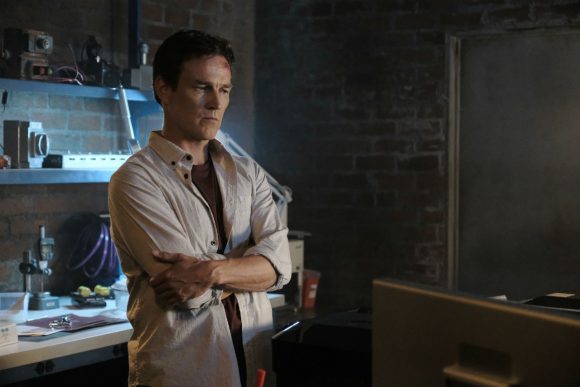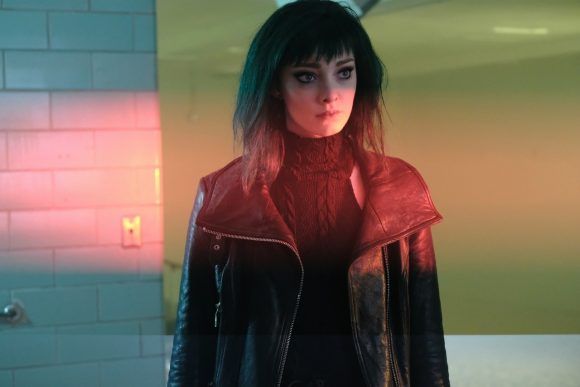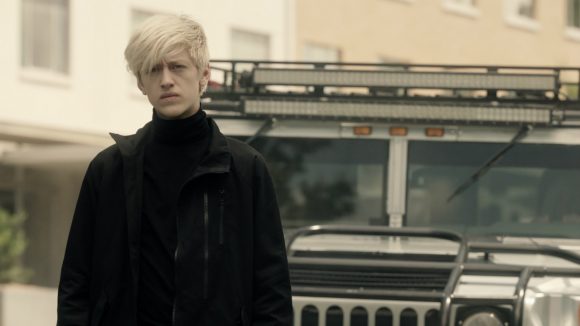 La série The Gifted est diffusée chaque mardi sur la chaîne FOX, avec Stephen Moyer (Reed Strucker), Amy Acker (Caitlin Strucker), Natalie Alyn Lind (Lauren Strucker), Percy Hynes White (Andy Strucker), Blair Redford (John Proudstar/Thunderbird), Sean Teale (Marcos Diaz/Eclipse), Emma Dumont (Lorna Dane/Polaris), Jamie Chung (Clarice Fong/Blink), Skyler Samuels (Esme/Sophie/Phoebe Frost) et Coby Bell (Jace Turner).