Pourquoi faire simple… Ci-dessous, vous trouverez le calendrier de diffusion de The Mandalorian, la série Star Wars qui débarquera sur Disney+ le 12 novembre prochain. C'est un mardi. Mais le show sera ensuite diffusé le vendredi. Puis le mercredi. Puis le vendredi. Vers la fin, il s'agit bien sûr de ne pas concurrencer la sortie de Star Wars : L'Ascension de Skywalker (vendredi 20 décembre aux Etats-Unis). On peut d'ailleurs se demander s'il n'y a pas un petit quelque chose en rapport avec le film dans le season finale, ce qui expliquerait pourquoi il se retrouve mis en ligne entre Noël et le Nouvel An…
Après les histoires de Jango et Boba Fett, un autre guerrier émerge dans l'univers Star Wars. The Mandalorian se déroule après la chute de l'Empire et avant l'émergence du Premier Ordre. Nous suivons les péripéties d'un tireur solitaire dans les confins extérieurs de la galaxie, loin de l'autorité de la Nouvelle République.
Episode 1 — Mardi 12 novembre
Episode 2 — Vendredi 15 novembre
Episode 3 — Vendredi 22 novembre
Episode 4 — Vendredi 29 novembre
Episode 5 — Vendredi 6 décembre
Episode 6 — Vendredi 13 décembre
Episode 7 — Mercredi 18 décembre
Episode 8 — Vendredi 27 décembre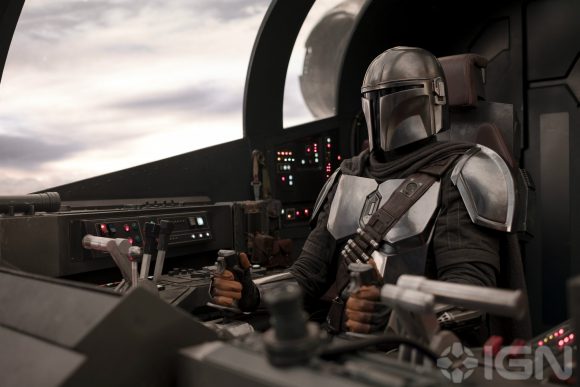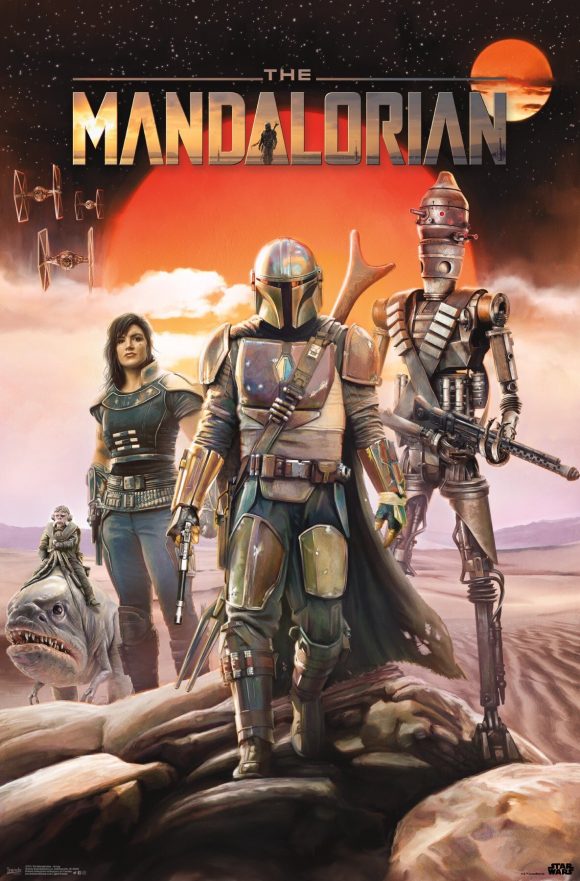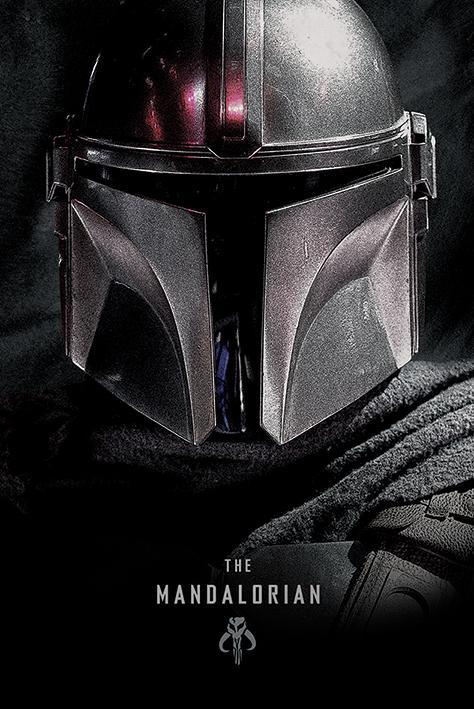 La série The Mandalorian sera mise en ligne à partir du 12 novembre 2019 sur Disney+, avec Pedro Pascal (le Mandalorien), Gina Carano (Cara Dune), Carl Weathers (Greef Carga), Omid Abtahi (Docteur Pershing), Taika Waititi (IG-11), Nick Nolte, Giancarlo Esposito (Moff Gideon), Emily Swallow, Werner Herzog, Bill Burr et Mark Boone Junior.