Et… c'est reparti ! Dans moins de deux semaines, la chaîne The CW diffusera les deux derniers chapitres de 'Crisis on Infinite Earths' (14 janvier). Voici donc toutes les images de la quatrième partie du méga-crossover, qui aura pour cadre la série Arrow. Et comme l'annonçait le générique depuis tant d'années, Oliver Queen est bel et bien devenu quelqu'un d'autre, quelque chose d'autre… [le Spectre, alias la colère de Dieu] !
Arrow – Saison 8 – Episode 8 – 'Crisis on Infinite Earths : Part Four' : Piégés à Vanishing Point, les Paragons cherchent un moyen de s'échapper. La futilité de la situation est aggravée par la disparition de The Flash. Cependant, l'espoir apparaît sous la forme d'Oliver, qui révèle qu'il est devenu autre chose. Pendant ce temps, les origin stories du Monitor et de l'Anti-Monitor sont révélées.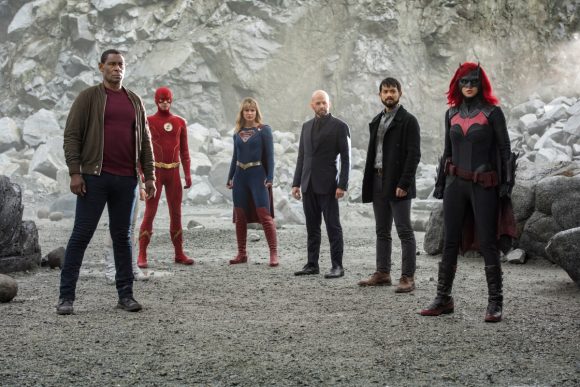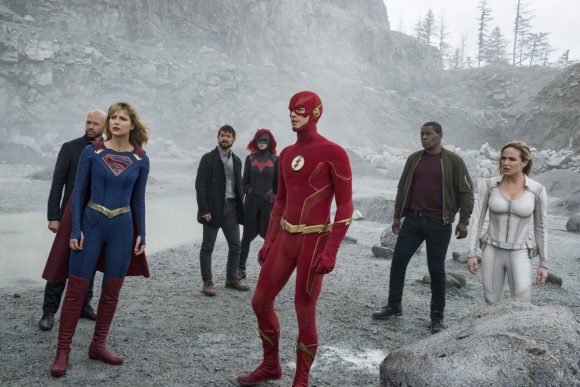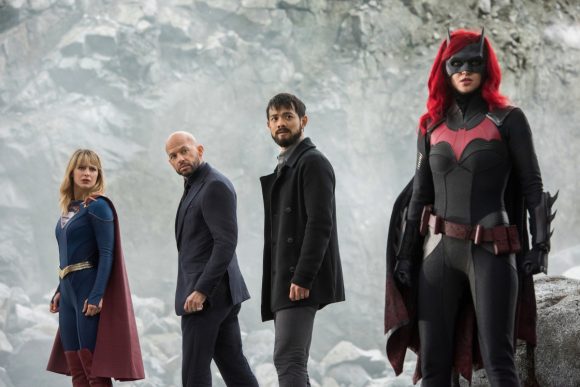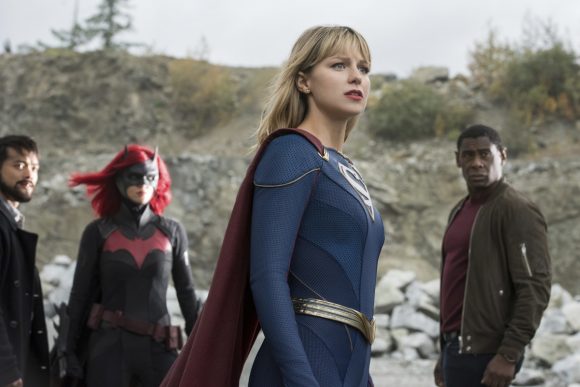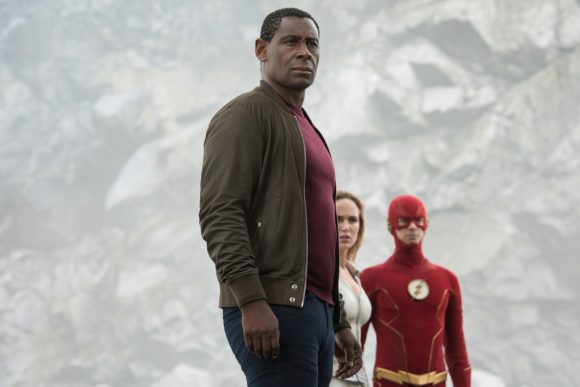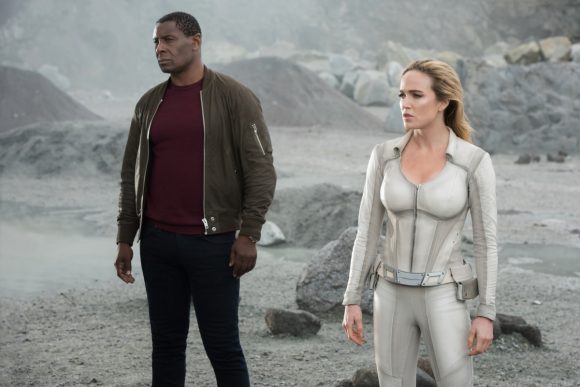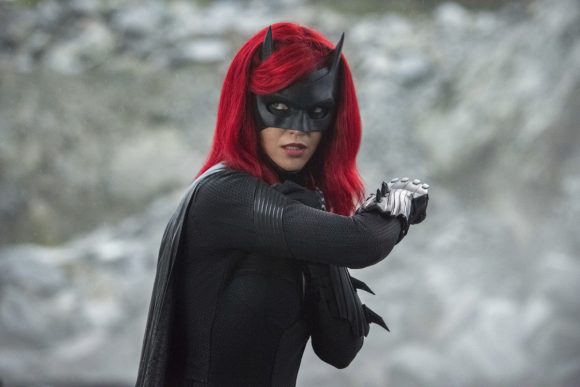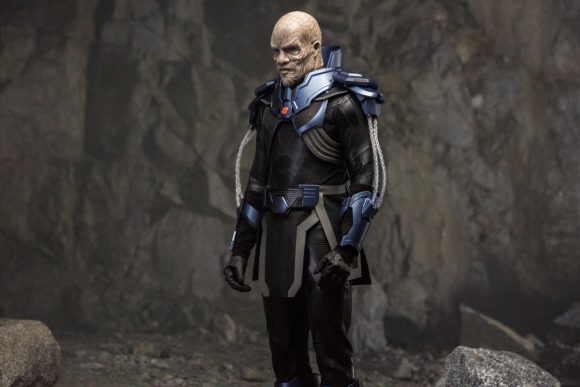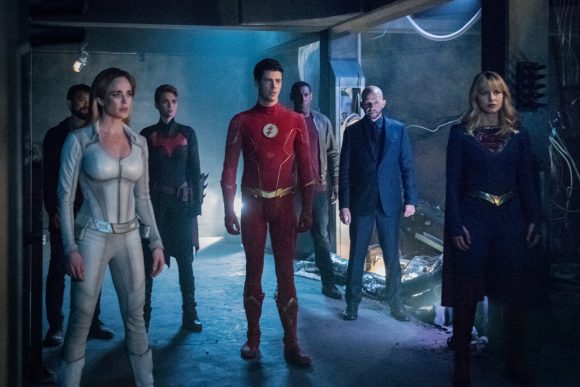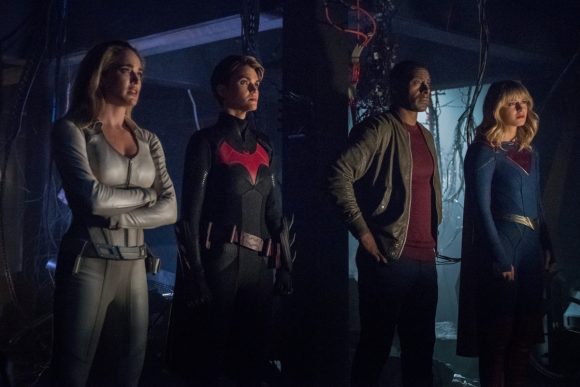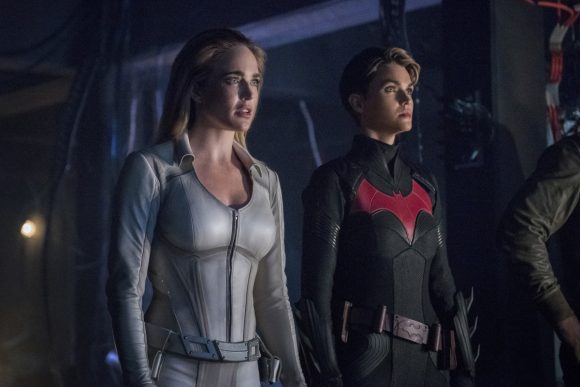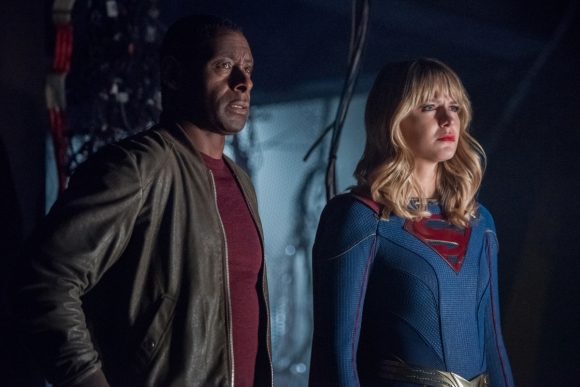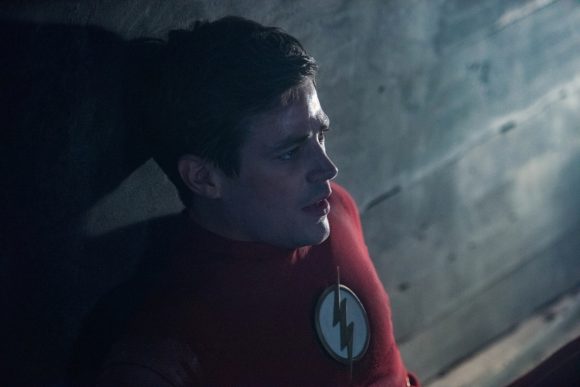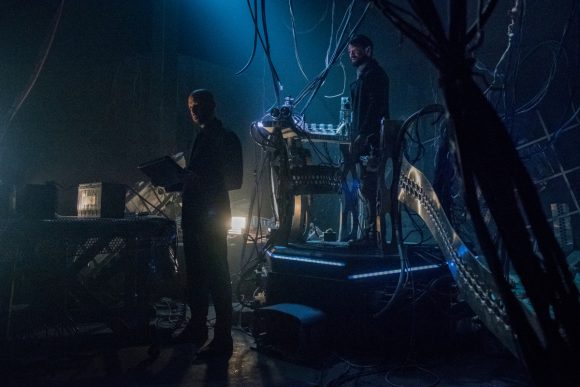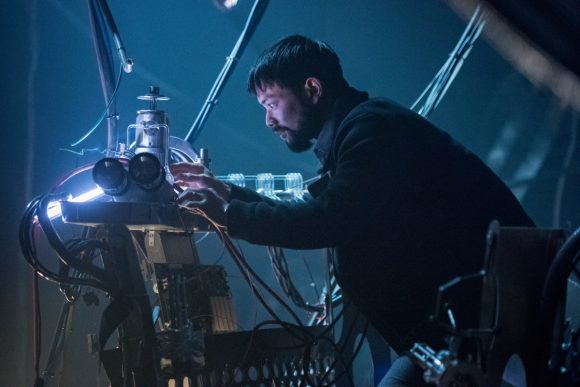 ——————————————————————————
La série Arrow est diffusée chaque mardi sur la chaîne The CW, avec Stephen Amell (Oliver Queen/Green Arrow), David Ramsey (John Diggle/Spartan), Katie Cassidy (Laurel Lance/Black Canary), Juliana Harkavy (Dinah Drake/Black Canary), Rick Gonzalez (Rene Ramirez/Wild Dog), Katherine McNamara (Mia Smoak/Blackstar), Joseph David-Jones (Connor Hawke) et Ben Lewis (William Clayton).