A la veille de la diffusion des deux dernières parties de 'Crisis on Infinite Earths', la chaîne The CW se décide enfin à dévoiler les ultimes images du méga-crossover ! Pour l'instant, il n'y en a que cinq, ce qui est assez inhabituel… mais il s'agit sans doute de préserver au maximum les surprises de cette conclusion, qui aura donc pour cadre l'épisode 0 de la saison 5 de Legends of Tomorrow. Avec si peu, le message est néanmoins clair : la seule personne en mesure de se dresser contre l'Anti-Monitor est… Mick Rory !
Legends of Tomorrow – Saison 5 – Episode 0 – 'Crisis on Infinite Earths : Part Five' : Des mondes ont vécu. Des mondes sont morts. Plus rien ne sera jamais comme avant.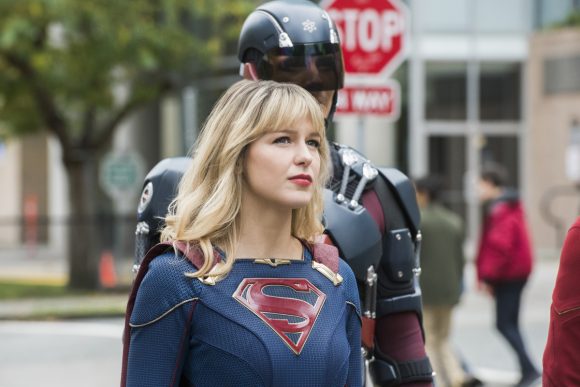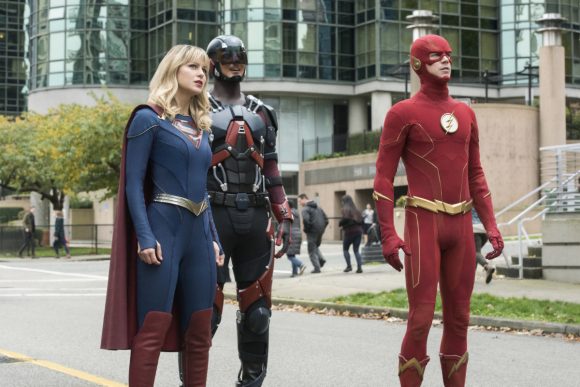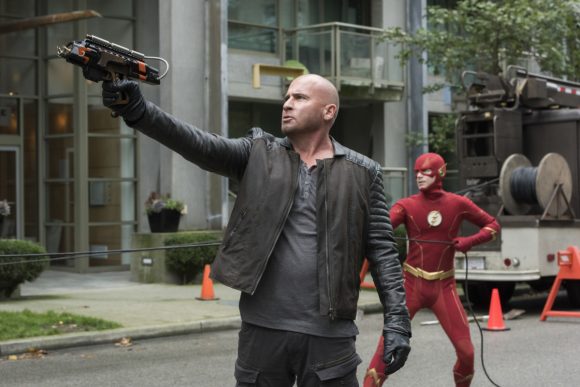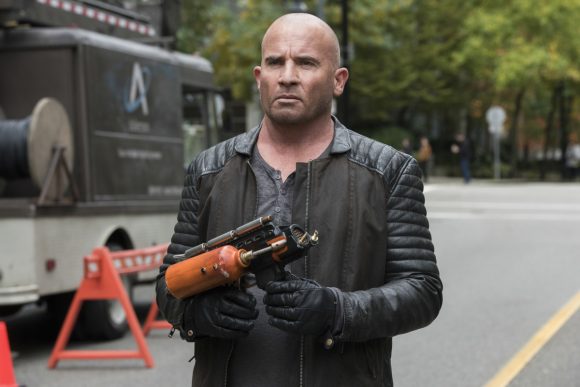 Le crossover Crisis on Infinite Earths est diffusé en 2019 et en 2020 sur la chaîne The CW, dans Supergirl (8 décembre, 5×09), Batwoman (9 décembre, 1×09), The Flash (10 décembre, 6×09), Arrow (14 janvier, 8×08) et Legends of Tomorrow (14 janvier, 5×00).