Tiens, Netflix vient de lancer la campagne promotionnelle de la saison 2 de The Umbrella Academy ! Au programme, nous avons sept posters-personnages qui sont normalement dans l'ordre : Luther, Diego, Allison, Klaus, Numéro Cinq, Ben et Vanessa. Chaque jour nous rapproche donc un peu plus de la mise en ligne des nouvelles aventures de la famille Hargreeves… mais pour l'instant, il faudra se contenter d'un « Prochainement », ce qui veut dire – en langage Netflix – « entre aujourd'hui et la fin du monde ». Sauf que, techniquement, elle a déjà eu lieu !
À la mort de leur père, des frères et sœurs aux pouvoirs extraordinaires découvrent des secrets de famille traumatisants et une menace terrible qui plane sur l'humanité.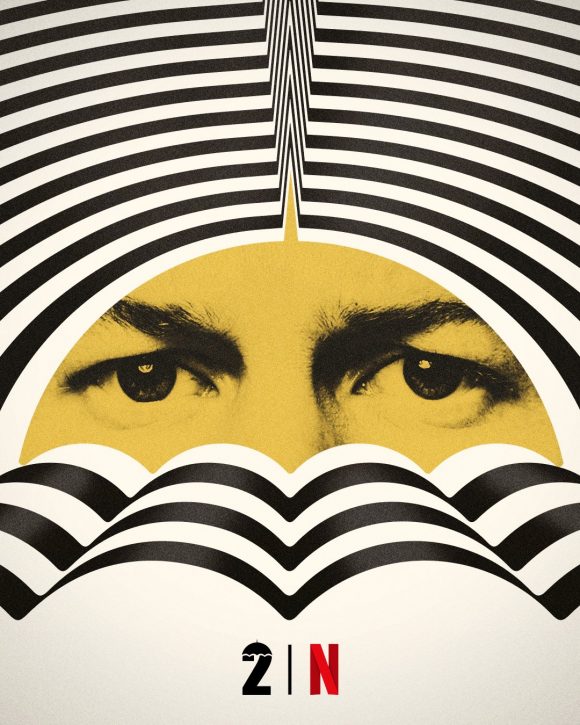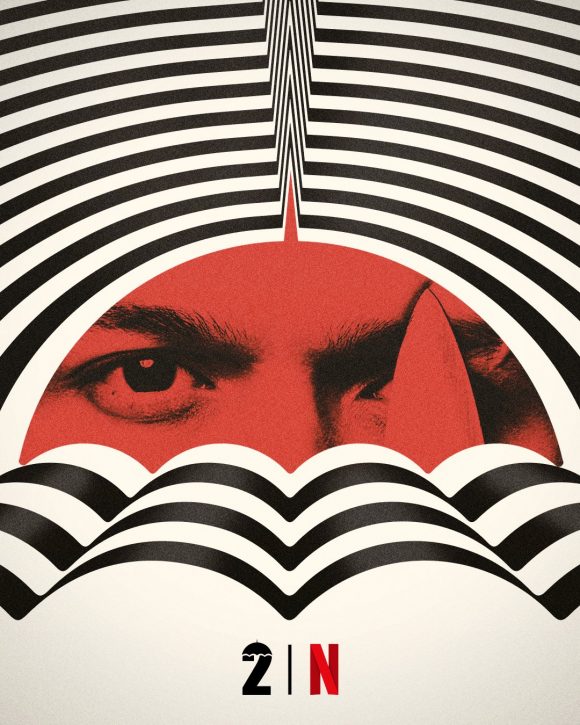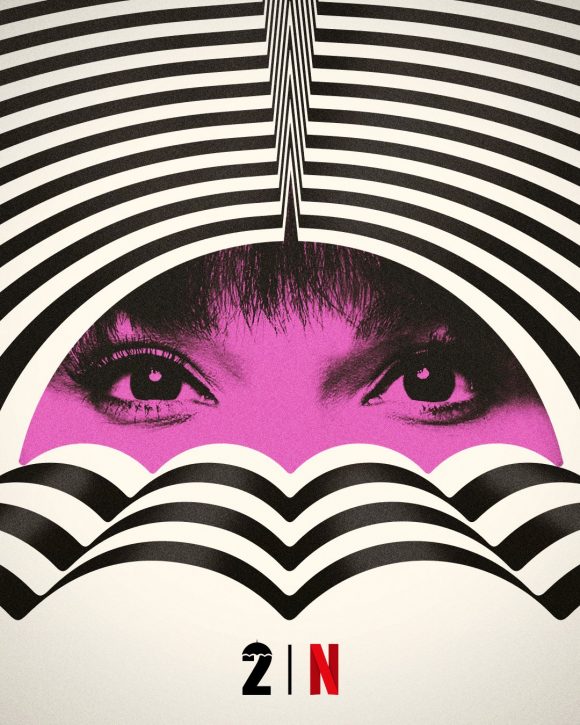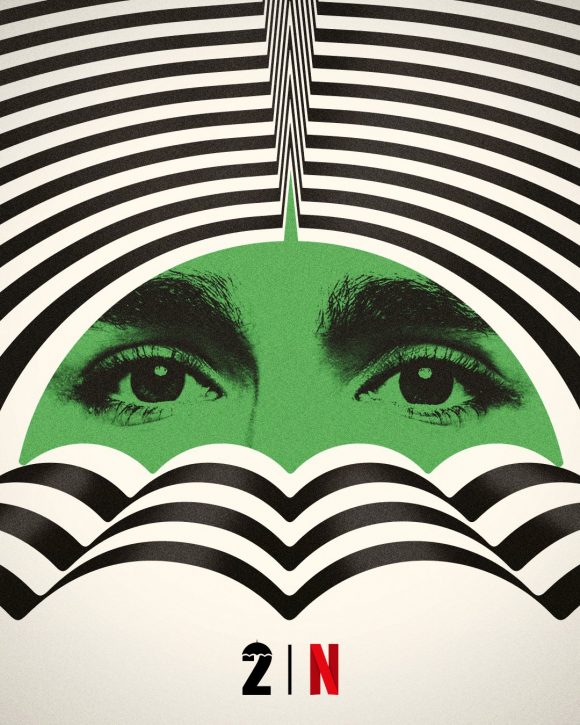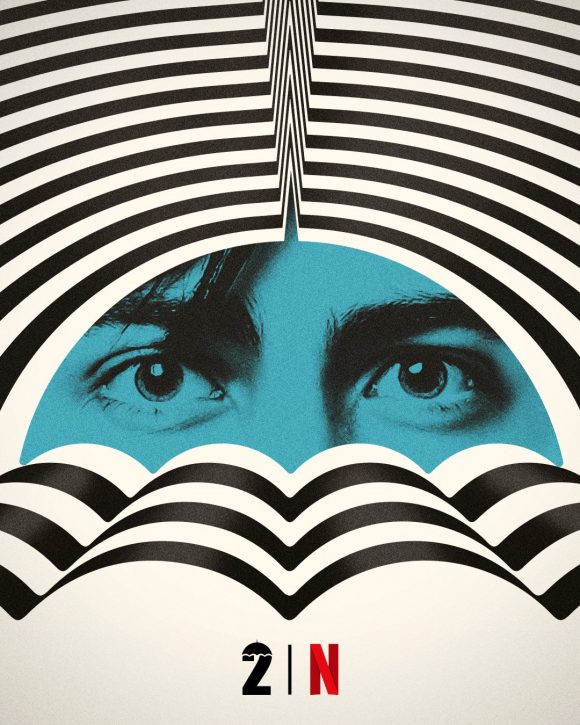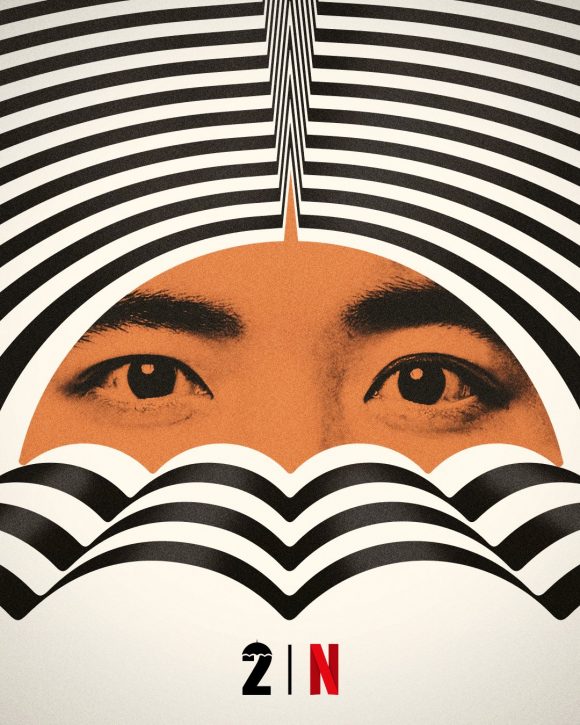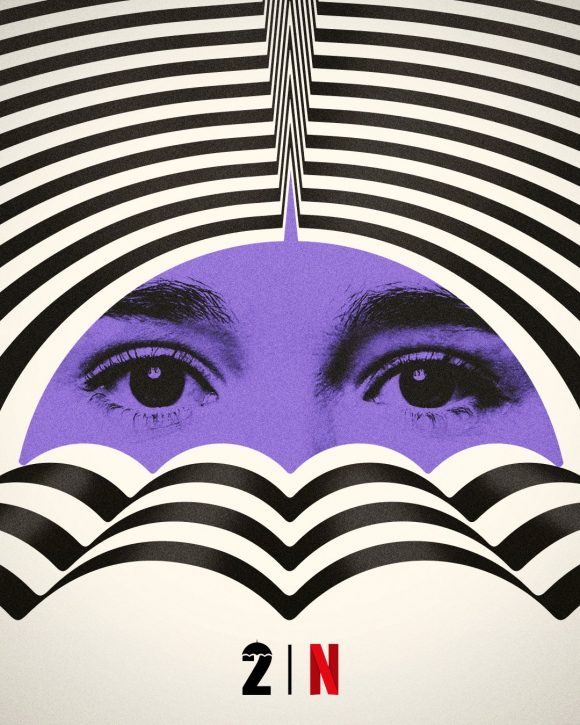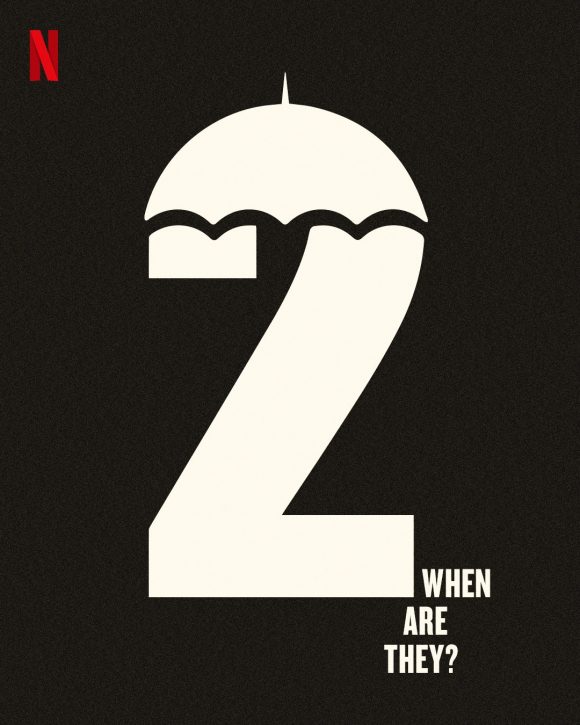 La série The Umbrella Academy revient en 2020 sur Netflix, avec Ellen Page (Vanya Hargreeves/Numéro Sept), Tom Hopper (Luther Hargreeves/Numéro Un), David Castañeda (Diego Hargreeves/Numéro Deux), Emmy Raver-Lampman (Allison Hargreeves/Numéro Trois), Robert Sheehan (Klaus Hargreeves/Numéro Quatre), Aidan Gallagher (Numéro Cinq) et Justin H. Min (Ben Hargreeves/Numéro Six).