La saison 1 de The Umbrella Academy était l'adaptation du premier arc des comics, La suite apocalyptique. Sans surprise, la saison 2 sera celle du deuxième arc… Dallas ! Sur ces premières images, les membres de la famille Hargreeves se retrouvent donc projetés dans le passé, dans les années 1960 (via EntertainmentWeekly). Et au passage, il faudra juste ne pas oublier de sauver la Terre de l'anéantissement par morceaux de Lune interposés…
À la mort de leur père, des frères et sœurs aux pouvoirs extraordinaires découvrent des secrets de famille traumatisants et une menace terrible qui plane sur l'humanité.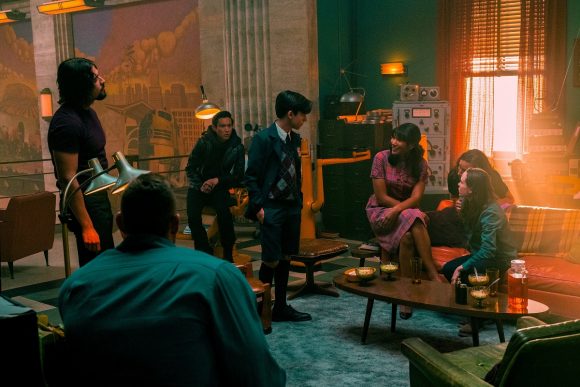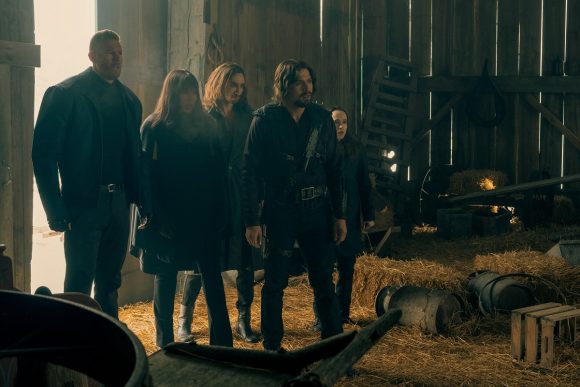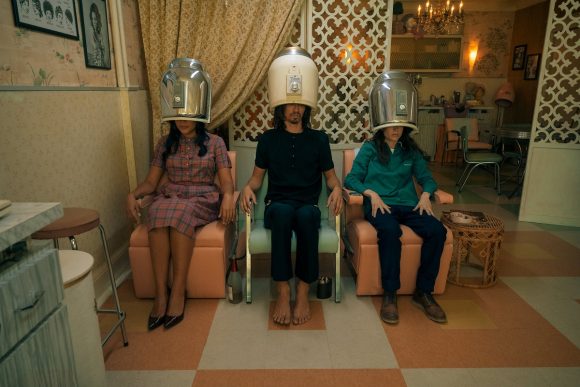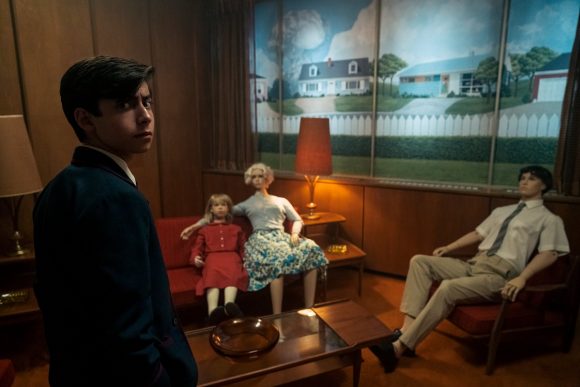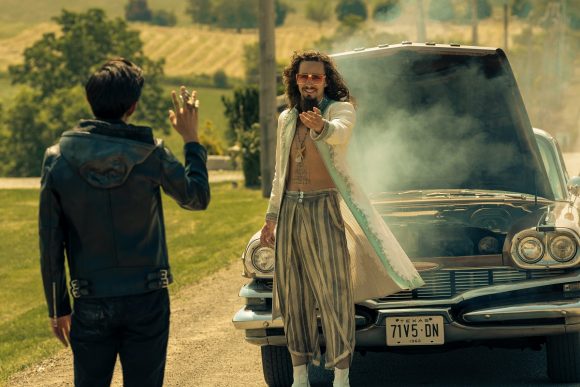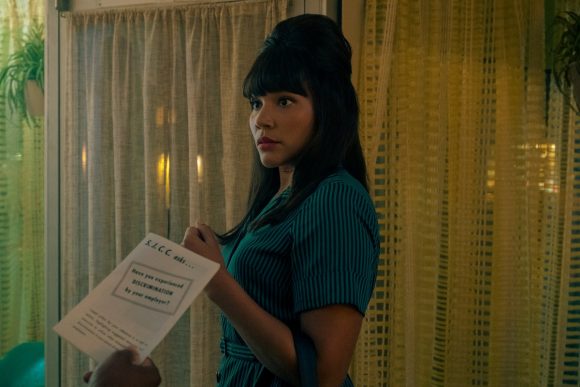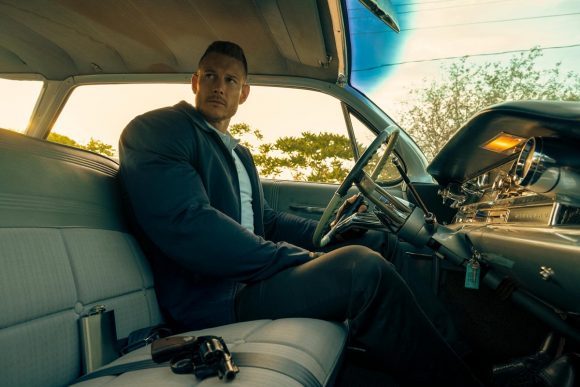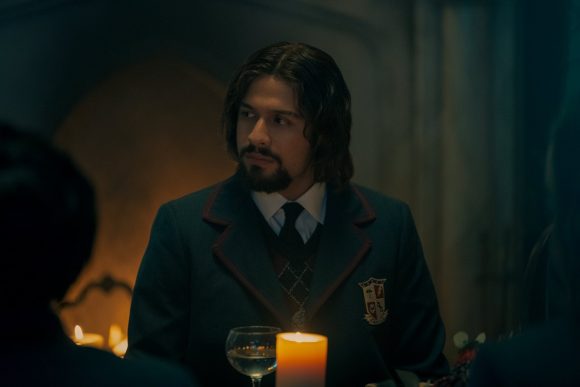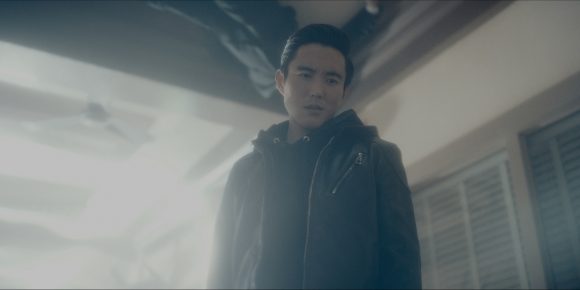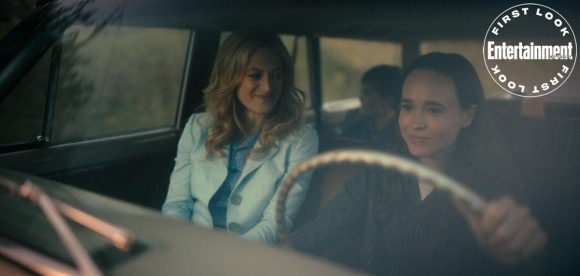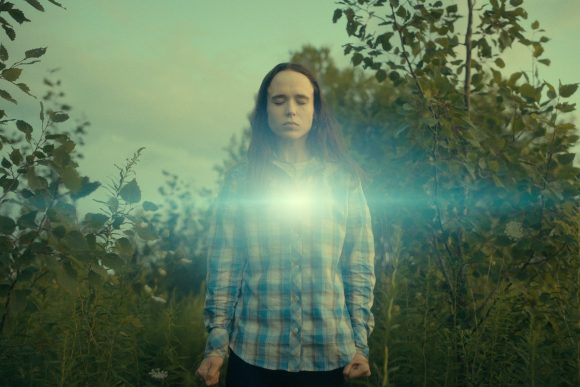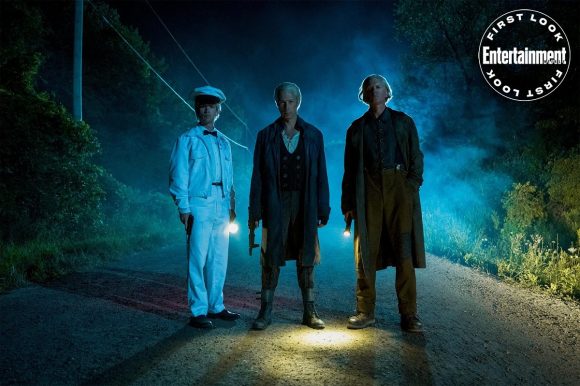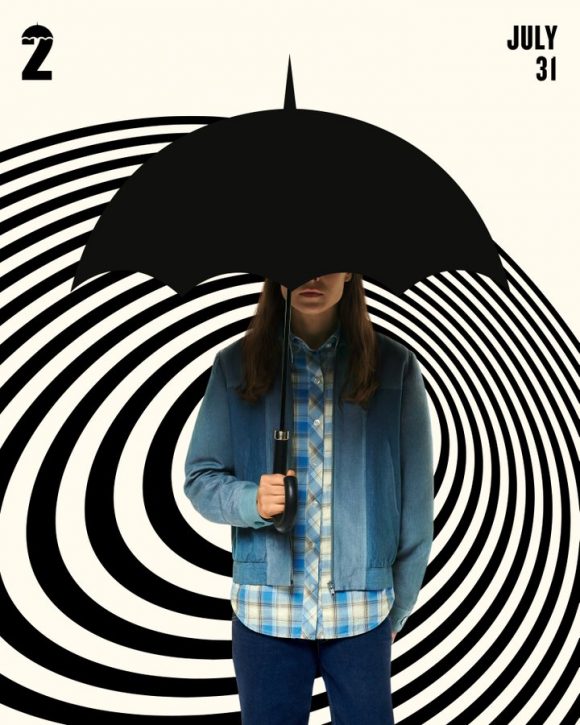 La série The Umbrella Academy revient le 31 juillet 2020 sur Netflix, avec Ellen Page (Vanya Hargreeves/Numéro Sept), Tom Hopper (Luther Hargreeves/Numéro Un), David Castañeda (Diego Hargreeves/Numéro Deux), Emmy Raver-Lampman (Allison c/Numéro Trois), Robert Sheehan (Klaus Hargreeves/Numéro Quatre), Aidan Gallagher (Numéro Cinq) et Justin H. Min (Ben Hargreeves/Numéro Six).