Tout est bien qui finit bien (et exactement comme on pouvait s'y attendre)… D'une, prenant la suite de DC Universe, HBO Max a enfin renouvelé Harley Quinn pour une saison 3. C'est tout ce que l'on sait pour l'instant. De deux, DC Universe abandonne le streaming pour se concentrer uniquement sur les comics, devenant ainsi DC Universe Infinite : 24 000 comics pour 7.99 dollars par mois, dont de futurs titres exclusifs (DC Universe Infinite Originals). Ce sera le 21 janvier 2021 aux Etats-Unis et l'été suivant à l'international. De trois, Titans migre officiellement vers HBO Max. Deux ans après son lancement, DC Universe – dans sa forme actuelle – ferme donc ses portes virtuelles. Merci à elle d'avoir lancé des séries comme Doom Patrol et Swamp Thing, qui n'auraient sans doute pas pu voir le jour ailleurs !
Dans cette nouvelle comédie animée pour adultes, Harley Quinn décide de tracer seule sa route après sa rupture avec le Joker. Avec l'aide de Poison Ivy et d'une équipe hétéroclite de marginaux DC Comics, Harley tente de gagner une place à la plus grande table de la vilenie : la Legion of the Doom.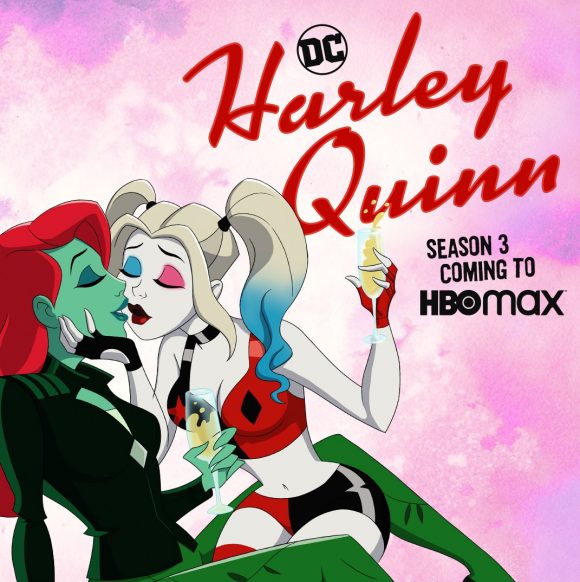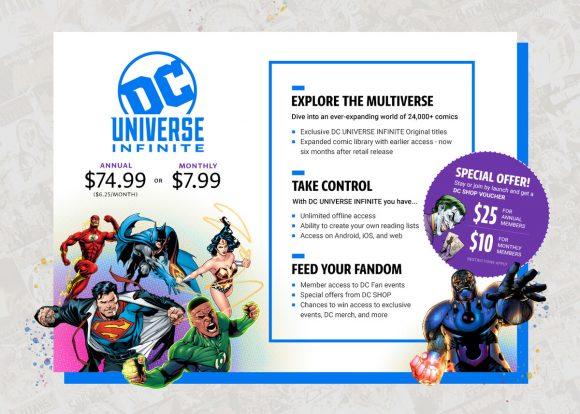 La série Harley Quinn revient en 2021 (?) sur la plateforme DC Universe, avec Kaley Cuoco (Harley Quinn), Lake Bell (Poison Ivy), Sanaa Lathan (Catwoman), Alan Tudyk (le Joker), Rahul Kohli (Scarecrow), Tony Hale (Doctor Psycho), Diedrich Bader (Batman), Christopher Meloni (Commissaire James Gordon) et James Wolk (Superman).