Une nouvelle équipe de super-héros débarque bientôt sur Netflix ! Dans We Can Be Heroes, Robert Rodriguez nous présentera les Heroics, un super-groupe composé notamment de Pedro Pascal (The Mandalorian), Christian Slater (Mr. Robot) et Boyd Holbrook (Logan). Sauf que… ils vont très vite se faire kidnapper par des extraterrestres et il reviendra à leurs enfants de sauver le monde. Comme vous pouvez le voir sur ces premières images, We Can Be Heroes s'annonce comme la suite spirituelle de Spy Kids et des Aventures de Shark Boy et Lava Girl (un caméo de ces deux personnages est d'ailleurs prévu). Nous sommes donc loin d'un Sin City ou d'un Machete ; mais qui sait, dans quelques années, ce long métrage super-héroïque destiné aux plus jeunes sera peut-être devenu culte !
Lorsque des envahisseurs extraterrestres kidnappent tous les super-héros de la Terre, les enfants de ceux-ci arrivent à la rescousse. Mais ils doivent absolument apprendre à travailler ensemble s'ils veulent sauver leurs parents… et le monde.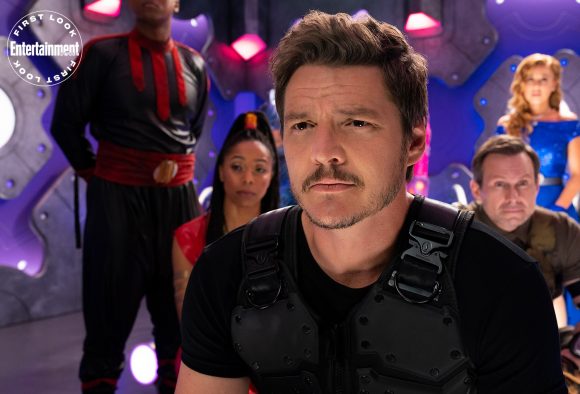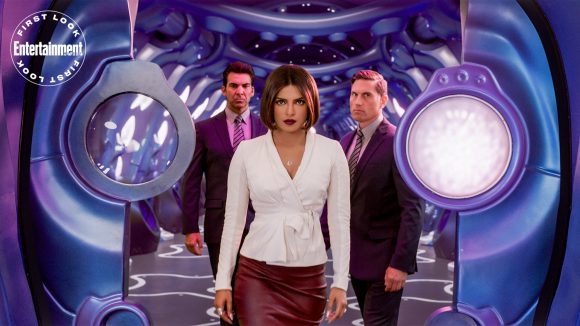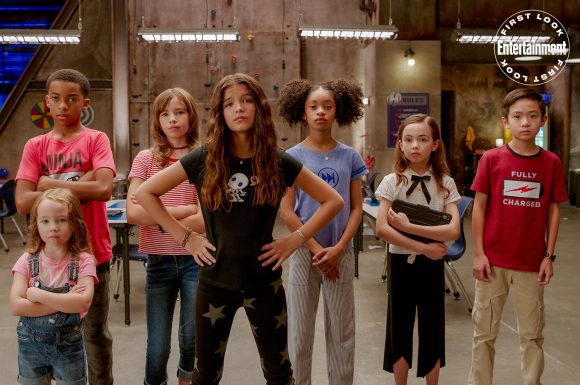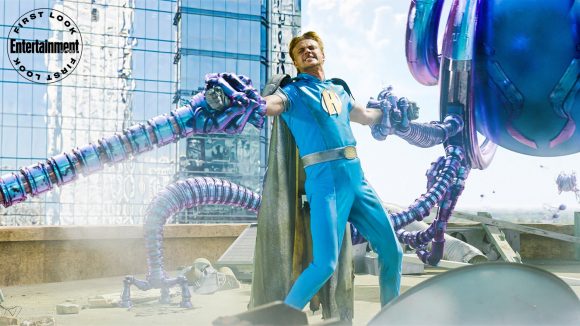 We Can Be Heroes de Robert Rodriguez sera diffusé le 1er janvier 2021 sur Netflix, avec Pedro Pascal (Marcus Moreno), Christian Slater (Tech-No), Boyd Holbrook (Miracle Guy), Quinton Johnson (Crimson Legend), Brittany Perry-Russell (Red Lightening Fury), Haley Reinhart (Ms. Vox), Priyanka Chopra (Ms. Granada) et YaYa Gosselin (Missy Moreno).