Une première actrice pour donner la réplique à Oscar Isaac dans Moon Knight ! May Calamawy (Ramy, The Long Road Home) a été choisie pour incarner… on ne sait pas. Peut-être Marlene Alraune, le 'love interest' de Marc Spector ? Pour l'instant, une chose est sûre : le tournage de la série doit débuter dans deux mois à Budapest. Tout se met en place !
[Synopsis extrait des comics] Marc Spector est-il vraiment Moon Knight ? Difficile de répondre puisque le justicier protège les rues de New York doté de trois personnalités différentes ! Grâce à la force du dieu égyptien Khonshu, le plus grand détective de la nuit affronte des fantômes et tente de retrouver une personne disparue.
May Calamawy has nabbed a key role in Marvel's 'Moon Knight' series for Disney+, alongside Oscar Isaachttps://t.co/6lCFm7kook

— The Hollywood Reporter (@THR) January 13, 2021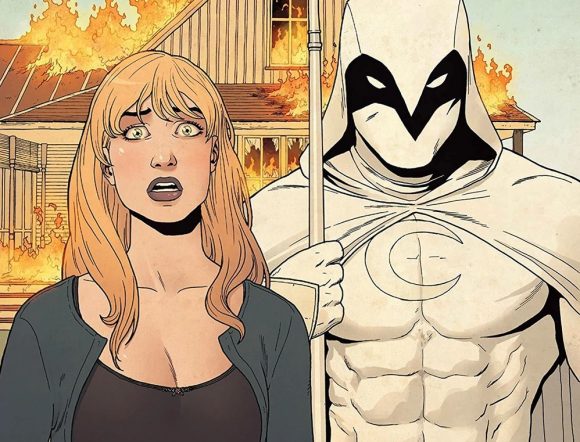 ﹡﹡﹡﹡﹡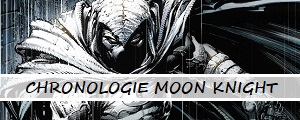 ﹡﹡﹡﹡﹡
La série Moon Knight sera diffusée en 2022 sur la plateforme Disney+, avec Oscar Isaac (Marc Spector/Moon Knight) et May Calamawy.