« Tu pensais que ton père était le seul Mandalorien ? » – Bo-Katan Kryze à Grogu
Après Andor, place à The Mandalorian… Principale information du panel de la Star Wars Celebration ? La saison 3 sera diffusée à partir de février 2023 sur Disney+. Grâce au teaser dévoilé au public, le fil rouge de cette nouvelle saison est déjà clair comme de l'eau kaminoenne : Din Djarin et Grogu vont se rendre sur Mandalore, notre héros espérant se faire pardonner après ses récentes « transgressions » (le possesseur du Sabre Noir se balade tête nue, chocking !). Sans surprise, Katee Sackhoff sera donc de retour dans le rôle de Bo-Katan Kryze. En attendant de découvrir tout cela, je vous laisse zoomer sur ce premier poster. Après une saison jaune et une saison bleue, du vert !
Le trailer de la saison 3 du Mandalorien. Parce-que nique Lucasfilm.

Cadeau ! pic.twitter.com/5cTlScm9si

— Max ✨ (@PouissantMax) May 26, 2022
Jon Favreau introduces Katee Sackhoff at #StarWarsCelebration, along with the news that she will return as Bo-Katan in #TheMandalorian season three pic.twitter.com/v6UBD9gdM0

— The Hollywood Reporter (@THR) May 26, 2022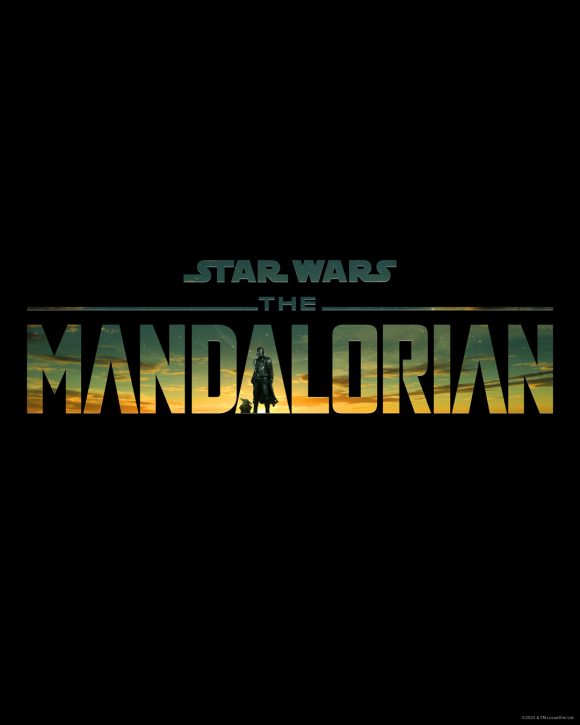 ﹡﹡﹡﹡﹡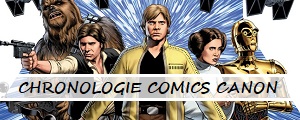 ﹡﹡﹡﹡﹡
La série The Mandalorian revient en 2022 sur Disney+, avec Pedro Pascal (Din Djarin/le Mandalorien), Carl Weathers (Greef Carga), Katee Sackhoff (Bo-Katan Kryze) et Giancarlo Esposito (Moff Gideon).