Une vraie bande annonce pour Doom Patrol, mais un simple teaser pour Titans, alors que cette dernière sera diffusée avant ? C'est un peu décevant… sauf qu'il y a trois extraits pour compenser (Lex Luthor au téléphone, Beast Boy en super-costume et Nightwing en action) ! Voici donc les premières images qui bougent de la saison 4, où l'on croirait presque entendre le fameux 'Deshi Basara' de The Dark Knight Rises. Notons qu'à l'instar de la Doom Patrol, les Titans feront une pause en plein milieu de leurs nouvelles aventures, ce qui donnera donc une diffusion en deux blocs de six épisodes. Début des hostilités contre Brother Blood le 3 novembre (2 épisodes) !
Après avoir sauvé Gotham, les Titans prennent la route pour retourner à San Francisco. Mais après une escale à Metropolis, ils se retrouvent dans le collimateur d'un culte surnaturel aux pouvoirs sans précédent.
here's your first official look at @brentonthwaites and @jaylycurgo in #DCTitans season 4! #DCatNYCC pic.twitter.com/monyMH2lL3

— DC Titans @ NYCC (@DCTitans) October 7, 2022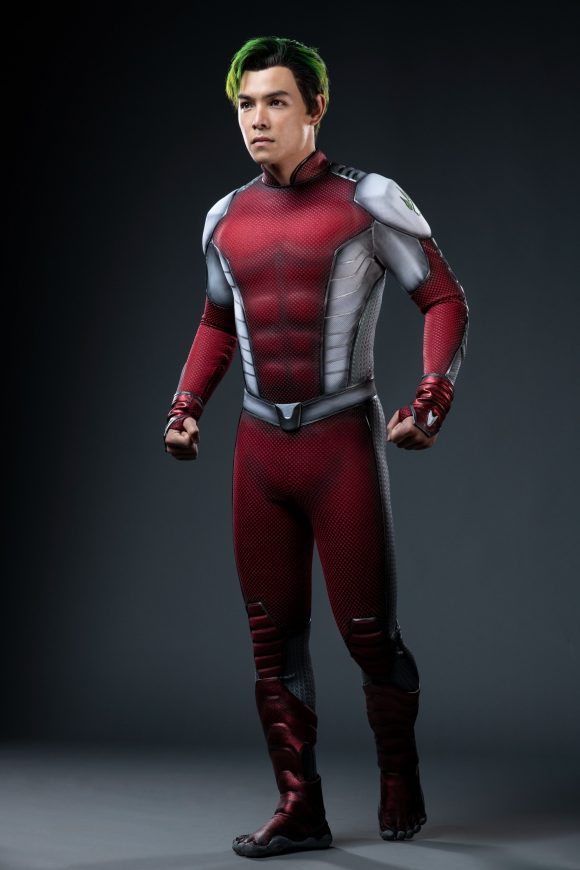 ﹡﹡﹡﹡﹡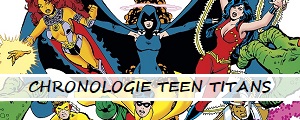 ﹡﹡﹡﹡﹡
La série Titans revient en novembre 2022 sur la plateforme HBO Max, avec Brenton Thwaites (Dick Grayson/Robin), Anna Diop (Koriand'r/Starfire), Teagan Croft (Rachel Roth/Raven), Ryan Potter (Garfield 'Gar' Logan/Beast Boy), Joshua Orpin (Conner Kent/Superboy), Jay Lycurgo (Tim Drake/Robin), Joseph Morgan (Sebastian Sanger/Brother Blood) et Franka Potente (May Bennett/Mother Mayhem).