Pour nous faire oublier le report de Star Wars Jedi : Survivor (17 mars => 28 avril), Lucasfilm vient de dégainer un nouveau poster de The Mandalorian, toujours aussi stylé et dynamique, avec en prime une featurette sur le « phénomène » qu'est devenue la série. Vous trouverez aussi quelques posters promotionnels, du genre de ceux qui envahiront bientôt les allées des supermarchés. Quand on voit l'impact durable de la série par rapport à la Postlogie, on se dit que Kathleen Kennedy doit remercier chaque jour Jon Favreau et Dave Filoni !
Les voyages du Mandalorien à travers la galaxie Star Wars se poursuivent. Autrefois chasseur de primes solitaire, Din Djarin a retrouvé Grogu. Pendant ce temps, la Nouvelle République lutte pour éloigner la galaxie de sa sombre histoire. Le Mandalorien croisera d'anciens alliés et se fera de nouveaux ennemis alors que lui et Grogu poursuivent leur voyage ensemble.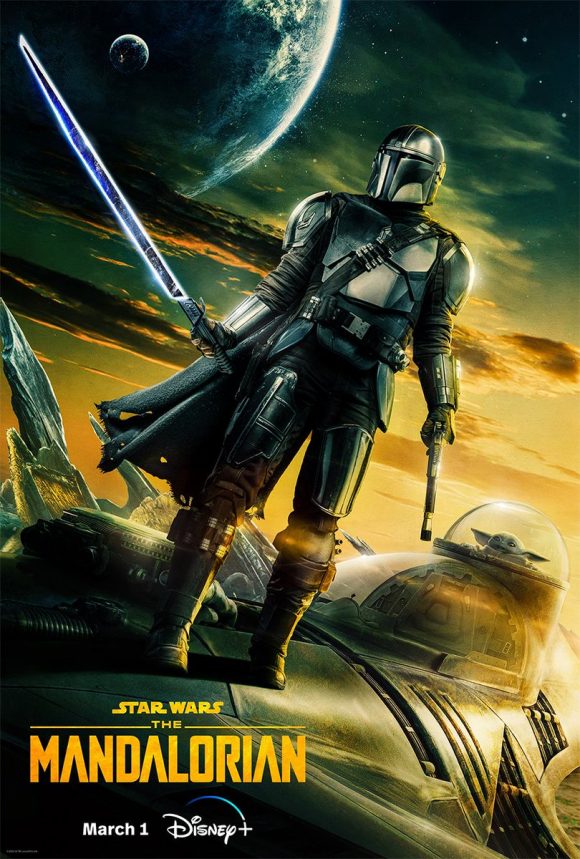 ﹡﹡﹡﹡﹡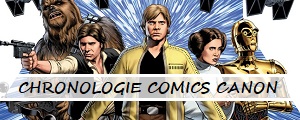 ﹡﹡﹡﹡﹡
La série The Mandalorian revient à partir du 1er mars 2023 sur Disney+, avec Pedro Pascal (Din Djarin/le Mandalorien), Carl Weathers (Greef Carga), Katee Sackhoff (Bo-Katan Kryze), Emily Swallow (l'Armurière), Amy Sedaris (Peli Motto) et Giancarlo Esposito (Moff Gideon).