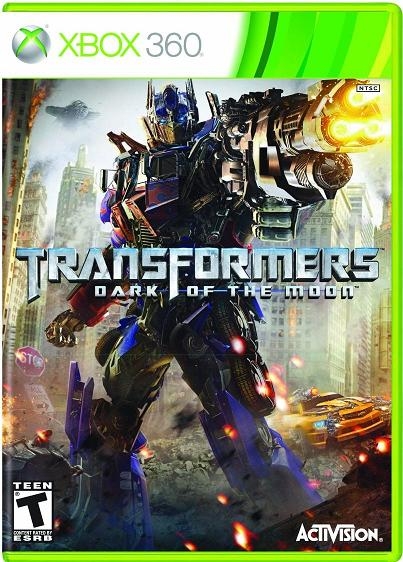 Comment ?
Un premier extrait de Transformers 3 – Dark of the Moon/La Face cachée de la Lune
, sans une seule explosion ? Michael Bay aurait-il été remplacé par un skrull pacifiste depuis la production de
Transformers 2
? Rassurez-vous, la marque de fabrique de Bay n'est jamais loin, puisque le titre de l'extrait est « 
My secret weapon
« . Nous commençons donc tout doucement avec un clip présentant
les deux nouveaux personnages du film
: Carly (Rosie Huntington-Whiteley) et son boss, incarné par Patrick Dempsey. Et la bonne nouvelle, c'est
l'adoubement immédiat de Rosie
: Megan Fox ne me manque absolument pas. Elle est ravissante, moins vulgaire (je n'ai jamais été fan de Fox), et surtout,
elle semble jouer avec conviction et naturel
! Je sais qu'il ne faut pas juger sur un court extrait, mais il est de mon devoir de contrebalancer les innombrables critiques à son sujet. Et puis si ce n'est pas moi qui le fait, ce sera Jason Statham (son mari à la ville), et là, ça rigolera moins !
Une nouvelle bande annonce (la même que le trailer complet, avec quelques plans supplémentaires) devrait normalement être disponible d'ici demain
au plus tard, à l'occasion de la sortie 3D de
Pirates des Caraïbes 4
…
La bande annonce française avec des images inédites