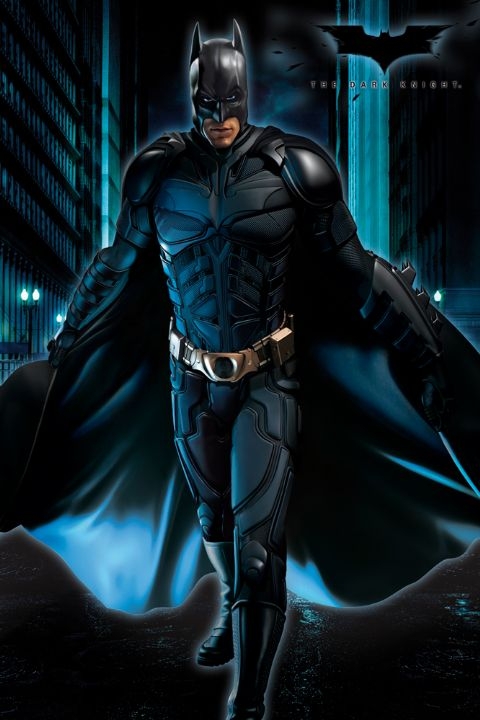 Pourquoi tombons-nous Bruce ? Pour mieux apprendre à nous relever.

Reconstruire, faire face à son passé… Cette fameuse phrase de

Batman Begins

devrait être au centre de

The Dark Knight Rises

, le dernier

Batman

de Christopher Nolan. La notion d'héritage, les flash-back, le retour d'anciens ennemis, l'apparition de leurs enfants… Bruce Wayne devra lui aussi faire face à son héritage. Dernier exemple en date, ces

photos de tournage prises au Wollaton Hall

, un manoir anglais situé près de Nottingham. La noble bâtisse sert de décor pour le manoir des Wayne reconstruit, le bâtiment ayant été détruit dans
Batman Begins
. Précision : il ne s'agit pas du même monument, même si le style architecturale est proche.
Batman déménage donc du Mentmore Towers au Wollaton Hall
(a-t-il comme tout le monde des problèmes de déménagement avec ses cartons ?), un lieu bien plus classe que le parking de
The Dark Knight
, pour y cacher sa Batcave ! Les propriétaires du manoir doivent être heureux : un camion de la production a détruit un mur d'entrée (voir la vidéo). Il faut vraiment être saoul pour oser endommager la demeure d'un superhéros.
The Dark Knight Rises, c'est en juillet 2012, avec Christian Bale, Michael Caine, Gary Oldman, Morgan Freeman, Tom Hardy, Anne Hathaway
, Joseph Gordon-Levitt, Marion Cotillard, Juno Temple, Josh Pence, Daniel Sunjata, Nestor Carbonell, Matthew Modine, Tom Conti, Joey King, Brett Cullen, Chris Elli et Josh Stewart !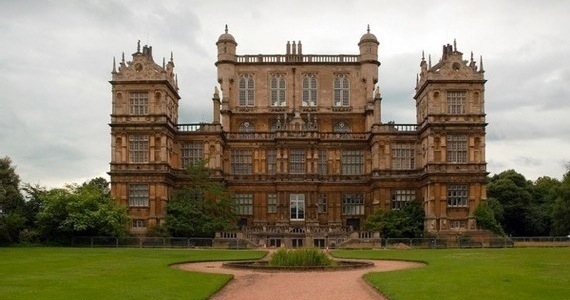 Après : le Wollaton Hall.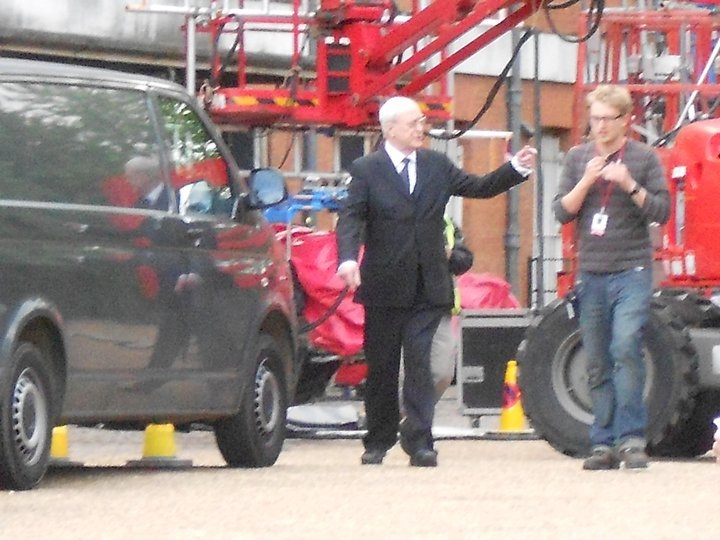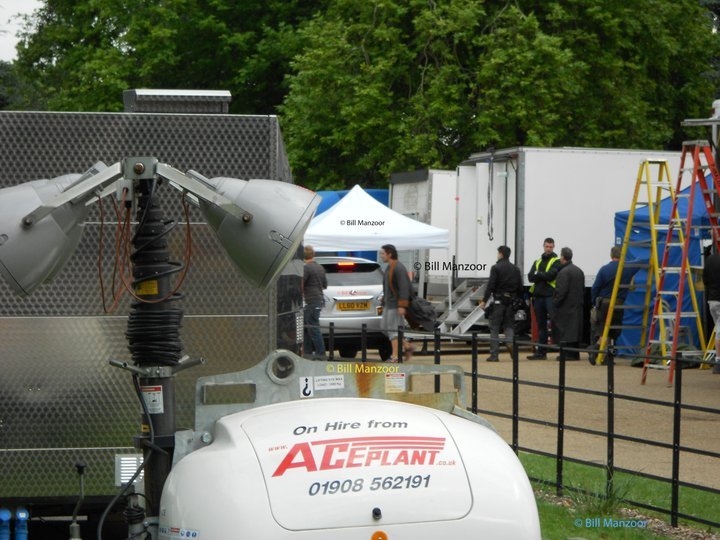 Michael Caine et Christian Bale sur le tournage il y a une semaine.