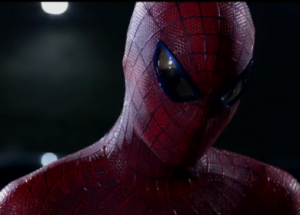 La campagne de marketing viral autour de The Amazing Spiderman se poursuit ce week-end avec originalité. Vous vous souvenez sans doute de ce mystérieux site internet (markofthespider-man.com) qui a été découvert grâce à la bande annonce. Il se trouve qu'un compte Twitter avec le même nom a été ouvert. En guise de premiers messages, des latitudes et des longitudes, précédées des mots « Property of Peter Parker – Lost at » (Propriété de Peter Parker – Perdu à). Peter avait ainsi perdu quelque chose… une demi-douzaine de fois (!), mais uniquement sur le sol américain. Si, si, il y a quand même une logique ! La chasse au trésor a donc commencé, et le butin a rapidement été trouvé, photographié et mis en ligne.
L'objet retrouvé par quelques chanceux est un sac à dos contenant divers articles ayant un lien avec la vie du héros : une paire de baskets, des articles du Daily Bugle, des livres de cours (chimie et physique) et surtout, un carnet sur lequel est gribouillé des formules mathématiques (dont celle de la fabrication de la toile !). Le jeune héros s'est aussi exercé pour créer le logo de son costume. La fameuse référence à Venom se trouve d'ailleurs sur cette page de dessins : à côté de « too scary » (trop effrayant), on retrouve le symbole du costume de Spiderman version symbiote ! Une jolie référence… en attendant Venom dans The Amazing Spiderman 2 ou 3 ? Vous pouvez découvrir une galerie complète d'images à cette adresse. Et discuter de The Amazing Spiderman 2 sur ce topic.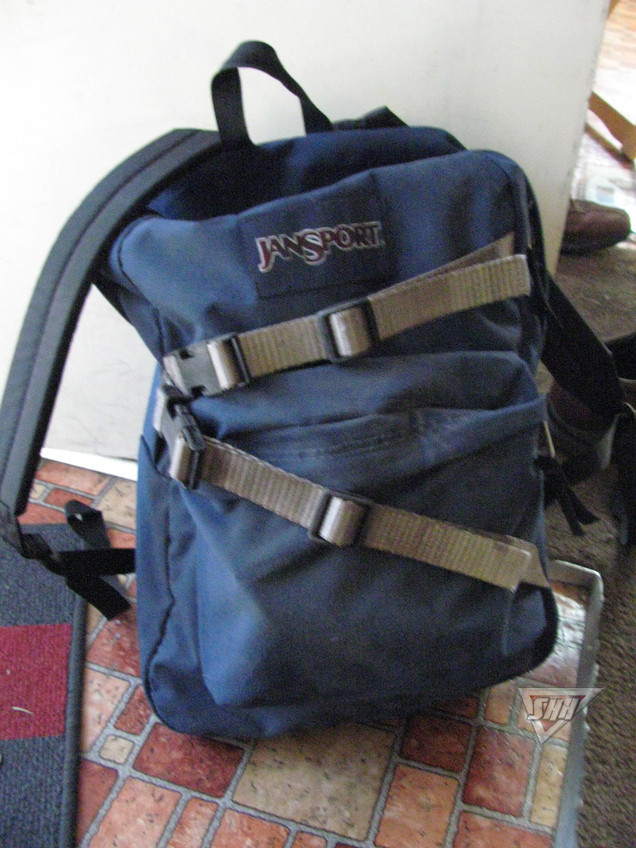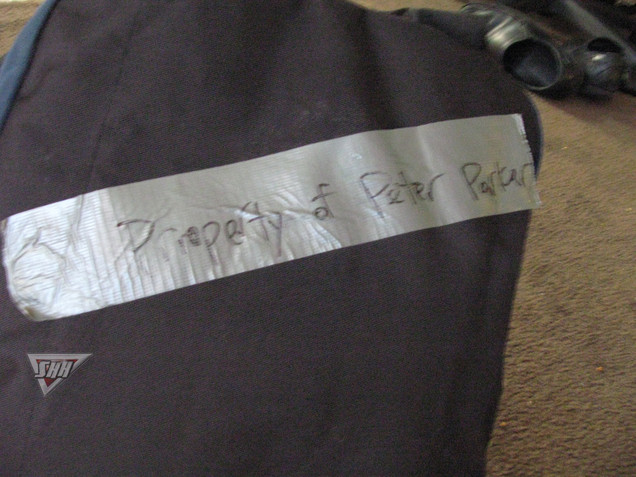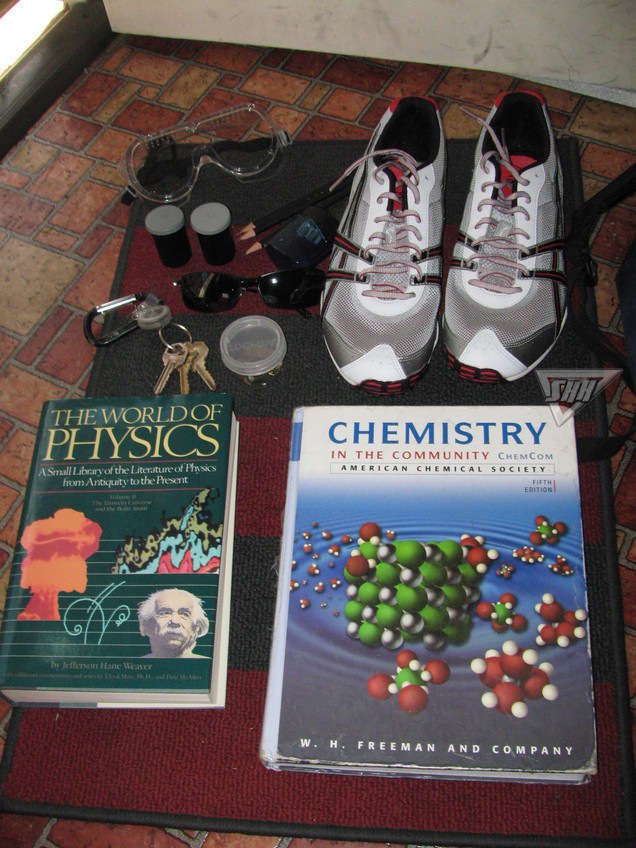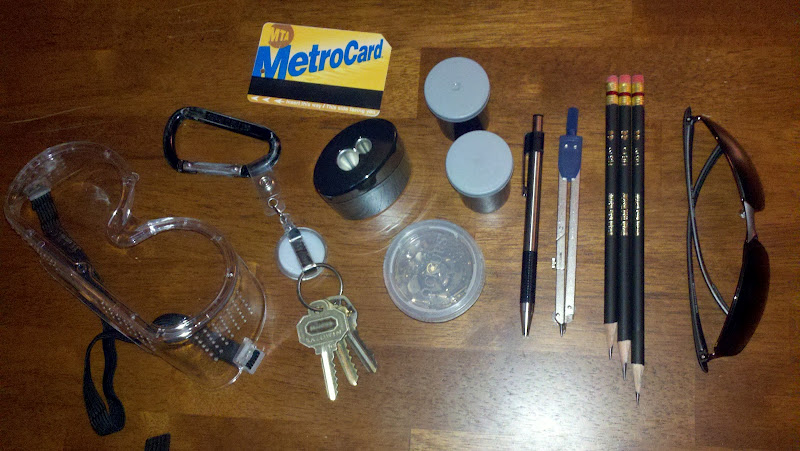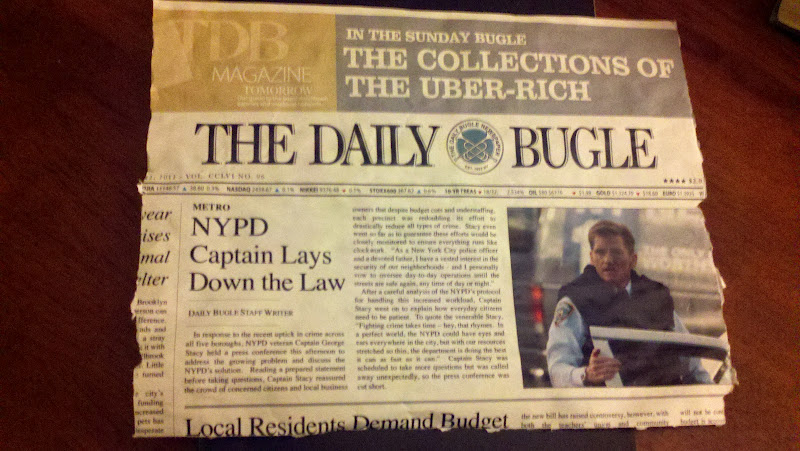 The Amazing Spiderman sort dans les salles françaises le 4 juillet 2012, avec Andrew Garfield (Peter Parker/Spiderman), Emma Stone (Gwen Stacy), Rhys Ifans (Dr. Curt Connors/le Lézard), Martin Sheen (Oncle Ben), Sally Field (Tante May), Denis Leary (George Stacy), Campbell Scott (Richard Parker), Julianne Nicholson (Mary Parker), Irrfan Khan (Dr. Ratha), Chris Zylka (Flash Thompson) et Miles Elliot (Billy Connors).