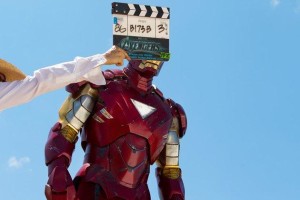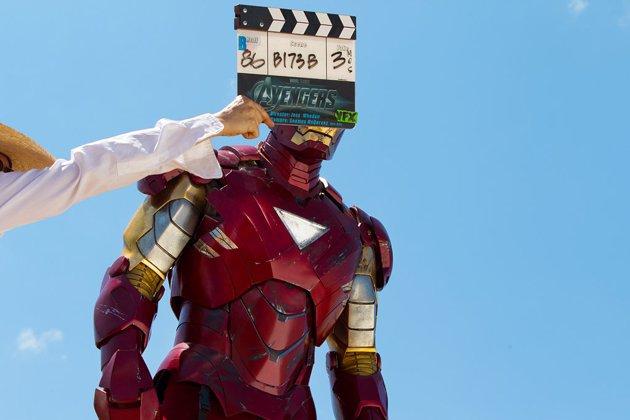 [J'aime cette image… l'espace d'une seconde, Iron Man paraît totalement réel.] Grosse mise à jour pour The Avengers aujourd'hui. De quoi nous faire rêver, de quoi nous faire voyager ! Le site Yahoo Movies a tout d'abord mis en ligne de très chouettes images dévoilant les coulisses de la super-production dirigée par Joss Whedon. Le créateur de Buffy a sans doute le boulot le plus stressant du monde en ce moment, mais parmi les choses qui doivent faire un peu retomber la pression, je suis certain que porter le bouclier de Captain America caracole en tête de liste. Classe. Toujours du côté des images, loué soit mmmmmonster et sa page Tumblr, puisqu'elle propose des planches entières de trading cards The Avengers. C'est très pratique à insérer pour moi. Cela peut s'avérer dangereux pour ceux qui voudraient éviter d'être contaminé par un éventuel spoiler. Donc prudence, mais de toute façon, c'est en fin de page et en miniature, donc aucun risque. Passons aux vidéos : ci-dessous, une featurette de présentation du film, avec quelques images making of inédites. Rien de bien neuf, si ce n'est le plaisir du montage : voir tous les héros des films Marvel Studios aboutir à ce grand projet qu'est The Avengers. Le plaisir est le même pour les vidéos polonaises ou espagnoles. Sauf qu'il y a du 100% inédit dans la première d'entre elles, celle consacrée à la Veuve Noire. Son jeu de jambes est toujours aussi… efficace !
On se retrouve demain pour évoquer quelque chose de très important en rapport avec The Avengers… Un indice : Rassemblement ! Dans ma grande magnanimité, voici un lien pour savoir de quoi il en retourne. A demain !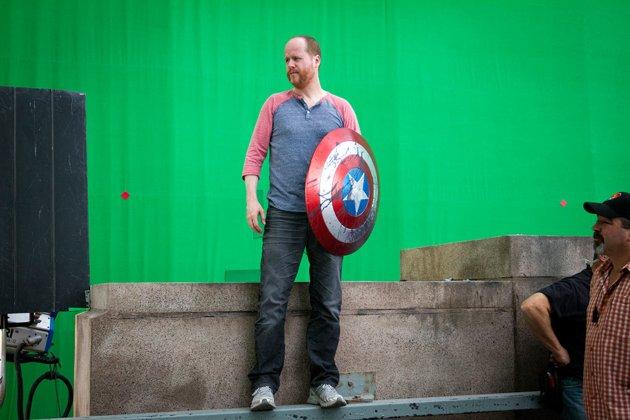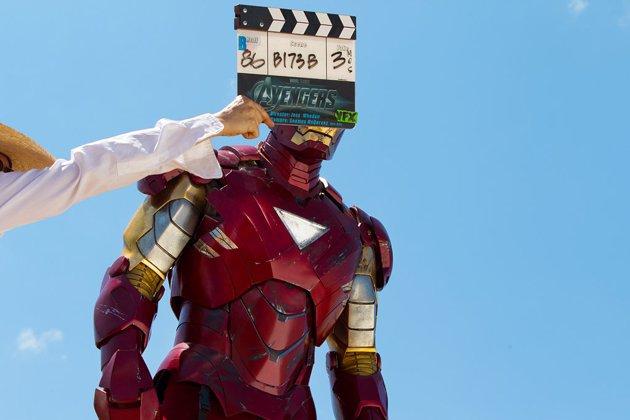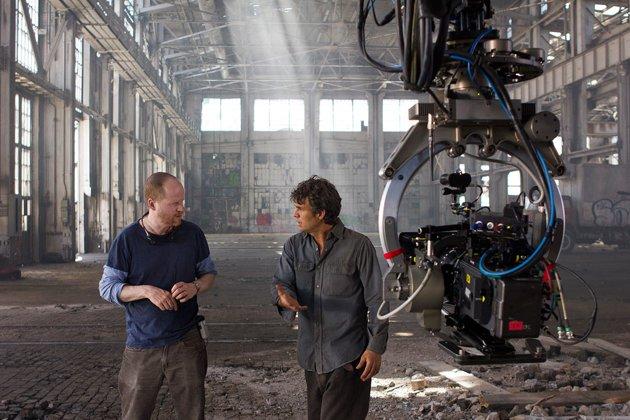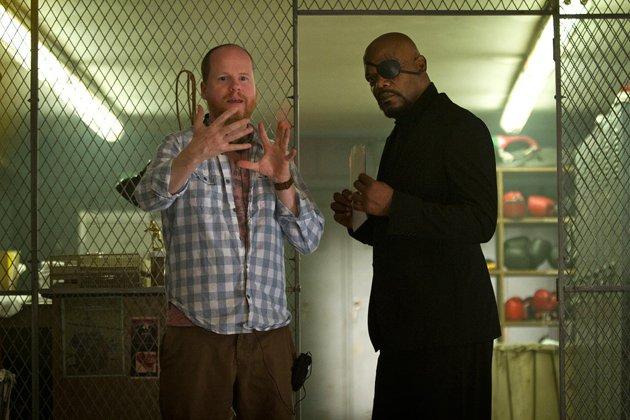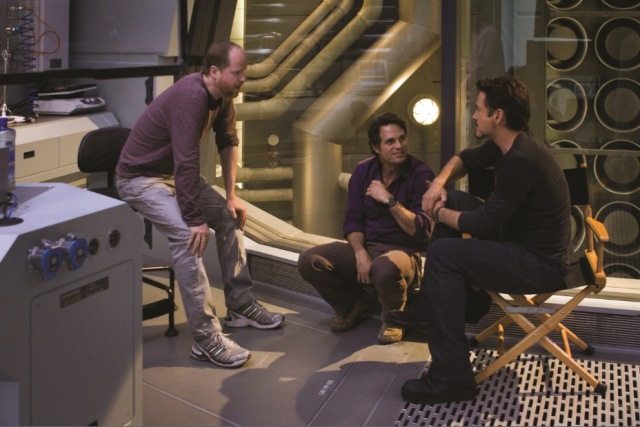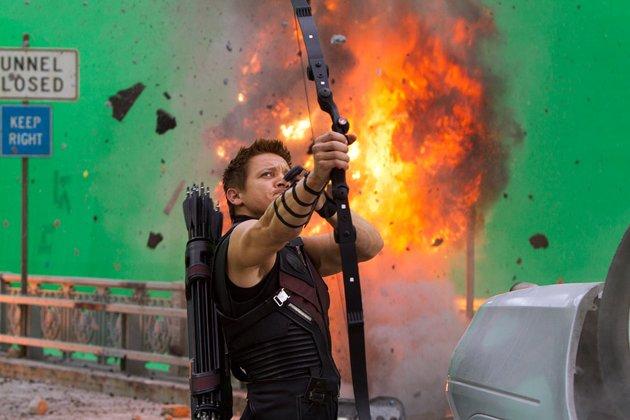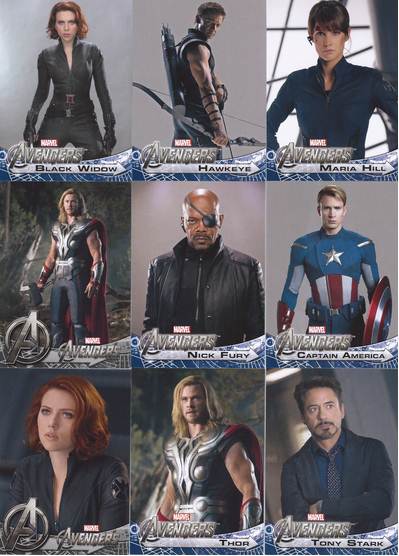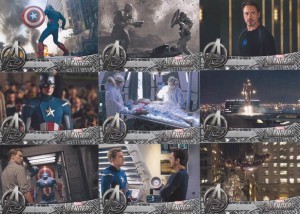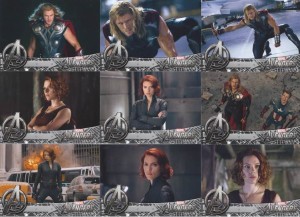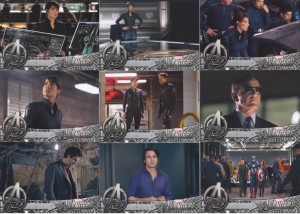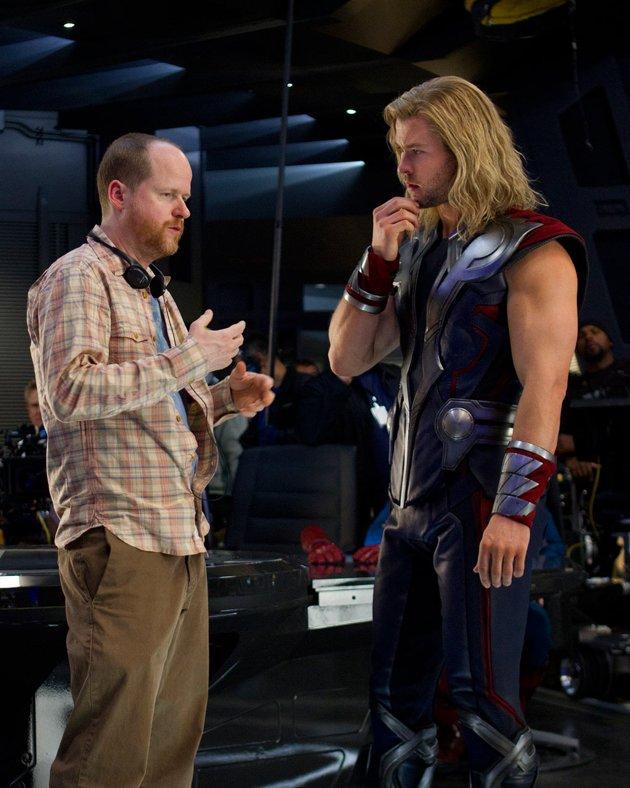 The Avengers sort le 25 avril 2012 avec Robert Downey Jr. (Tony Stark/Iron Man), Chris Hemsworth (Thor), Chris Evans (Steve Rogers/Captain America), Jeremy Renner (Clint Barton/Oeil de Faucon), Mark Ruffalo (Bruce Banner/Hulk), Scarlett Johansson (Natasha Romanoff/la Veuve Noire), Clark Gregg (l'agent Coulson), Samuel L. Jackson (Nick Fury), Cobie Smulders (Maria Hill), Tom Hiddleston (Loki) et Stellan Skarsgård (Erik Selvig).