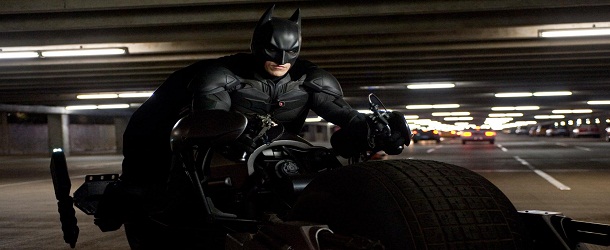 Moins de 30 secondes… C'est le temps qu'il aura fallu pour que toutes les places de l'avant première de The Dark Knight Rises au Grand Rex soient vendues à 10 heures ce matin ! Autrement dit, la mise sur le marché des tickets s'est transformée en une véritable loterie géante, avec des chanceux et des perdants. C'est dire le niveau d'attente du film. Les fans malheureux ne peuvent maintenant que rager en découvrant les prix proposés – sur eBay notamment – par des petits malins qui ont su profiter de la situation. Aux Etats-Unis, les séances spéciales sont elles aussi prises d'assaut. La chaîne de cinémas AMC comptabilise déjà 23 000 places vendues pour le marathon The Dark Knight Trilogy ! A quand une opération du même type en France ?
Ci-dessous, le spot TV n°10 enfin disponible en HD et deux magnifiques images – celle de Batman et son Batpod est à tomber –  issues du site officiel du film qui vient de faire peau neuve ! Au rayon des spoilers, une confirmation plutôt qu'une révélation : Cillian Murphy, l'interprète de l'Épouvantail dans Batman Begins et The Dark Knight, bouclera bien la boucle en apparaissant dans le dernier opus de la trilogie ! Une confirmation disais-je, puisque l'acteur irlandais donnait systématiquement une réponse de normand quand on l'interrogeait sur le sujet.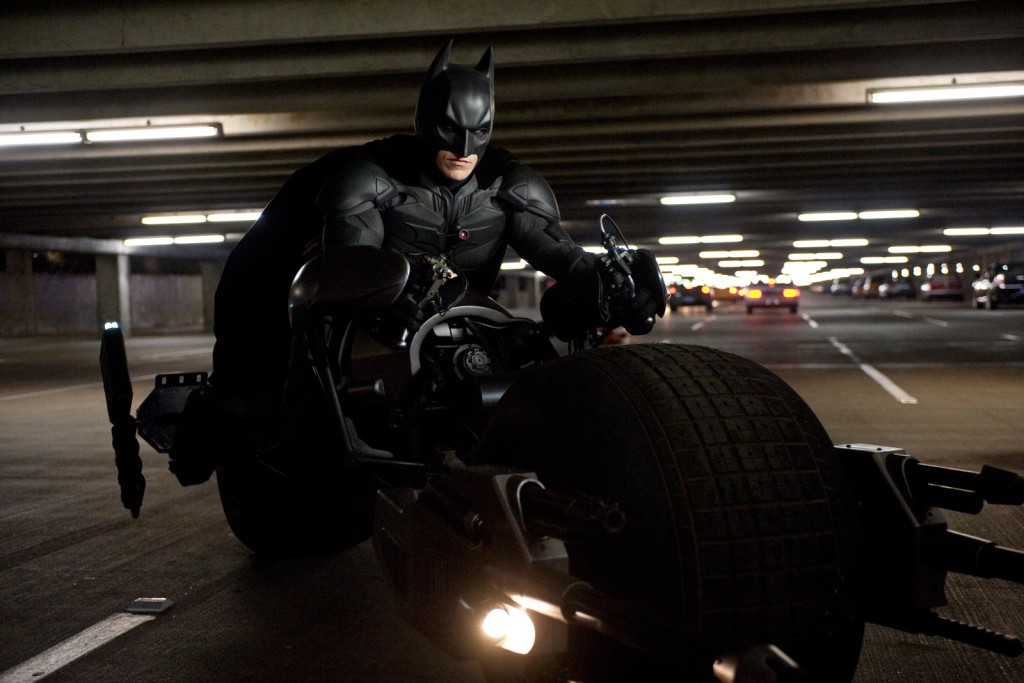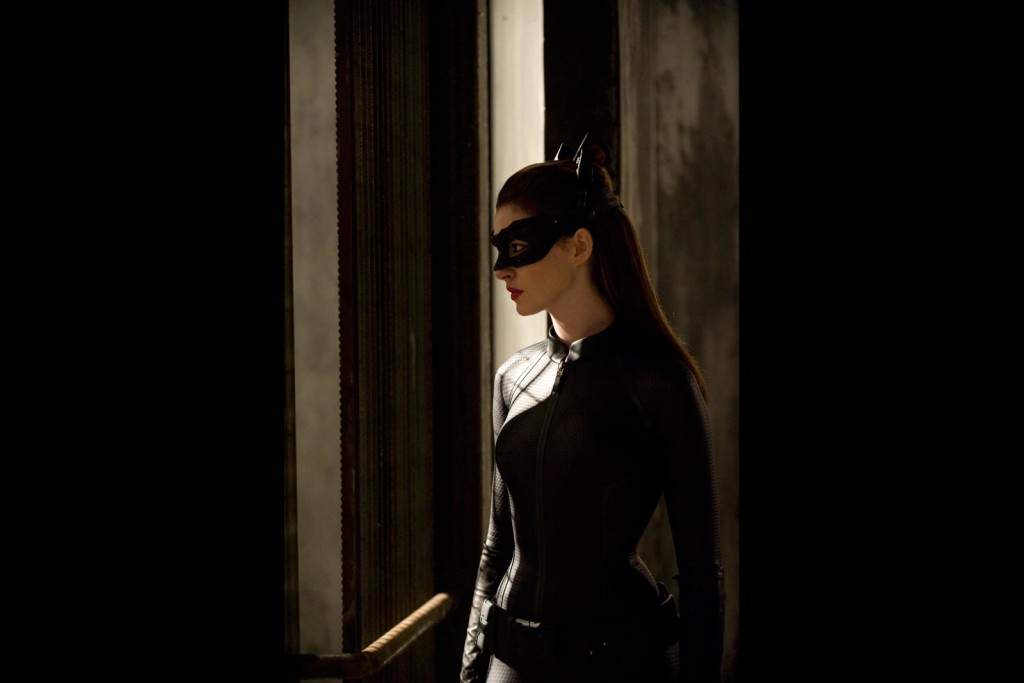 The Dark Knight Rises sort le 25 juillet 2012, avec Christian Bale (Bruce Wayne/Batman), Morgan Freeman(Lucius Fox), Anne Hathaway (Selina Kyle/Catwoman), Gary Oldman (Jim Gordon), Tom Hardy (Bane), Joseph Gordon-Levitt (John Blake), Marion Cotillard (Miranda Tate), Michael Caine (Alfred) et Josh Pence (Ra's al Ghul jeune).