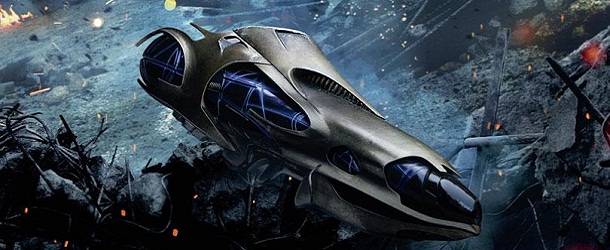 « The Avengers won the battle, but a few items were left behind. » Les Avengers ont gagné la bataille, mais plusieurs objets ont été laissés derrière eux… Marvel Studios fait les choses en grand, très grand, même pour un simple court métrage. Item 47 – qui sera bientôt projeté au Comic Con et disponible en bonus Blu-ray de The Avengers -, a ainsi droit à son propre poster ! La Tour Stark en arrière-plan, un décor apocalyptique… Voilà qui n'est pas sans rappeler l'affiche définitive de The Avengers. Vous retrouverez ICI toutes les informations sur ce court (dont la première image officielle).
Pour résumer, sachez qu'Item 47 suit l'histoire d'un couple (joué par Jesse Bradford et Lizzy Caplan) qui met la main sur une arme chitauri, juste après la bataille décrite dans le film de Joss Whedon. Les choses tournent mal et le S.H.I.E.L.D. doit envoyer deux de ses agents (interprétés par Maximiliano Hernández et Titus Welliver) pour récupérer l'objet… Ces agents, il en question dans le premier extrait vidéo d'Item 47. C'est très court, mais cela me suffit pour confirmer que Titus Welliver a des faux airs à J.K. Simmons, l'interprète de J.J. Jameson dans la trilogie Spider-Man (en beaucoup plus jeune) !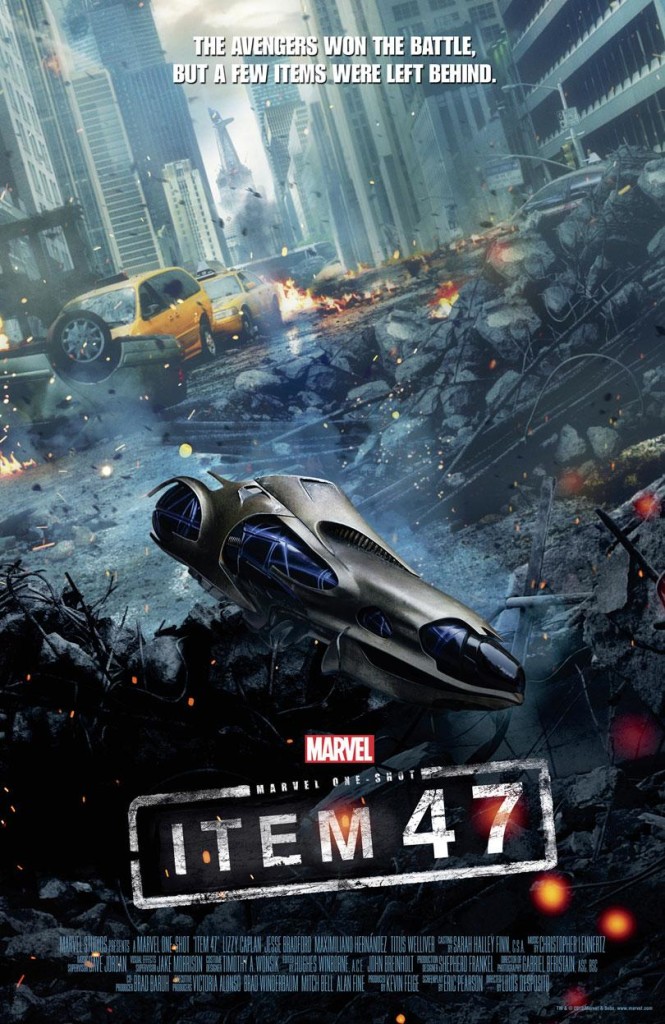 PS : Je ne suis pas physionomiste, donc j'ai sans doute Thor.