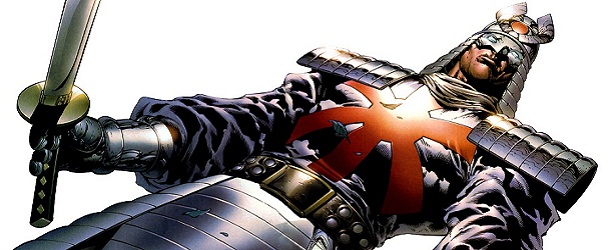 L'acteur qui jouera le vilain de The Wolverine a été casté. Et le personnage s'appelle Harada… Nous avons donc notre Samouraï d'Argent ! C'est en effet Will Yun Lee qui a été choisi pour incarner Keniuchio Harada dans la super-production dirigée par James Mangold (Walk the line, 3h10 pour Yuma, Night and Day). L'acteur né aux Etats-Unis – ses parents sont originaires de Corée – sera bientôt à l'affiche de Total Recall et de Red Dawn. Mais les fans de Marvel ont déjà pu le voir manier du katana dans Elektra ! Souvenez-vous, il était justement le méchant principal du film, Kirigi, le fils du chef de la Main.
Son rôle dans The Wolverine est en apparence un peu similaire, puisque Harada est le fils mutant bâtard de Shingen Yashida, qui sera interprété par Hiroyuki Sanada. Seul petit soucis, les deux acteurs n'ont que onze ans d'écart. Oui, je suis légèrement maniaque et je m'informe un peu sur tout et n'importe quoi avant de rédiger un article. Et je me dis aussi que la Fox peut sans problème bouleverser l'ordre généalogique issu des comics pour remplacer un fils par un frère ou un cousin. Il n'y a qu'à voir la famille Summers (Cyclope et Havok sont normalement frères, mais le second est le héros de First Class dans les années 60…). Bref, cette annonce vient compléter celles survenues plus tôt dans la journée (The Wolverine : Quatre acteurs japonais rejoignent Hugh Jackman !), alors que le tournage doit débuter le mois prochain…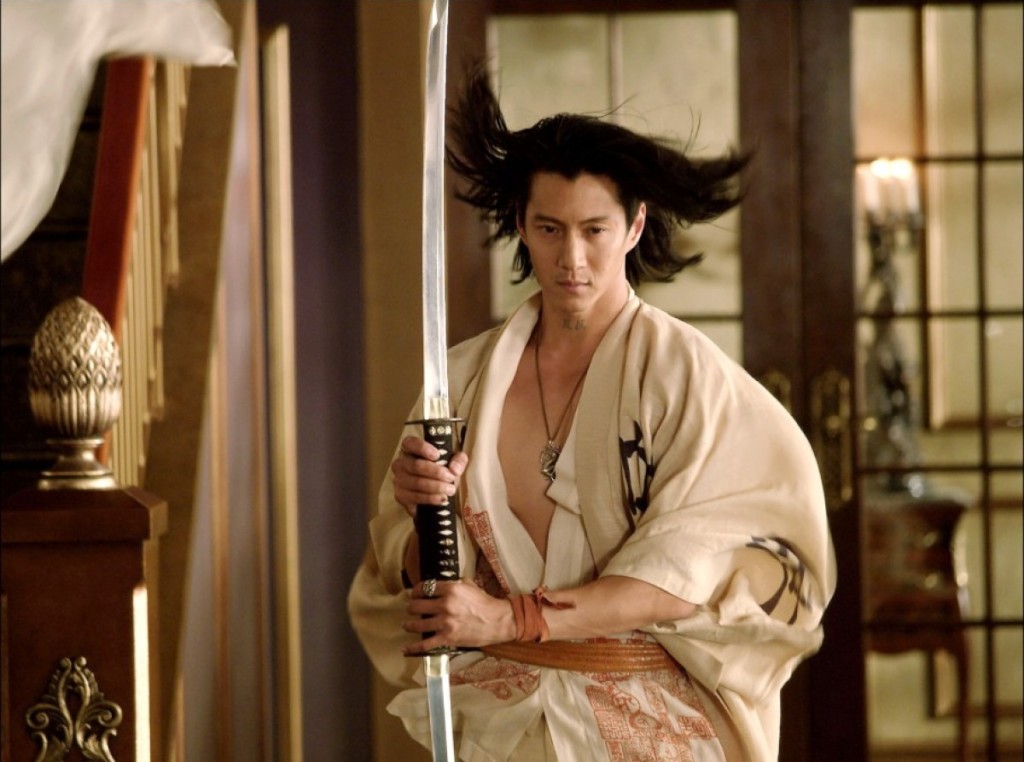 Mini mise à jour : l'acteur Brian Tee (Grimm) jouera un ministre de la Justice corrompu, qui est sur le point de se marier avec « la fille d'un seigneur du crime Yakusa ». Donc Mariko Yashida (Tao Okamoto). Donc la dulcinée de Wolverine. Je ne voudrais pas être à la place de ce pauvre ministre. Les informations sur le scénario datant de septembre dernier se révèlent ainsi exactes : après ce ministre de la Justice, ne reste plus qu'à trouver Vipère,  décrit comme sa/son secrétaire (… et plus encore ?).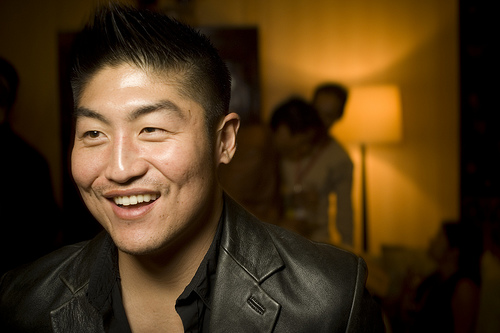 The Wolverine sort le 26 juillet 2013 aux Etats-Unis, avec Hugh Jackman (James Howlett/Logan/Wolverine), Will Yun Lee (Keniuchio Harada/le Samouraï d'Argent), Hiroyuki Sanada (Shingen), Hal Yamanouchi (Yashida), Tao Okamoto (Mariko), Rila Fukushima (Yukio) et Brian Tee (le ministre de la Justice japonais).