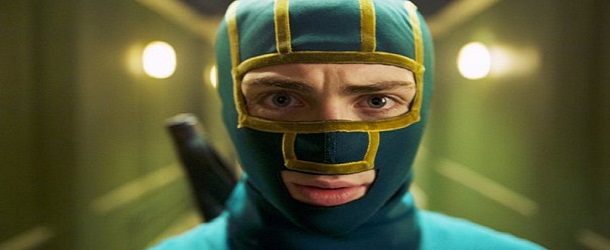 Kick-Ass 2 viendra donc bien se frotter aux blockbusters de l'été ! Le film de Jeff Wadlow (Cry Wolf, Never Back Down) sortira aux Etats-Unis le 28 juin 2013… Le même jour que le nouvel opus de Roland Emmerich (2012, Le Jour d'après) qui est un thriller d'action se déroulant à la Maison Blanche. Et le même jour aussi que The Internship, la dernière comédie en date avec Vince Vaughn et Owen Wilson. Ce n'est pas la concurrence du siècle, mais disons que le mois de juin est déjà bien chargé avec After Earth le 7, Superman – Man of Steel le 14, World War Z le 21, puis Lone Ranger le 3 juillet. Le plus humain des super-héros devra avoir les reins solides !
Sur le front du casting, sachez que Omari Hardwick ne rempile pas… Dans Kick-Ass, il jouait le Sgt. Marcus Williams, l'homme qui recueille la jeune Mindy Macready – alias Hit-Girl – à la fin du film. Il est donc remplacé par Morris Chestnut (V, American Horror Story). Le petit montage « Avant/Après » vous permettra d'y voir plus clair. Quant à Robert Emms, il incarnera Insect Man, un membre de Justice Forever, le super-groupe qui lutte avec Kick-Ass contre le crime. Emms a été vu récemment dans Cheval de guerre et Anonymous.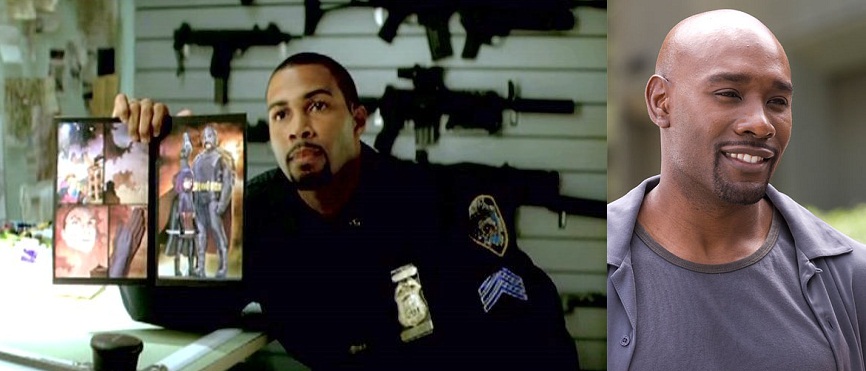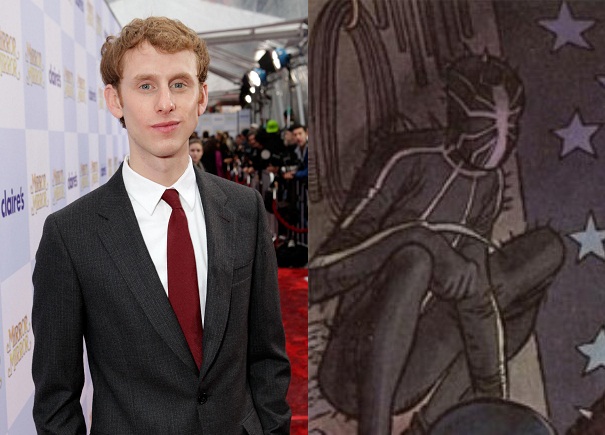 Kick-Ass 2 de Jeff Wadlow sort le 28 juin 2013 aux États-Unis, avec Aaron Johnson (Dave Lizewski/Kick-Ass), Chloe Moretz (Mindy Macready/Hit-Girl), Christopher Mintz-Plasse (Chris D'Amico/Red Mist), John Leguizamo (Javier), et Nicolas Cage (Damon Macready/Big Daddy).