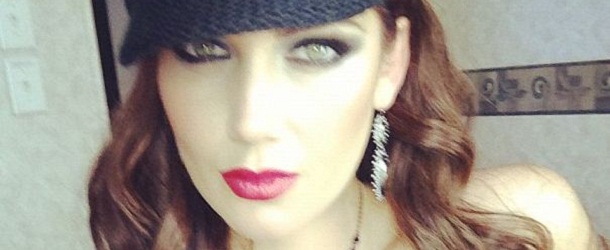 Déjà deux mois de tournage pour Sin City : A Dame to Kill For (J'ai tué pour elle)… et on ne sait toujours pas qui incarnera Ava Lord, la fameuse « Dame » du titre ! Christopher Nolan et J.J. Abrams ont trouvé leurs maîtres : ils se nomment Robert Rodriguez et Frank Miller ! Bravo à eux. On reparle de cette suite grâce à l'actrice Crystal McCahill (la série de télé-réalité The Girls Next Door, avec Hugh 'Playboy' Hefner), nouvelle venue dans la ville du péché.
Crystal McCahill, dont le rôle précis est inconnu, a posté deux photos sur son compte Instagram. La première est celle d'un poster représentant son personnage (une image qui a mystérieusement disparu depuis !), et une autre où elle porte son costume. Manifestement, le style graphique adopté à l'époque de Sin City est conservé : beaucoup de noir, beaucoup de blanc, et une touche de rouge pour transcender le tout. Rappelons que le film n'est toujours pas prévu en France, à dix mois de la sortie américaine…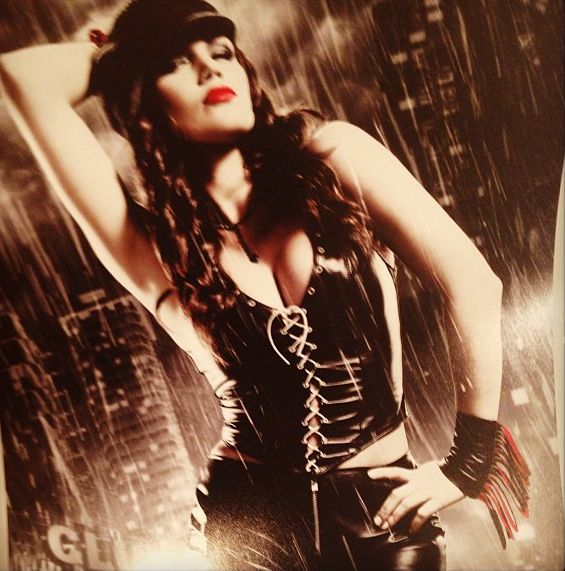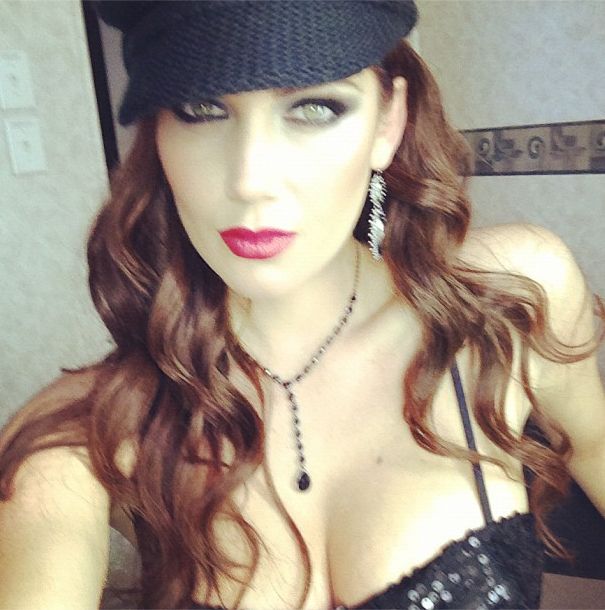 Sin City : A Dame to Kill For sort aux Etats-Unis le 4 octobre 2013, avec Jessica Alba (Nancy Callahan), Mickey Rourke (Marv), Rosario Dawson (Gail), Dennis Haysbert (Manute), Jamie Chung (Miho) et Jaime King (Wendy).