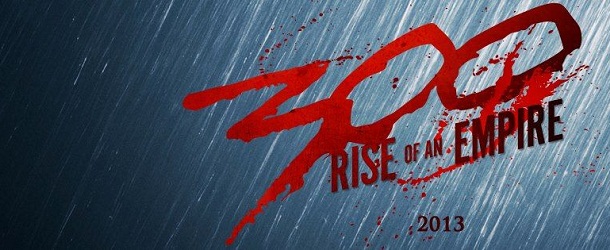 Après Captain America : The Winter Soldier hier, c'est au tour de 300 : Rise of an Empire de se dévoiler ! Sauf que dans le cas présent, le film sort dans… quatre mois ! Un article exclusif d'USA Today vient dissiper les craintes : le film est toujours dans les cartons de la Warner et la promotion ne fait que commencer… Voici donc les deux premiers clichés du blockbuster : sans doute une trière athénienne et le Général Thémistocle, incarné par Sullivan Stapleton. On écoute le réalisateur Noam Murro :
Rise of an Empire est visuellement lié à l'original, [mais] il y a une chorégraphie tout à fait différente pour les combats et pour la guerre. [Le film] se déroule sur un laps de temps plus grand et dans plusieurs endroits. Les opportunités qu'offrent six batailles distinctes sont encore plus grandes avec des lieux et des tactiques qui sont différents. L'idée d'une poignée d'hommes contre une multitude est toujours là, c'est quelques centaines contre des centaines de milliers. Il s'agit de lutter contre la plus grande des puissances, avec sagesse et tactique.
300 : Rise of an Empire s'annonce comme un 300 boosté aux hormones ! Plus de lieux, plus de batailles et d'actes héroïques ! Voici le synopsis officiel : Dans ce nouveau chapitre de la saga 300, adaptée du roman graphique de Frank Miller, « Xerxes », le général grec Thémistocle (Sullivan Stapleton) tente de mobiliser toutes les forces de la Grèce pour livrer une bataille contre les redoutables Perses, emmenés par Xerxès (Rodrigo Santoro), homme devenu dieu, et Artémise (Eva Green), à la tête de la marine perse…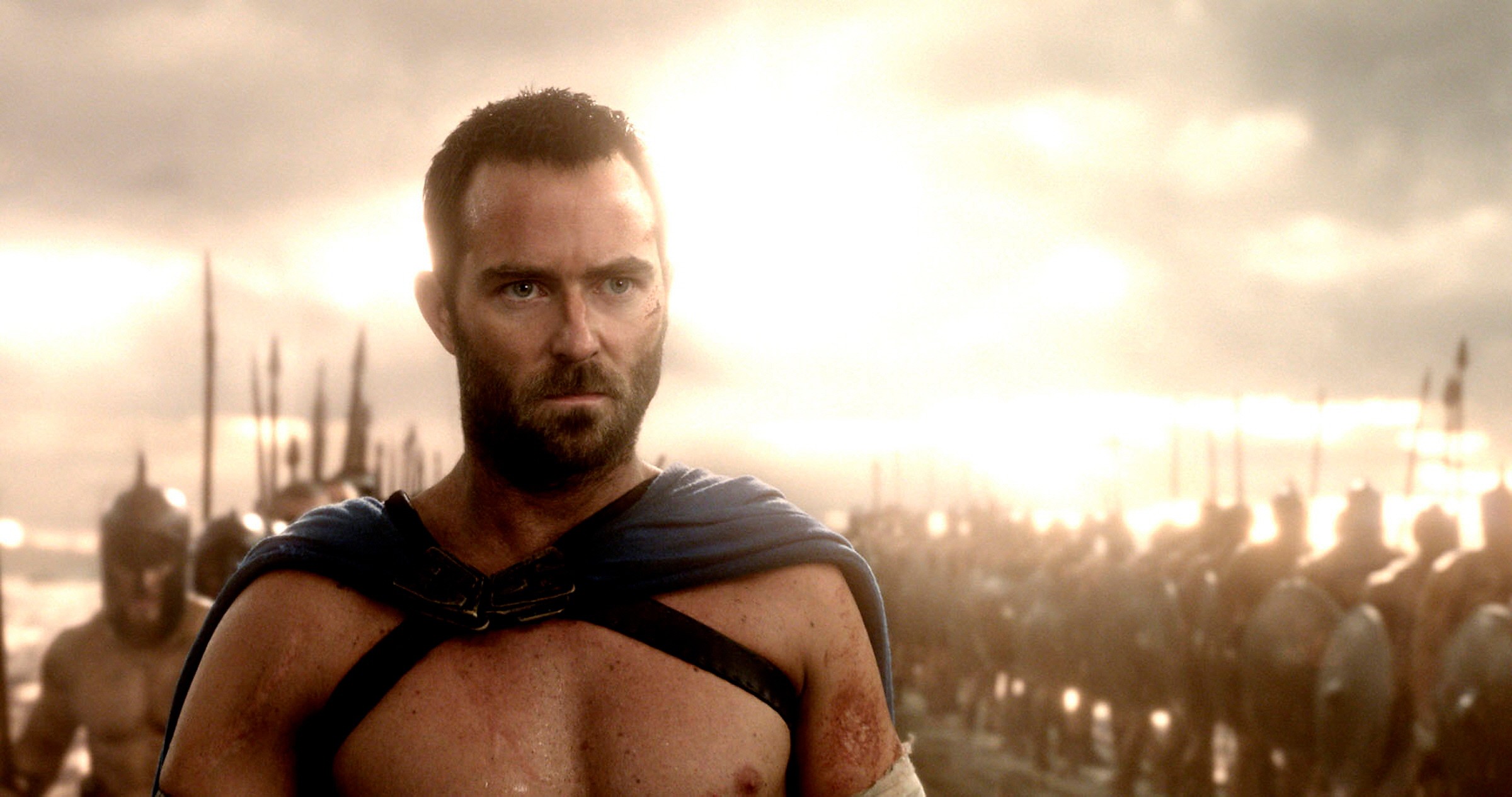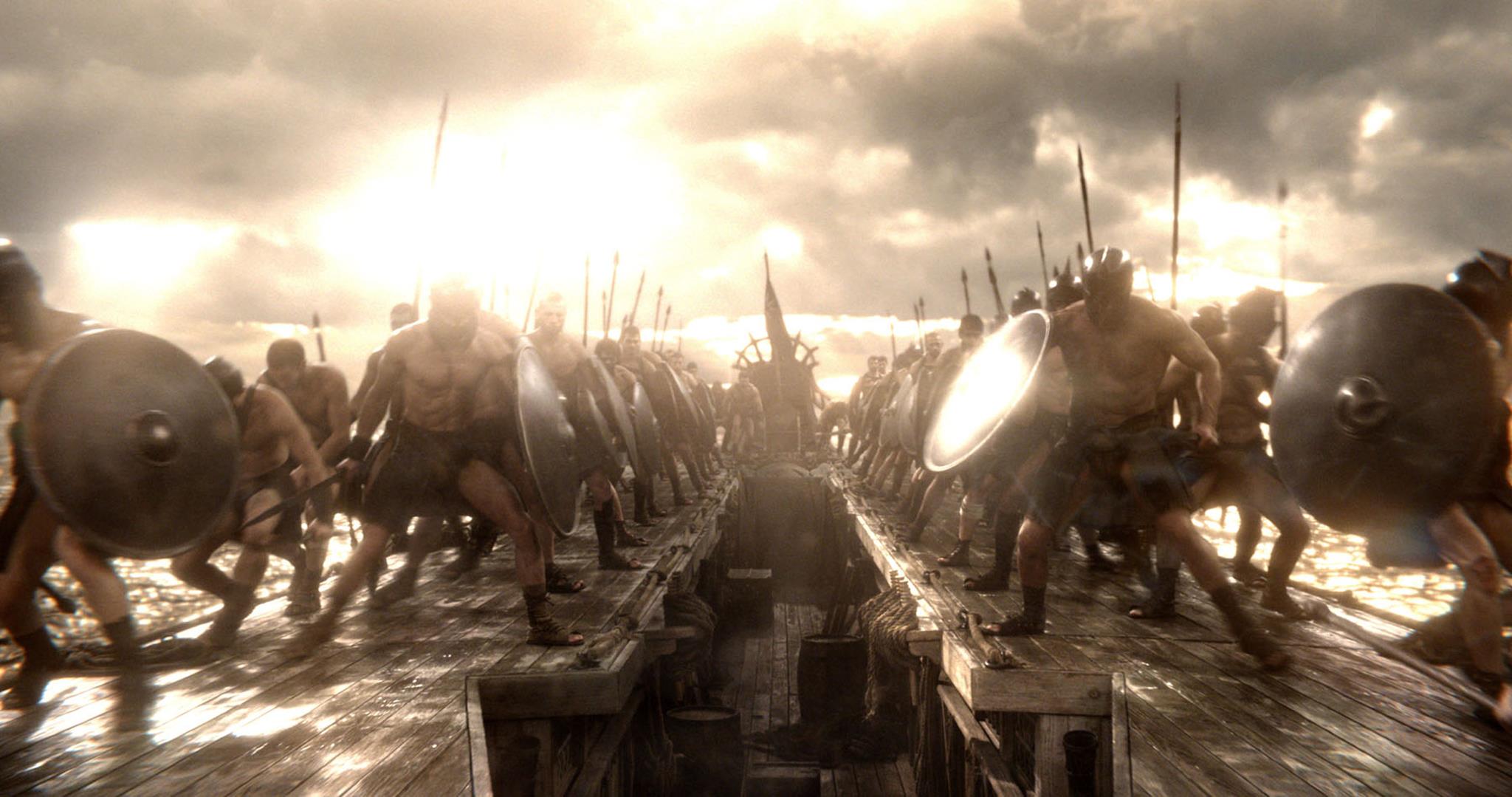 300 – Rise of an Empire de Noam Murro sort le 7 août 2013, avec Sullivan Stapleton (Général Thémistocle), Eva Green (Artémisia), Lena Headey (Reine Gorgo), Rodrigo Santoro (Xerxès), Yigal Naor (Darius), Callan Mulvey (Scyllias), Jack O'Connell (Calisto), Callan Mulvey (Scyllias) et Andrew Tiernan (Éphialtès).