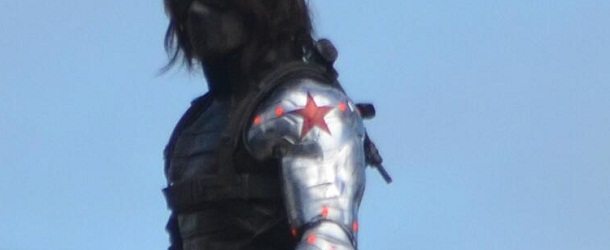 Certes, Captain America : The Winter Soldier ne pourra jamais rivaliser avec Fast and Furious 6 (près de 300 voitures détruites). Cependant, l'action automobile semble être au cœur de cette suite, résolument plus « urbaine ». Ces dernières heures, Joe et Anthony Russo ont filmé une grande scène d'action sur une portion d'autoroute, dans la ville de Cleveland. Captain America, Black Widow et le Soldat de l'Hiver sont impliqués… Ce dernier nous montre enfin son bras bionique. Un accessoire très réussi et fidèle aux comics. Tout y est, même l'étoile rouge !
Captain America : The Winter Soldier commence là où The Avengers s'est arrêté, avec un Steve Rogers luttant pour tenir son rôle dans le monde moderne et faisant équipe avec Natasha Romanoff, alias Black Widow, pour combattre un puissant ennemi agissant dans l'ombre, dans la Washington D.C. d'aujourd'hui…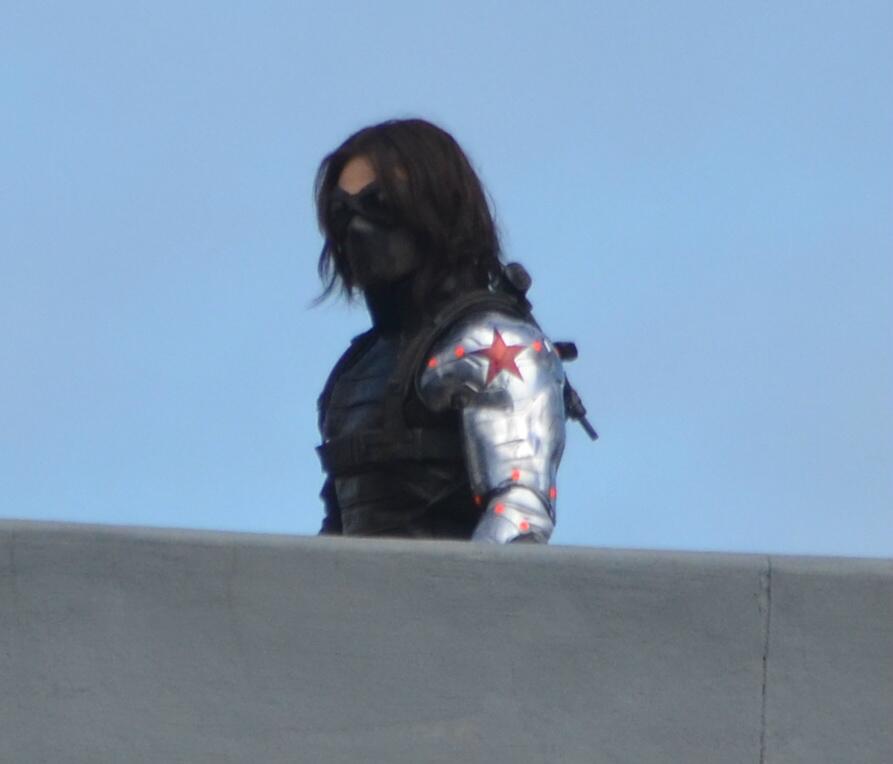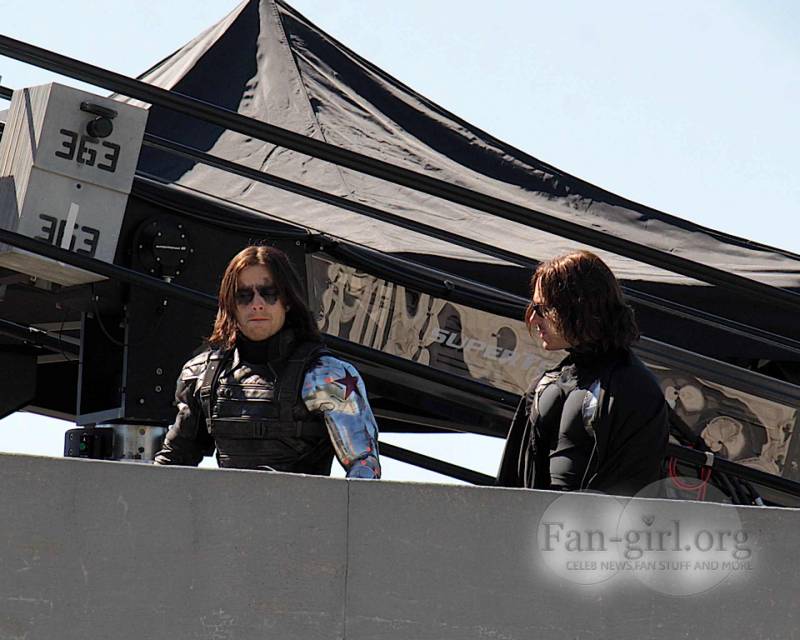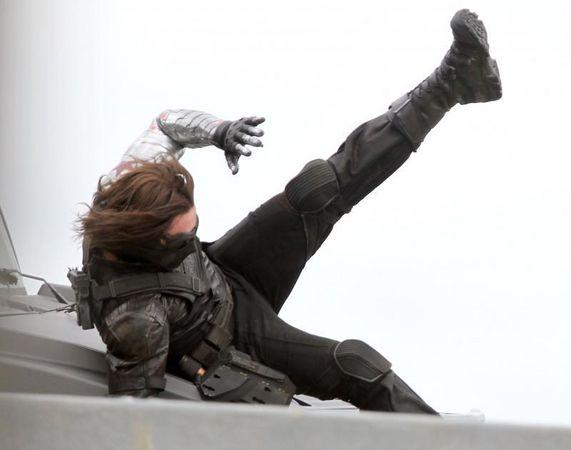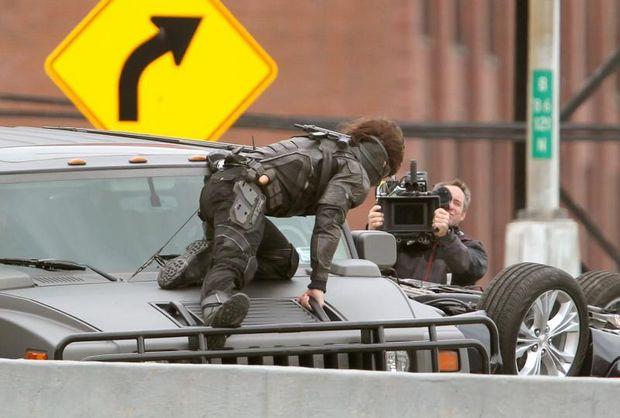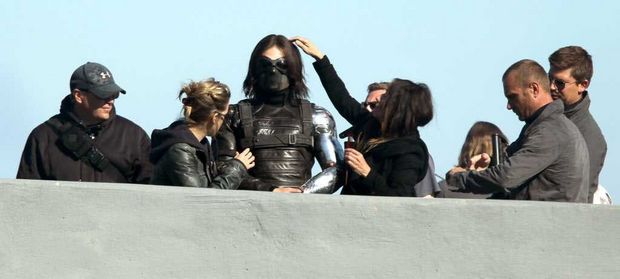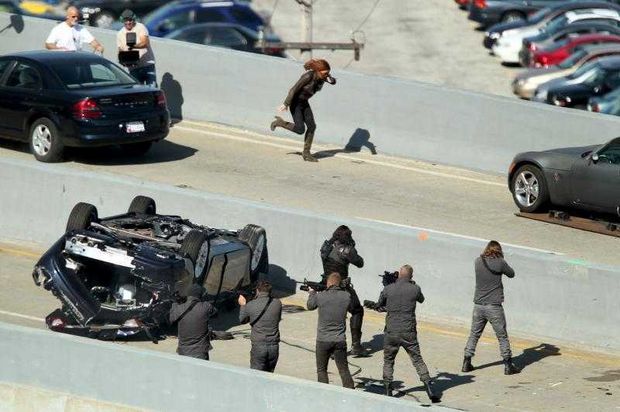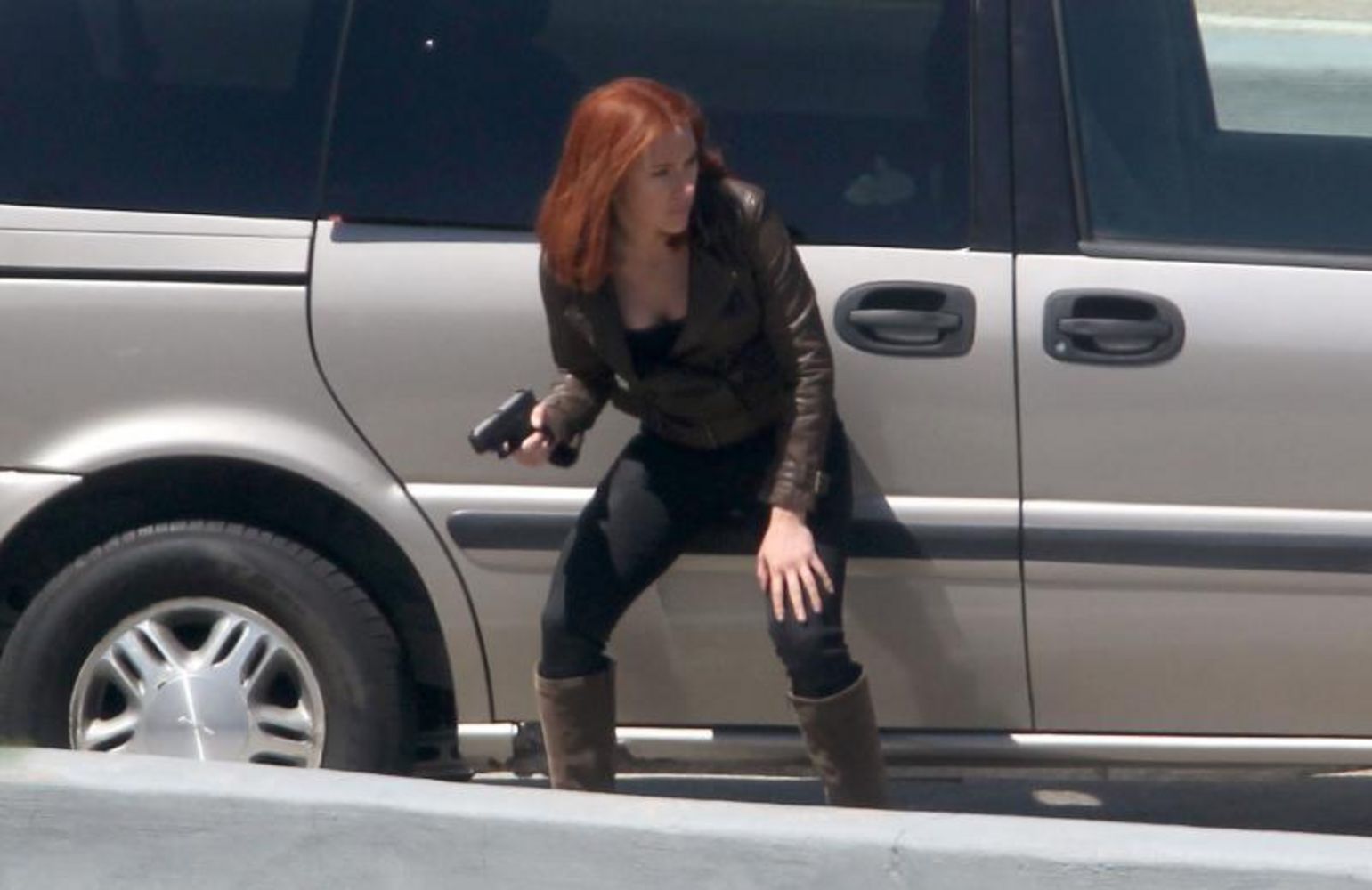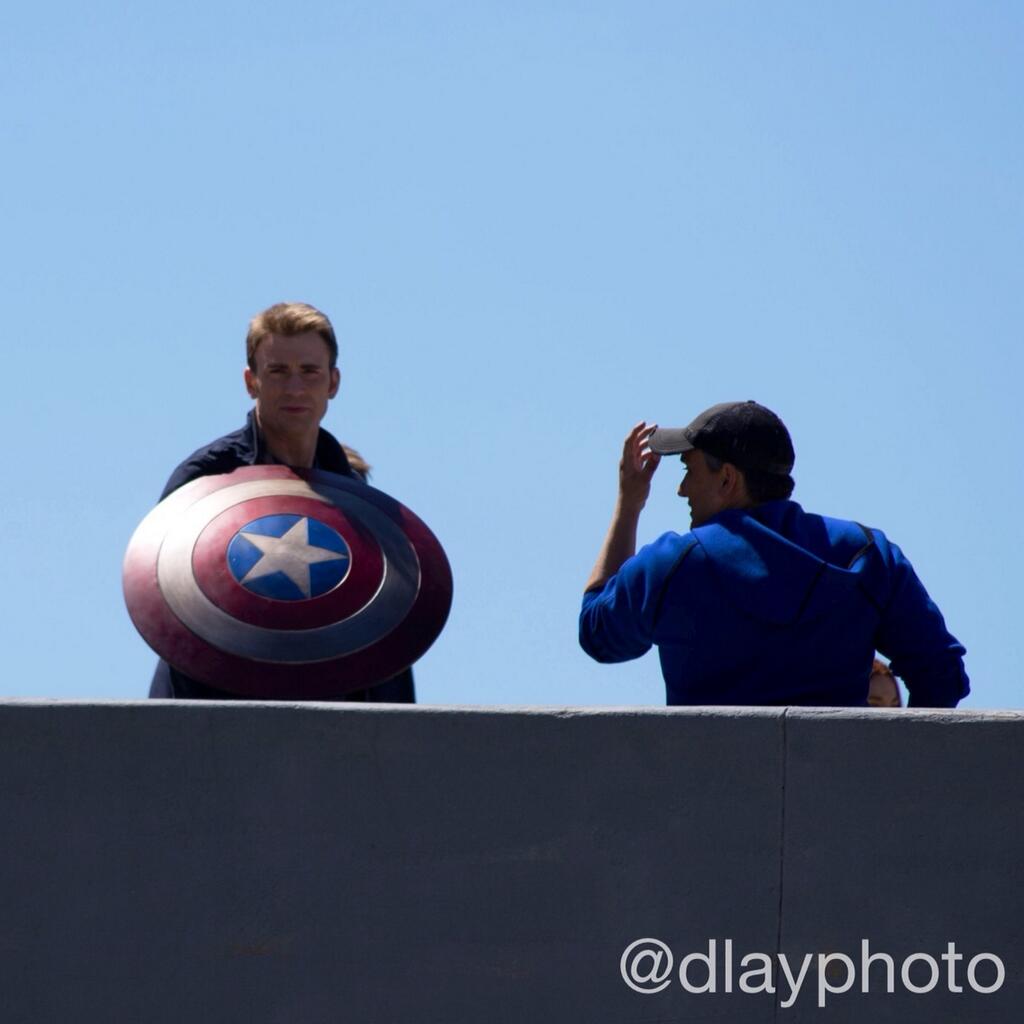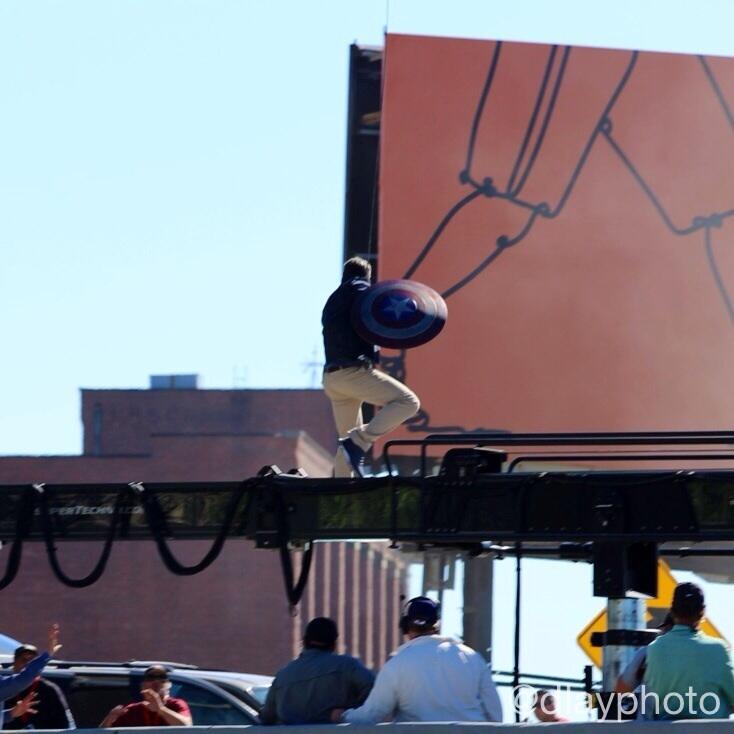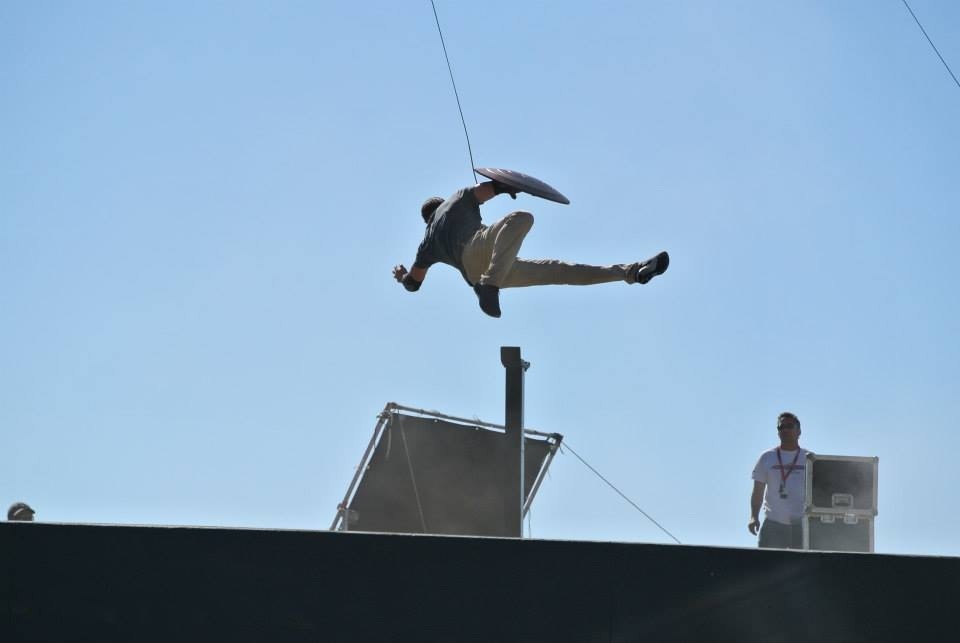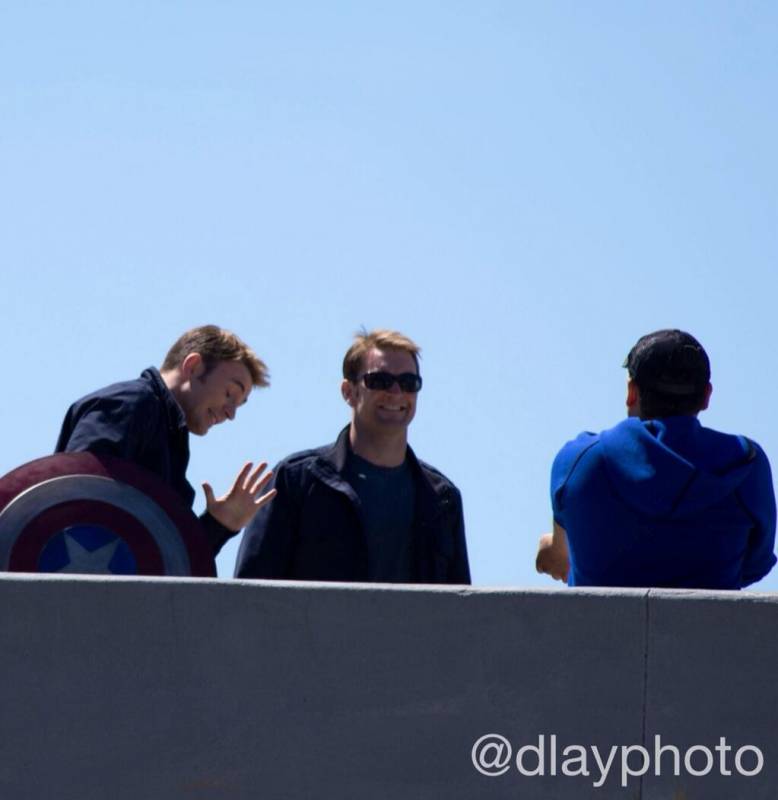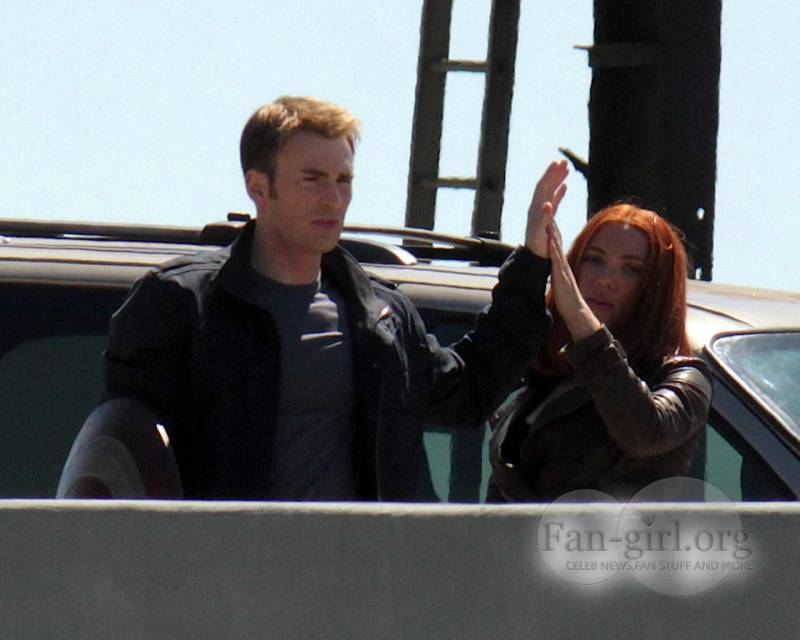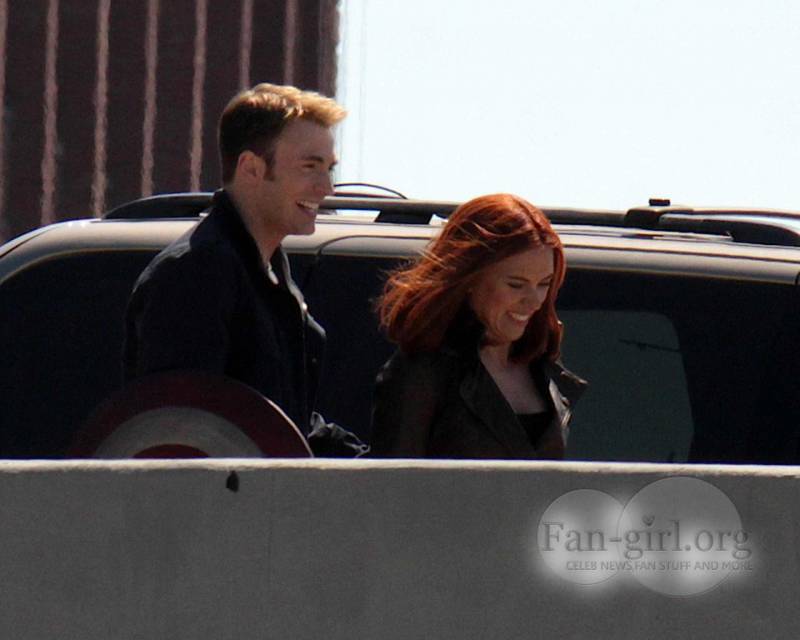 Captain America : Le Soldat de l'Hiver sort en France le 26 mars 2014 avec Chris Evans (Steve Rogers/Captain America), Sebastian Stan (Bucky Barnes/le Soldat de l'Hiver), Emily VanCamp (Sharon Carter/l'Agent 13), Scarlett Johansson (Natasha Romanoff/Black Widow), Anthony Mackie (Sam Wilson/le Faucon), Frank Grillo (Brock Rumlow/Crossbones), Samuel L. Jackson (Nick Fury), Robert Redford (Alexander Pierce) et Cobie Smulders (Maria Hill).