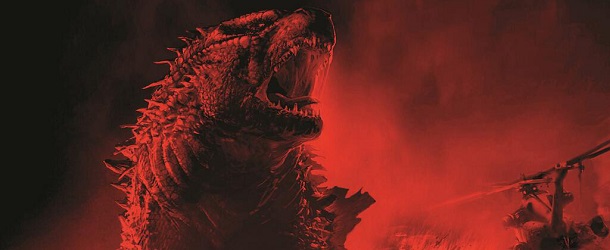 A chaque fois, c'est la même histoire… En moins de deux minutes, Godzilla et Bryan Cranston installent une ambiance crépusculaire et apocalyptique qui donne furieusement envie de voir le film. Ne serait-ce que pour répondre à cette question : comment arrêter un monstre de cette taille ? A noter, la sortie prochaine de Godzilla : The Art of Destruction, préfacé par le réalisateur Gareth Edwards. Dire que Michael Bay n'est même pas cité en couverture. Scandaleux. En bonus, la figurine XXL du monstre, fabriquée par JAKKS Pacific…
Le monstre le plus célèbre au monde devra affronter des créatures malveillantes nées de l'arrogance scientifique des humains et qui menacent notre existence.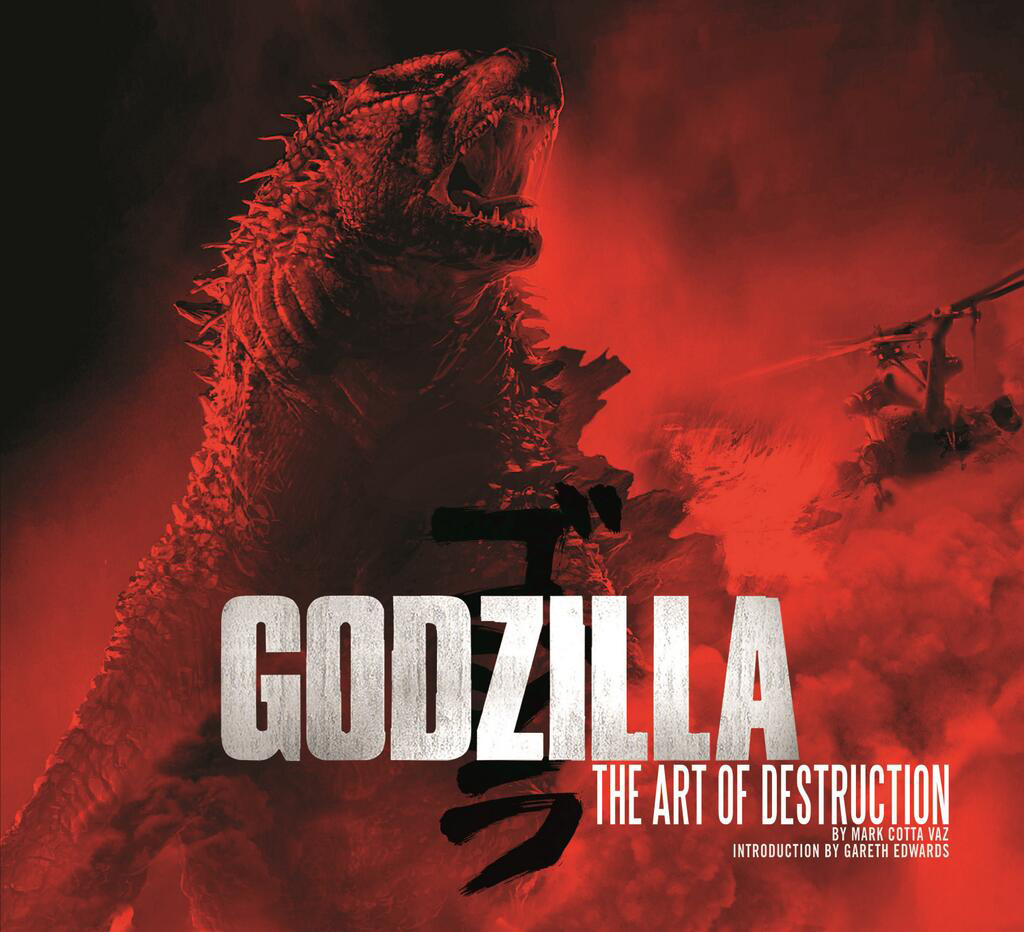 Godzilla de Gareth Edwards sort en France le 14 mai 2014, avec Aaron Taylor-Johnson (Lieutenant Ford Brody), Elizabeth Olsen (Elle Brody), Bryan Cranston (Joe Brody), Ken Watanabe (Daisuke Serizawa), Juliette Binoche (Sandra Brody), Sally Hawkins (Dr. Wates) et David Strathairn (Adm. Stenz).