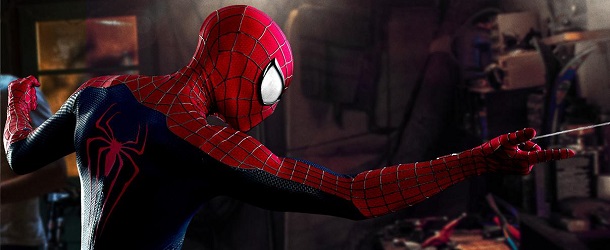 A chaque article The Amazing Spider-Man 2 : Le Destin d'un Héros, je me retrouve dans la peau du méchant Kraven… Je pars à la chasse à l'Araignée. Évacuons tout de suite les prises du jour : les trois premiers extraits du film ; et autant de spots TV internationaux. Avec en prime, quelques images promotionnelles inédites. Beaucoup plus intéressant, le Grand Rex organise le vendredi 11 avril l'avant-première officielle du blockbuster. Oui, vous avez bien lu… Le 11 avril, 19 jours avant la sortie nationale ! Voici toutes les informations disponibles. Qui va réserver sa soirée pour voir en vrai Andrew Garfield et Emma Stone ?
OUVERTURE DES VENTES LE SAMEDI 22 MARS A 10H00

SOYEZ LES PREMIERS EN FRANCE A DÉCOUVRIR LA SUITE DES AVENTURES DE L'HOMME ARAIGNÉE EN PRÉSENCE DE L'ÉQUIPE DU FILM!

Projeté en Vost 3D (Lunettes 3D actives prêtées pour la séance et à rendre à la fin du film)

EN PRÉSENCE DE :
– Andrew GARFIELD,
– Emma STONE,
– Jamie FOXX
– Dane DeHaan
– Marc WEBB (Réalisateur)
– Avi ARAD & Matt TOLMACK (producteurs)

4 projecteurs numériques seront installés pour une projection 3D parfaite!

PRIX DES PLACES:
– Section Balcon: 20€
– Places Rex Privilèges (230 places): 60€ comprenant:
. Entrée VIP (file d'attente dédiée que pour les 230 personnes)
. Section Mezzanine en fauteuil club cuir
. Une coupe de champagne
. Une boite de macarons Pierre Hermé

Possibilité de faire le tapis rouge et de voir le film.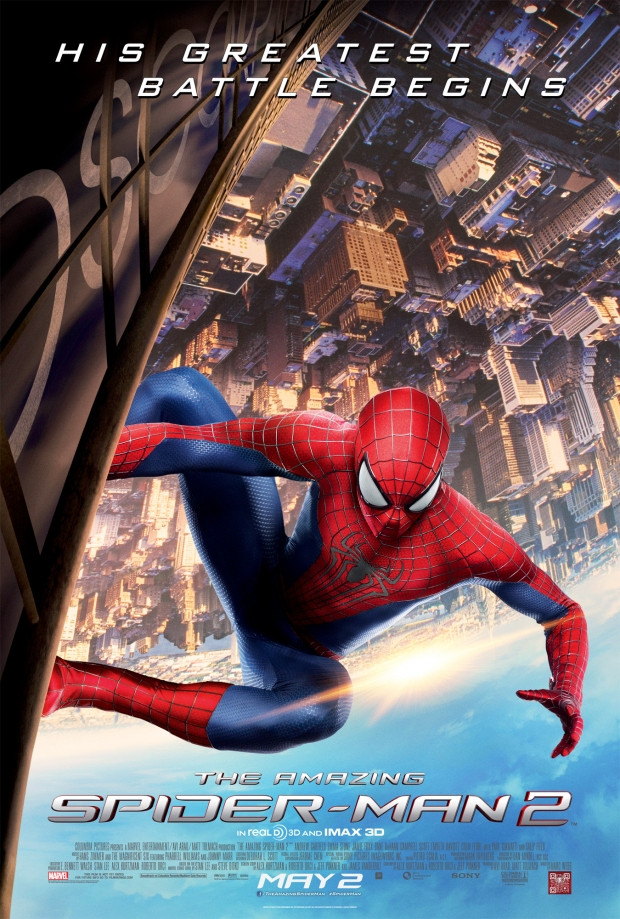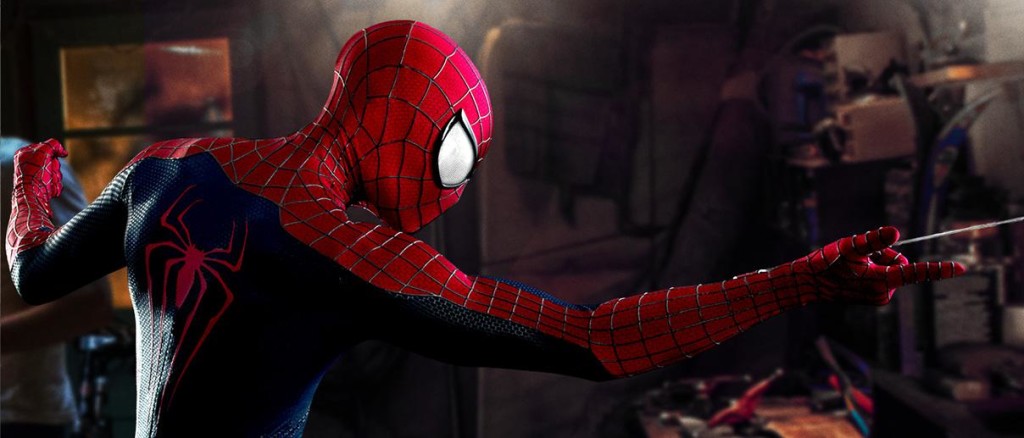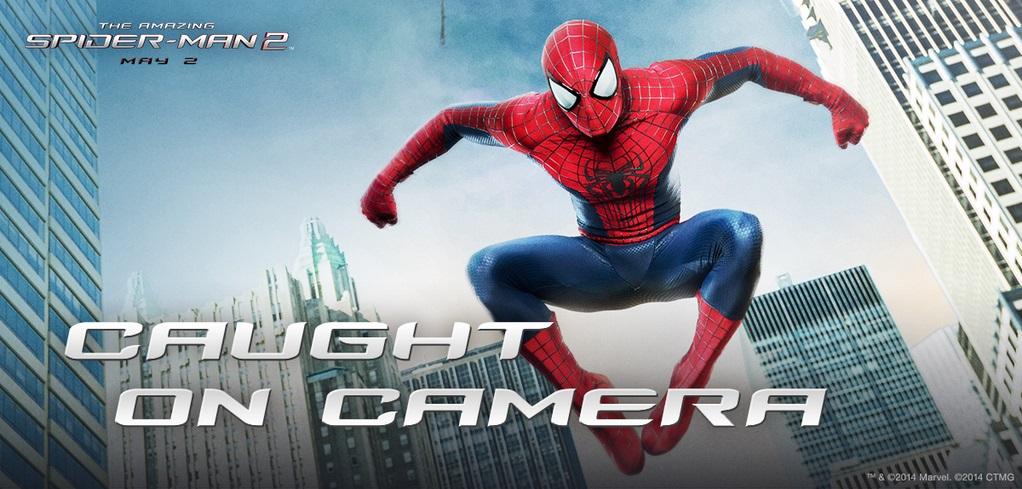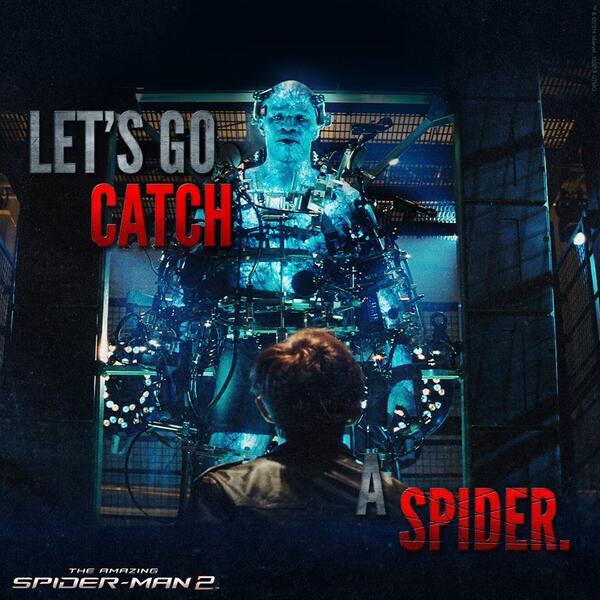 The Amazing Spider-Man 2 de Marc Webb sort en France le 30 avril 2014, avec Andrew Garfield (Peter Parker/Spider-Man), Emma Stone (Gwen Stacy), Jamie Foxx (Maxwell Dillon/Electro), Shailene Woodley (Mary Jane Watson), Dane DeHaan (Harry Osborn), Chris Cooper (Norman Osborn), Colm Feore (Donald Menken), Paul Giamatti (Aleksei Sytsevich/le Rhino) et Sally Field (May Parker).