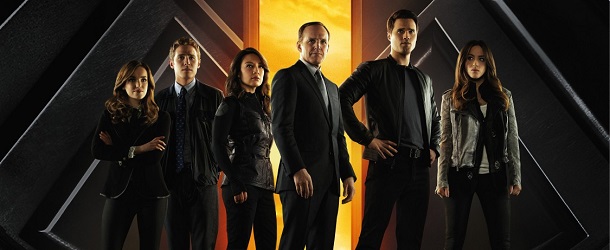 Riche actualité pour Agents of S.H.I.E.L.D. ! Jeudi oblige, on commence avec le poster de 'The Only Light in the Darkness', l'épisode qui sera diffusé la semaine prochaine. Une affiche poétique signée Pascal Campion. Au programme, de l'amour (la violoncelliste de Coulson) et… un détecteur de mensonges. Une machine conçue par Nick Fury en personne, impossible à tromper. Même Natasha Romanoff s'est fait avoir ! Enfin, voici les titres des trois derniers épisodes de la série, de la saison : 'Nothing Personal', 'Ragtag' et 'Beginning of the End' (un clin d'œil à 'End of the Beginning', l'épisode 16)…
Agents of S.H.I.E.L.D. – Saison 1 – Episode 19 – 'The Only Light in the Darkness' : Alors que leur monde est sans dessus dessous, Coulson part sauver le seul véritable amour de sa vie, la mystérieuse 'Violoncelliste'.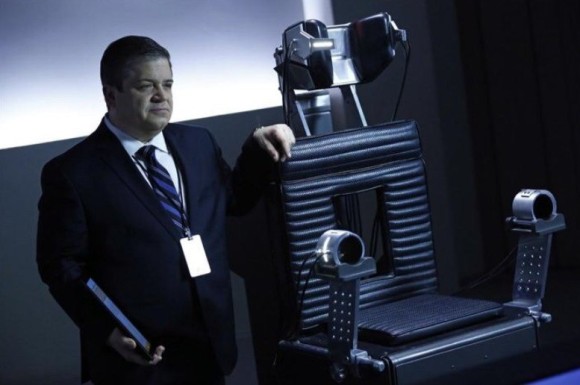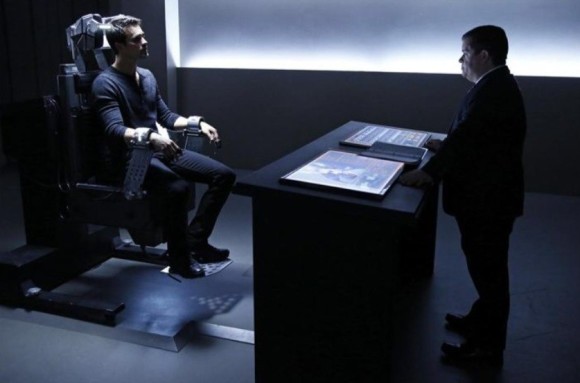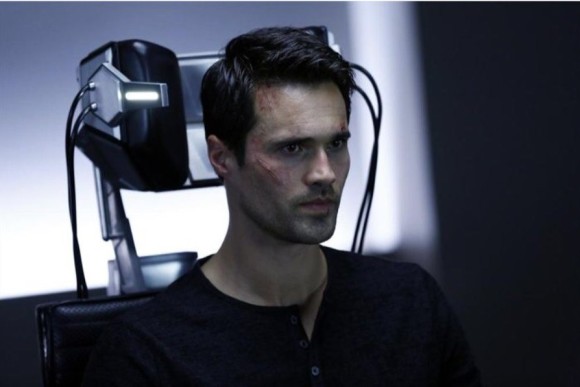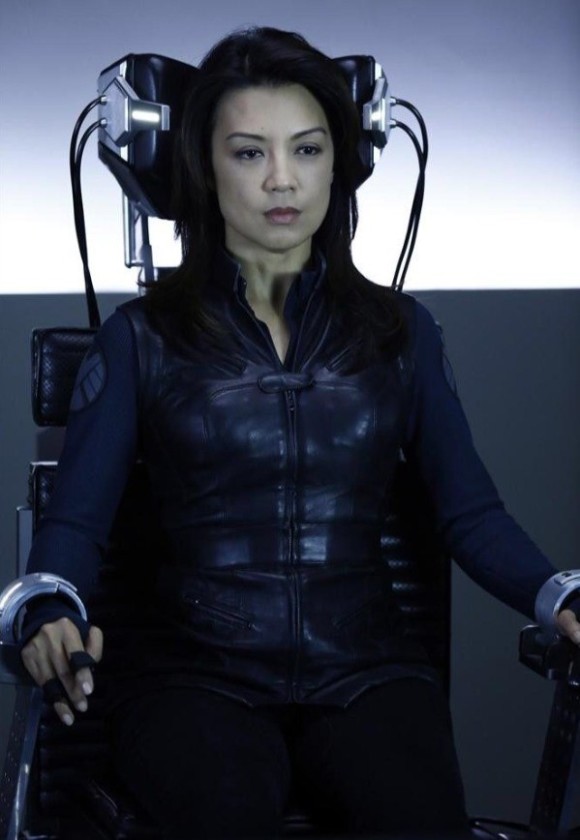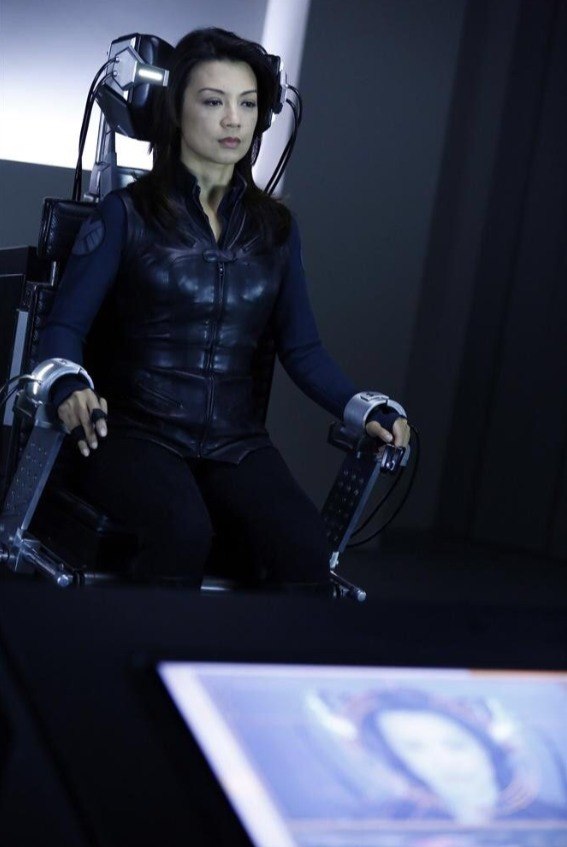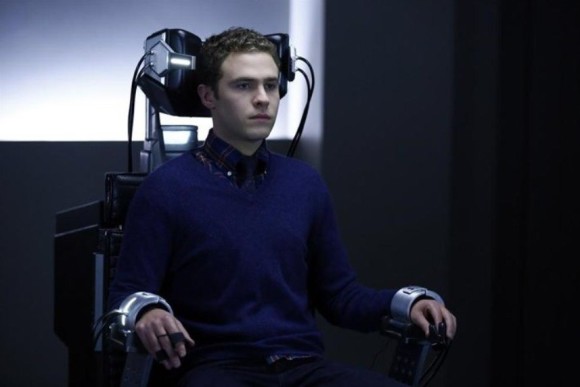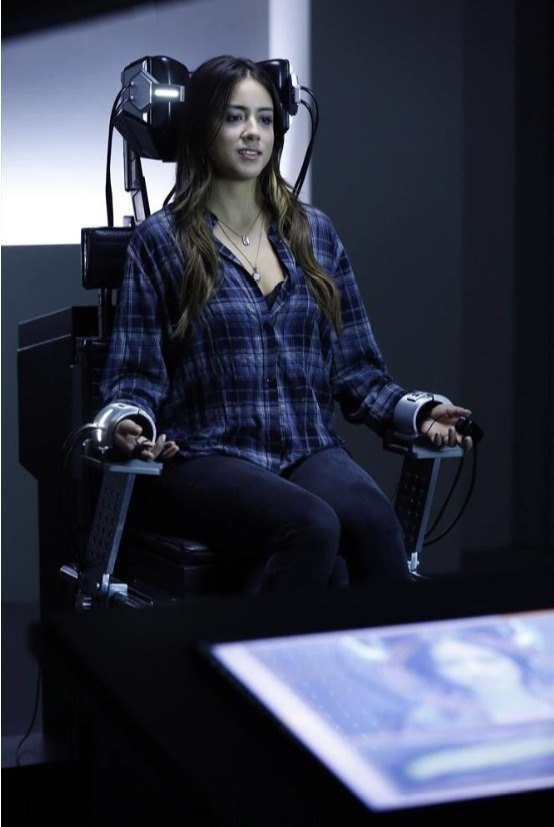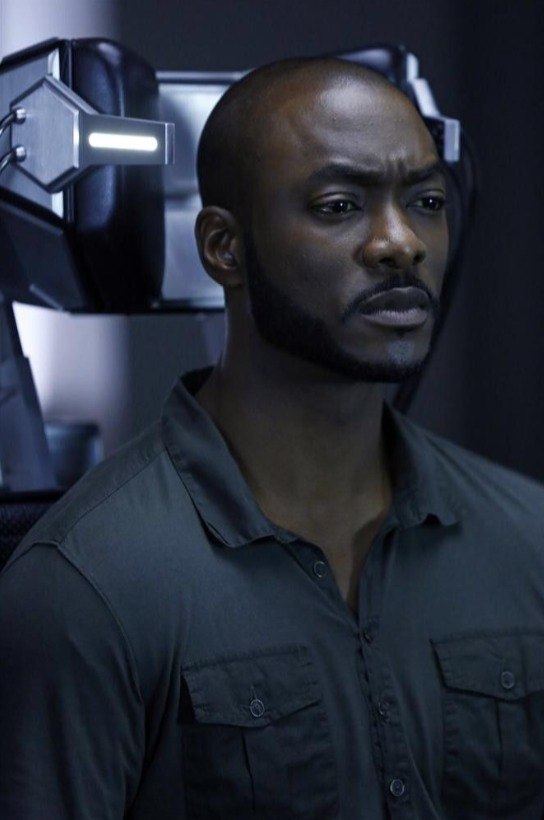 La série Agents of S.H.I.E.L.D. est diffusée chaque mardi sur ABC (et prochainement sur M6), avec Clark Gregg (Agent Phil Coulson), Brett Dalton (Agent Grant Ward), Ming-Na Wen (Agent Melinda May), Iain De Caestecker (Agent Leo Fitz), Elizabeth Henstridge (Agent Jemma Simmons) et Chloe Bennet (Skye).