On prend les mêmes… Comme Robbie Amell (Ronnie Raymond/Firestorm), Peyton List passe de The Tomorrow People à The Flash. L'actrice incarnera la sœur de Wentworth Miller (Leonard Snart/Captain Cold). Voici la description du personnage : « Alors que Leonard est froid et calculateur, Lisa Snart est une enfant sauvage, désireuse de prouver à son frère aîné qu'elle a ce qu'il faut pour rejoindre son gang criminel. Elle est sournoise, charmante, et même un peu sadique. Elle n'a pas peur d'utiliser sa sexualité pour obtenir ce qu'elle veut, ce qui l'amène sur la trajectoire d'un employé de S.T.A.R. Labs, ami de The Flash – Cisco Ramon. »
Dans les comics actuels, Lisa Snart est connue sous le nom de Golden Glider. Elle pratique la projection astrale. Après la sœur… Nicholas Gonzalez (Sleepy Hollow) jouera le frère de Cisco Ramon. Dante Ramon est décrit comme un pianiste doué, qui n'a jamais atteint son plein potentiel et qui éprouve secrètement du ressentiment à l'égard du succès de Cisco. Mais quand les deux frères font face à une situation extrême, Dante va devoir s'appuyer sur Cisco pour survivre. Ces deux personnages apparaîtront pour la première fois dans 'Rogue Time', l'épisode 16 de The Flash !

————————————–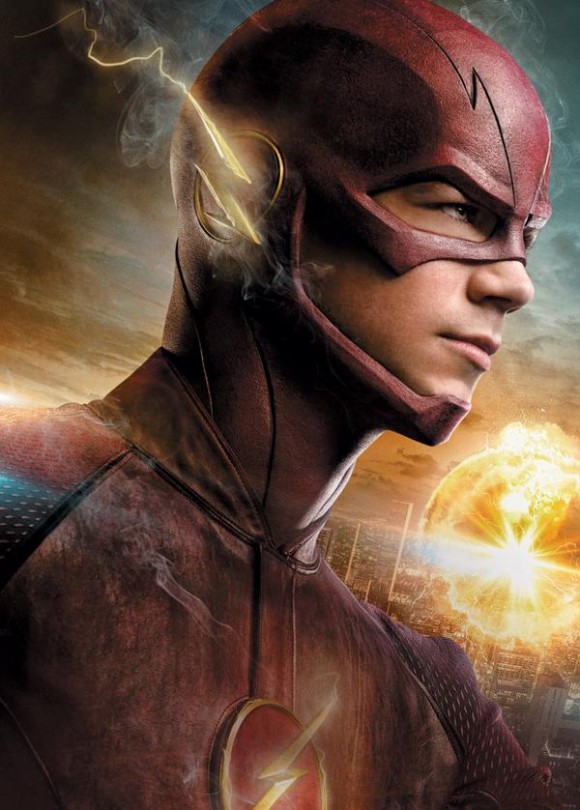 La série The Flash est diffusée chaque mardi sur la chaîne The CW, avec Grant Gustin (Barry Allen/The Flash), Candice Patton (Iris West), Rick Gosnett (Eddie Thawne), Danielle Panabaker (Caitlin Snow), Carlos Valdes (Cisco Ramon), Tom Cavanagh (Harrison Wells) et Jesse L. Martin (Inspecteur West).