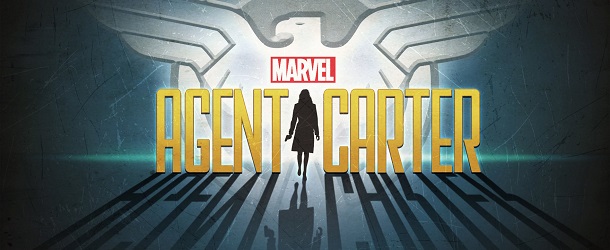 Agent Carter, une série super-héroïque à l'atmosphère unique… Admirez ces décors et ces costumes ! Voici toutes les images des deux premiers épisodes de la saison 2, 'The Lady in the Lake' et 'A View in the Dark', qui seront diffusés à la suite, mardi 19 janvier. C'est beau de voir que le succès des uns (les films Marvel Studios) permet l'existence des autres (une série d'époque centrée sur un personnage féminin secondaire). PS : Jarvis, ce héros…
Agent Carter – Saison 2 – Episode 1 – 'The Lady in the Lake' : Peggy part pour la Cité des Anges afin d'aider Daniel Sousa – le chef du Strategic Scientific Reserve (SSR) de la Côte Ouest – dans une enquête, un homicide bizarre impliquant un tueur présumé et Isodyne Energy ; et elle renoue avec des visages familiers.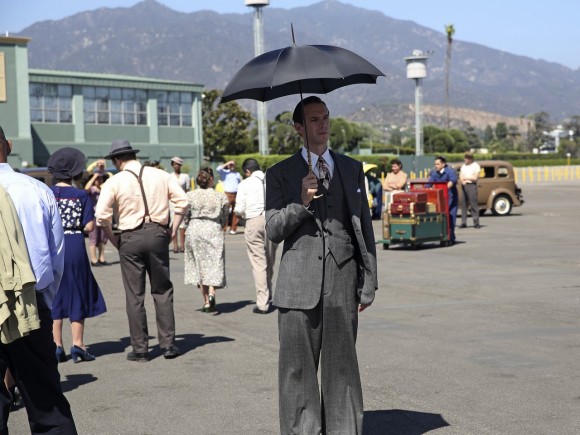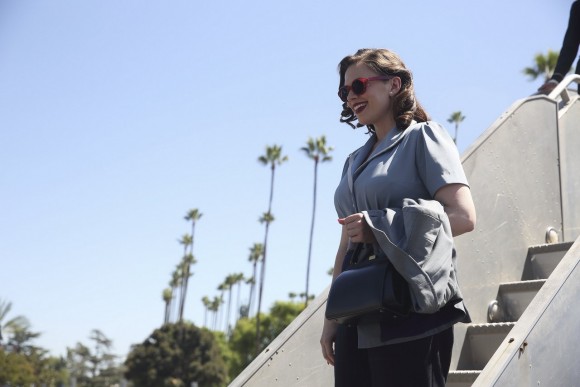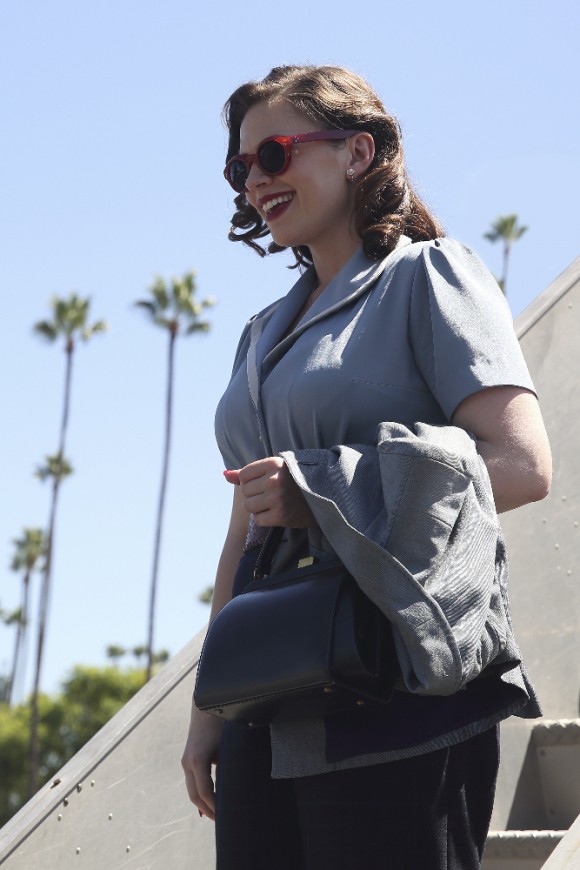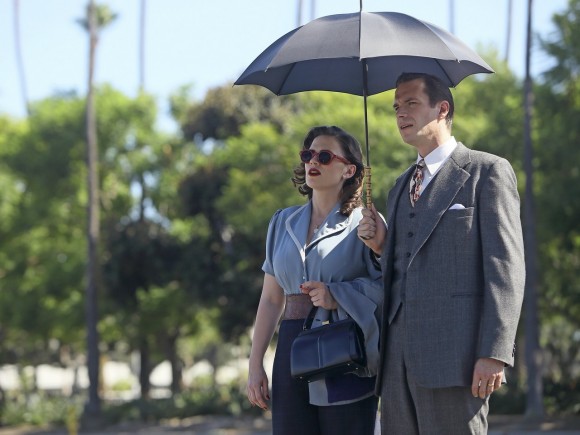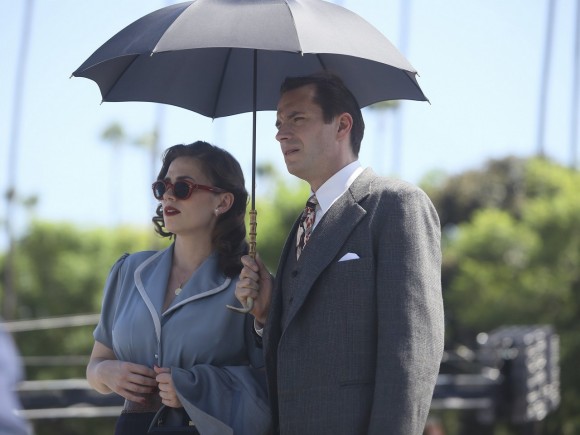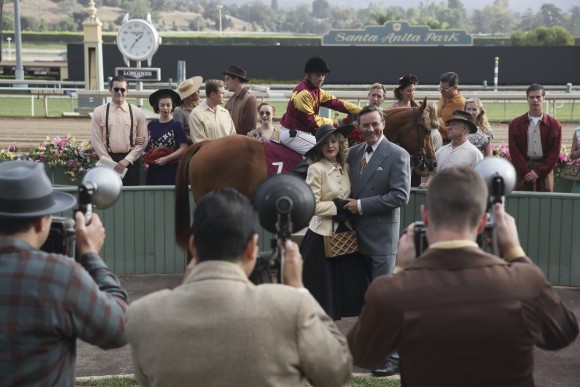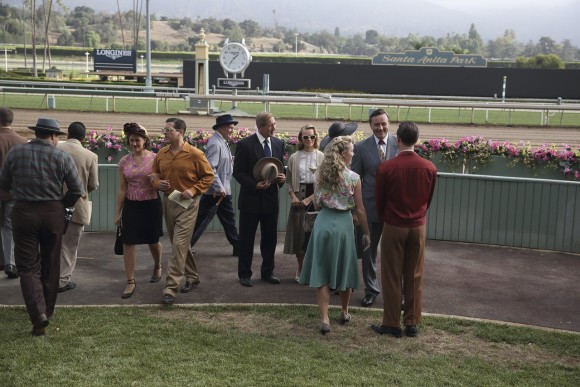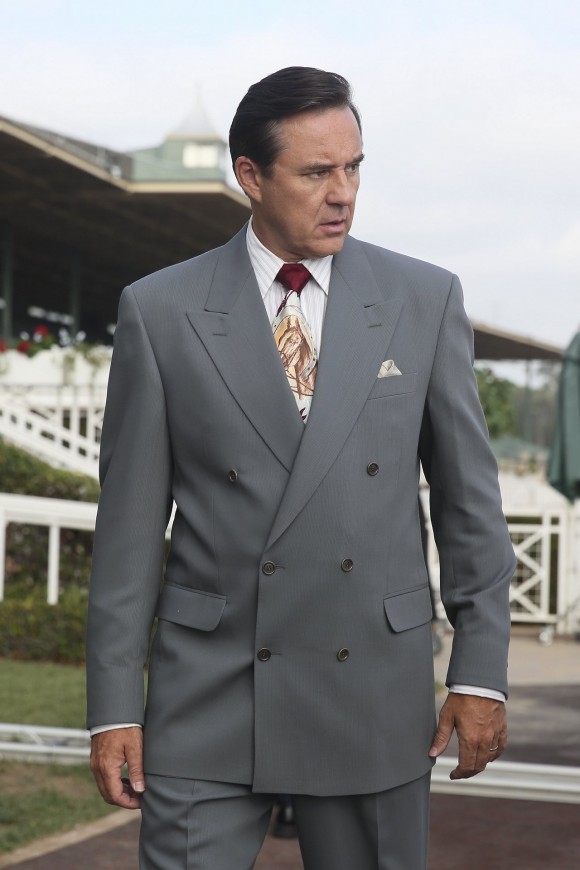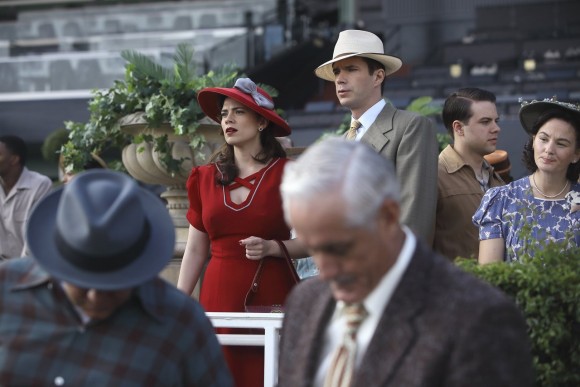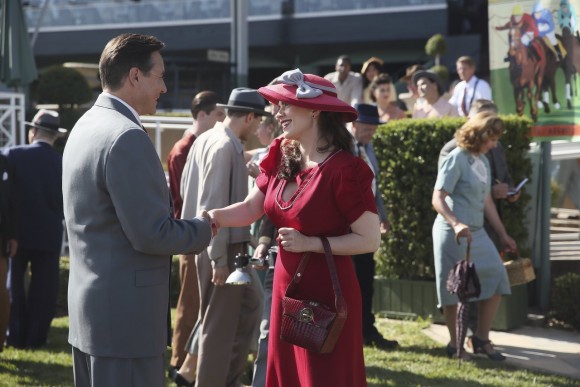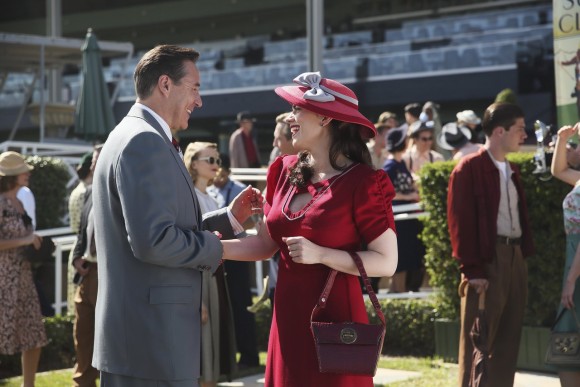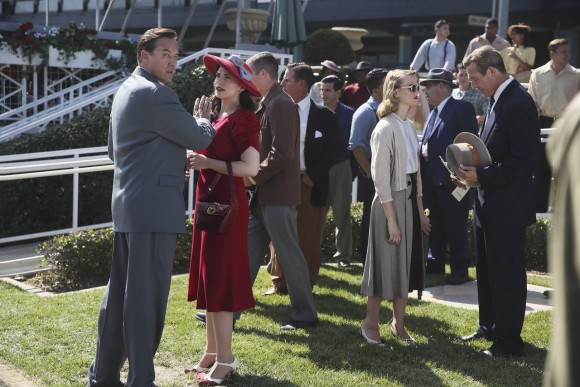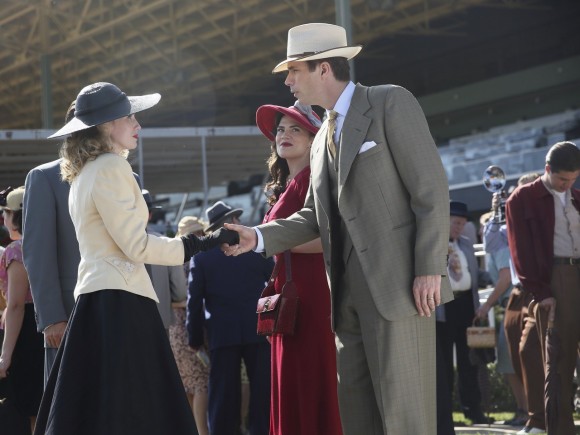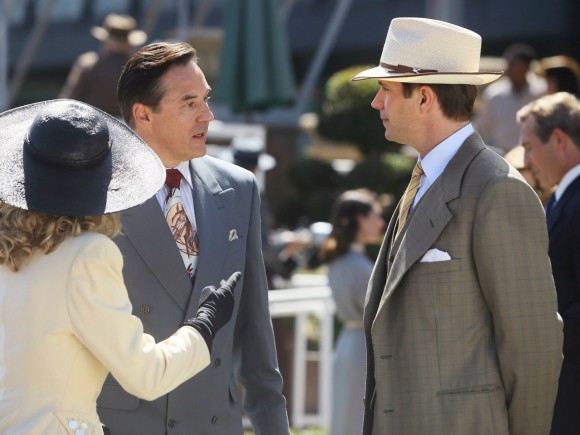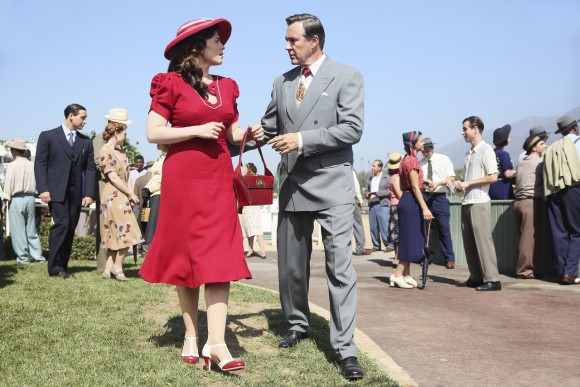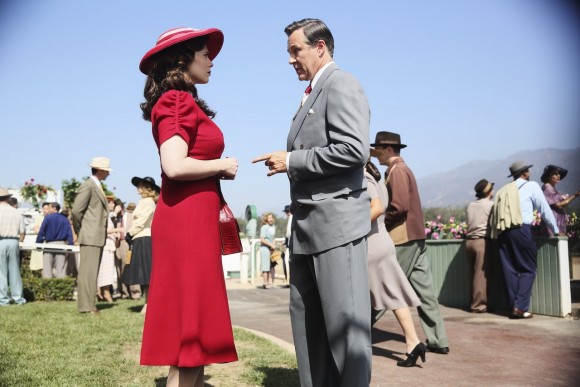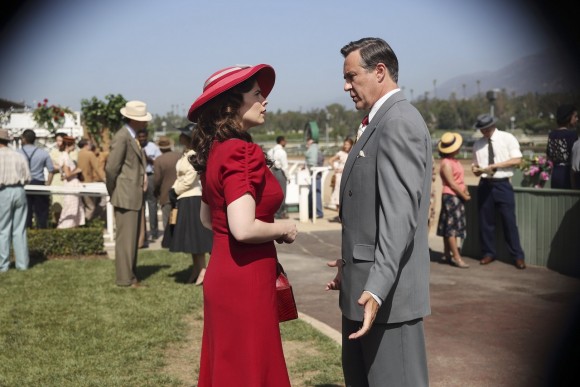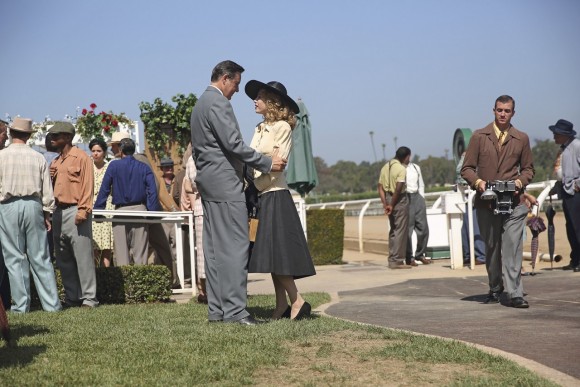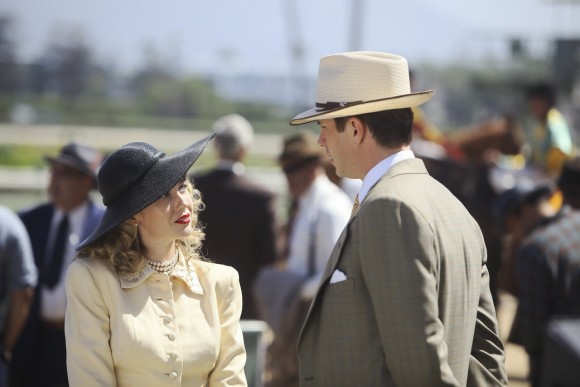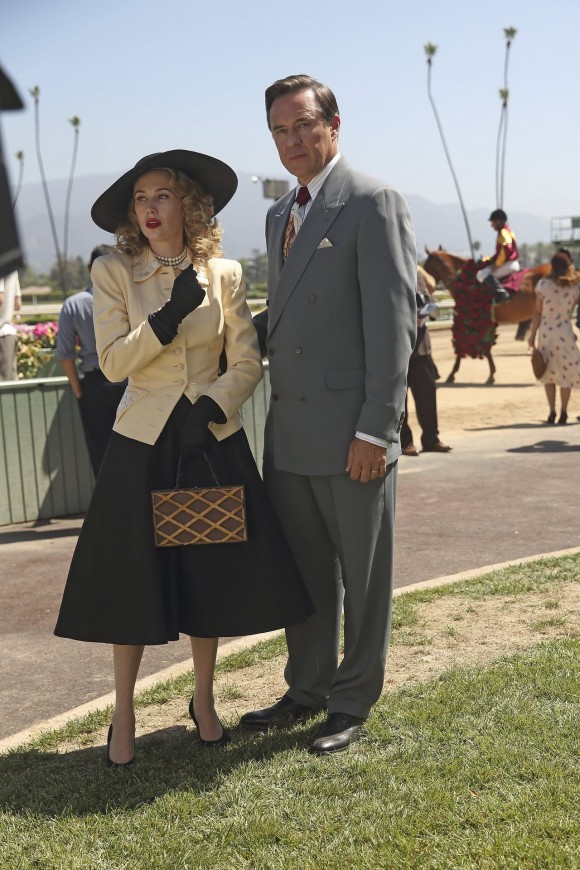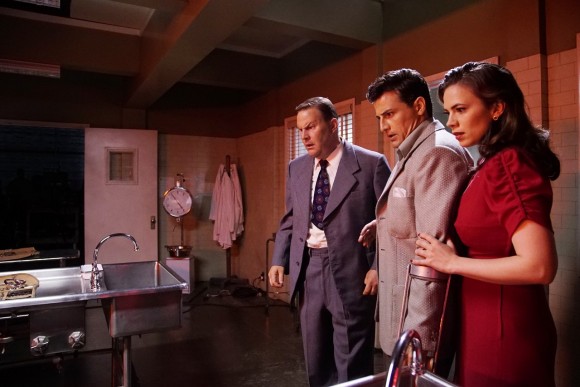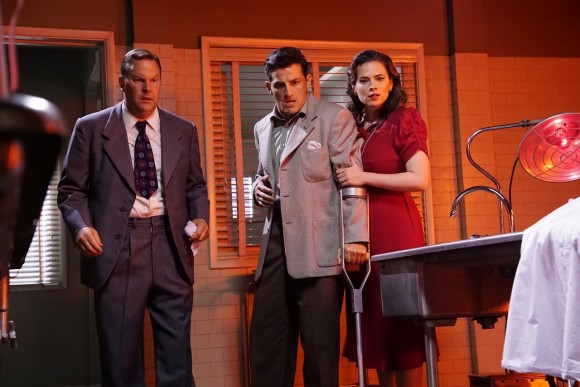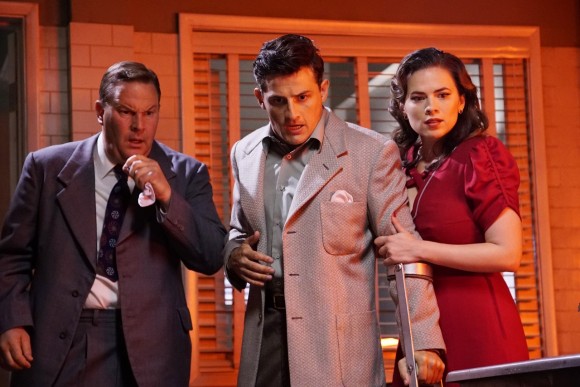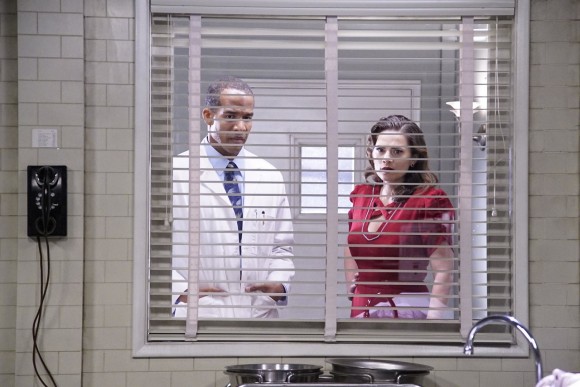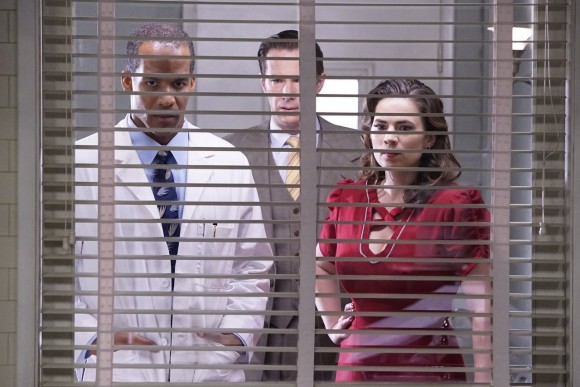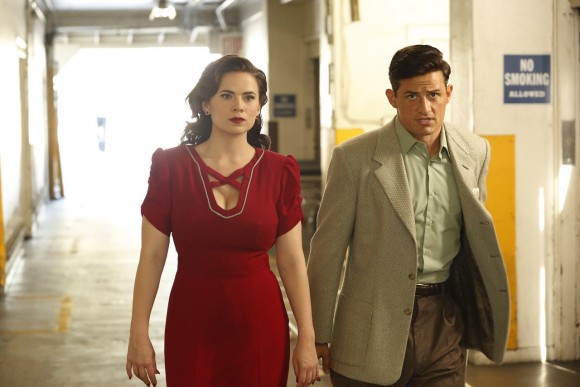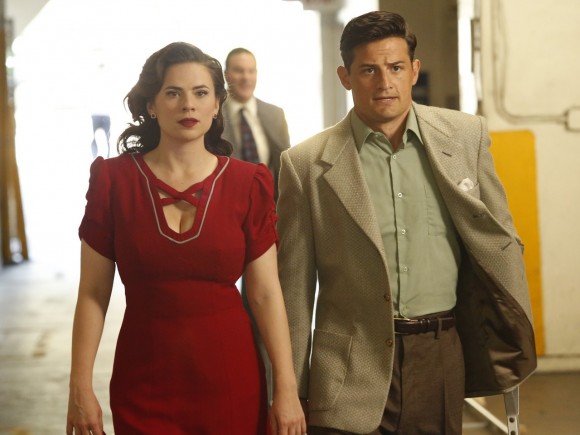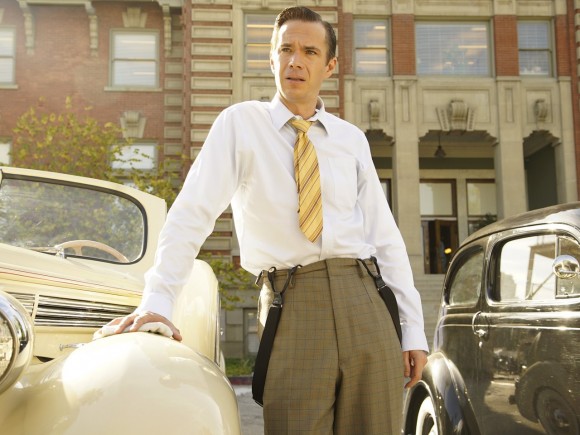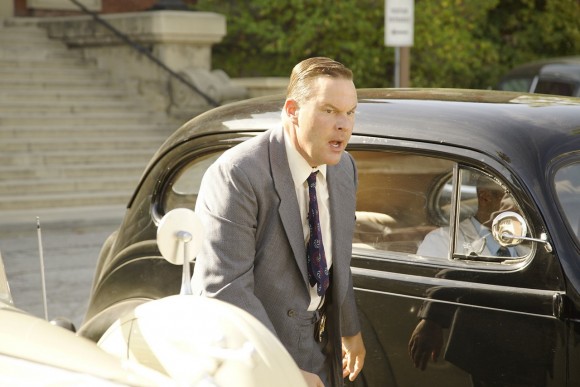 —————————————————
Agent Carter – Saison 2 – Episode 2 – 'A View in the Dark' : Peggy découvre que son enquête sur le meurtre a d'énormes ramifications qui peuvent détruire sa carrière, ainsi que tous ceux qui lui sont proche.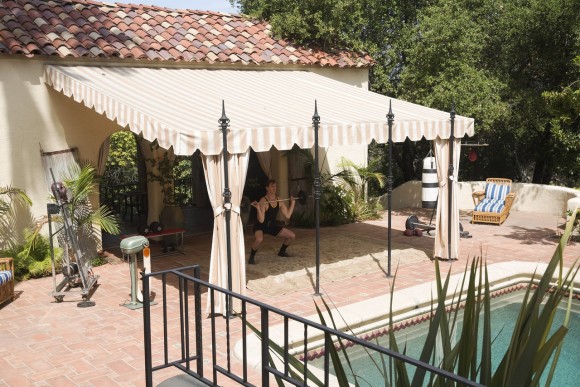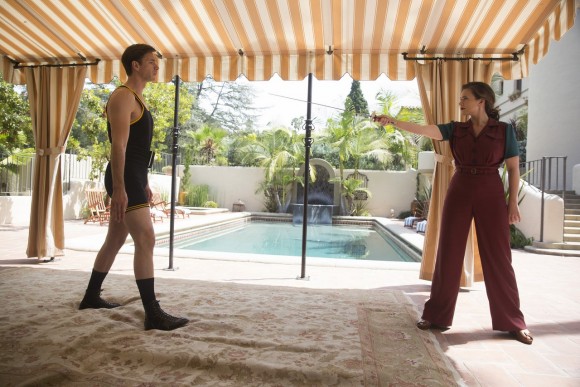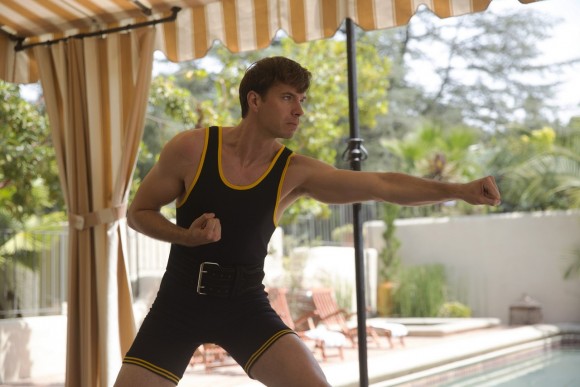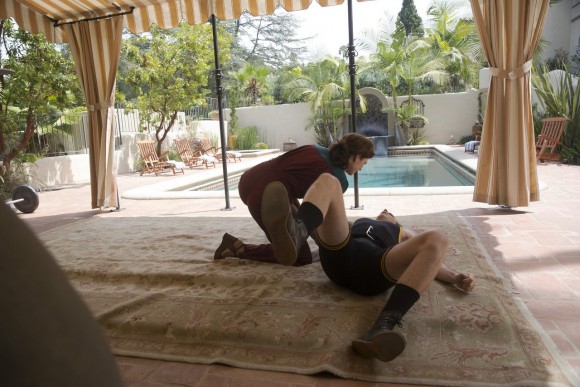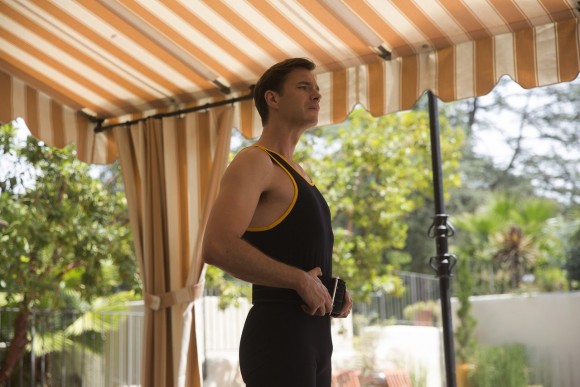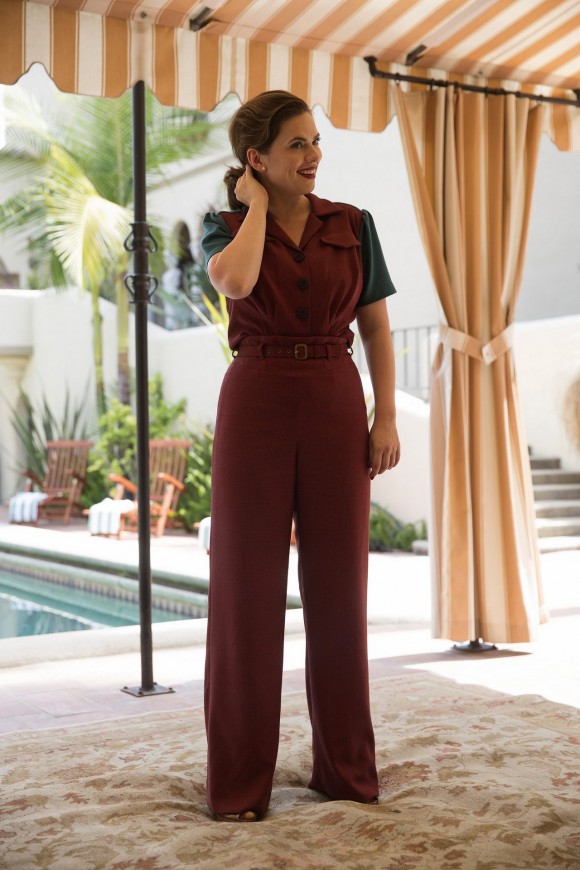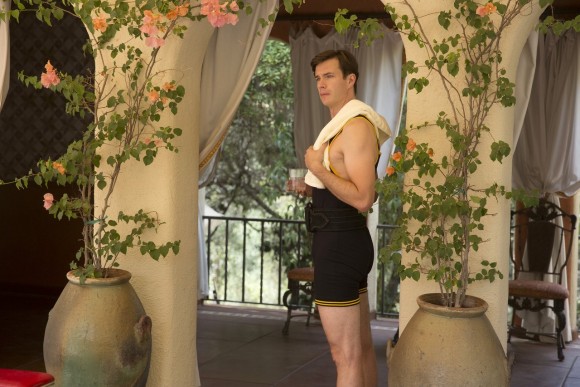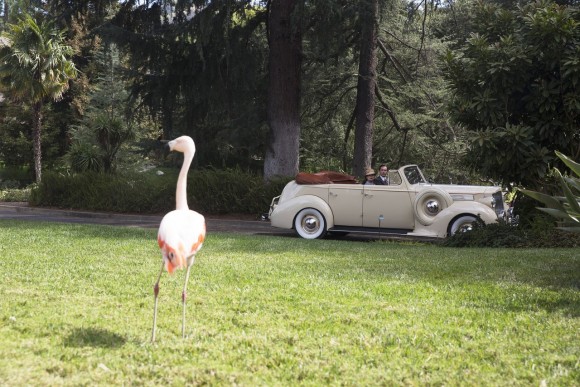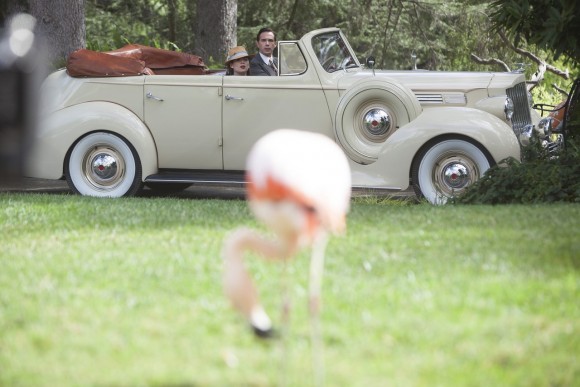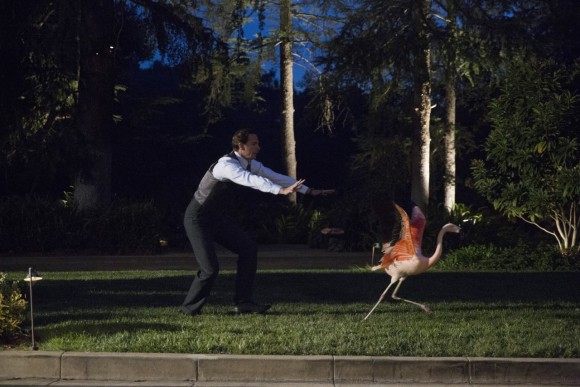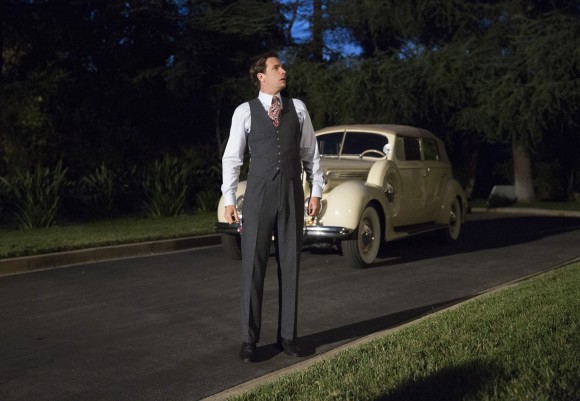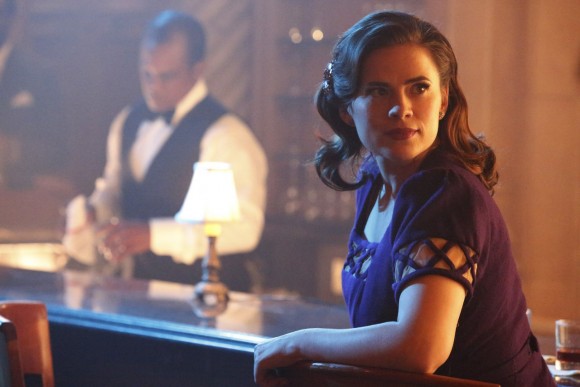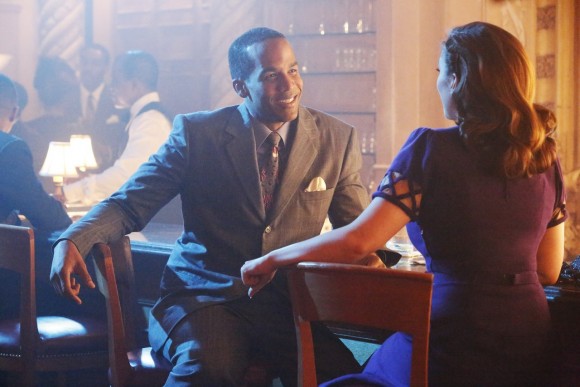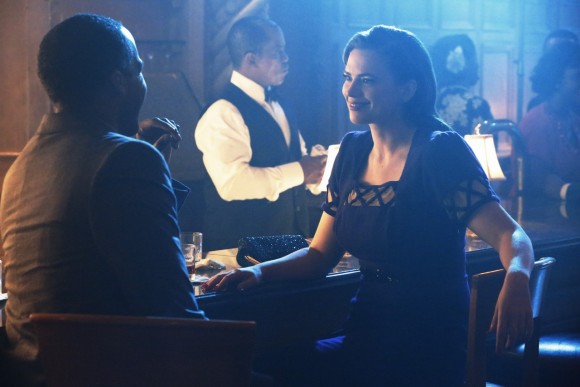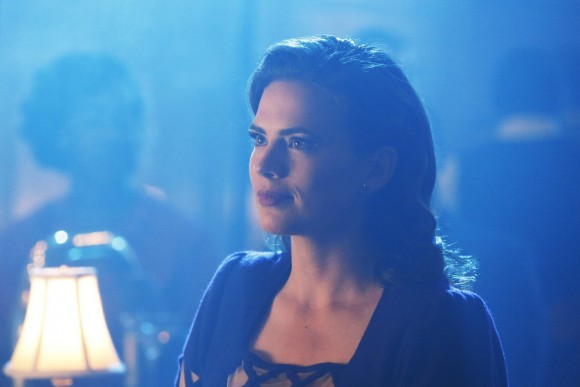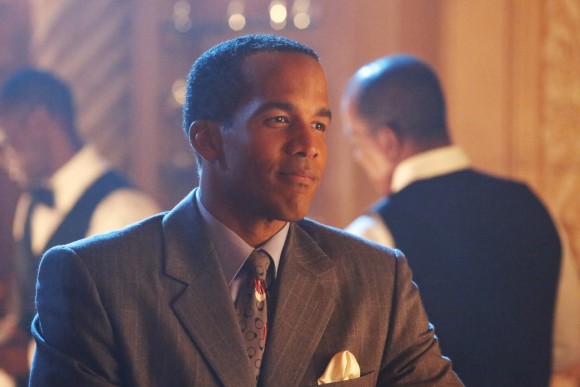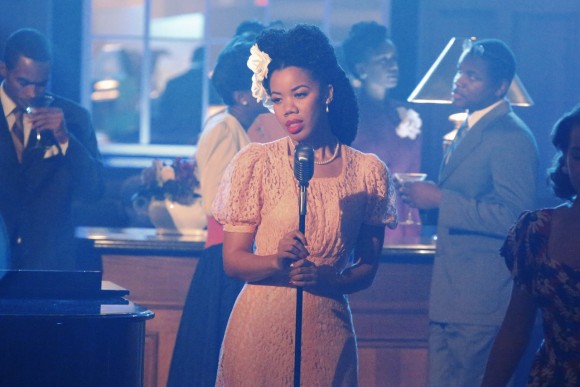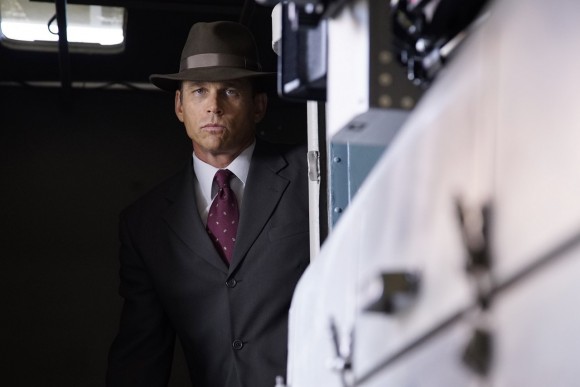 La série Agent Carter revient le 19 janvier 2016 sur la chaîne ABC, avec Hayley Atwell (Agent Peggy Carter), James D'Arcy (Edwin Jarvis), Chad Michael Murray (Agent Jack Thompson), Enver Gjokaj (Agent Daniel Sousa), Lyndsy Fonseca (Angie Martinelli), Dominic Cooper (Howard Stark) et Bridget Regan (Dottie Underwood).