La semaine prochaine dans Prison Break of Tomorrow… Leonard Scofield va tout faire pour libérer son ami Mick Burrows de l'enfer du goulag. Une promenade de santé pour celui qui s'est déjà évadé de Fox River ? Que nenni ! En effet, il n'a pas eu le temps de se faire tatouer le plan de la prison dans le dos… Dans cet épisode, tout sera donc possible (sauf l'apparition d'une tête coupée d'une personne morte qui est en réalité vivante) !
Legends of Tomorrow – Saison 1 – Episode 5 – 'Fail-Safe' : Après la capture de plusieurs Légendes, jetées dans un goulag russe en pleine Guerre Froide, Snart mène l'équipe dans un plan d'évasion élaboré pour libérer leurs camarades. Cependant, Rip donne à Sara une mission secrète annexe qui pourrait se révéler non seulement pénalisante, mais également fatale pour l'équipe.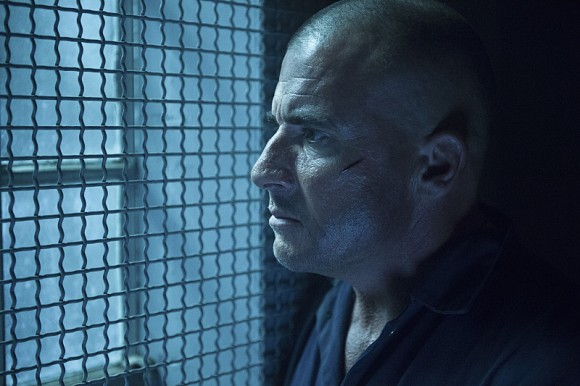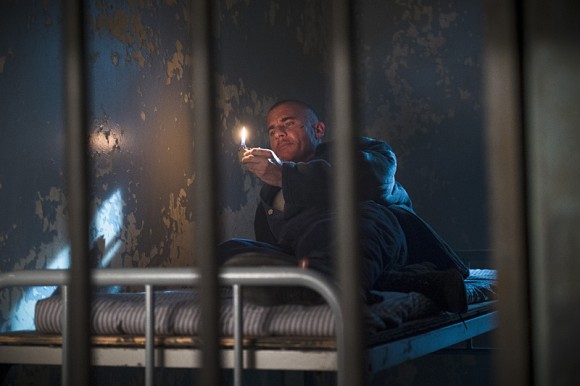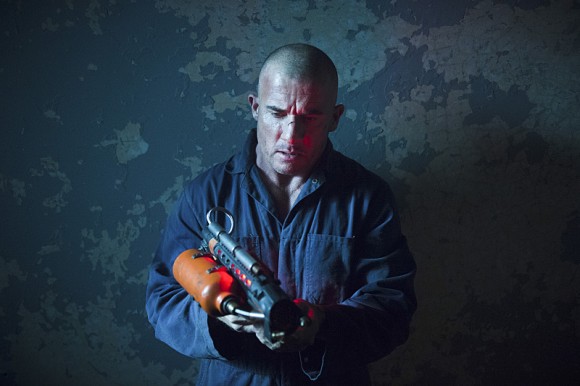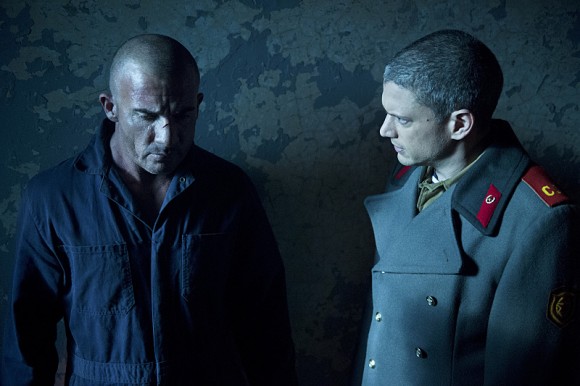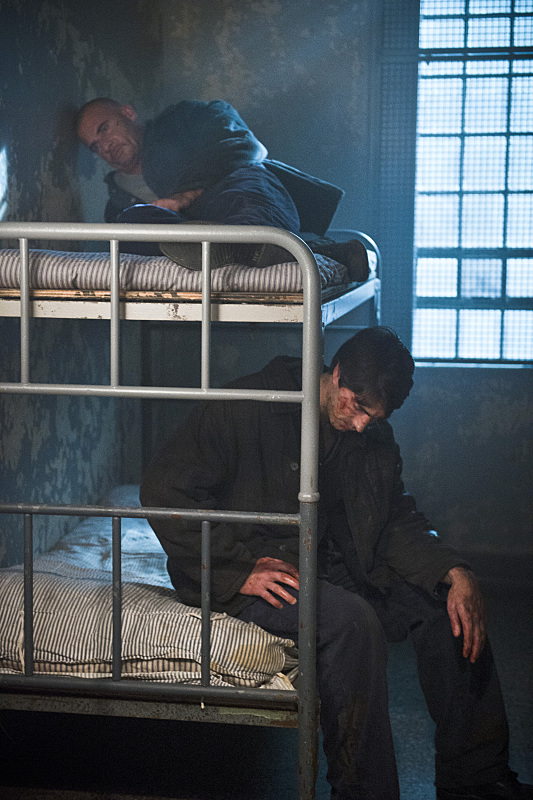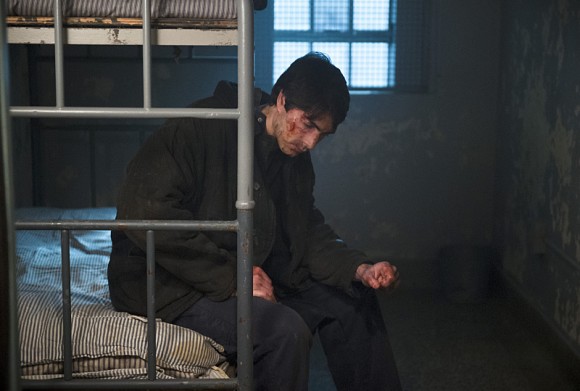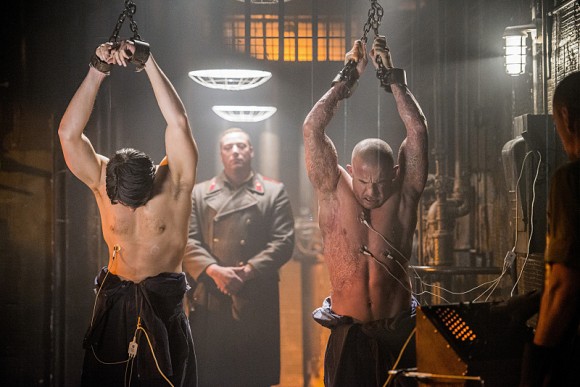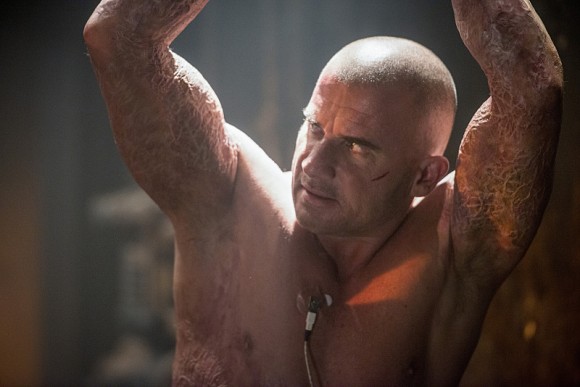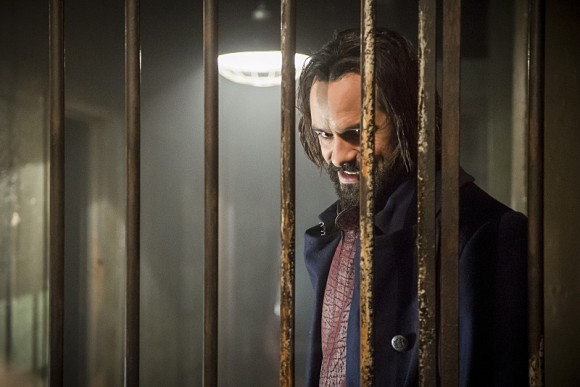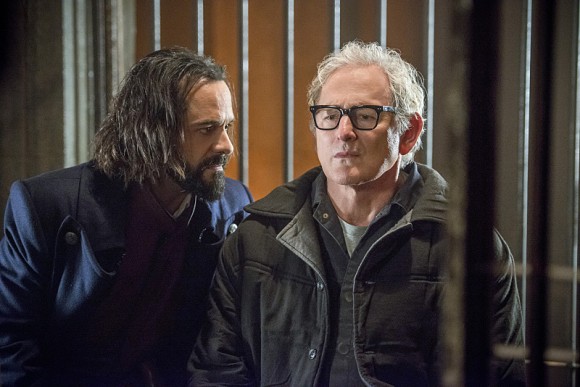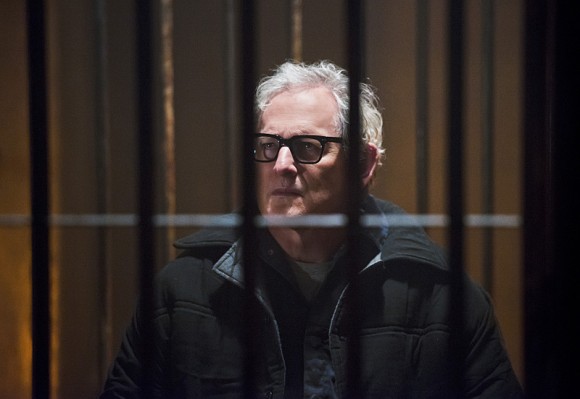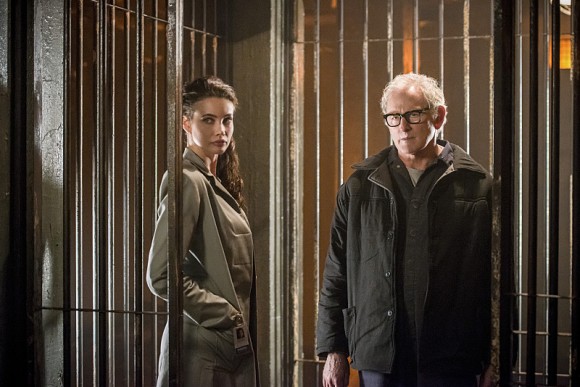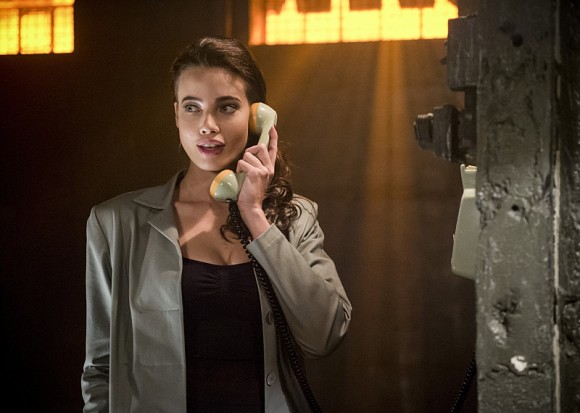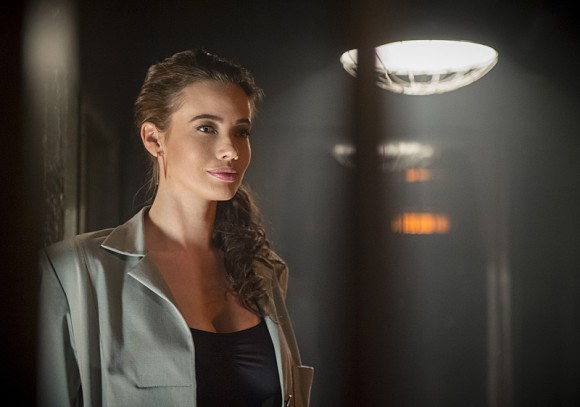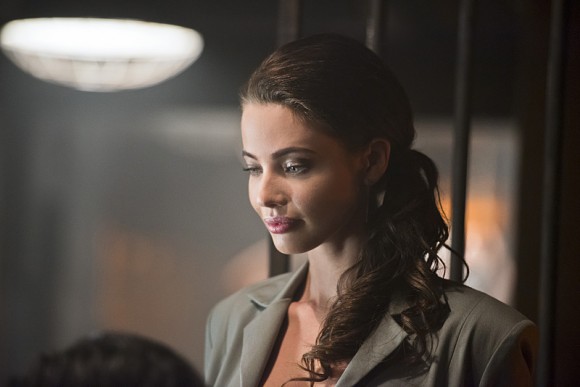 La série Legends of Tomorrow est diffusée chaque jeudi sur la chaîne The CW, avec Brandon Routh (Ray Palmer/The Atom), Caity Lotz (Sara Lance/White Canary), Wentworth Miller (Leonard Snart/Captain Cold), Dominic Purcell (Mick Rory/Heat Wave), Franz Drameh (Jefferson 'Jax' Jackson/Firestorm), Victor Garber (Professeur Martin Stein), Ciara Renée (Kendra Saunders/Hawkgirl), Falk Hentschel (Carter Hall/Hawkman), Arthur Darvill (Rip Hunter) et Casper Crump (Vandal Savage).